The District held its annual Employee Recognition Celebration at Pope Farm Elementary on Wednesday afternoon. Nearly 80 staff members were recognized, including 29 who have retired or will retire after the school year. Always a special event.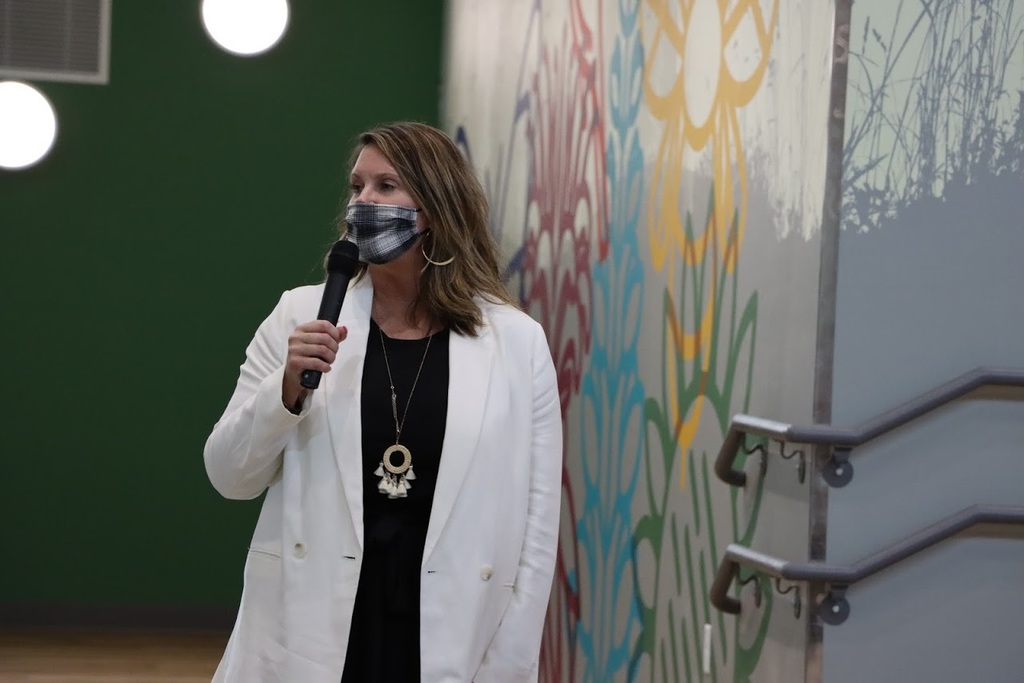 UW-Madison is holding two three-week virtual sessions for high school students to prepare for college and provide career readiness. Scholarships are available. Visit the District website's Community Announcements page to learn more.

The expanded agenda for the Dec. 14 meeting of the Board of Education is available on the District website. The virtual meeting begins at 7 p.m. and can be streamed live on the MCPASD YouTube Channel.