The Transportation Services Department is responsible for the transportation of Middleton-Cross Plains Area School District children to and from school, field trips, and athletic events
Bus transportation is provided to all children living 1.1 miles or more from the school of attendance. Children living less than 1.1 miles from school may ride the bus if the route to school is determined to be hazardous. All children living outside the village limits are eligible for bus transportation.
Students are expected to be standing at their bus stop 5 minutes prior to their scheduled bus pick-up time. Their scheduled times and stop locations can be found in your child's Infinite Campus Portal.
Complete a Transportation Helpdesk Form to submit a non-urgent request of any kind to Transportation. In particular, use it for all requests to change a student's current transportation plan.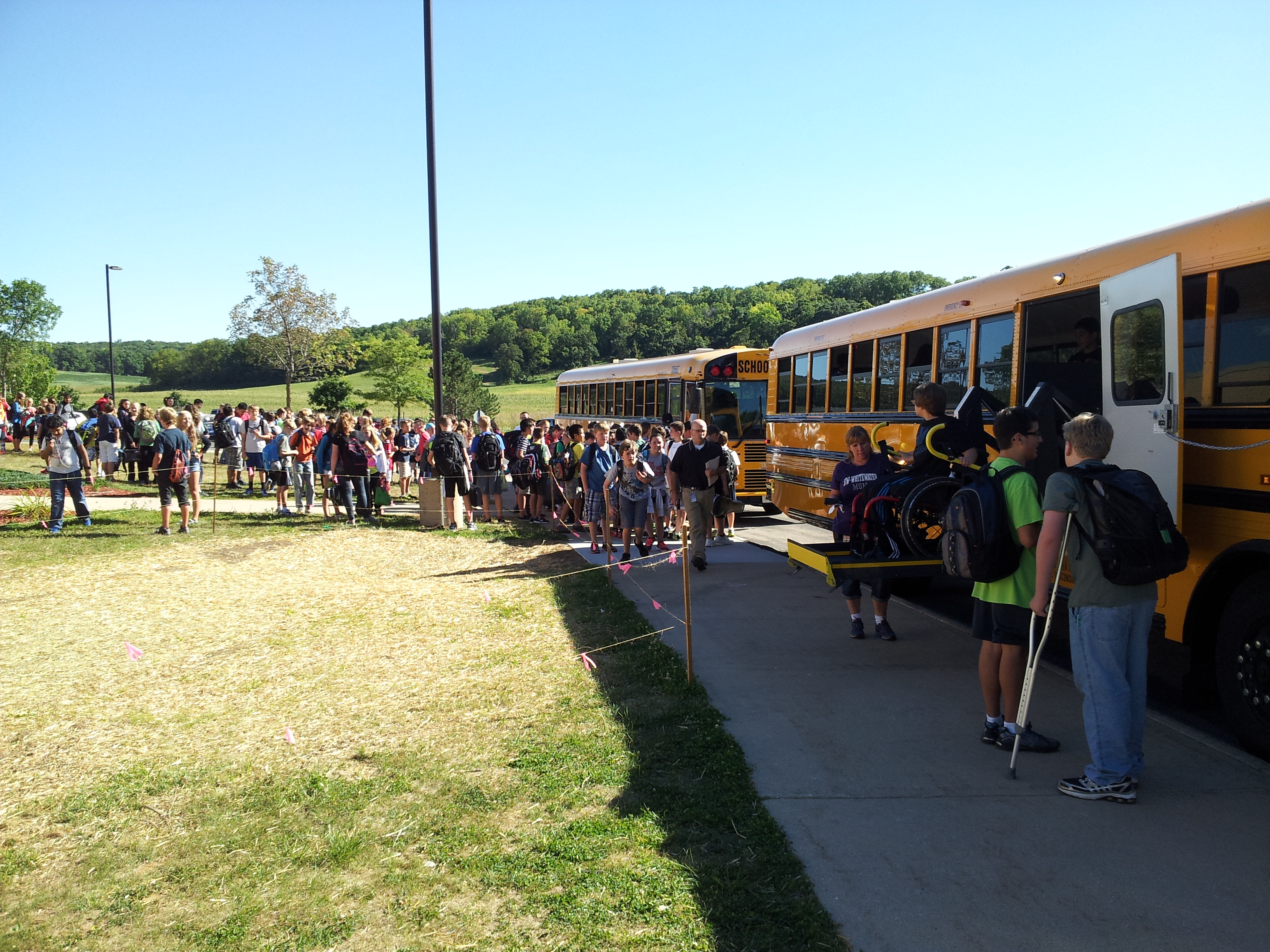 Transportation is proud of its new lift bus
Mike Hamstra, Transportation Manager
608-829-2365 ext. 2363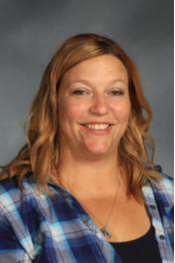 Jessica Schwartz, Assistant Manager/District Bus Routing
Transportation Services is located at: Transportation Center 3180 Deming Way Middleton, WI 53562 608-829-2365