Transportation Services transports Middleton-Cross Plains Area School District (MCPASD) students to and from school, field trips, and athletic events.
In Middleton, transportation is provided for students living 1.1 miles or more from their school of attendance. Children living less than 1.1 miles from school may ride the bus if the route to school is determined to be hazardous. Children living outside the village limits are eligible for bus transportation. In Cross Plains, transportation is provided for students living over 0.5 miles from their school of attendance in Cross Plains.
Students are expected to be standing at their bus stop 5 minutes prior to their scheduled bus pick-up time. Find your child's bus route #, scheduled pick-up and drop-off times, and stop locations in Parent Portal (aka Campus Portal).
Complete a Transportation Helpdesk Request form using the link below to submit a non-urgent request of any kind to Transportation (e.g., to request a change in a student's current transportation plan). Call with urgent information and requests.
Si necesita servicios de interpretación en Español para el transporte, comuníquese con José Garcia al 608-829-2374 | jgarciagarcia@mcpasd.k12.wi.us o Daniel Alamilla al 608-829-2375 | dalamillalopez@mcpasd.k12.wi.us. El mejor tiempo para llamar es de 6:30 a.m. a 3 p.m.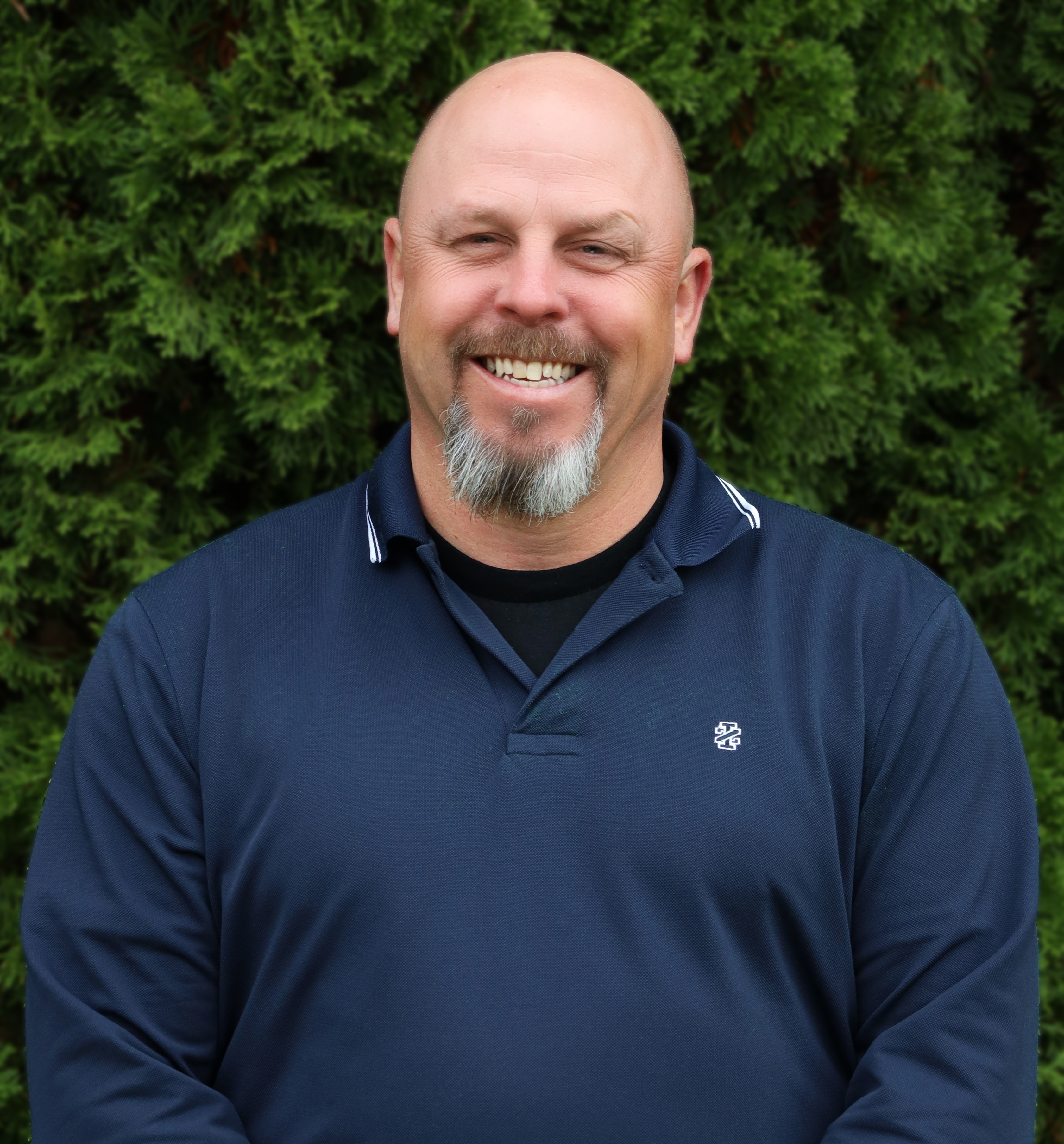 Mike Hamstra | Manager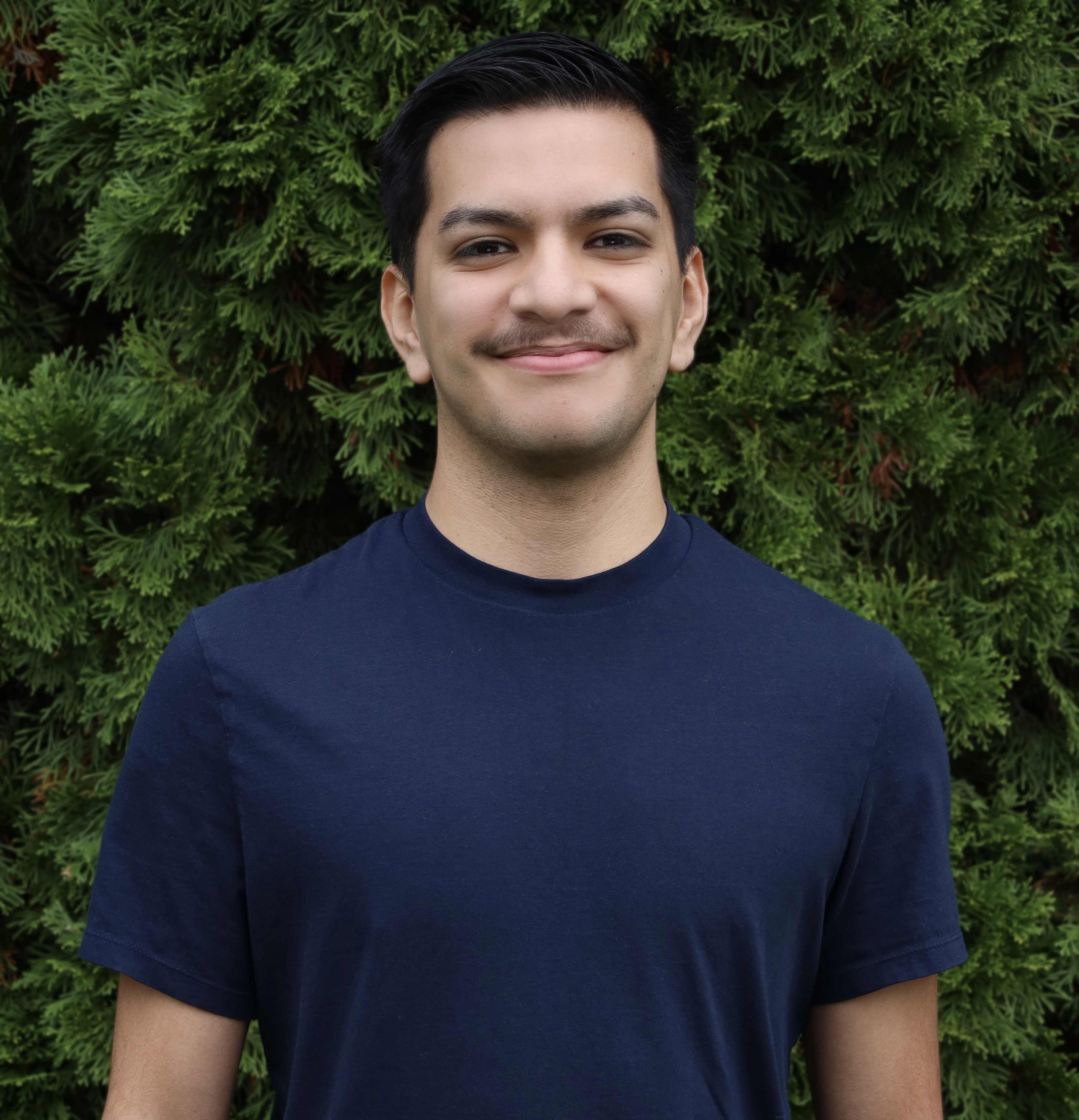 Daniel Alamilla Lopez | Asst. Manager & Routing