Information and Public Relations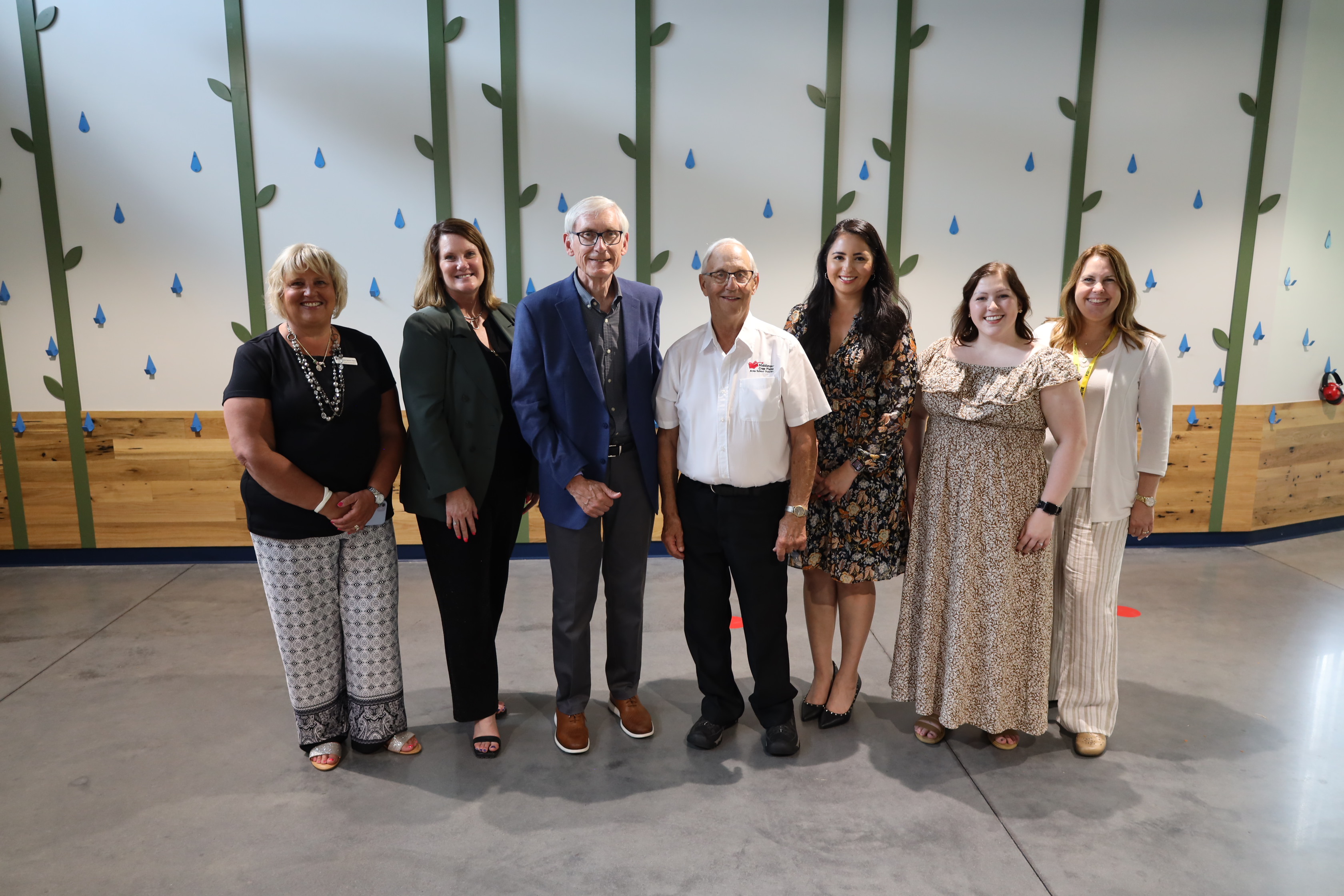 The Information and Public Relations department plays a crucial role in disseminating accurate and up-to-date information to various stakeholders, including School Board members, employees, families, business leaders, the wider community, and media representatives.
Our key responsibilities include:
Maintaining and updating the district's digital presence: We manage the district's website and social media platforms, showcasing district projects, initiatives, and achievements through engaging print and video content.
Supporting district and school marketing efforts: We collaborate with schools to develop and execute marketing strategies aimed at increasing enrollment and ensuring our brand remains consistent and impactful.
By fulfilling these responsibilities, we strive to promote a positive image of our district and foster strong relationships with all stakeholders.