Weekend Food Program Take advantage of our FREE program to families of K-8th grade student(s) who could use extra food on the weekends.
https://www.mcpasd.k12.wi.us/page/weekend-food
*This photo was taken prior to the start of the COVID-19 pandemic.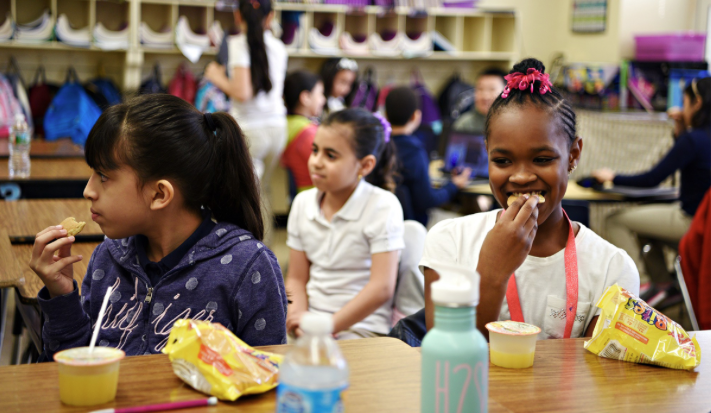 Congratulations to Bob Green (Left) and Annette Ashley (right) for being recognized for their years of service at the board meeting! 🎉 Bob celebrates 18 years as a board member. 🎉 🎉 Annette celebrates 10 years as a board member. 🎉 Thank you for your continued dedication to make MCPASD an amazing place to learn!

📚 Why was the library so tall? It had a lot of stories! 📚 Principal Debbie Goodfriend-Kennedy stopped by to read aloud to the second-grade class at West Middleton Elementary this morning!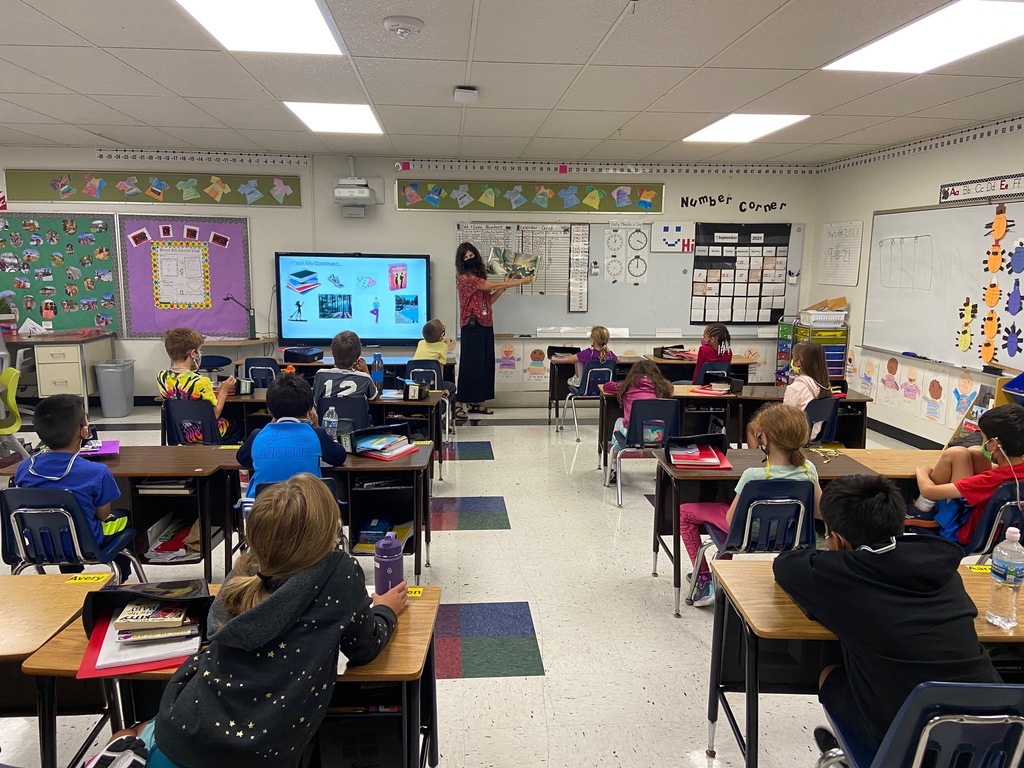 Hey k-4 parents! The Middleton Area Wrestling club is now accepting sign ups for the Lil' Cards wrestling program. Open to both boys and girls, this program will teach the basics of wrestling through games, demonstrations, drills, live matches, and other fun activities. For more information, please view the attached graphic. To access the sign up sheet please visit:
https://bit.ly/3hEvY3q
*Sign up sheets may be submitted in person on the first day of class OR mailed in*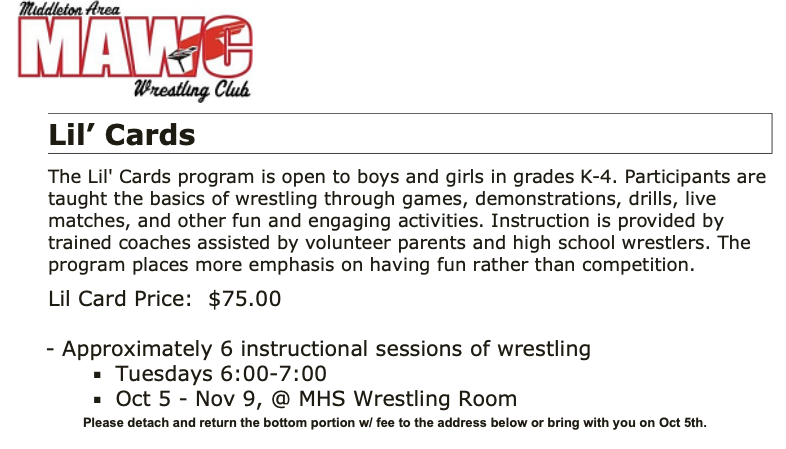 Pre-college Programs through UW-Madison. For more information please visit: precollege.wisc.edu/college-ready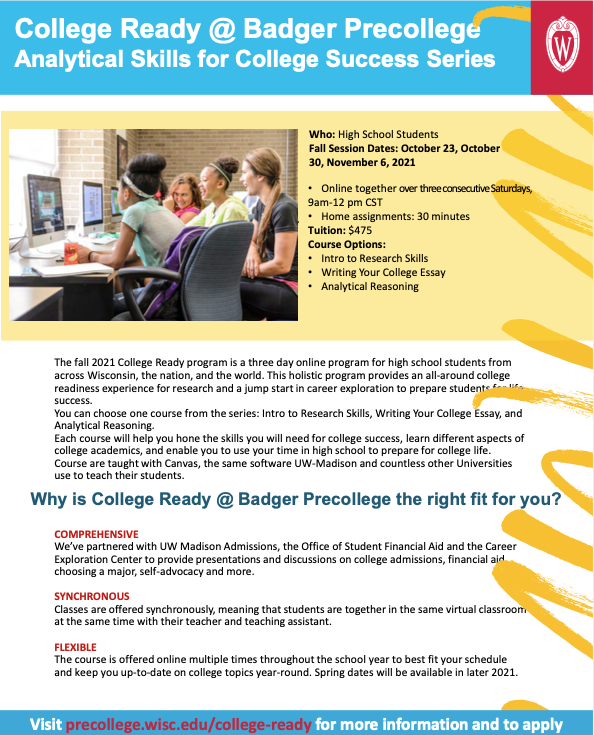 💲 DISTRICT SURPLUS ONLINE AUCTION 💲 When: Sept 14 (10am) - Sept 20 (10am) Where: Online For more information, please visit the link below:
https://bit.ly/3tRUaV6

NEW JOB POSTING Position: Administrative Assistant Department: Transportation services Details: -Full time / Year-round position -Eligible for full benefits -Start date: ASAP For more details and to apply, please visit:
https://wecan.education.wisc.edu/#/Vacancy/122726

We are pleased to announce that the district is now offering FREE and convenient drive-through COVID-19 testing sites beginning Friday! *No appointment needed*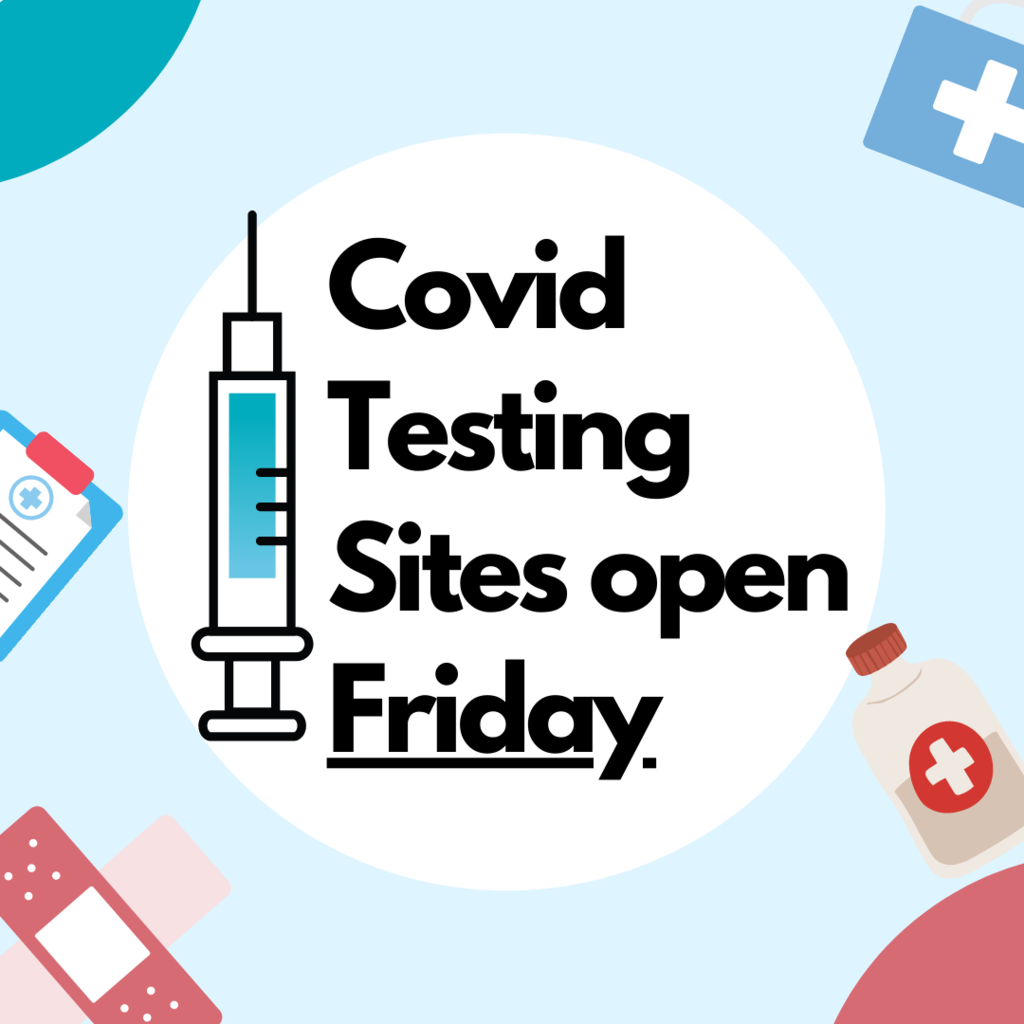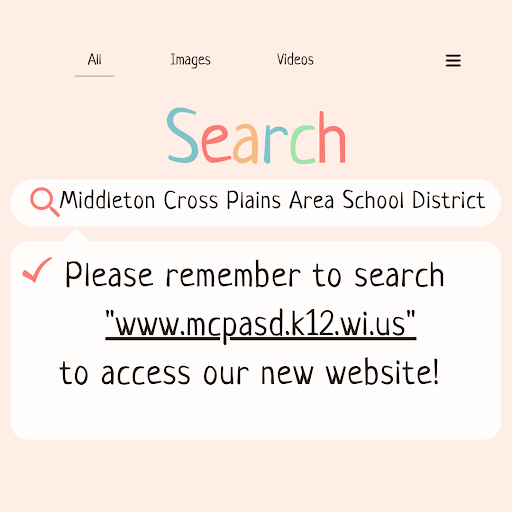 When does my child start school? Parents have been notified by their student's school when their first day will be. See attached graphic for more information. If you have further questions, please contact your child's school.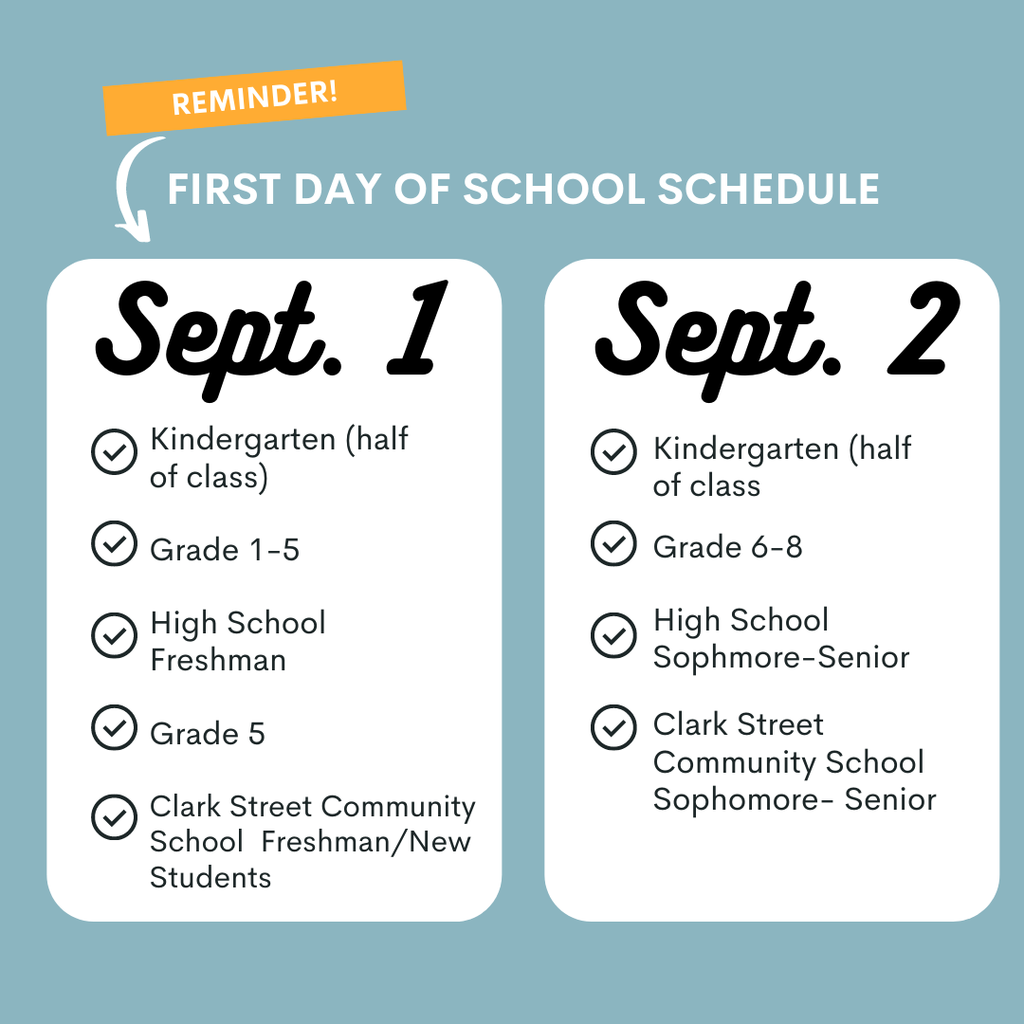 Sometimes it's nice to take a break from work and focus on ourselves. On Wednesday, August 25th MCPASD employees participated in our Wellness Kick-off!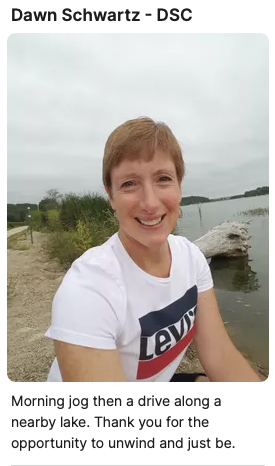 It's National Dog Day! We love our MCPASD pooches!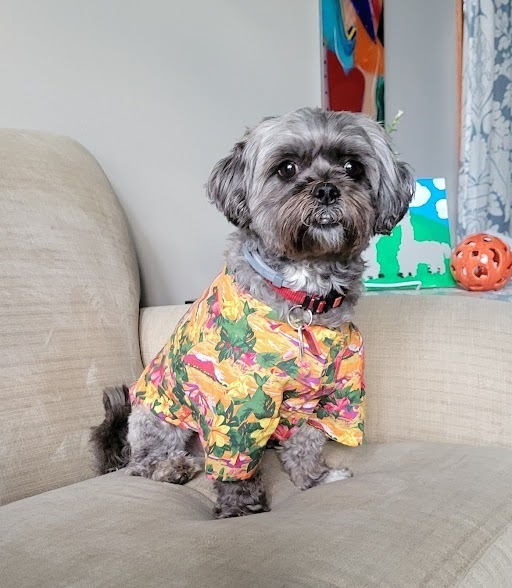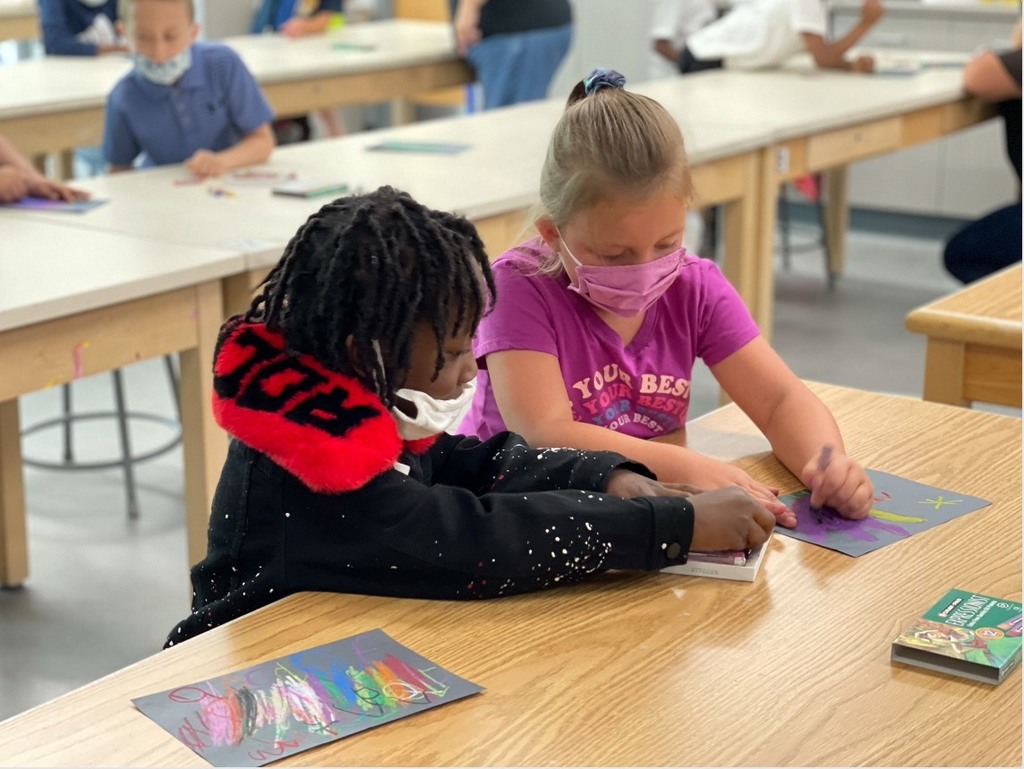 Park Elementary custodian Rodney "Peanuts" Esser begins 57th year at MCPASD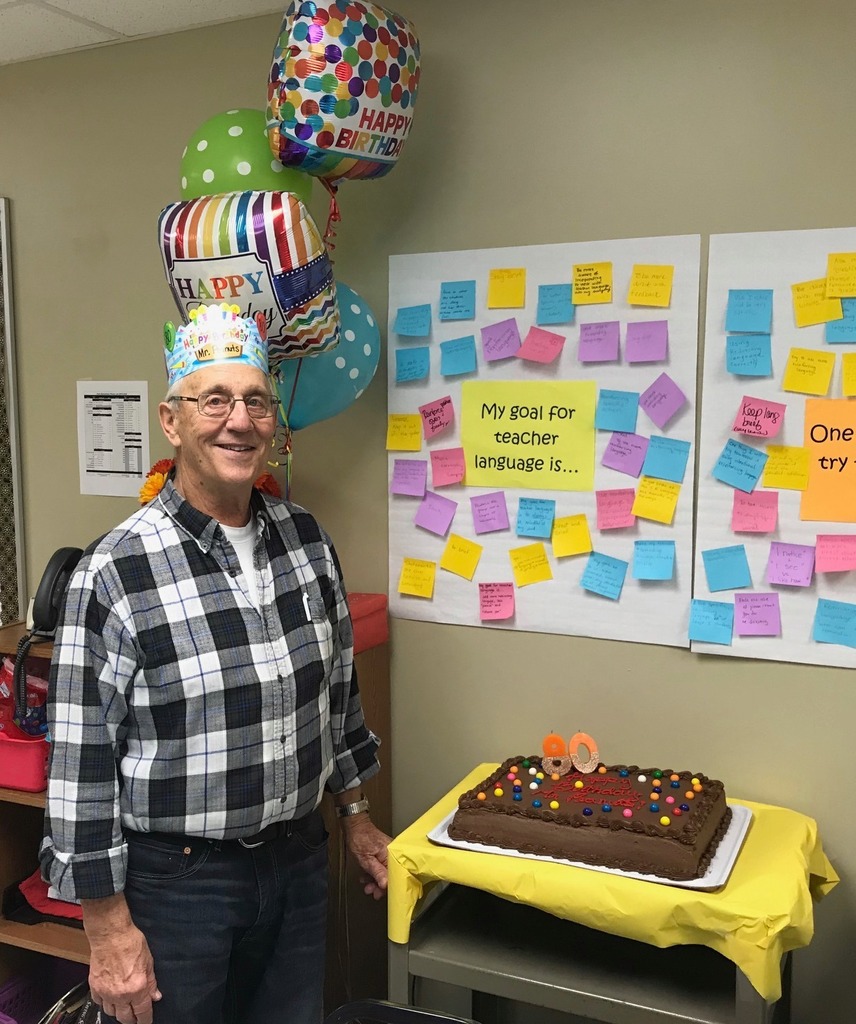 Meet our 2021-22 MCPASD Board of Education members! Our school board is responsible for establishing goals, setting policy and overseeing resources for our school district. #WeBelieve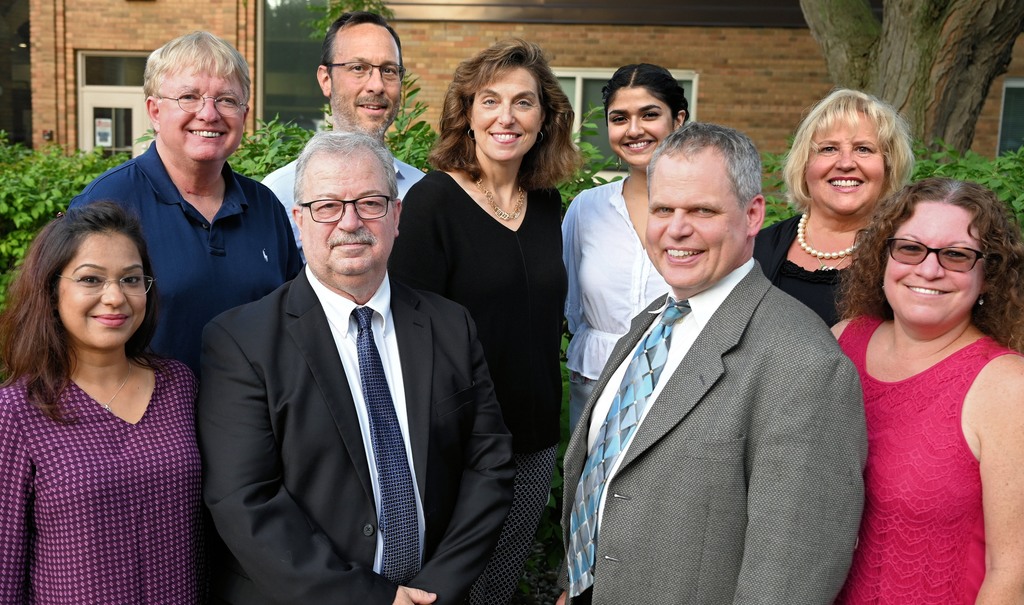 CAPITOL TRIP Students from our Summer Academy at Kromrey Middle went on a field trip to the Wisconsin State Capitol, where they will receive a guided tour focused on "Rights and Activism."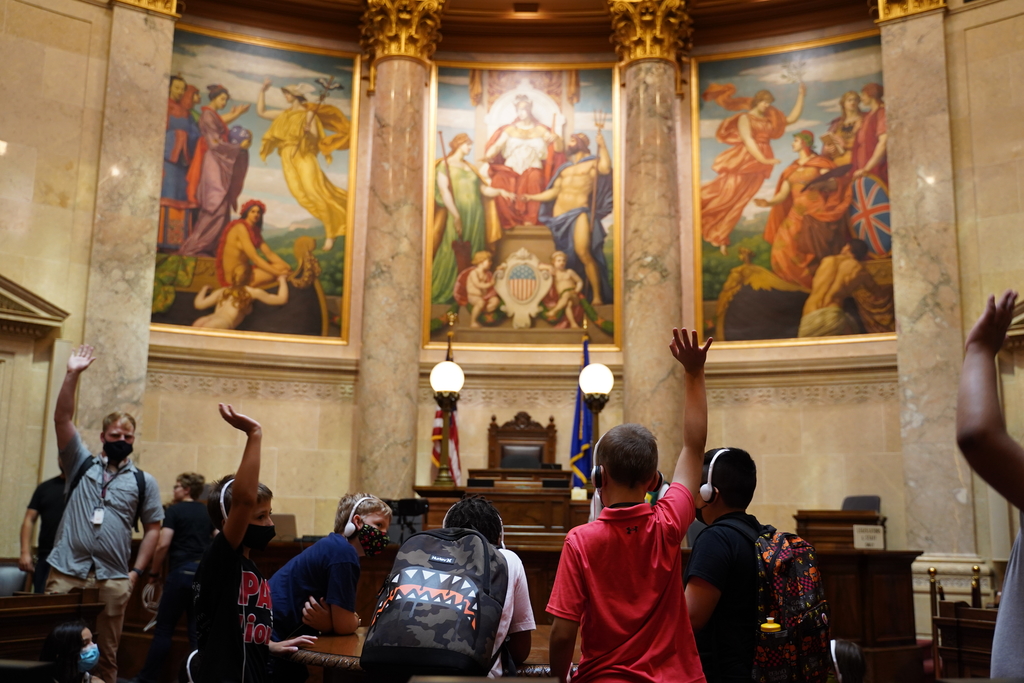 Our Inaugural Summer Academy at Kromrey Middle School currently serves 205 rising 1st through 8th-grade students. The Academy curriculum targets early literacy and numeracy learning through courses like "Technology and Robots" and "Mystery Crime and CSI". Students have also had service dog visits!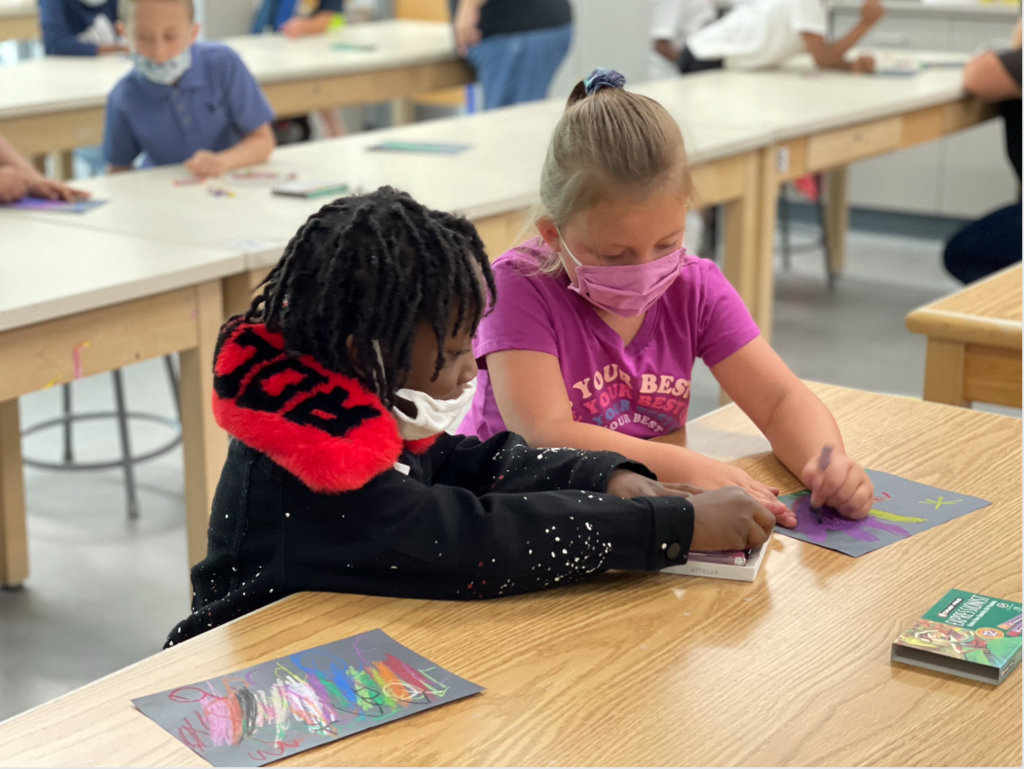 PARK CLEAN-UP 🏞️ Students from our Summer Academy headed to Lakeview Pond as part of their experiential learning outing. They helped beautiful the area by picking up tons of trash! 🚮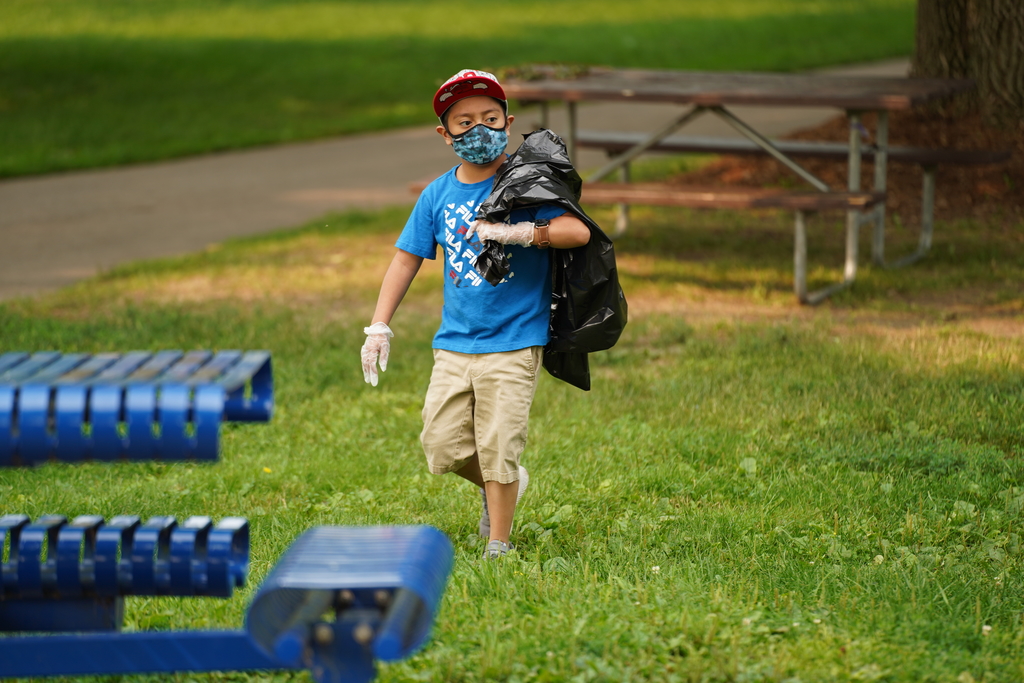 Congratulations 🎉 to our newest MCPASD School Board Member, Sheila Hibner! At last night's meeting, she took the oath of office. Hibner replaced Katy Morgan as the member of Area I. #WeBelieve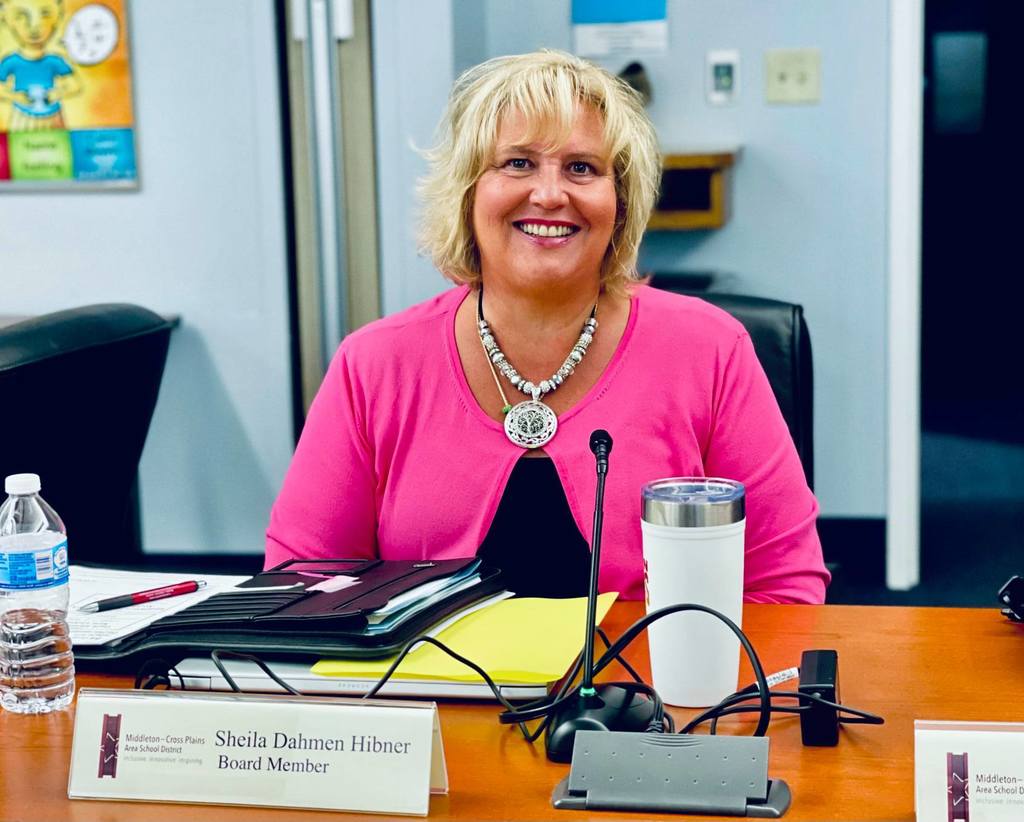 We love our students! Have a great summer and see you in the fall.