Pre-college Programs through UW-Madison. For more information please visit: precollege.wisc.edu/college-ready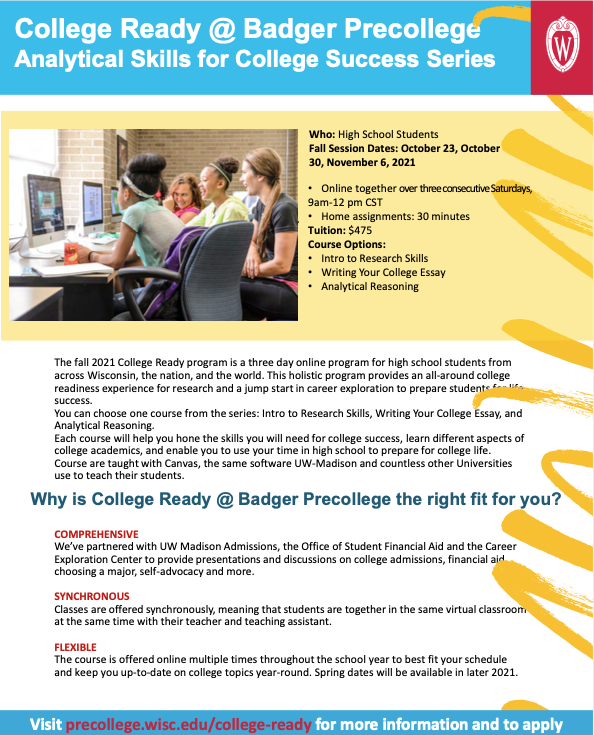 💲 DISTRICT SURPLUS ONLINE AUCTION 💲 When: Sept 14 (10am) - Sept 20 (10am) Where: Online For more information, please visit the link below:
https://bit.ly/3tRUaV6

NEW JOB POSTING Position: Administrative Assistant Department: Transportation services Details: -Full time / Year-round position -Eligible for full benefits -Start date: ASAP For more details and to apply, please visit:
https://wecan.education.wisc.edu/#/Vacancy/122726

We are pleased to announce that the district is now offering FREE and convenient drive-through COVID-19 testing sites beginning Friday! *No appointment needed*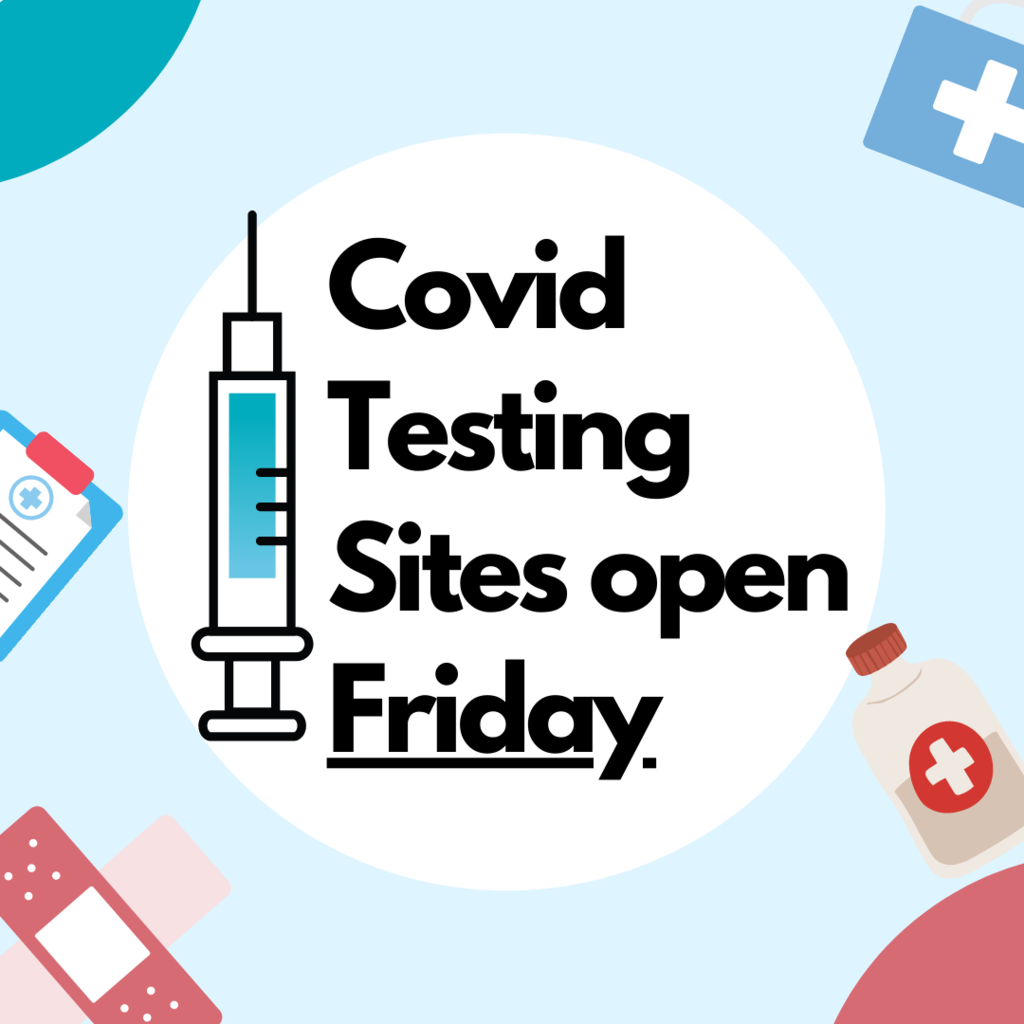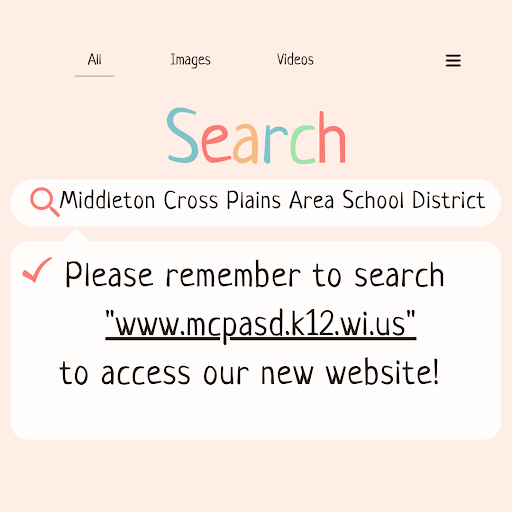 When does my child start school? Parents have been notified by their student's school when their first day will be. See attached graphic for more information. If you have further questions, please contact your child's school.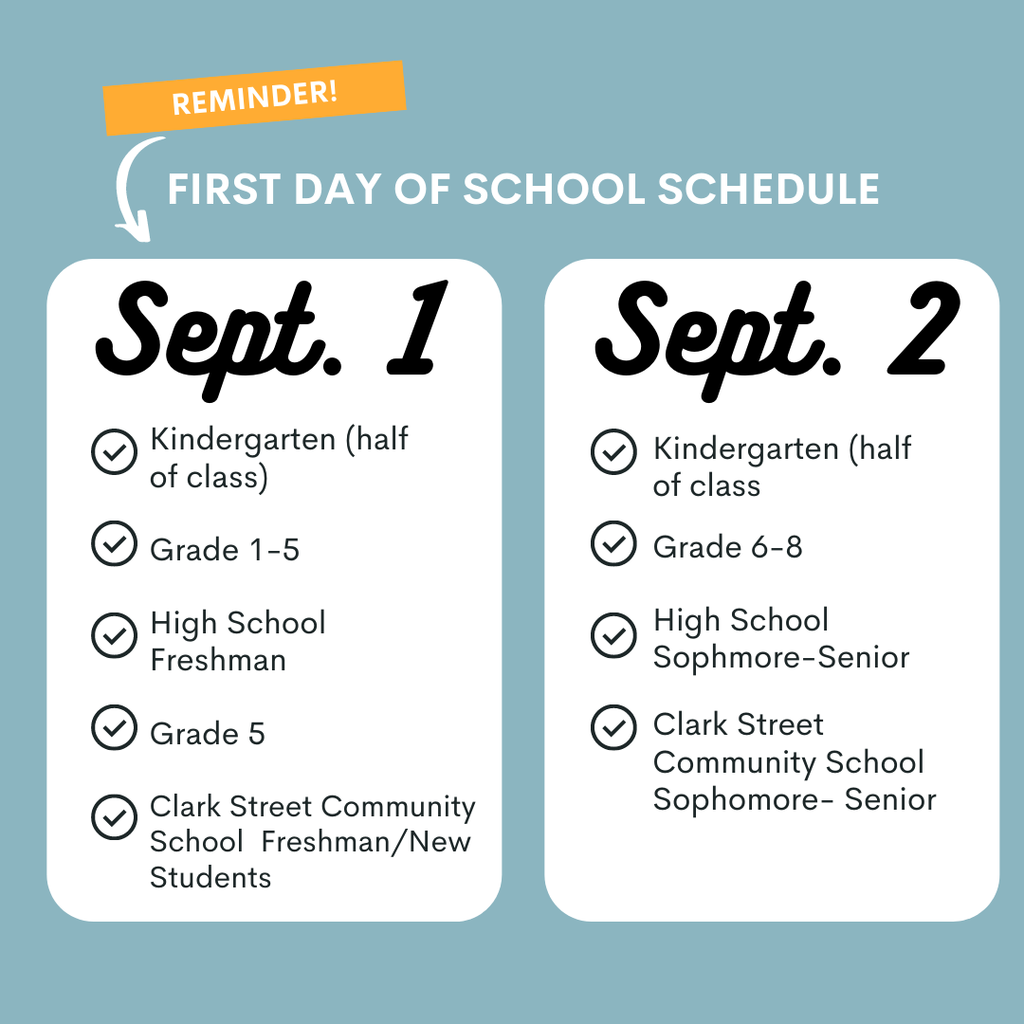 Sometimes it's nice to take a break from work and focus on ourselves. On Wednesday, August 25th MCPASD employees participated in our Wellness Kick-off!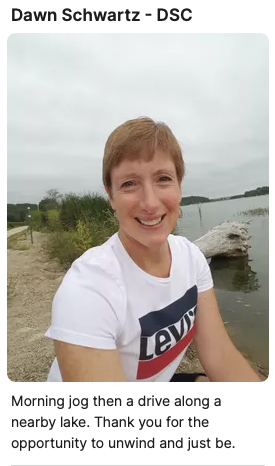 It's National Dog Day! We love our MCPASD pooches!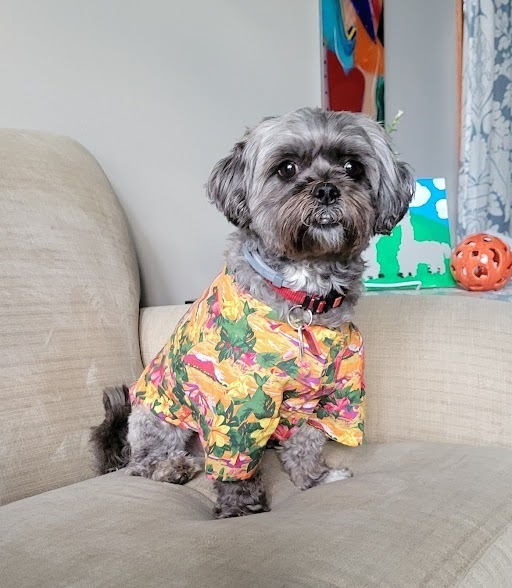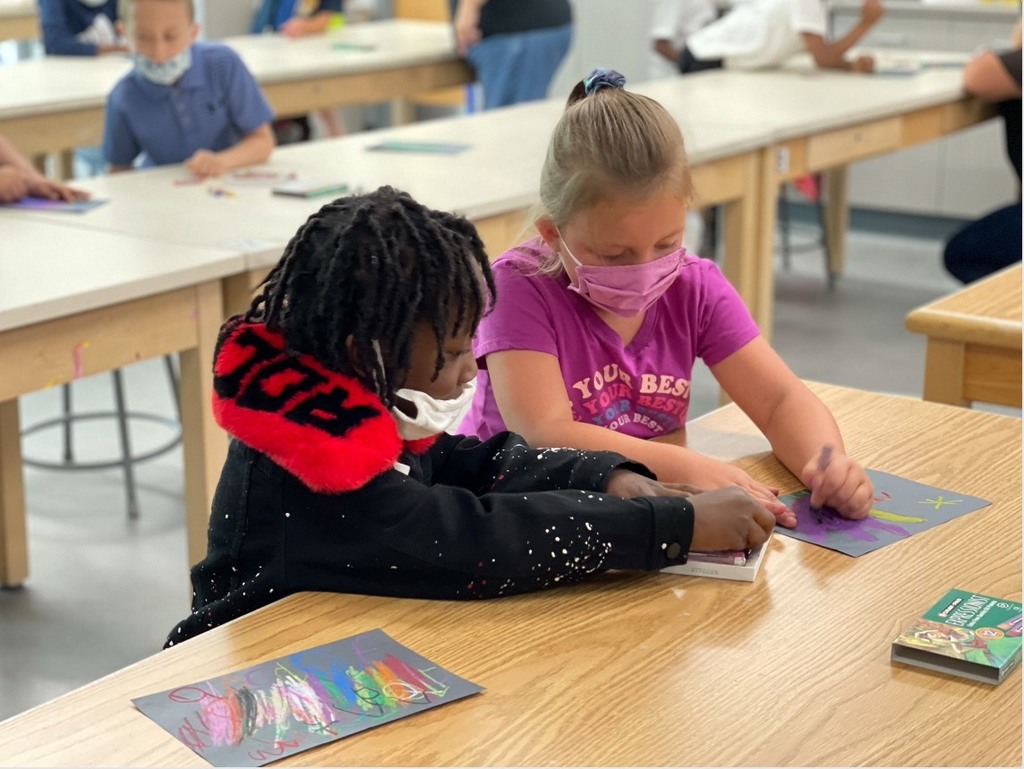 Park Elementary custodian Rodney "Peanuts" Esser begins 57th year at MCPASD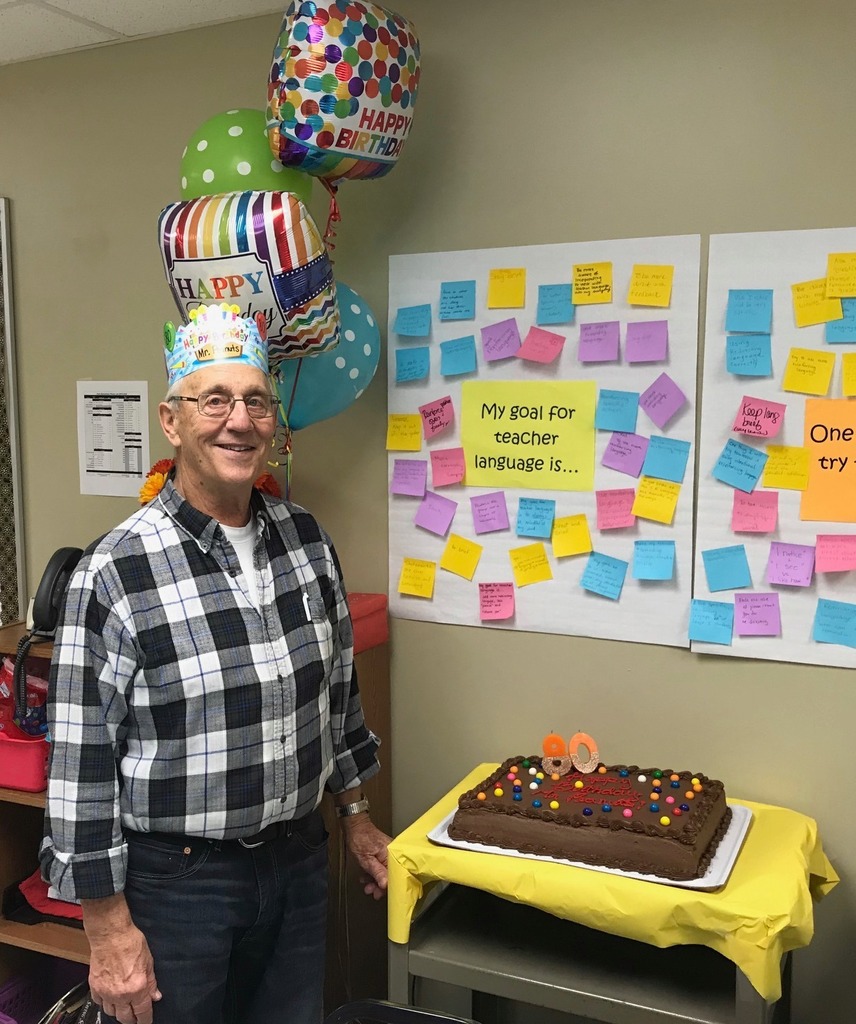 Meet our 2021-22 MCPASD Board of Education members! Our school board is responsible for establishing goals, setting policy and overseeing resources for our school district. #WeBelieve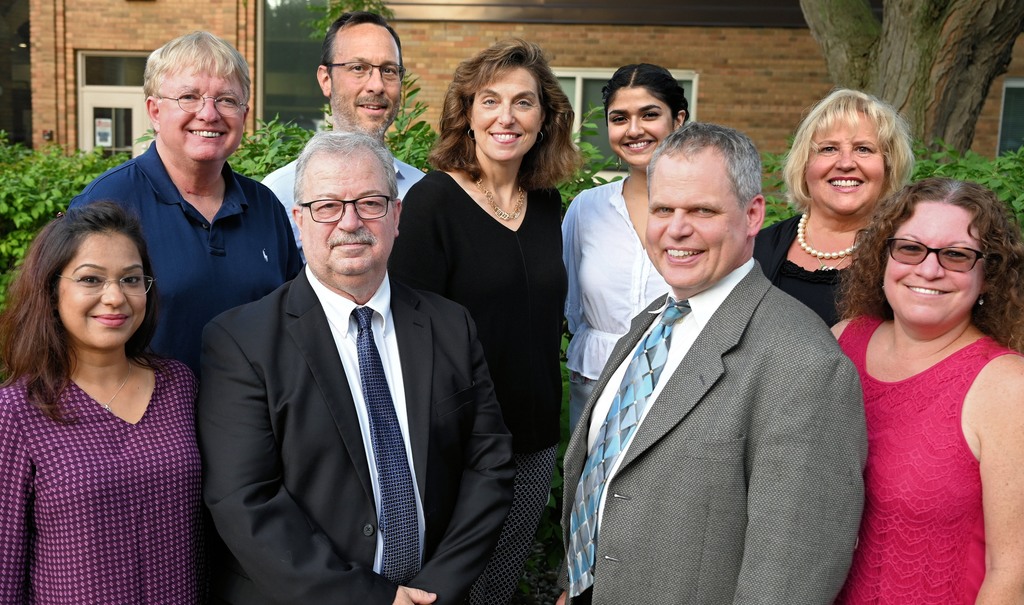 CAPITOL TRIP Students from our Summer Academy at Kromrey Middle went on a field trip to the Wisconsin State Capitol, where they will receive a guided tour focused on "Rights and Activism."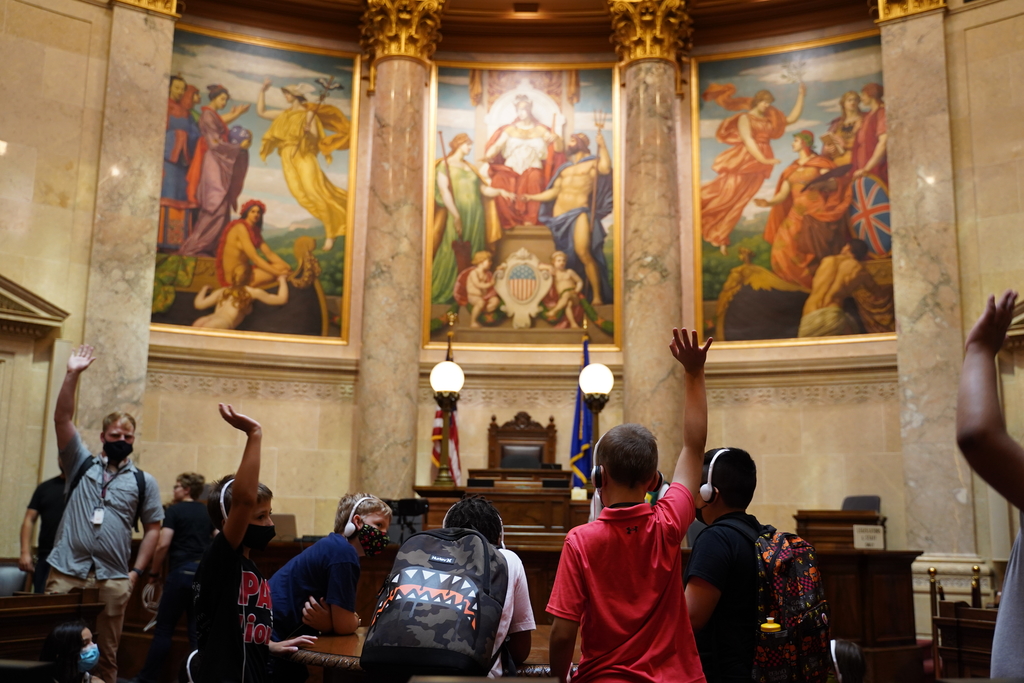 Our Inaugural Summer Academy at Kromrey Middle School currently serves 205 rising 1st through 8th-grade students. The Academy curriculum targets early literacy and numeracy learning through courses like "Technology and Robots" and "Mystery Crime and CSI". Students have also had service dog visits!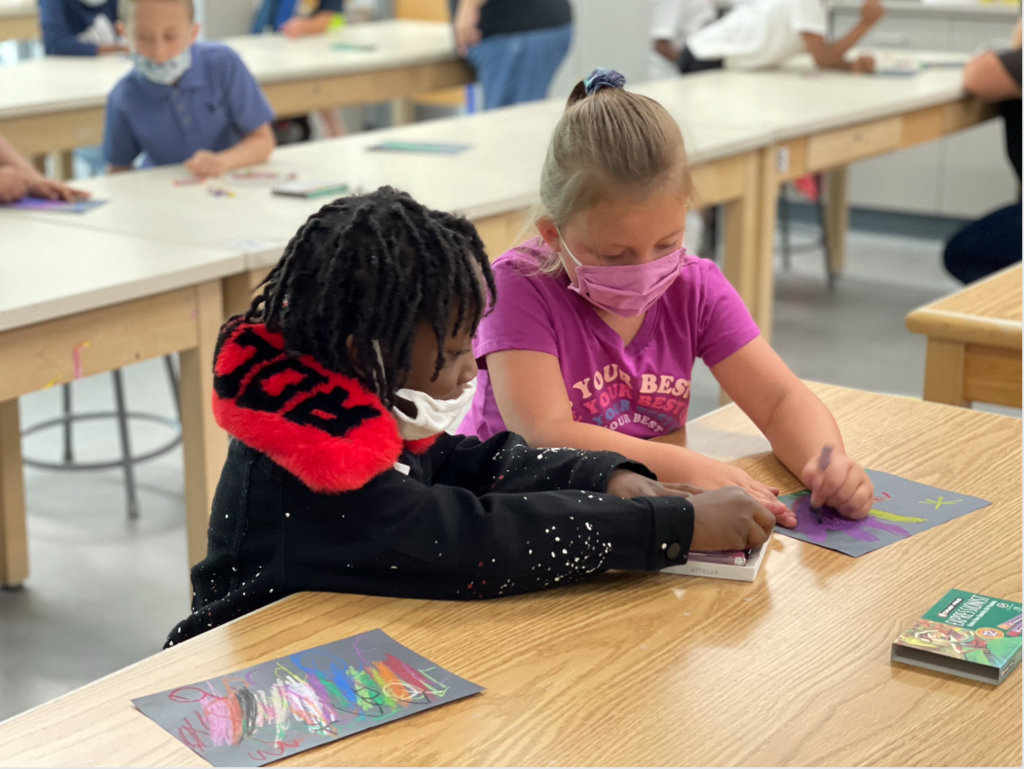 PARK CLEAN-UP 🏞️ Students from our Summer Academy headed to Lakeview Pond as part of their experiential learning outing. They helped beautiful the area by picking up tons of trash! 🚮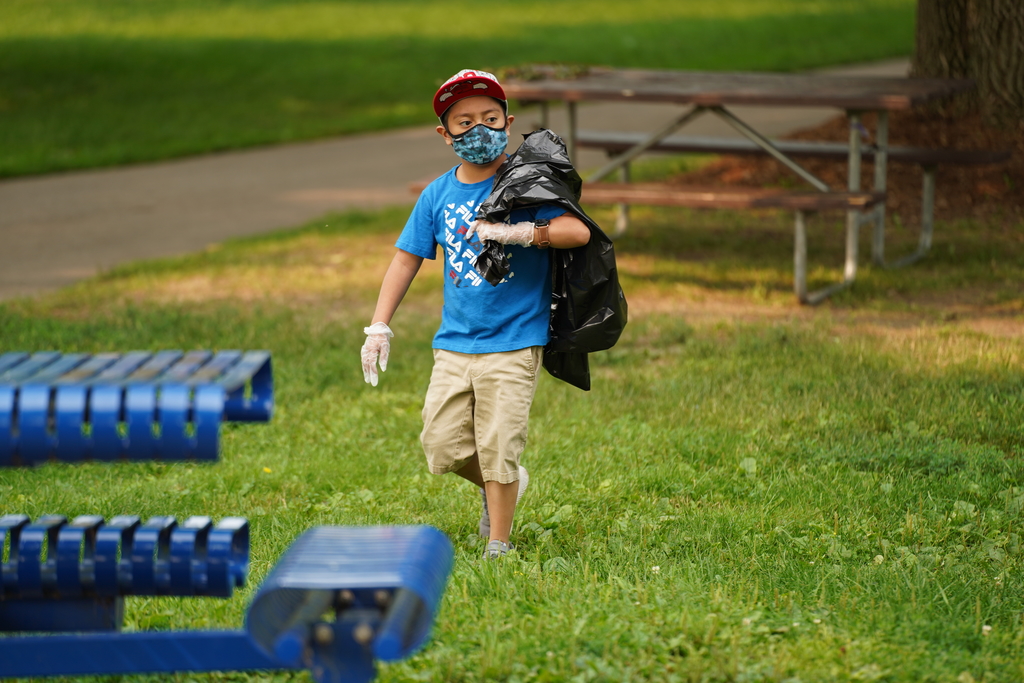 Congratulations 🎉 to our newest MCPASD School Board Member, Sheila Hibner! At last night's meeting, she took the oath of office. Hibner replaced Katy Morgan as the member of Area I. #WeBelieve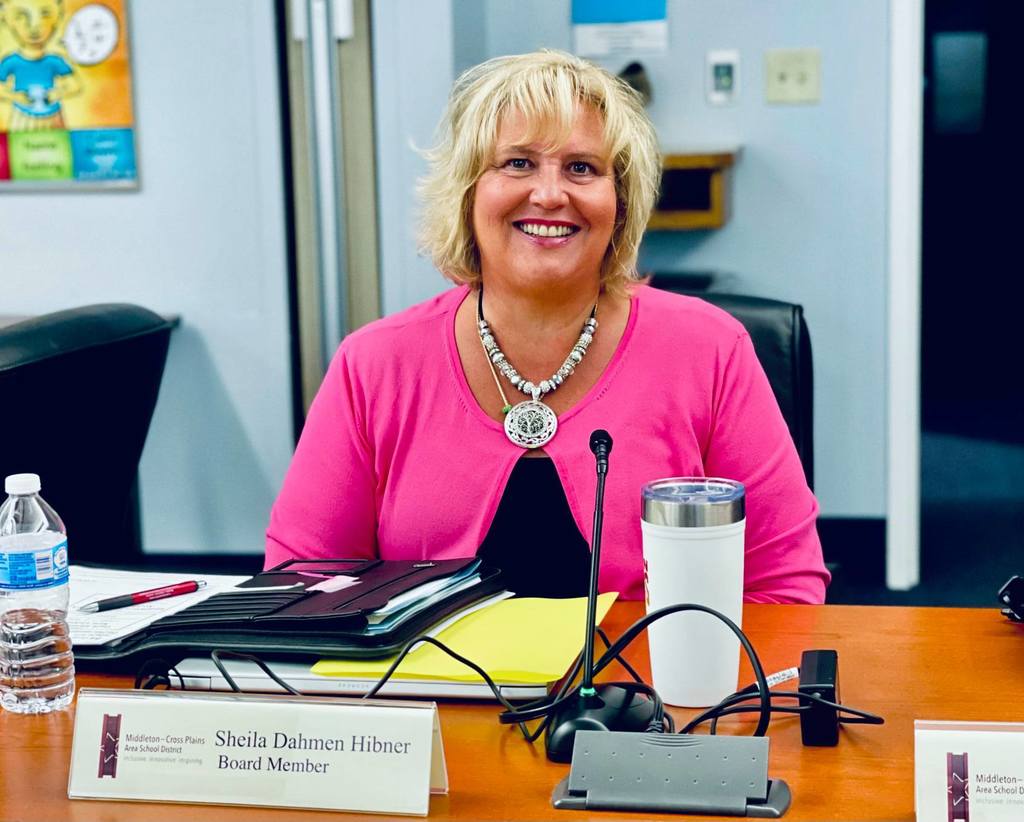 We love our students! Have a great summer and see you in the fall.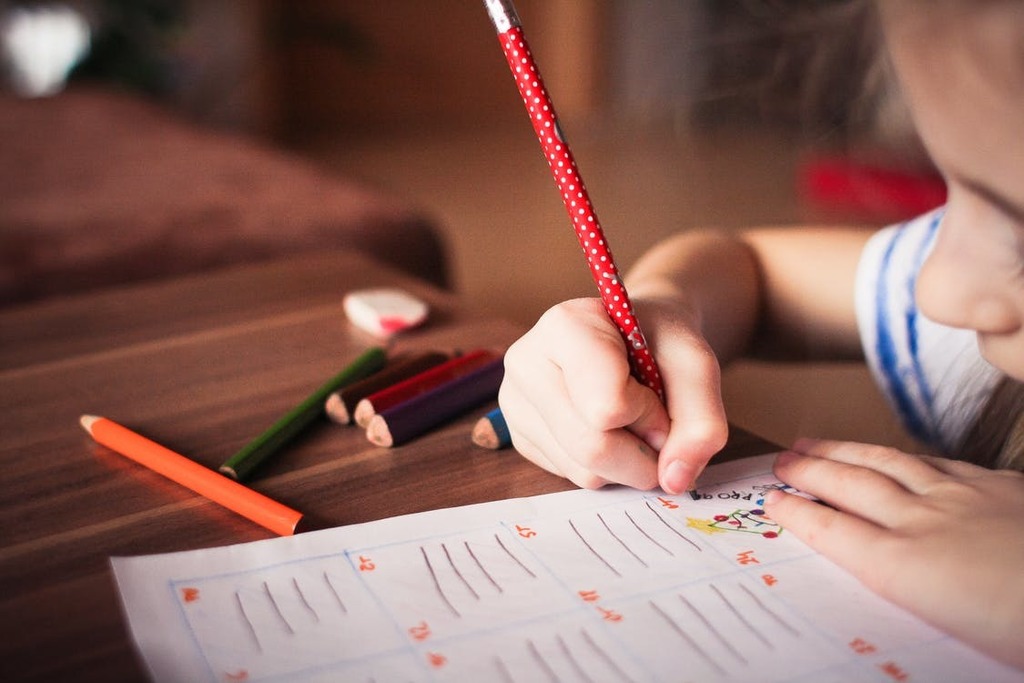 The District held its annual Employee Recognition Celebration at Pope Farm Elementary on Wednesday afternoon. Nearly 80 staff members were recognized, including 29 who have retired or will retire after the school year. Always a special event.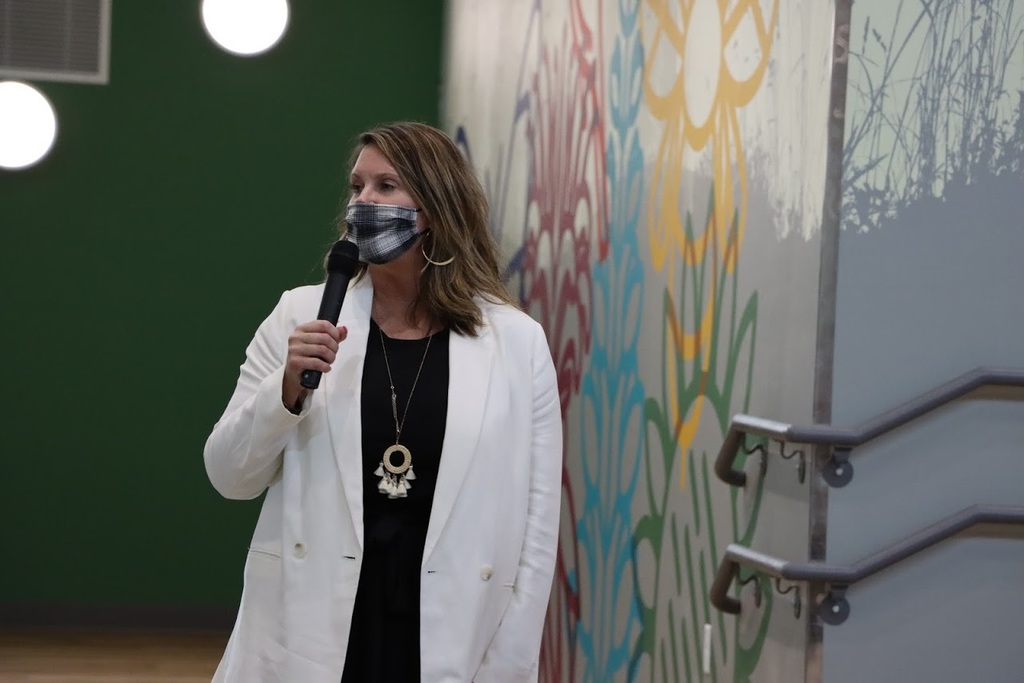 UW-Madison is holding two three-week virtual sessions for high school students to prepare for college and provide career readiness. Scholarships are available. Visit the District website's Community Announcements page to learn more.

The expanded agenda for the Dec. 14 meeting of the Board of Education is available on the District website. The virtual meeting begins at 7 p.m. and can be streamed live on the MCPASD YouTube Channel.