The Northside Elementary family is growing! 🐬👶 We were excited to welcome 8 future dolphins to Northside Elementary this summer! Congratulations to our NS staff and their beautiful families!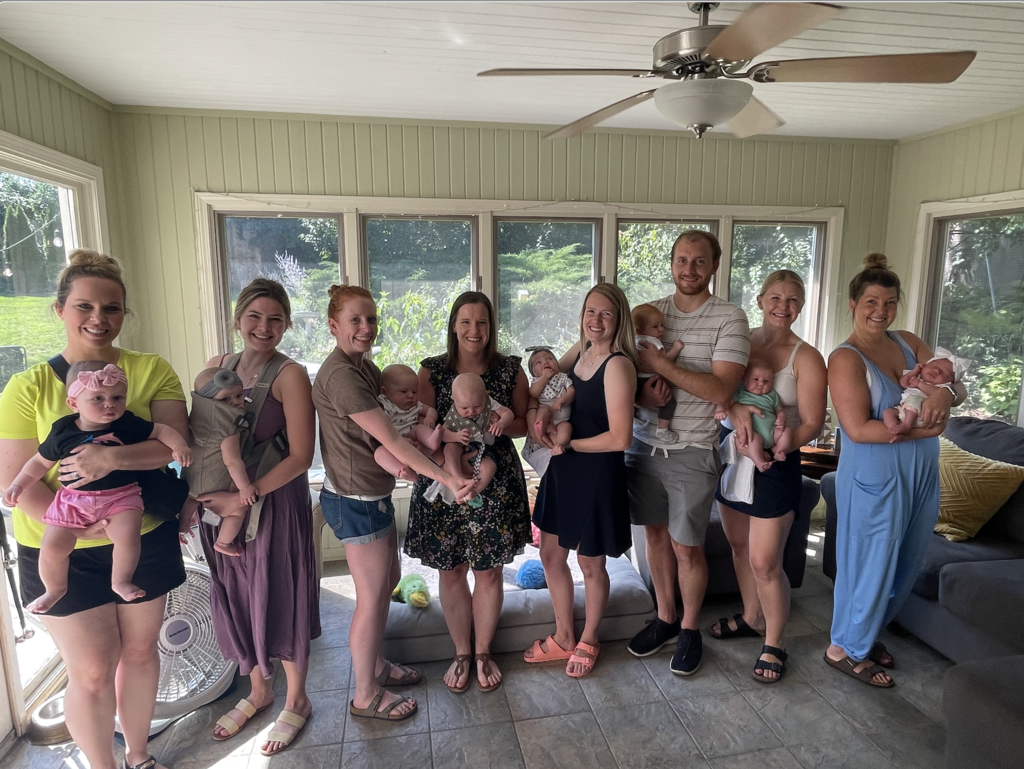 We are proud to announce that Park Elementary Custodian Rodney "Mr. Peanuts" Esser was honored with a Certificate of Commendation by the office of Governor Tony Evers! This certificate recognizes him as a Cintas Custodian Of The Year runner-up and thanks Mr. Peanuts for his 58 years of service to Park Elementary and his community. Thank you to Governor Evers and his team for this great honor!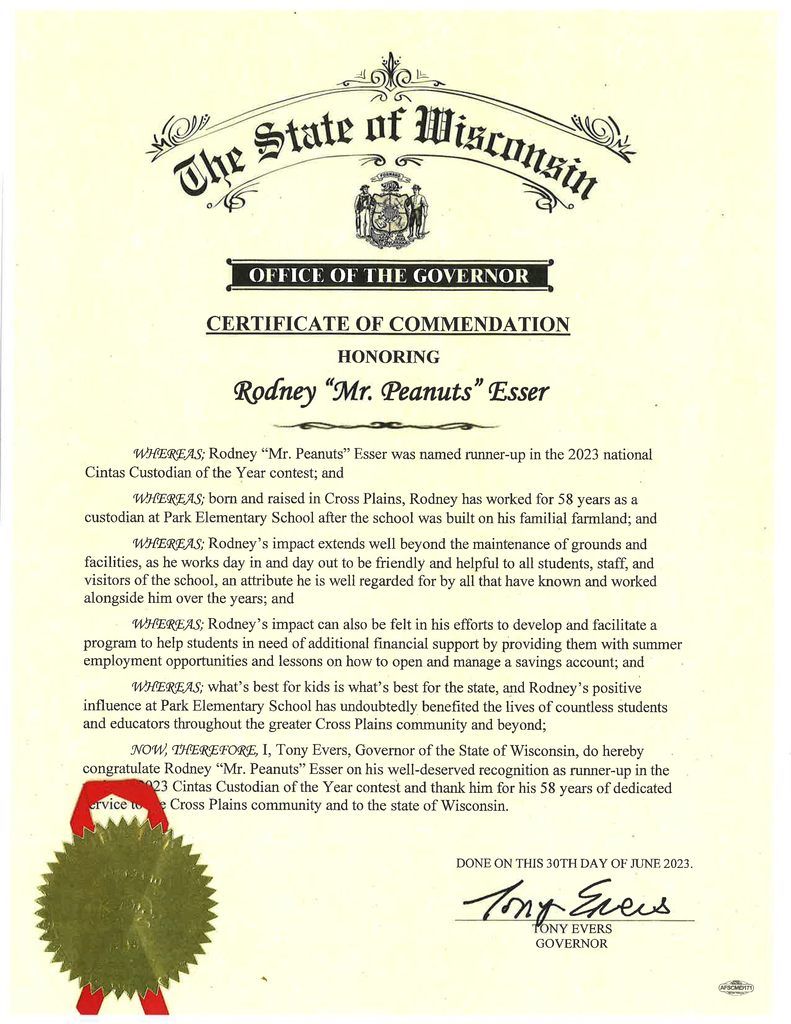 Congratulations to our MCPASD staff who were nominated for the NBC 15 News Crystal Apple Award! This award recognizes outstanding educators across South Central Wisconsin. Thank you for all you do to make a positive impact on our schools!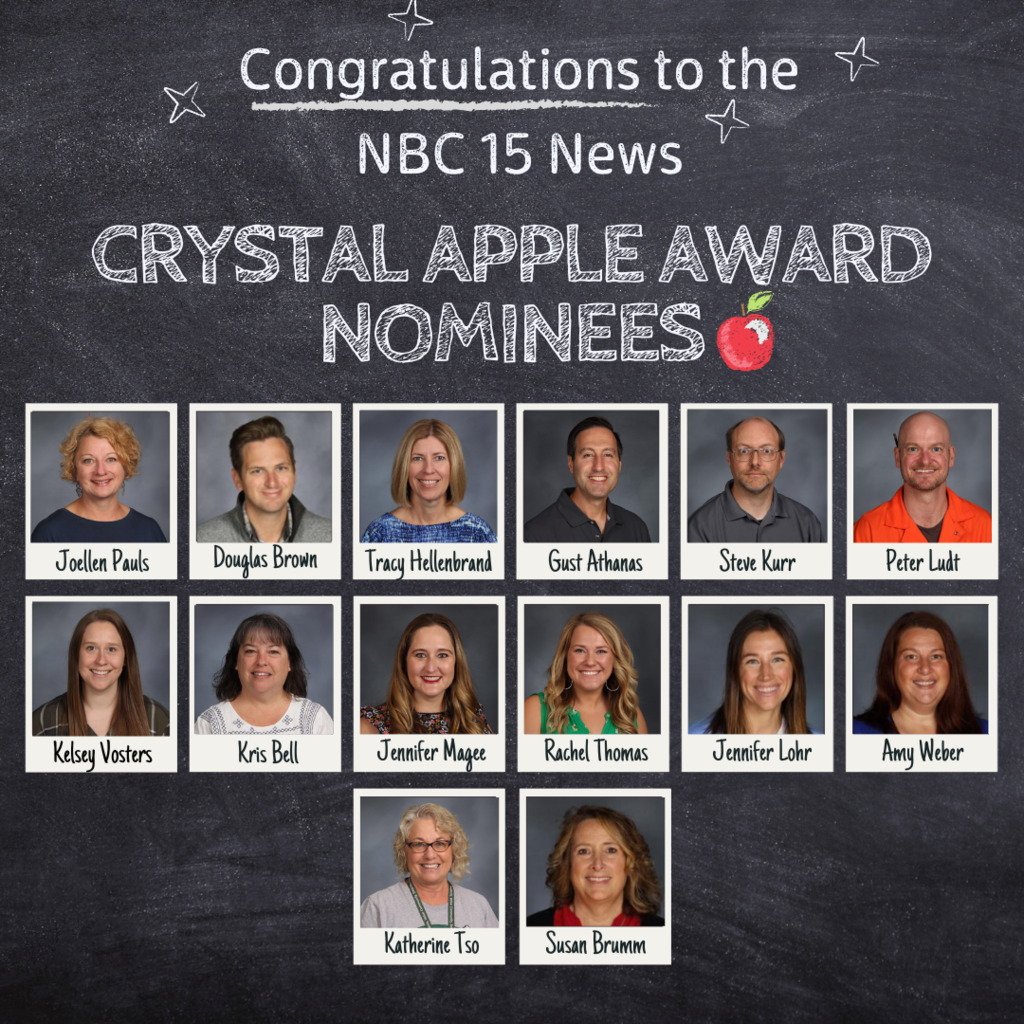 School Communicators Day is being celebrated today! We would like to express our gratitude to our award- winning Communications Team for their outstanding efforts in sharing our District's story, highlighting the achievements of our students and staff, and keeping our families informed! Thank you for your dedication and hard work.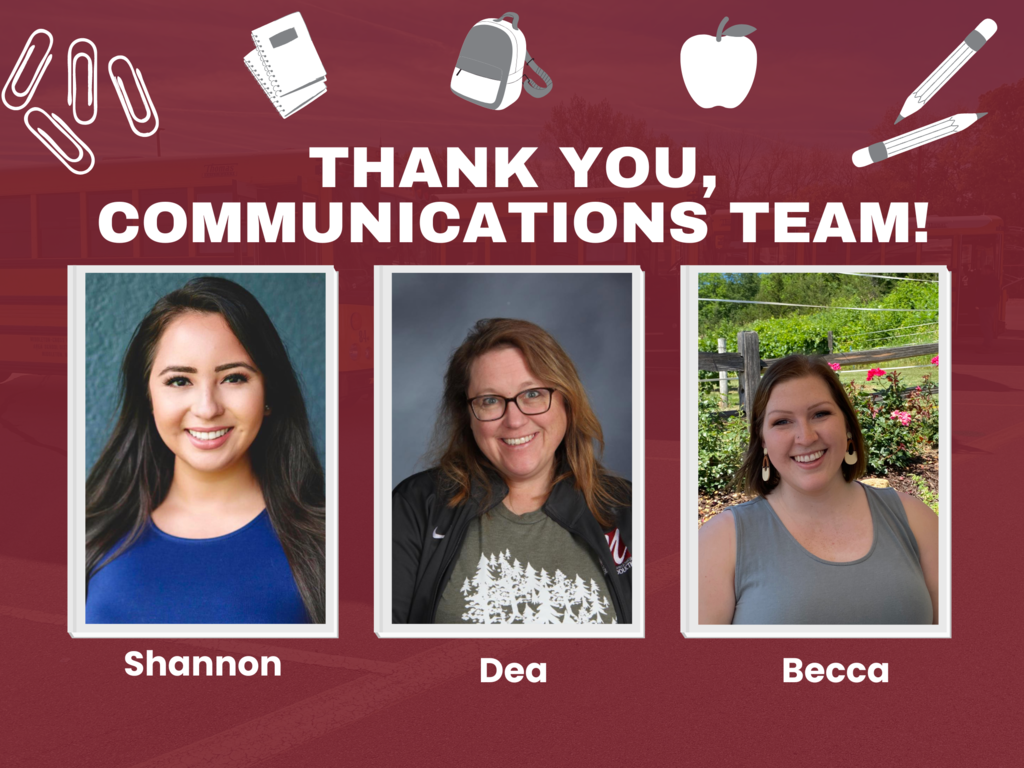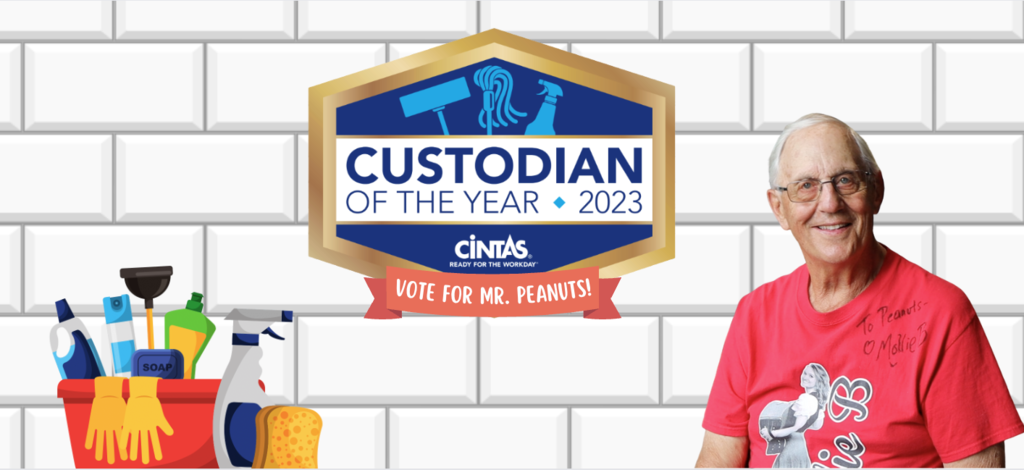 Join us in celebrating School Social Worker Appreciation Week! School social workers use a wide range of evidence-based strategies to ensure that students are physically and mentally ready to learn in the classroom. We thank them for all they do to go above and beyond for our students!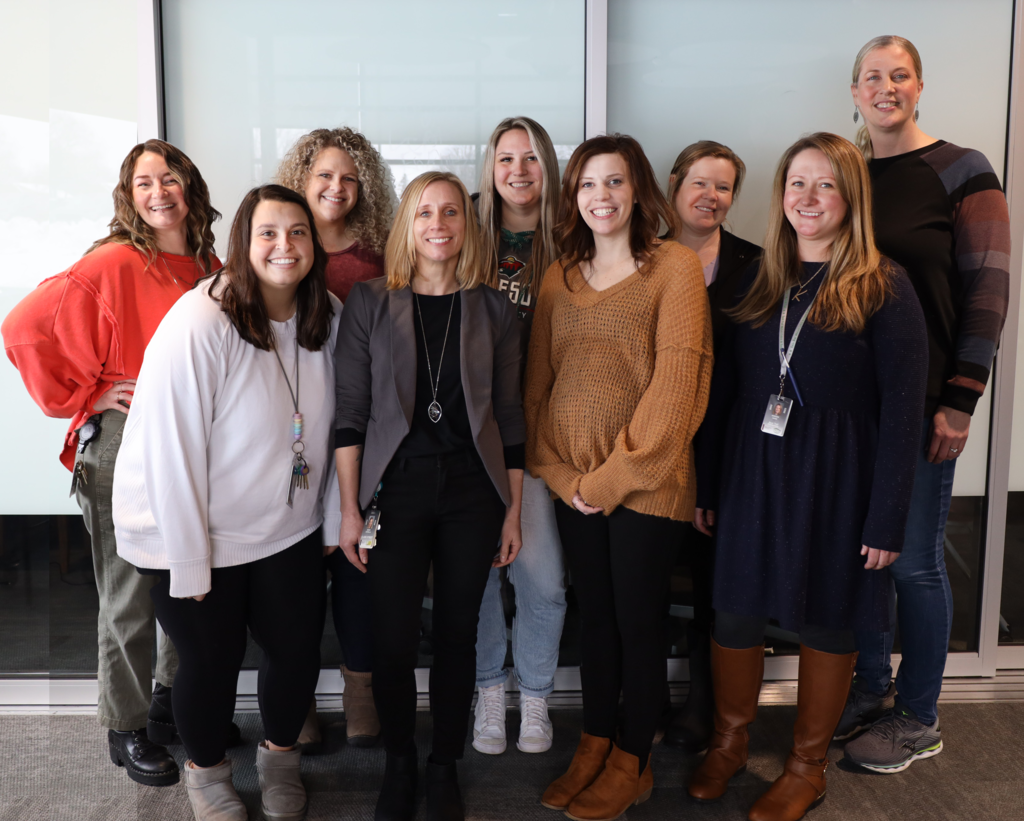 Congratulations to Kromrey Middle School 8th grader Brooke for being selected as an academic scholarship recipient through Mass Mutual! Mass Mutual is a program used in the Academic Career Planning (ACP) course that provides free financial literacy simulations for middle school students. Once students had completed the simulation, they had the opportunity to apply for the scholarship. Brooke was one of only a few winners among the 1,200 applicants nationwide! The scholarship will be available for Brooke to apply to any college of her choice when she is older. Congratulations on this outstanding accomplishment Brooke! Photo Caption: Brooke and her ACP teacher Ms. Jennifer Deadman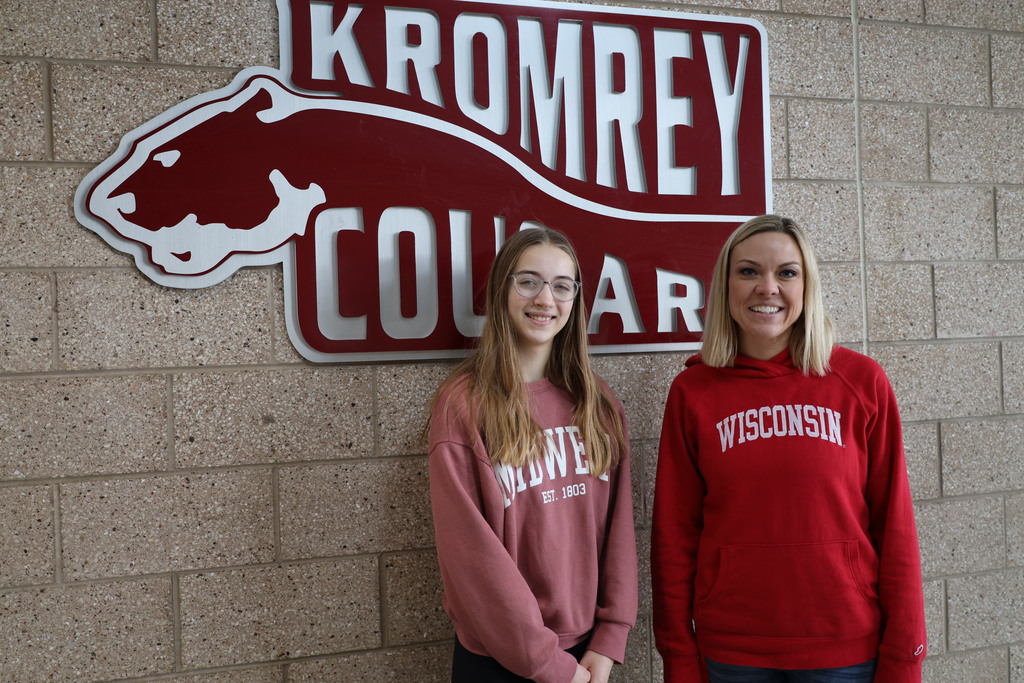 The MCPASD Wellness Department is offering a variety of fun and healthy activities for everyone to enjoy! From a Snowflake Hunt to a Color Run and more! To sign up for our events and to learn more about our wellness program, go here ->
https://5il.co/1otj8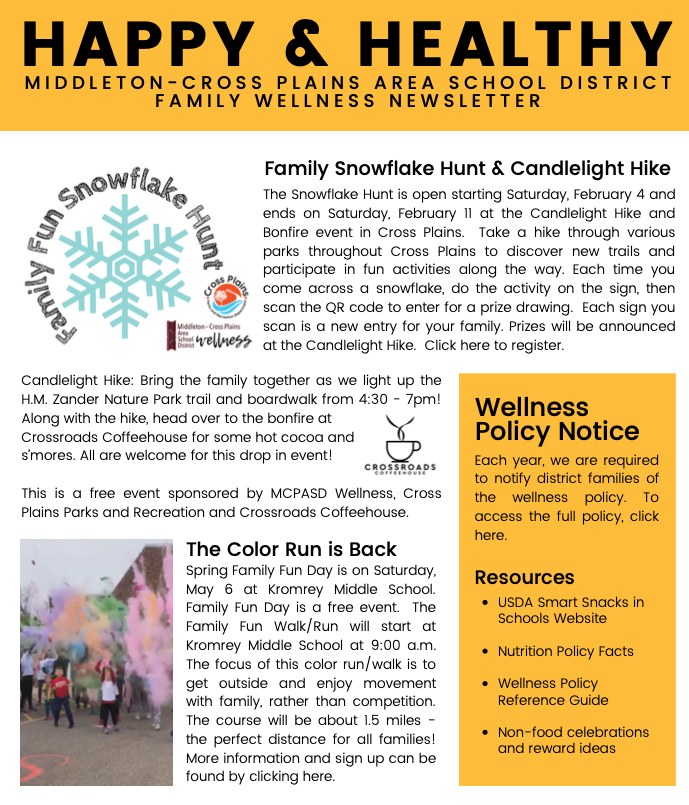 A round of applause to our Glacier Creek Middle School friends who recently performed at the UW-Whitewater Trombone Day event! During the event, they also watched a recital and master class and tried out brand-new instruments!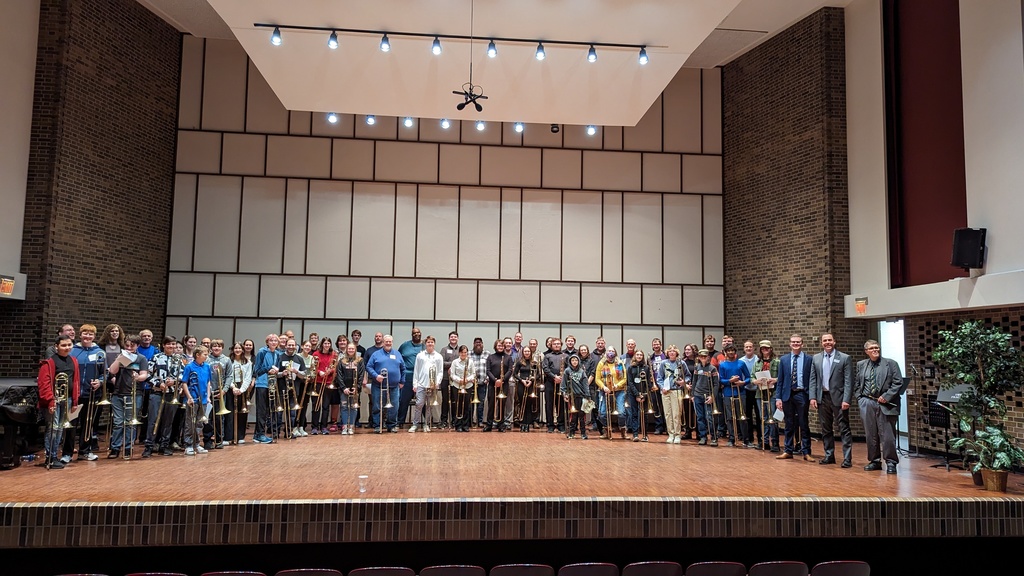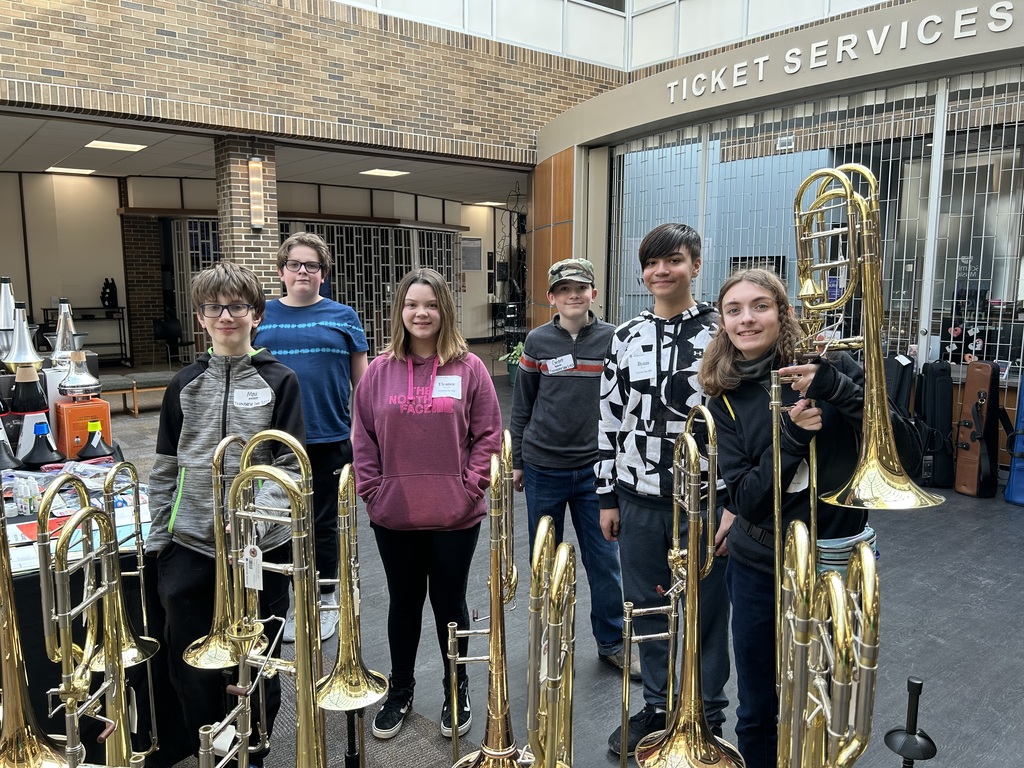 Today is National Wear Red Day to raise awareness about heart disease! Wear Red Day is always the first Friday in February, which is American Heart Month. By wearing red, we raise awareness that heart disease is the leading cause of death in the United States, responsible for one in three deaths. Our team at the District Services Center is proud to wear red today!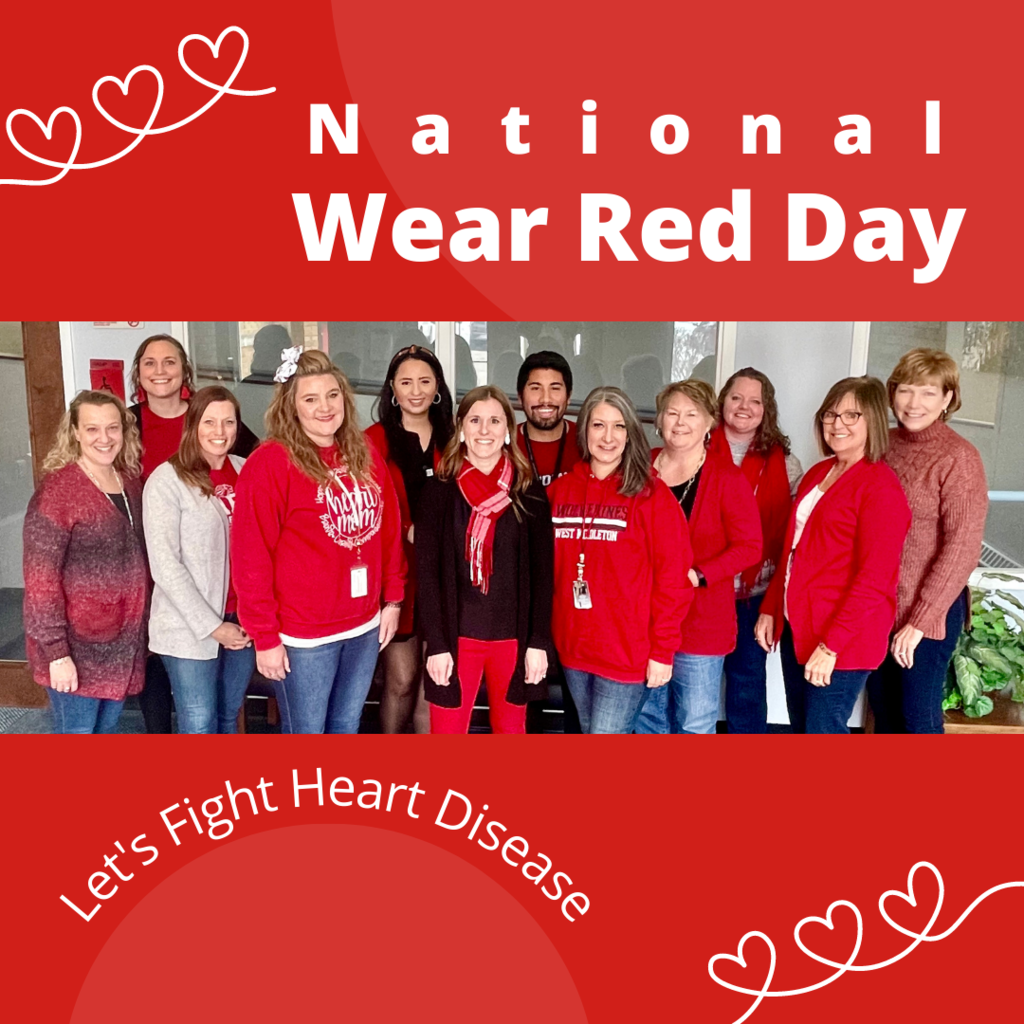 In celebration of the Lunar New Year and the diversity of our school district, students from Kromrey and Glacier Creek Middle School and Middleton High School hosted a festival in the MHS north commons. Thanks to the support of local businesses and community members, families and other guests enjoyed a variety of fun stations and performances, including: Dumpling Making stations Bubble tea and Chinese cuisine Dragon dances Lantern riddles Photo booth Face painting Calligraphy station Raffles and more!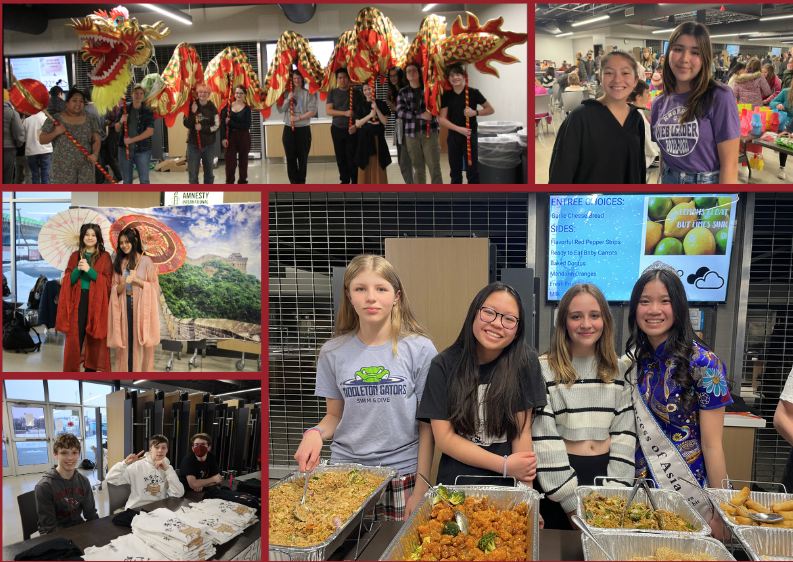 The Park Elementary superstar, Mr. Peanuts, has made yet another great news channel debut! Our friends from Spectrum 1 News shared a feature story on long-time Custodian Mr. Peanuts as he reflects on his time at Park Elementary. Check out the full story on Spectrum news 1!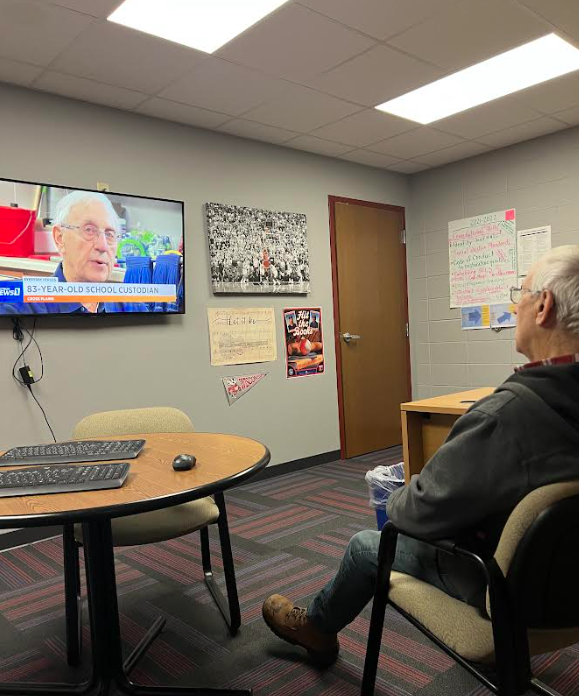 Middleton High School welcome Paris Echoles to lead a collaborative workshop experience during their "Big 8" basketball showcase. Learn more in the news section!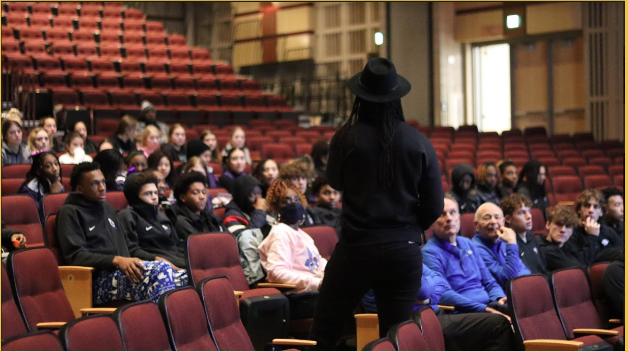 The Board of Education approved the 2023-2024 School Year Calendar at their regular board meeting on January 9, 2023. To be more inclusive, our calendar will be shared in the following languages: English, Spanish, Chinese and Arabic.  You can find all calendars on our website under the "Calendar" tab.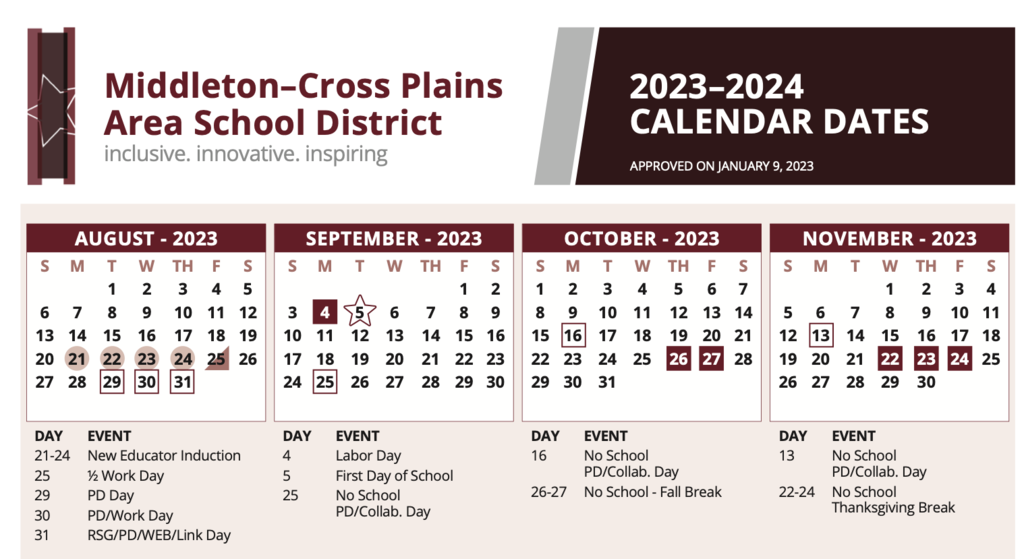 Join us in celebrating Martin Luther King Jr. Day! We hope today serves as a reminder to always choose kindness.

Shout out to the MHS cast/crew of the One Act Performance, "A Perfect Ending!" They were recently celebrated at the School Board meeting for their success at the Wisconsin State Theatre Festival. The team won many awards at the competition including critics' choice award!

Congratulations to Sunset Ridge 4th grader Zhenya Sam for being selected as the Optimist Club of Cross Plains "Student of the Month." Zhenya is a friendly, hard-working student who is always ready to help others. She helped Sunset Ridge launch the Safety Patrol program and volunteers in the morning to keep students safe during drop-off. Zhenya is also helping design a new playground for our youngest students. This will be a tremendous addition to the school! Sunset Ridge is a better place because Zhenya is a student there. Principal Wilfred was honored to join her family and the Optimist Club for this recognition. Congratulations, Zhenya!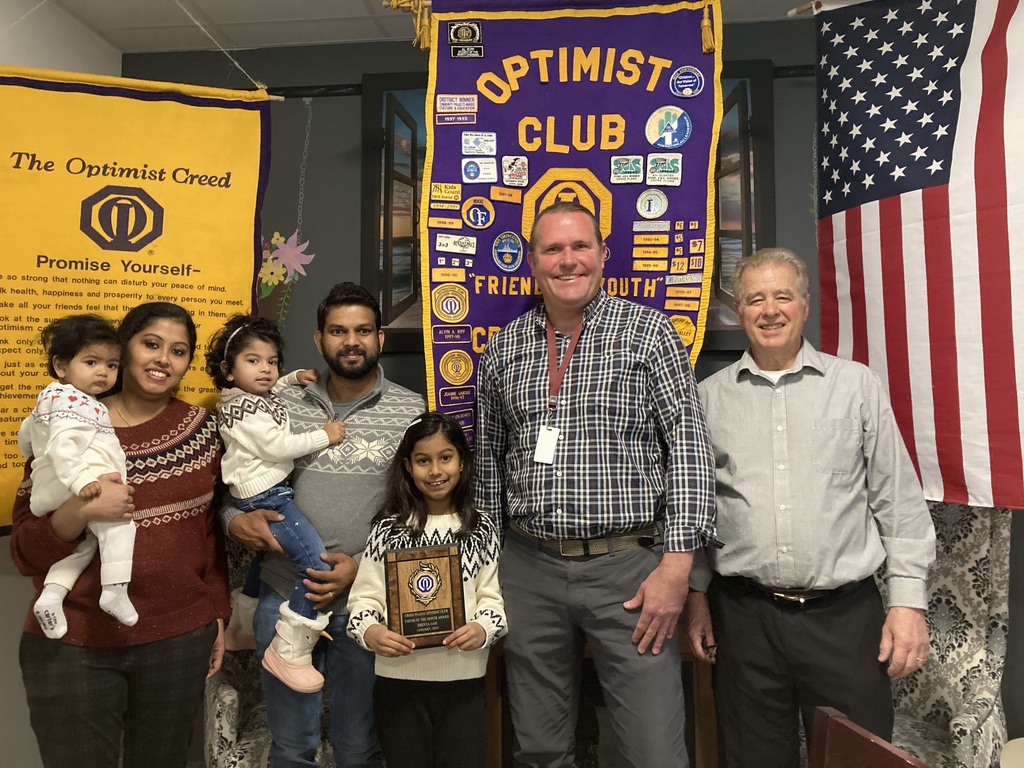 We had a blast filming the January Monthly Update With Monogue at Pope Farm Elementary! Special shout out to Mr. Kalscheuer's 3rd-grade class for being such great hosts! We are excited to share the episode with families soon!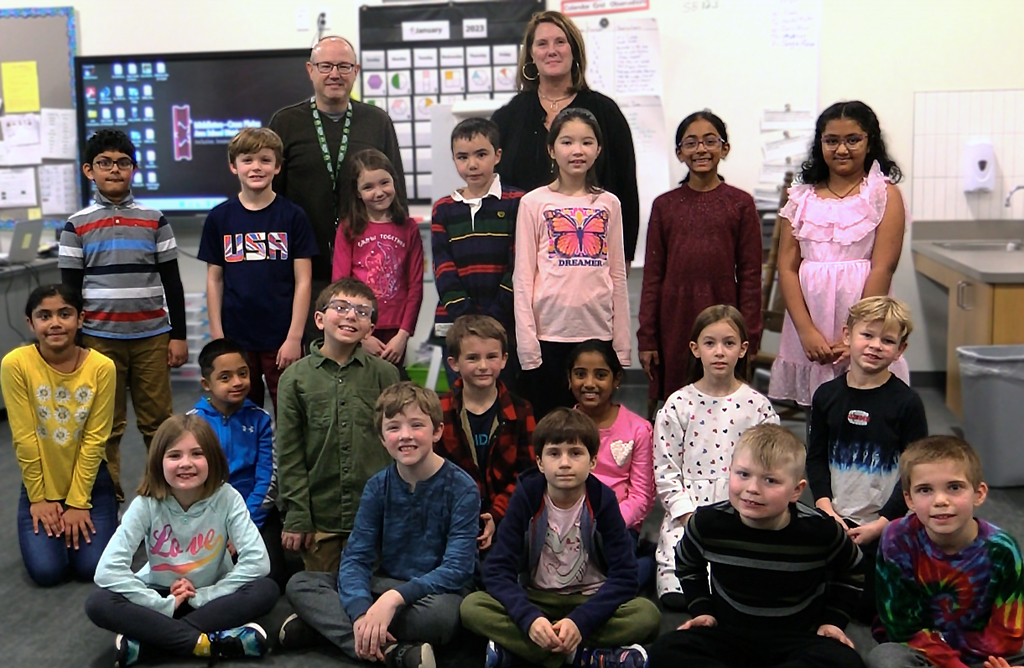 Come find out what has our staff loving their career at MCPASD! Join us at our upcoming Open Interview Event on January 11, 2023! Event Details: Date | January 11, 2023 Time | 5:30-7:00 p.m. Location | District Services Center | 7106 South Ave. Middleton Resumes and cover letters are encouraged but optional. View all open position here |
https://bit.ly/3CujzK0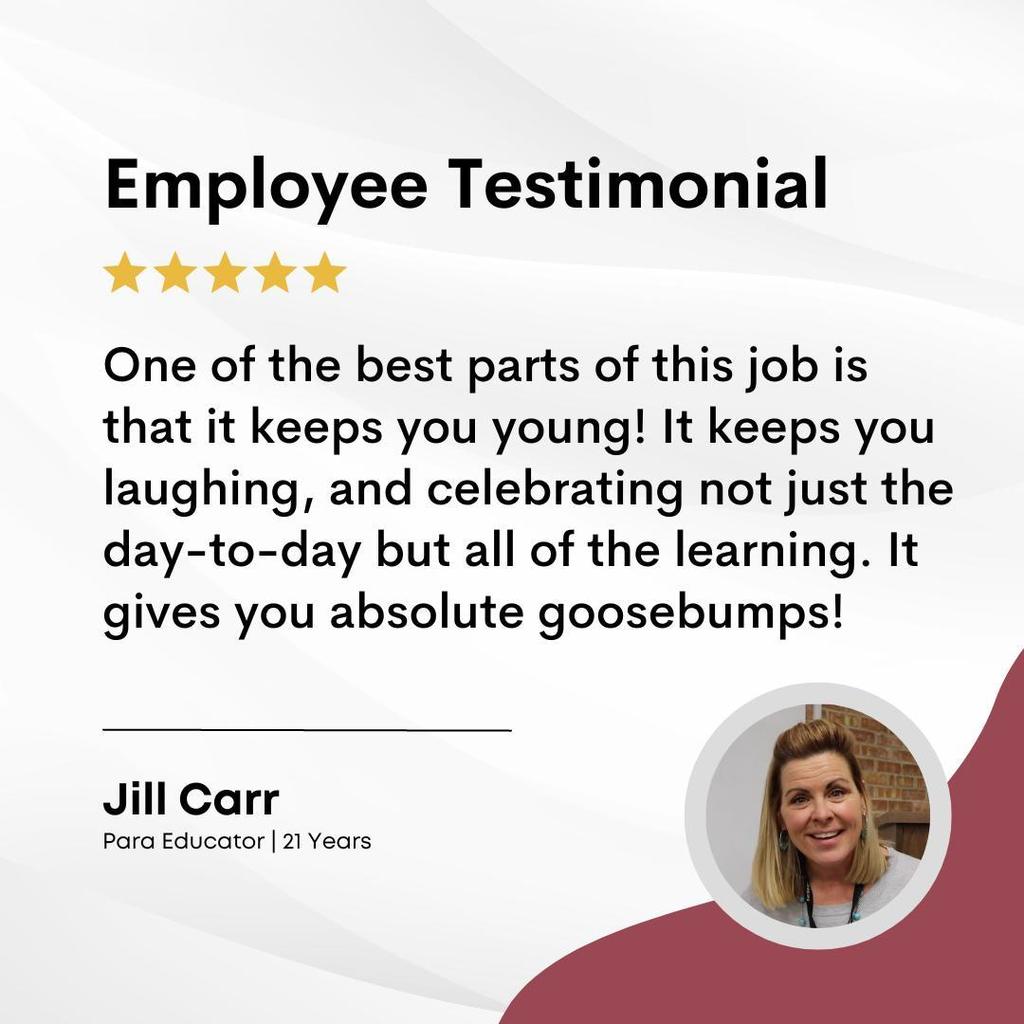 After careful consideration, the district has decided to close all schools today, Thursday, December 15, 2022. All extracurricular activities will be canceled today, as well.