Our teachers go above and beyond to make learning fun for our students, including doing the cha-cha slide in a dolphin costume!🐬 Northside Elementary celebrated its first assembly for the school year! They covered learning tactics, empathy for others and received a trophy from Tri 4 Schools for their outstanding accomplishment as the "Fittest School" from the Middleton Triathlon this past August.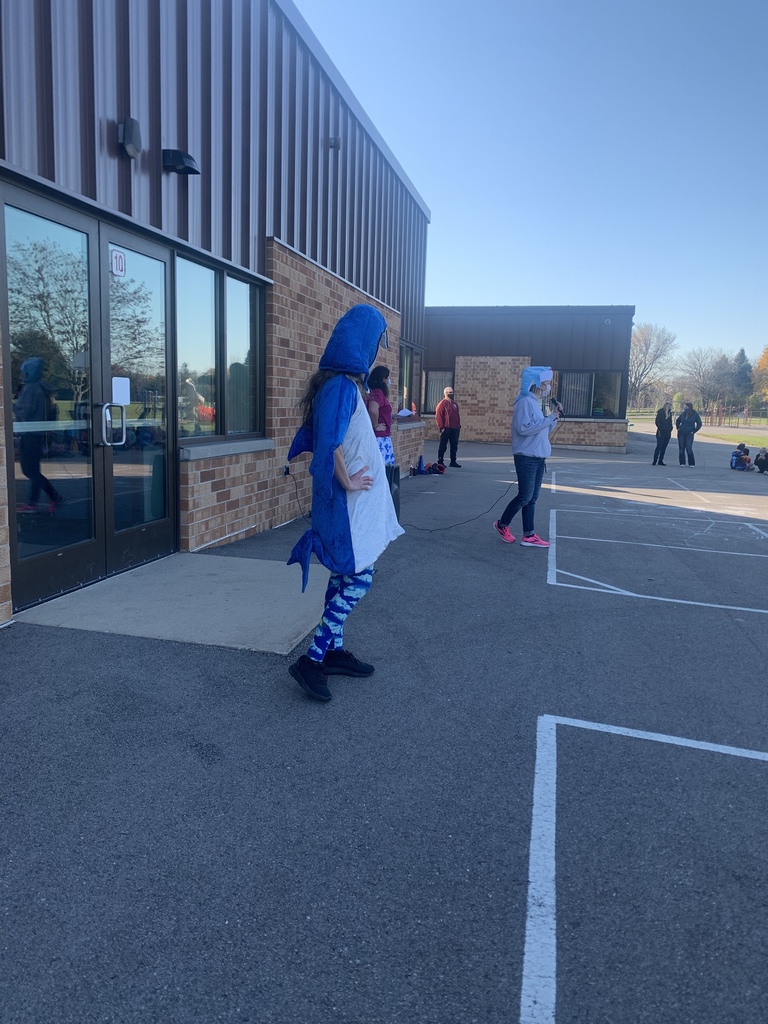 Our MHS Athletic Director, Jamie Sims, started his morning by providing an inspirational presentation at the 'Wisconsin Athletic Director Association' (WADA) annual conference! Simms is doing great work for our students, and opportunities like these help him and others learn best practices and new ideas!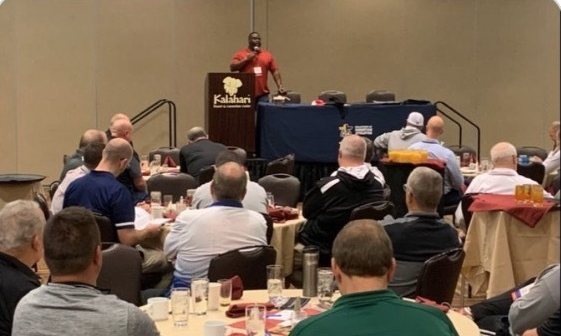 Who needs paper snowflakes when the Middleton High School STEM club can craft a 3D Sierpinski Triangle (tetrahedron)! Great work guys!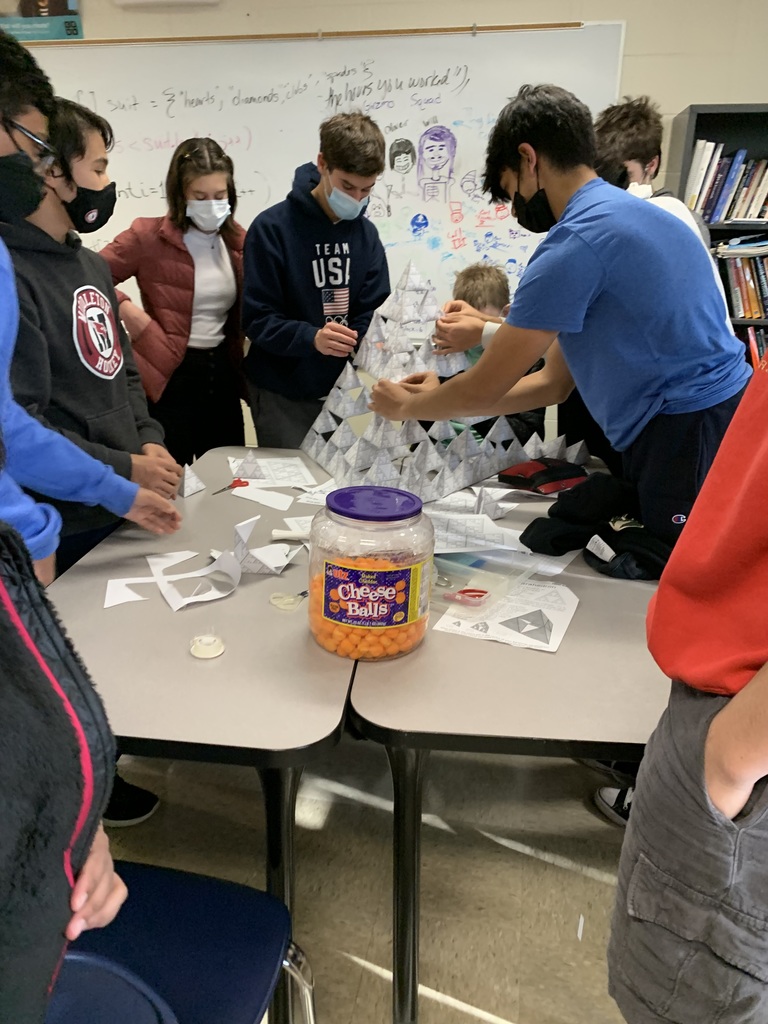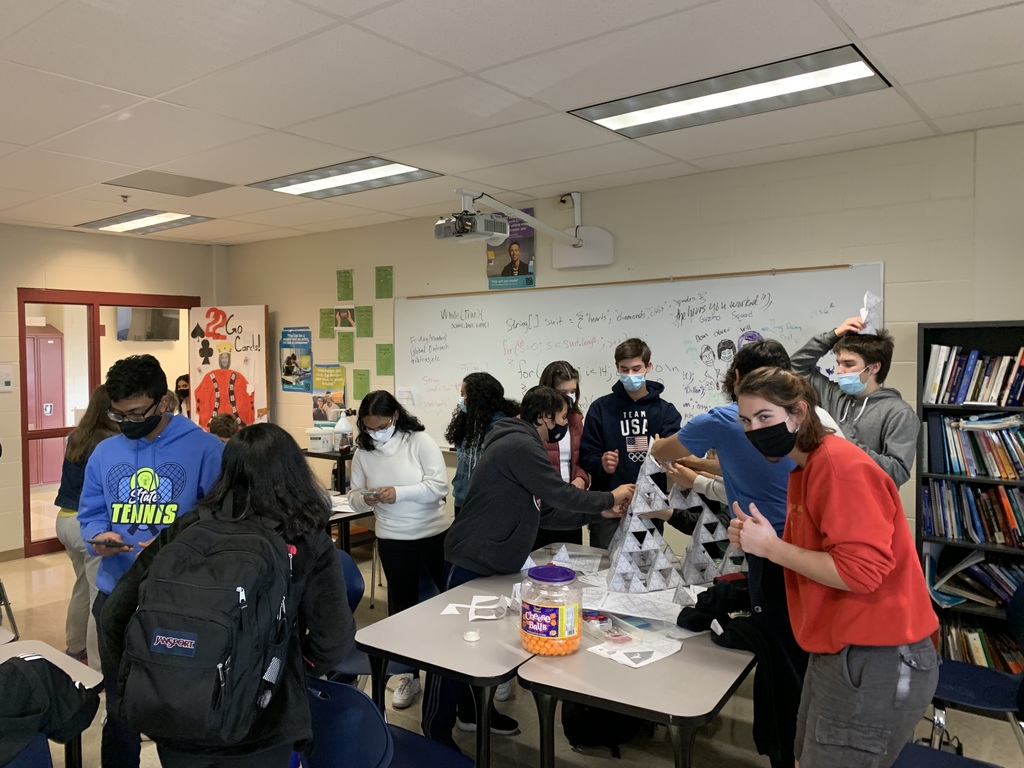 These are the eight women who work tirelessly every day to ensure students have delicious and nutritious meals at school. 🍎Janet Ballweg 🍎Patricia Brings 🍎Amy Gundeck 🍎Lisa Hellenbrand 🍎Rhonda Kalscheur 🍎Kelly Lorandos 🍎Debra Lucey 🍎Diane Rhodes 🍎Todd Matuszak 🍎Amy Jungbluth Our food services team is responsible for food ordering, food storage, menu planning, food preparation, and food delivery. Last night, at our Board of Education meeting, these women were honored with the "Above and Beyond" award for distinguished customer service. Thank you for being flexible and adaptive during this pandemic!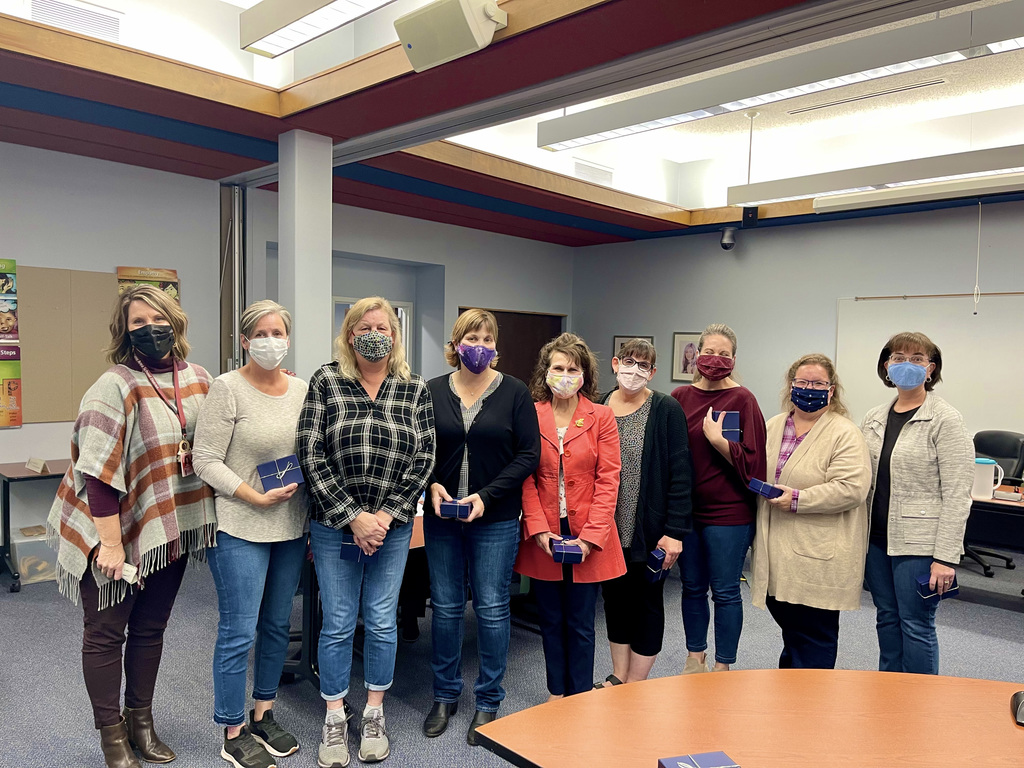 Land use, water quality, and flooding, oh my! 🌊🌳🔬 That is what the 8th-grade science classes at Kromrey are studying this week! Recently they went on a field trip to Pheasant Branch Creek to assess its "health" by analyzing macro invertebrates samples.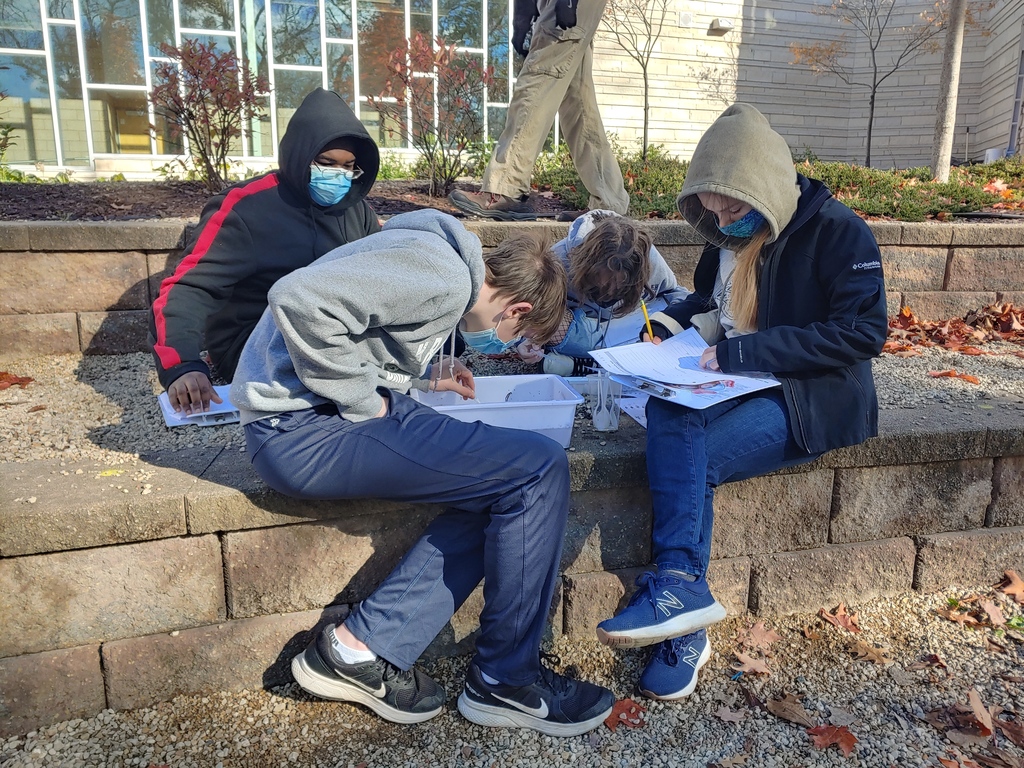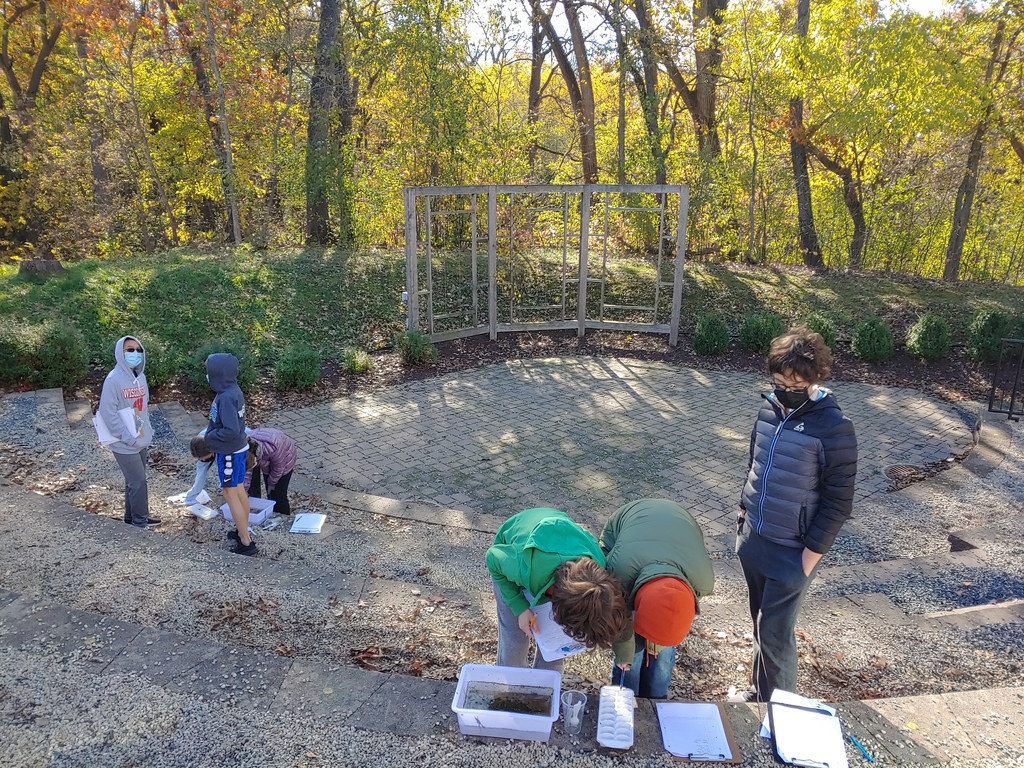 Today Sauk Trail first graders celebrated Dia De Los Muertos with their fellow students and families! Superintendent Dana Monogue and other District leaders stopped by to join the celebration! 🌼 🌼 🌼 🌼 🌼 🌼 🌼 Students performed poems, songs, and dances to their families. They also presented their own 'Ofrendas,' which is a special place to put up photos and mementos to celebrate the lives of family members who have passed away. The celebration coincided with their unit on self-identity. They learned about how our identities make us unique, but we are all the same on the inside.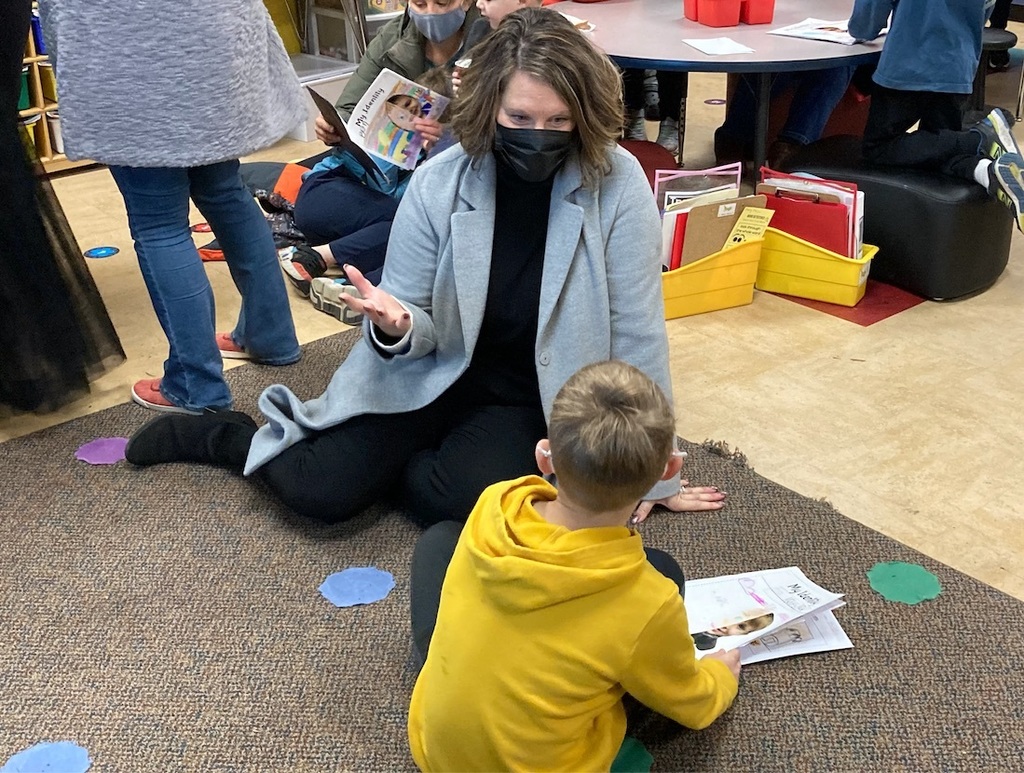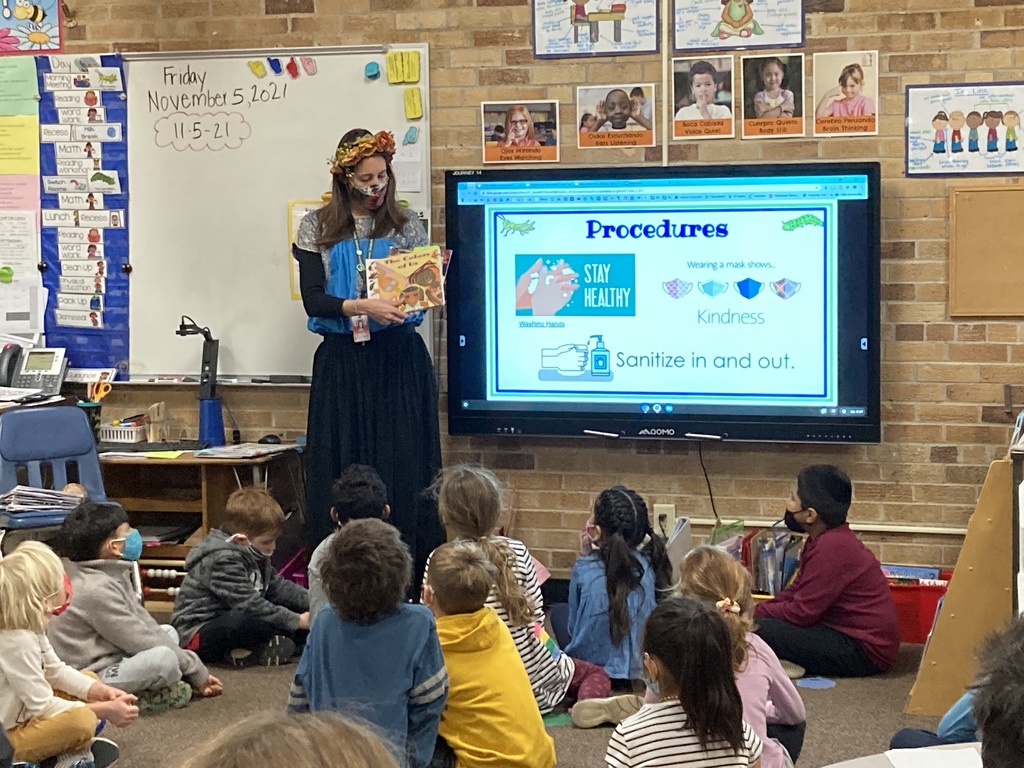 It is all sunshine and rainbows for Pope Farm this week... literally! Students learned all about flower bulbs and plant growth in their science classes. They later were led outside by science teacher Mr. Shutz to plant a flower bulb under the marked flags. Each color represents a different grade level. This creative garden will begin blooming in the spring and feature several perennial plants such as crocus, hyacinths, tulips, and calla lilies.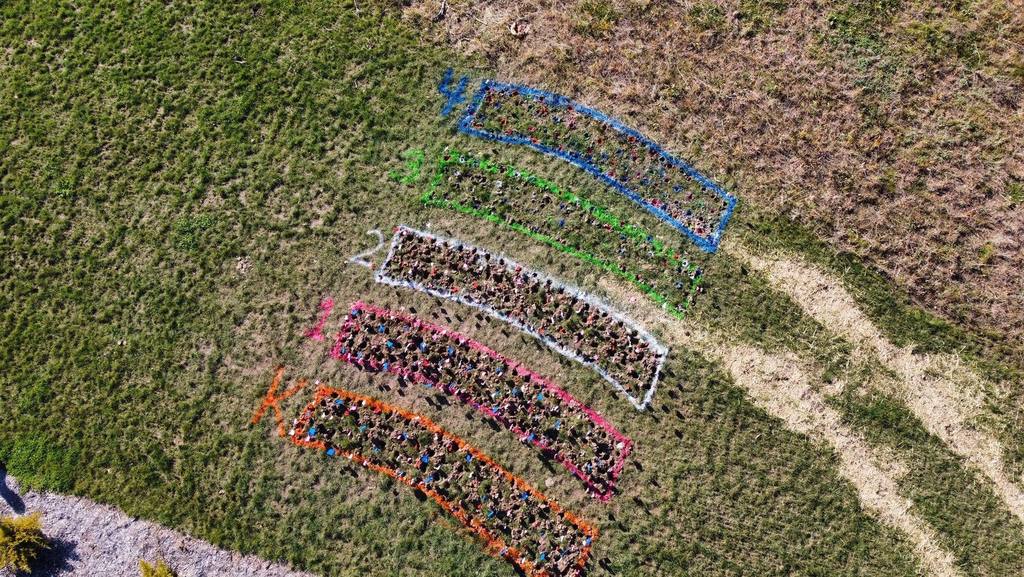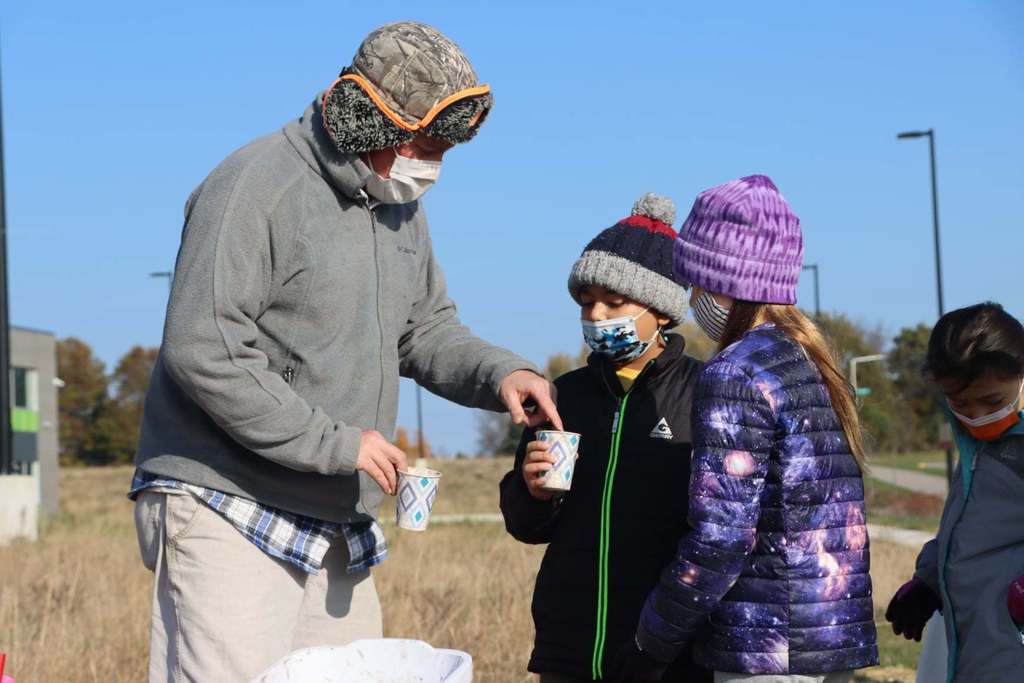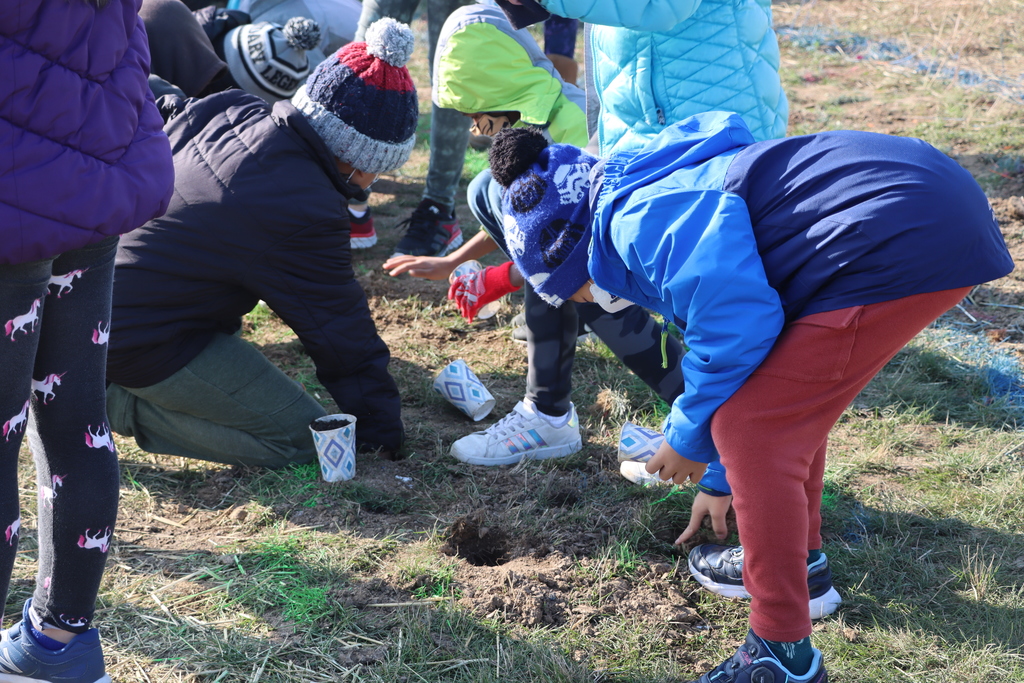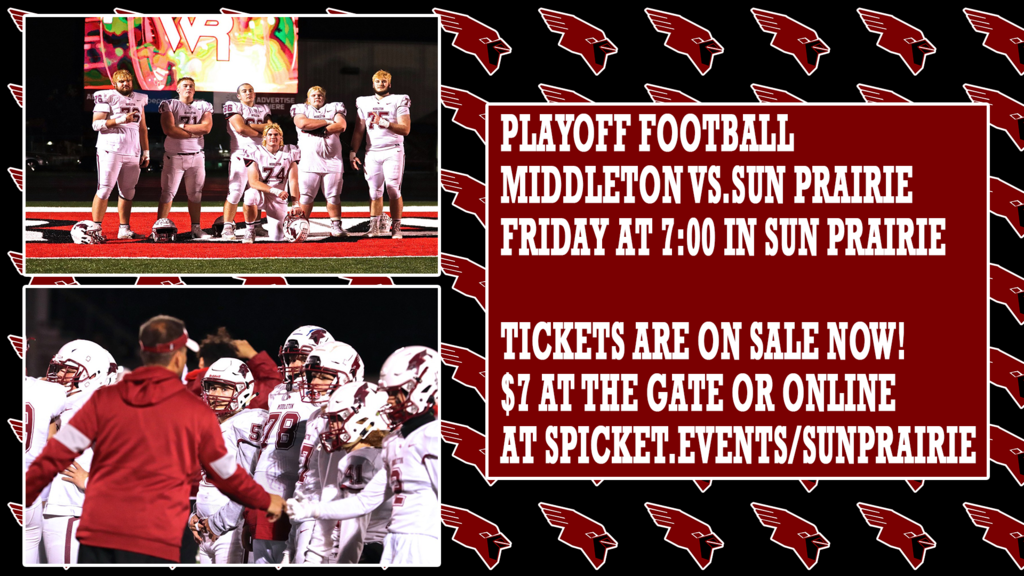 The MHS football team won 21-20 in their level 2 playoff game over the weekend! Check out some of the great shots that MHS student photographer Paytron Harrisyou scored during the game! Great job everyone!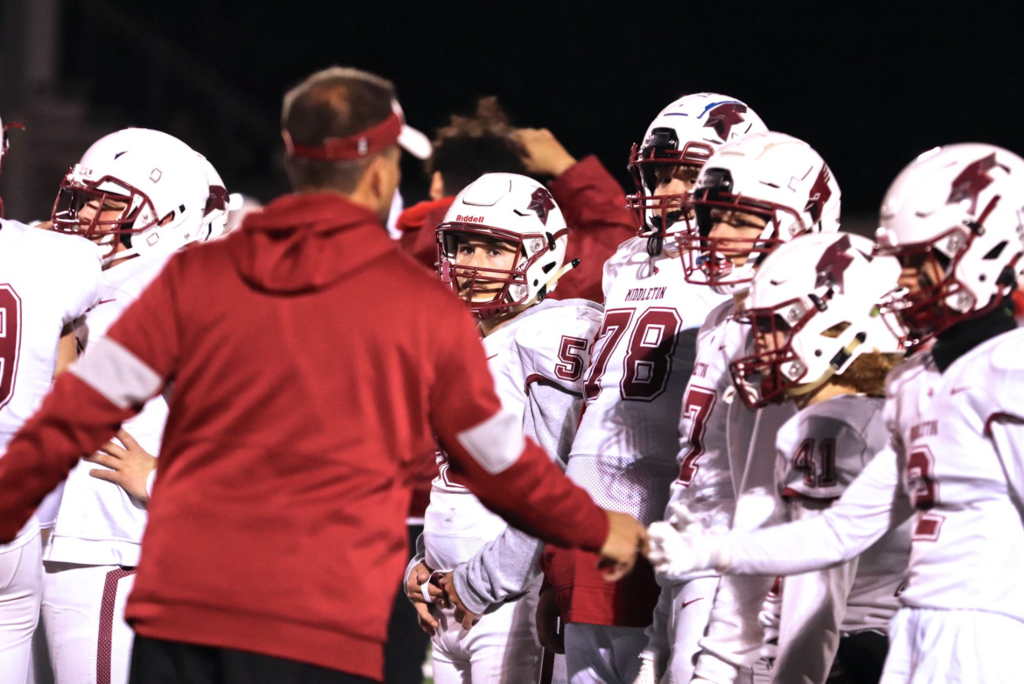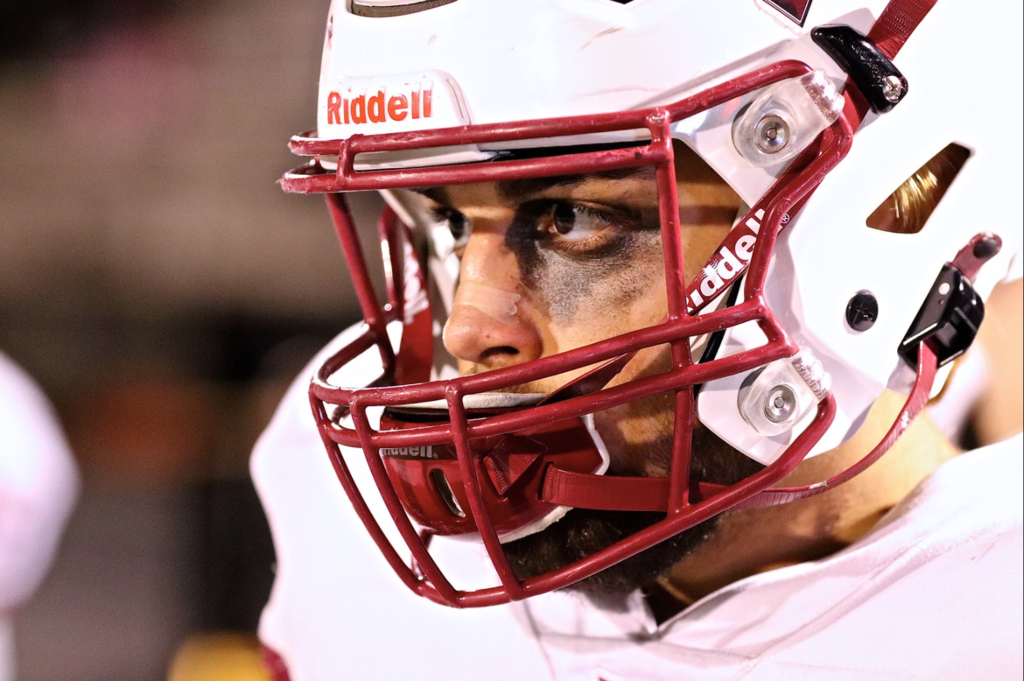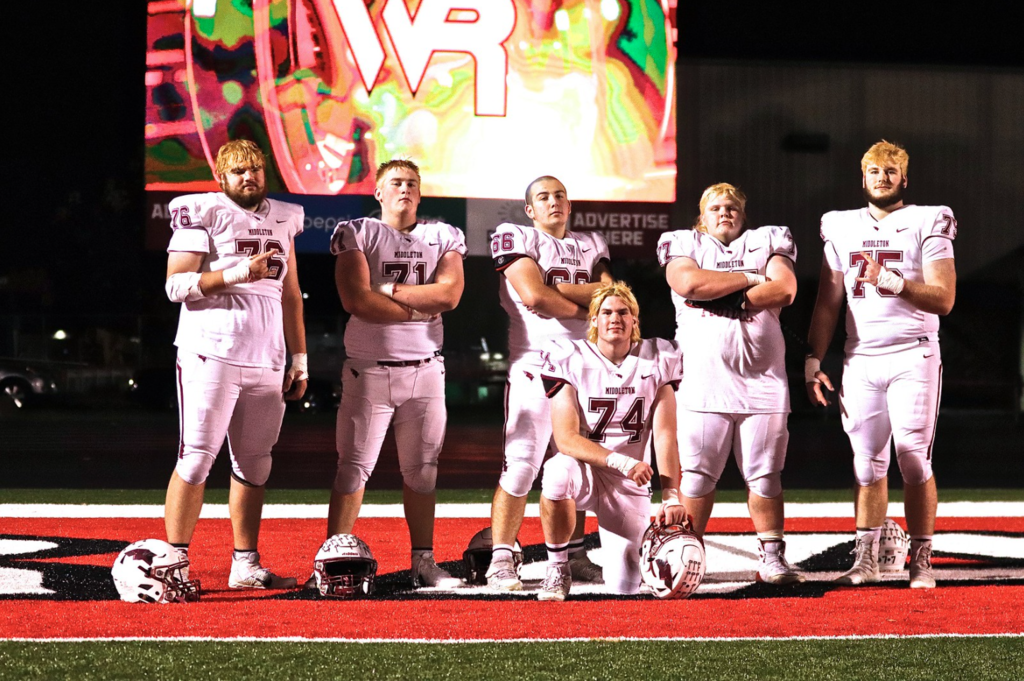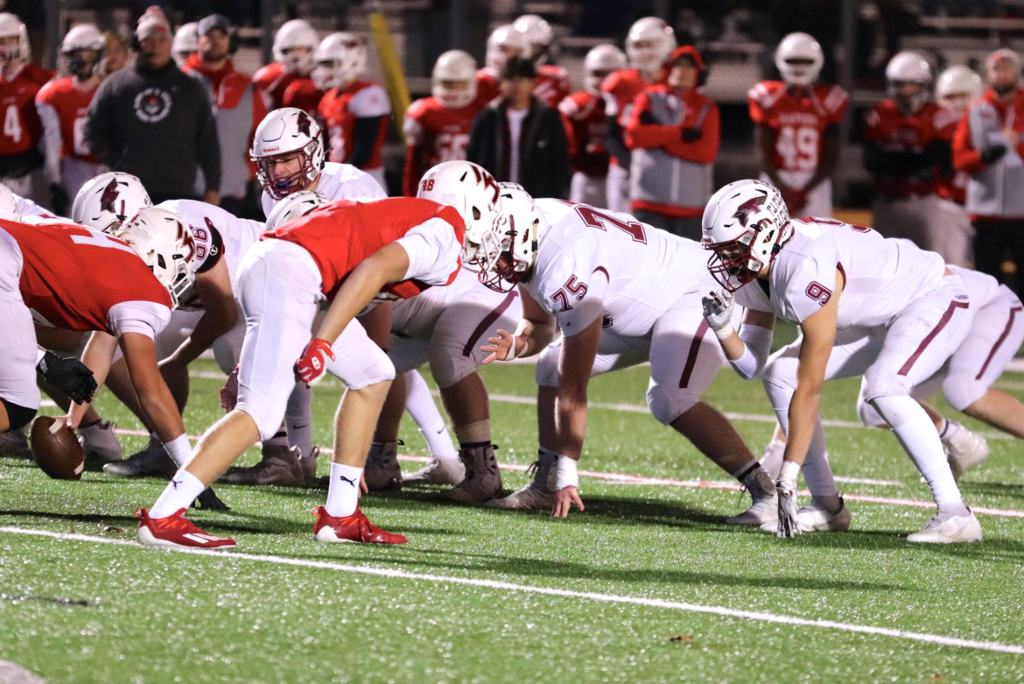 We hope you have a spooktacular Halloween! 🕸👻 Earlier this week, the MHS Admin team got in the spirit by dressing up as Minions from the movie 'Despicable Me.'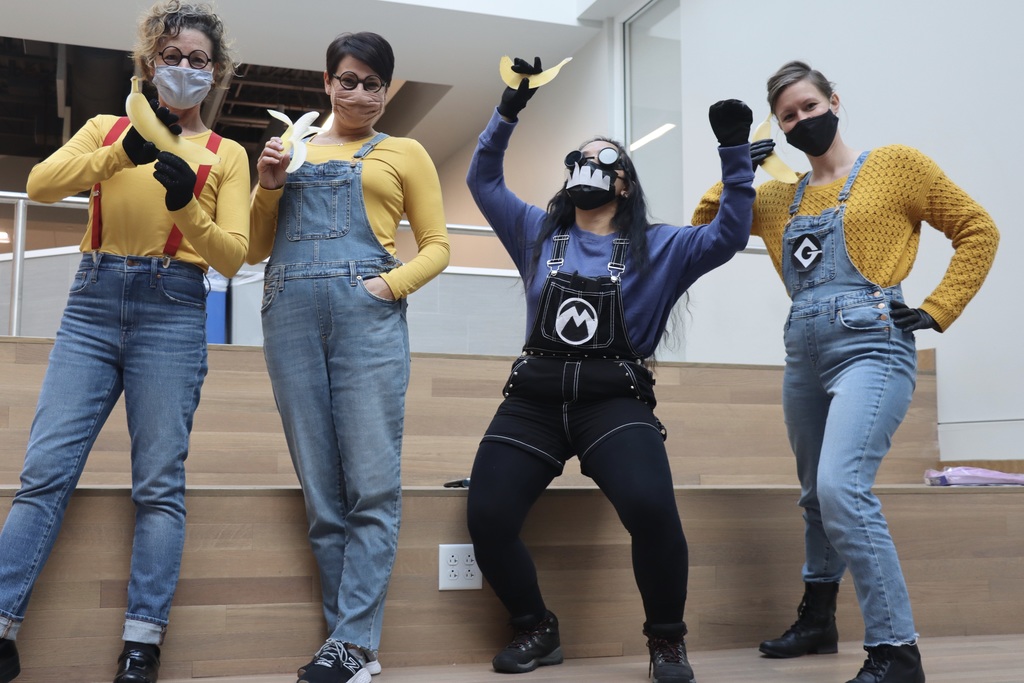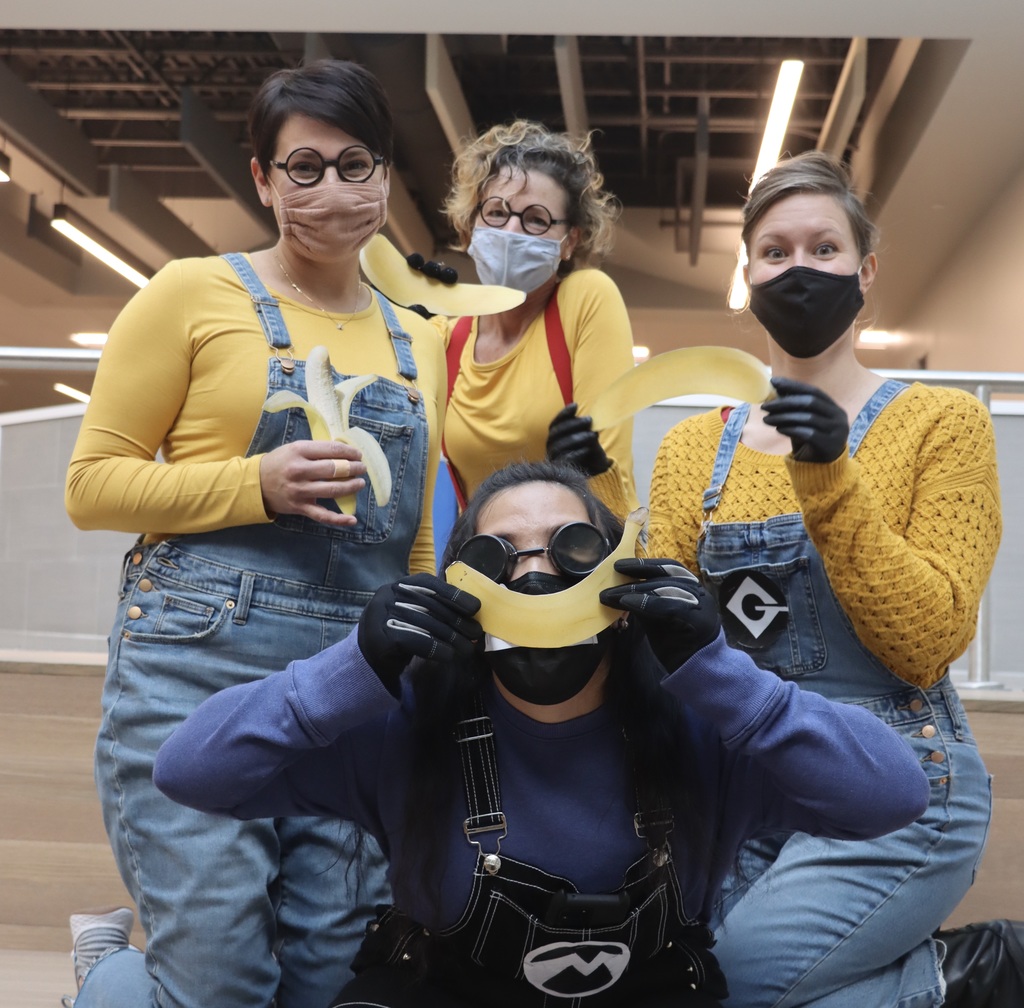 Don't forget your hard hat! 👷‍♀👷‍♂🚧 Mr. Zander's construction class took a trip through the new addition being added to MHS! Students were guided through the construction site by Findorff employees, who explained the work that has been done and the jobs of everyone involved. One student from the class is currently in the school work program and described his experience working on the project with the Findorff team. The class plans to continue visiting once a month to review the project's progress.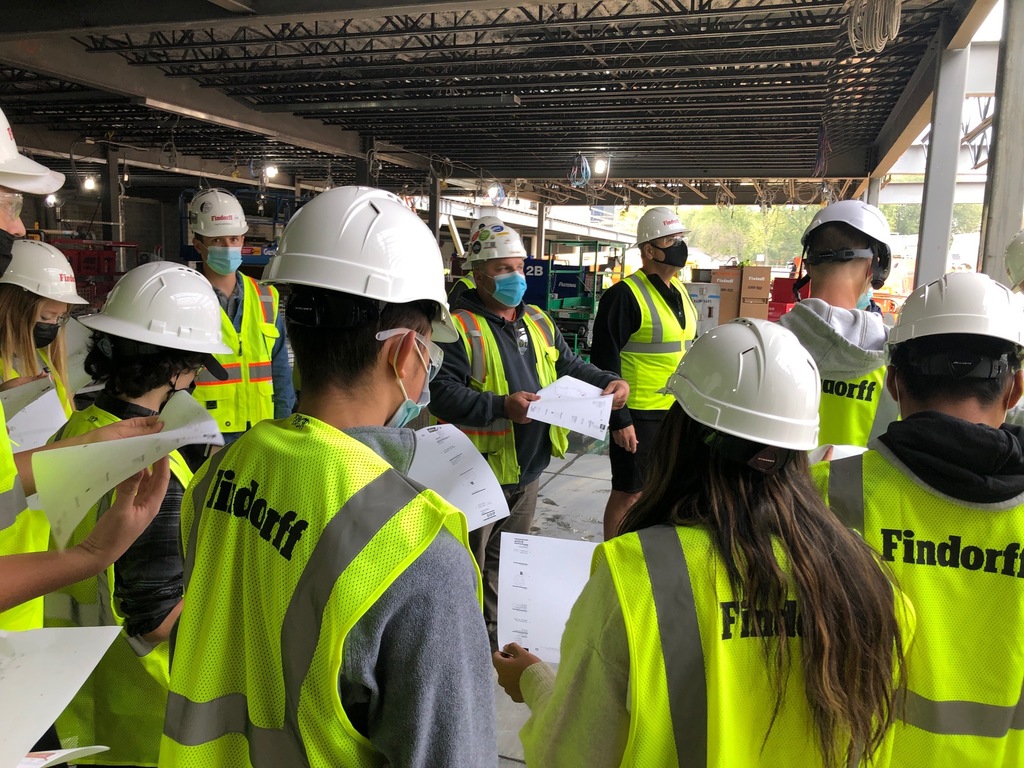 We are thankful every day for all that our staff does to make MCPASD the best it can be. Today we would like to recognize our nursing staff! They always have been great at handling any challenge thrown their way, but they have gone above and beyond to keep up with COVID protocols and best practices on top of their everyday duties. Thank you for keeping our schools healthy and safe! We appreciate you!

Our Kromrey and Glacier Creek superstars are ready to hit the stage! 🎭 The KMS and GC star showcase will be held: Nov. 2nd at 7 pm at the Middleton High School PAC. The event is open to the public and will display the talents of the 6th-grade music and art classes! 5th-grade performances will be held: 11/1 in the GC small gym at 6th period 11/2 on the KMS stage at 2nd period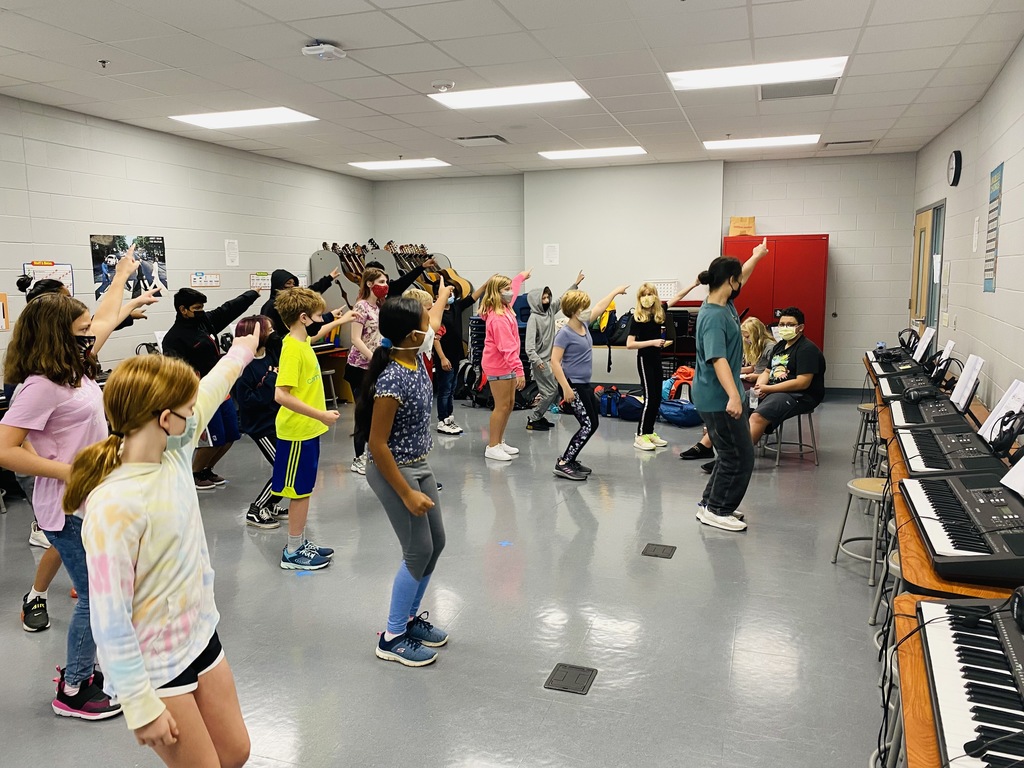 MHS Dance Coach Jackie Rehberg was nominated as coach of the week for Channel 3 news! Coach Rehnberg is all about confidence. She works hard to make sure that the team feels prepared to take on anything both on and off the dance floor. Congratulations! Keep up the amazing work!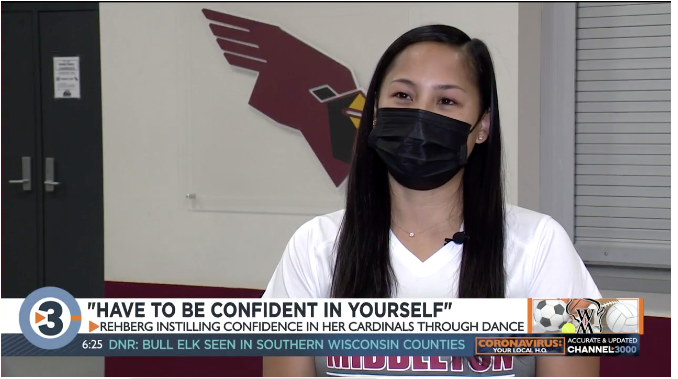 Drum roll, please... Congratulations to the Middleton High School Marching Band for placing 2nd in the marching band state championship last weekend! 🎺🥁 This performance marked the finale of a six-week competitive season in which they placed first in the Fox River and Oak Creek Marching Invitationals. What a fantastic season for our marching band! Great work!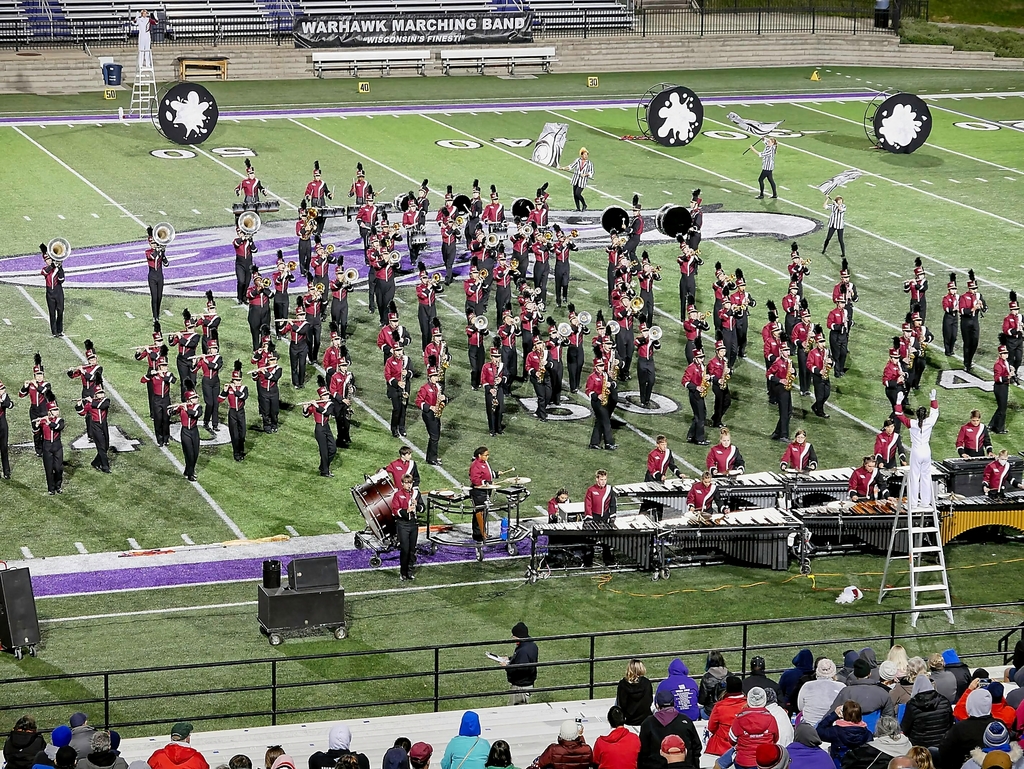 Our student-athletes are scoring both on and off the field! 🏈🎓 Congratulations to Collin Shremp, Zane Sarhan, TJ Bauer, Blake VanBuren, Kevin Spahn for earning the Academic All-State status (GPA of 3.75+) Way to go Cardinals! 🎉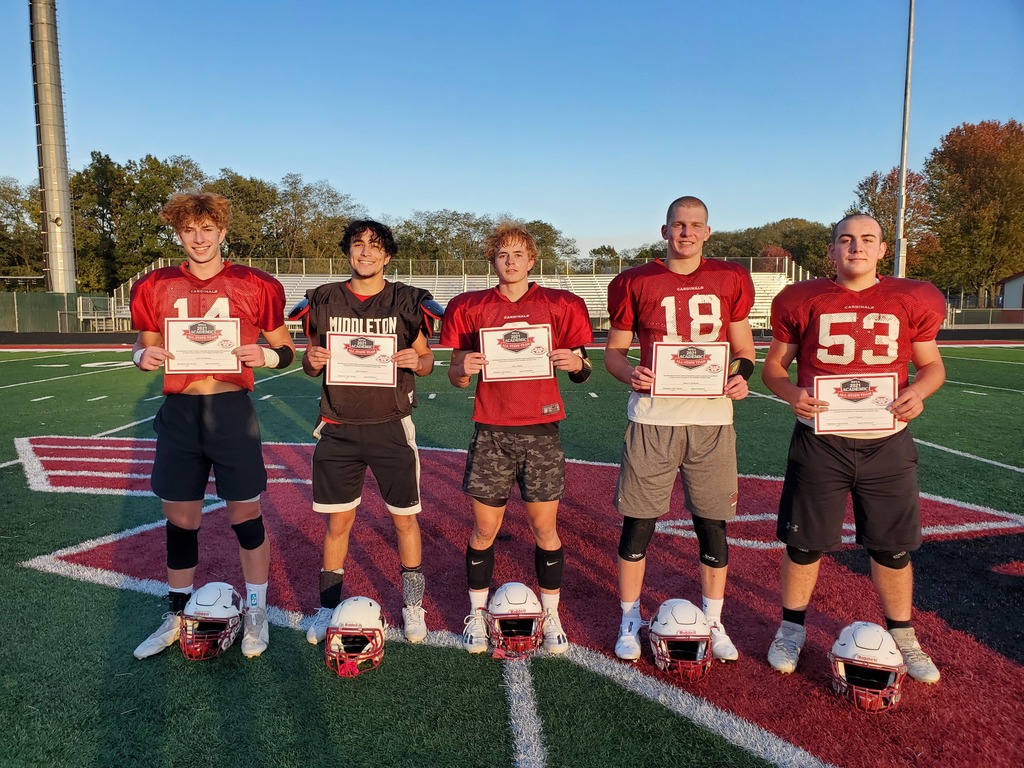 While the pandemic delayed an official celebration, we are very excited to invite our community to see view beautiful new building! Please join us for a ribbon-cutting ceremony and self-guided tours!🎉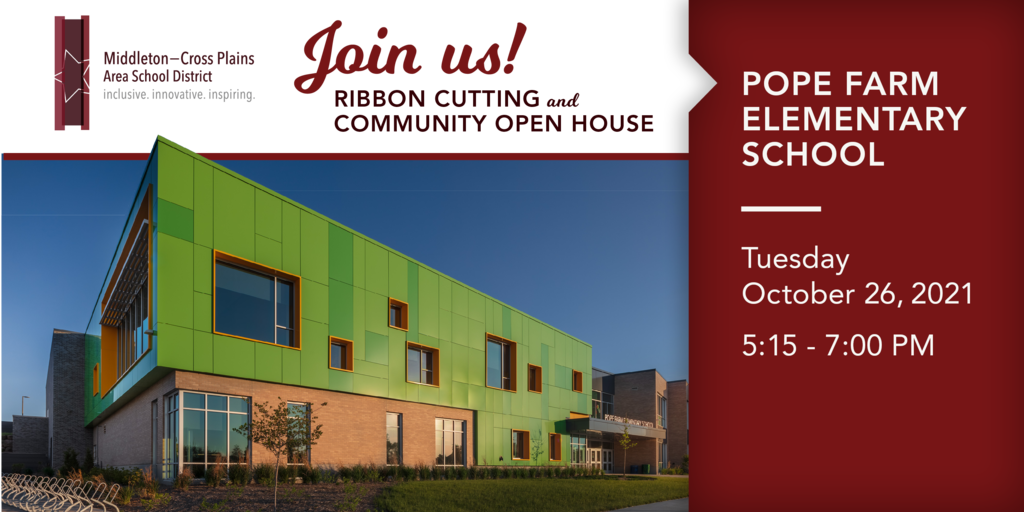 Last night, our Board of Education was out and about! They toured the Middleton Police Department, the District Transportation Center, and the Operations Center to learn more about our partnership with the Middleton Police Department. 🚓🚍 They learned about safety and security efforts, our transportation system, food service operations, and how we manage our facilities. It was an excellent learning experience for our Board members, and we thank them for their interest in all aspects of district operations!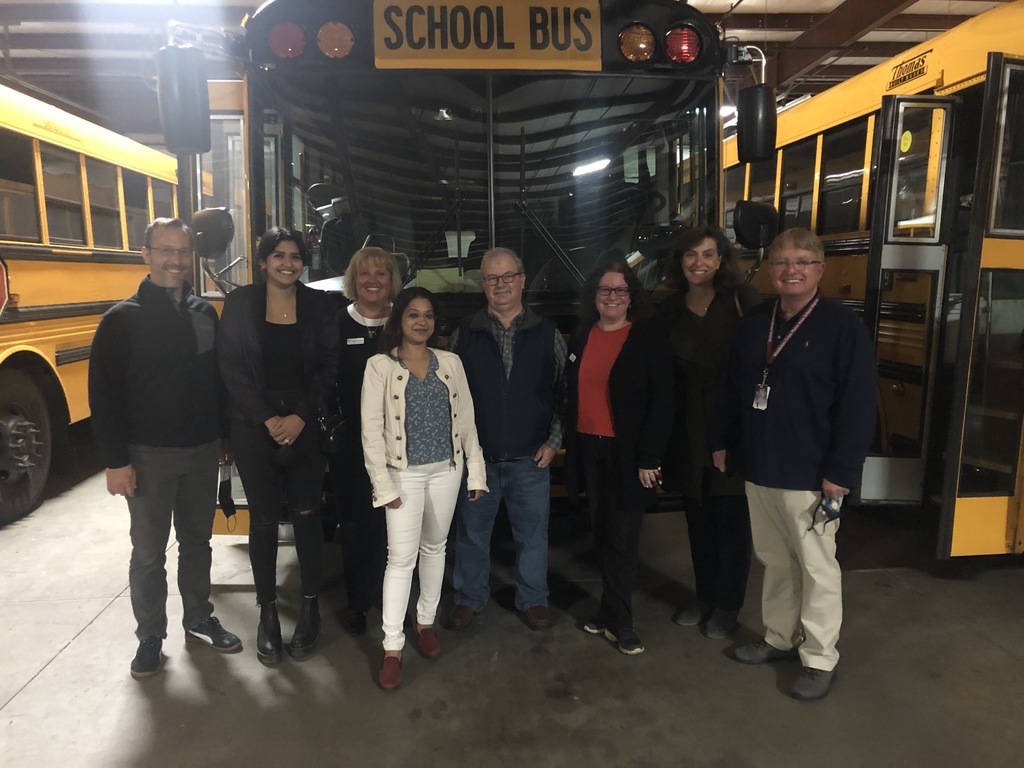 We are excited to announce our partnership with Family Zone, a leading provider of cyber safety products and education! 💻🔐 This app will help parents keep students safe online by monitoring their activity and alerting them of any potential dangers. To learn more or sign up, please search "family zone summary."

Happy National School Lunch Week! 🥤🥗 We wanted to share our appreciation to our food service staff and all that they do. They have continued to provide our students with nutritious meals and do so with an exceptionally high level of customer service, despite all of the challenges we have faced. Thank you for your hard work and dedication to the MCPASD family!