We are honored to announce that MHS Coach Alexa Richardson has been selected as the 2020-21 Wisconsin Girls Cross Country Coach of the year by the National Federation of State High School Associations! Congratulations on an honor well deserved! 🏆👏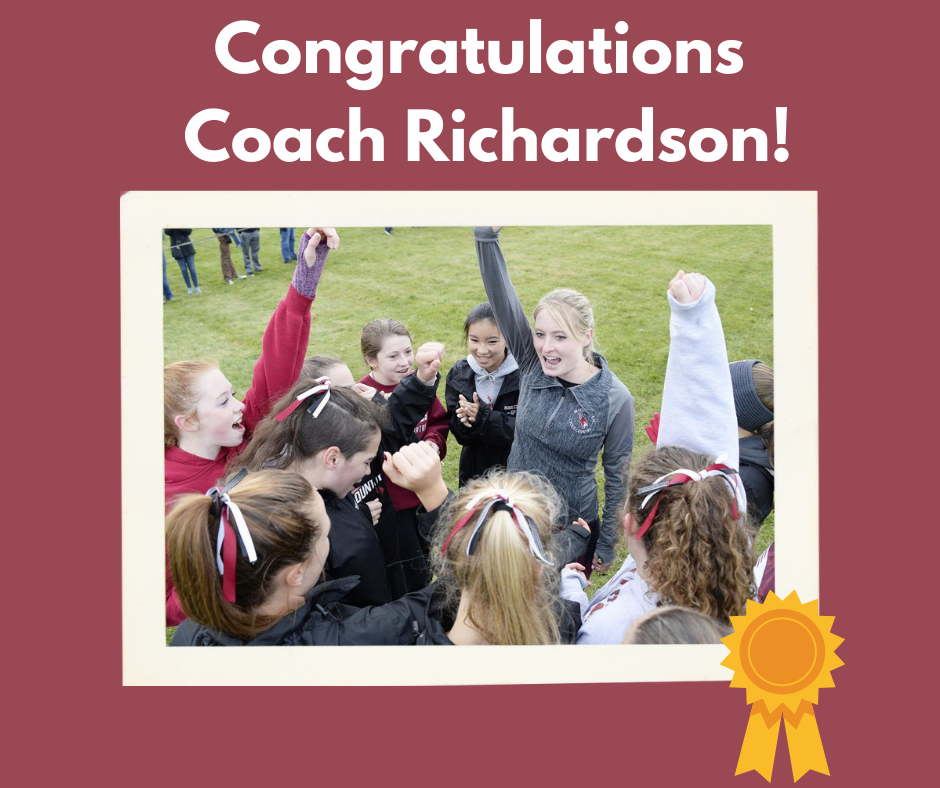 Lunch is served! 🍎🥤🥪 On Wednesday Associate Principal Erik Engel and Officer Caesar Salinas hopped into the lunch line at Kromrey Middle School to help the food service staff! Students had fun seeing the two take on their new role as lunch helpers! Thank you to all of our staff that step in where needed. We are a family, and family always supports each other… and makes your you eat your veggies 😉

27 DECA members recently competed at the 4th Annual Middleton DECA Mini-Conference held at MHS! 🏆Medal winners were: Majd Allawi, Huda Baloch, Sneha Chandrashekar, Parin Gouraram, Varsha Gouraram, Clay Kaufman, Nuha Khatri, Rishika Kommuri, Vivian Liang, Marissa Madaus, Punitha Manne, Himangi Nepal, Jackson Rademacher, Mokshaa Shah, Sanju Vanukuri, and Alina Wisinski.  Nuha Khatri earned an additional medal for her outstanding performance on a special project that was offered at the competition.  A fun part of the competition was that Middleton DECA alumni, along with parents of current students, served as judges for the role plays.  Great Job everyone!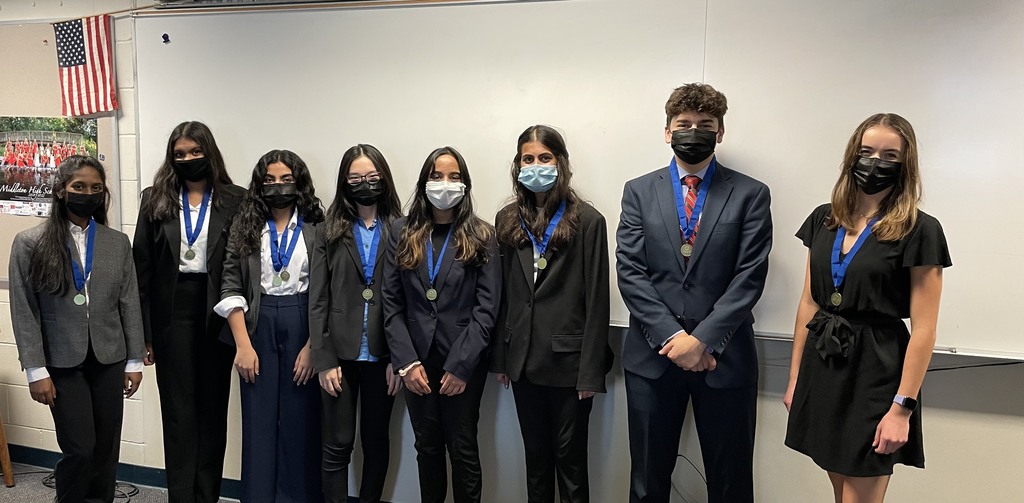 The "You belong here" mural in the athletics/ activities hallway at Middleton High School is finished! A special thank you to Amy McCall, Jamie Sims, Principal Shoemaker, and MHS coaches for coordinating and designing this awesome mural!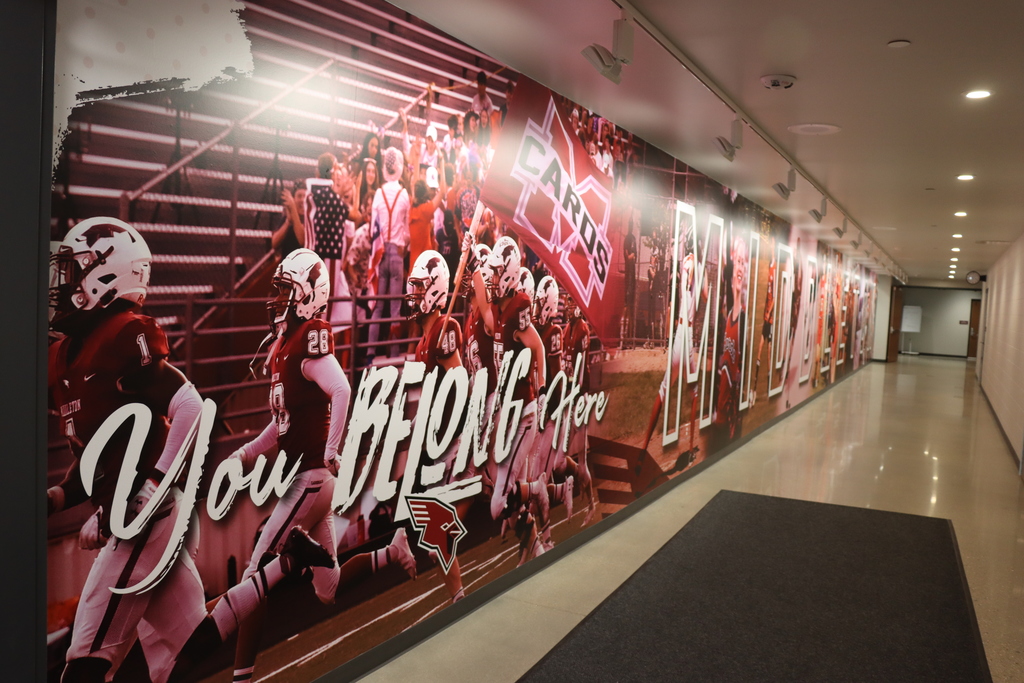 Over Thanksgiving break, the Middleton High School building experienced a mechanical failure resulting in frozen and burst pipes along with water damage in the building. Last night at the board meeting, Superintendent Dr. Dana Monogue thanked everyone for jumping into action during the break and following up on the repairs. Sudden accidents are never planned, but we are thankful our team is always willing to step in and help when needed. We want to give a special thank you to everyone listed below: Rod Esser Brian Goucher Dale Jacobson Jim Schenk Nick Smith Tom White Tyler Heise Tad Mickelson Rich Bruns Sherri Lombard Ron Middleton Dennis Wade Zouheyr Bouchareb Andrew Brummel Ahmed Salmin Todd Duquette Dale Rhodes Jim Blodgett Lori Ames Laura Love Peg Shoemaker Cindy Malcheske Mandi Sersch Morstad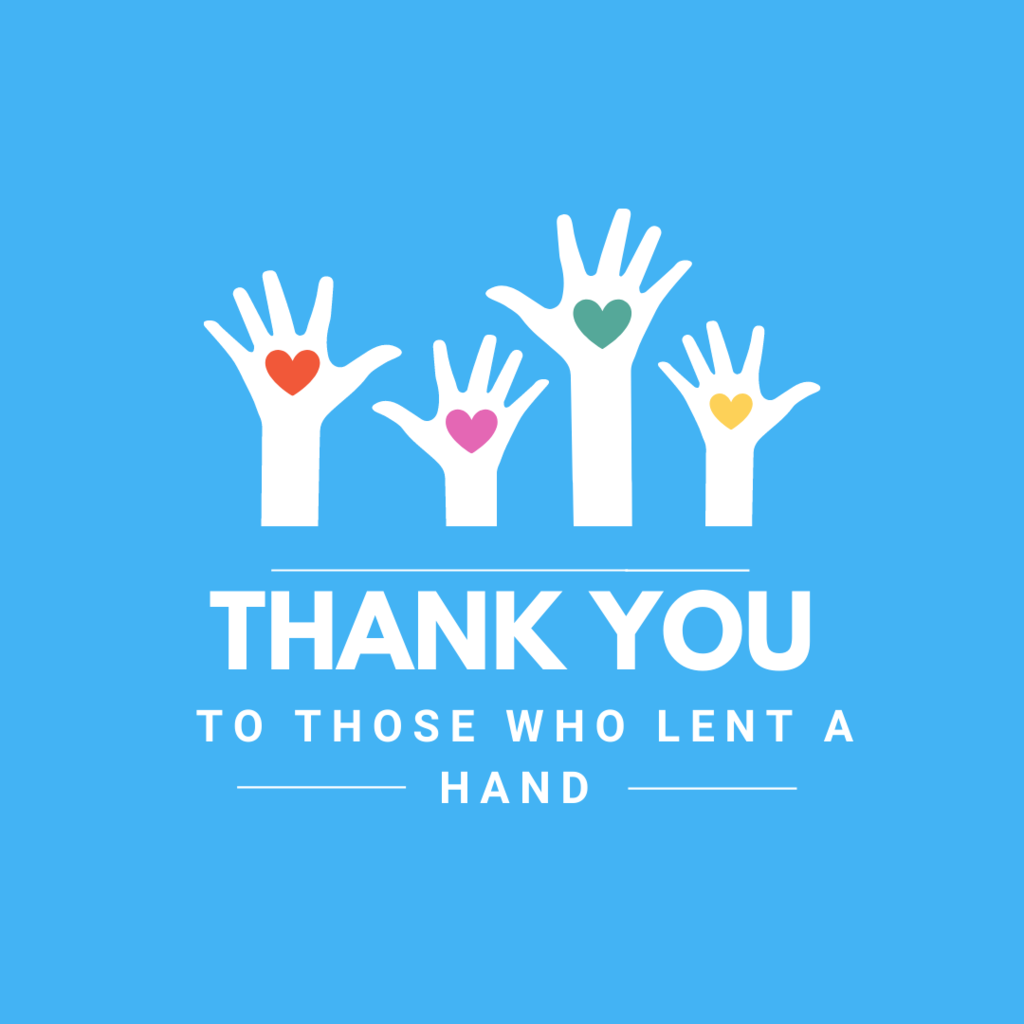 Congratulations to the MHS Dance Team! 💃 After an almost two-year hiatus, the team was back in action last weekend at their competition in Ashwaubenon. Three soloists made it to the finals, and ranked in the top 12 out of the 155 solo acts! Great job everyone!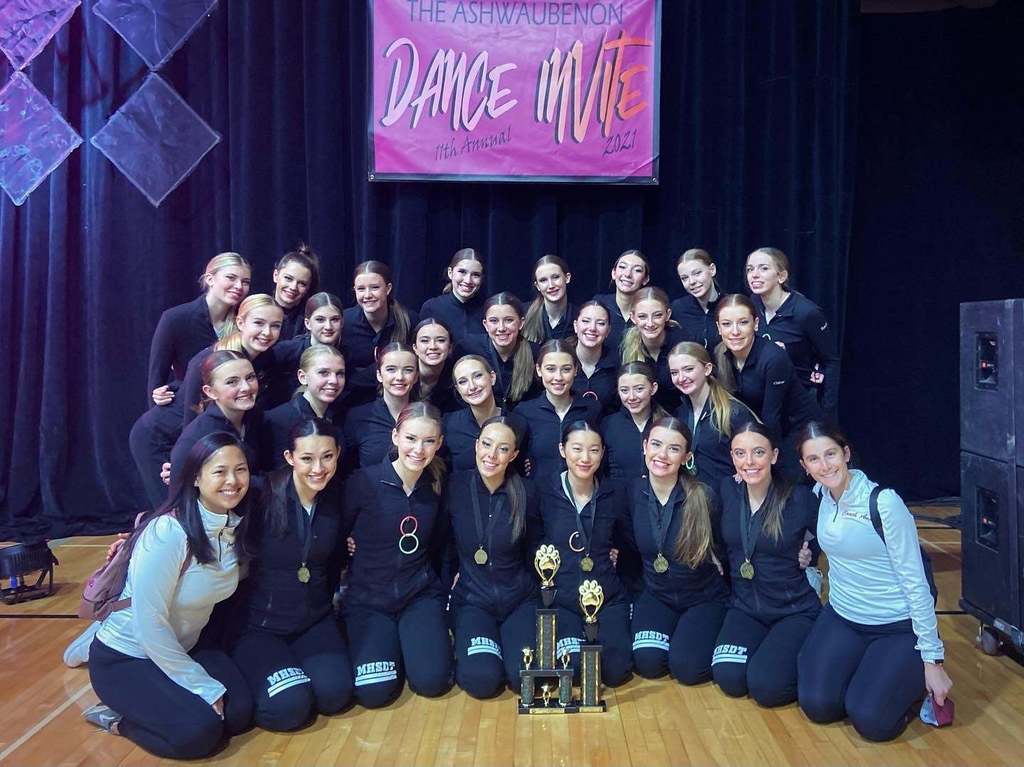 Today we stopped by Kromrey Middle School for their spelling bee! Glacier Creek Middle will also be competing tomorrow, and the winners from both schools will go head to head in the district final round on January 10th at the PAC. G-R-E-A-T job to everyone who participated!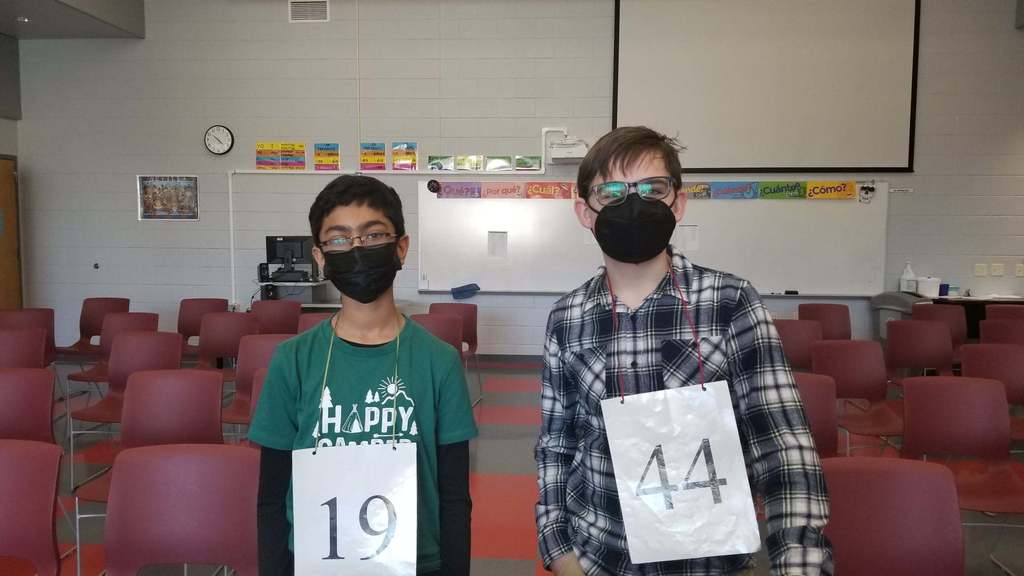 Lights, camera, action! 🎥 Mrs. Schreier's 7th-grade social studies class debuted their first episode of "Schreier Social Studies 9:59!" The students were inspired by watching CNN in class and decided to start their own news show about current events. Check out their video on MCPASD's Facebook or Instagram page!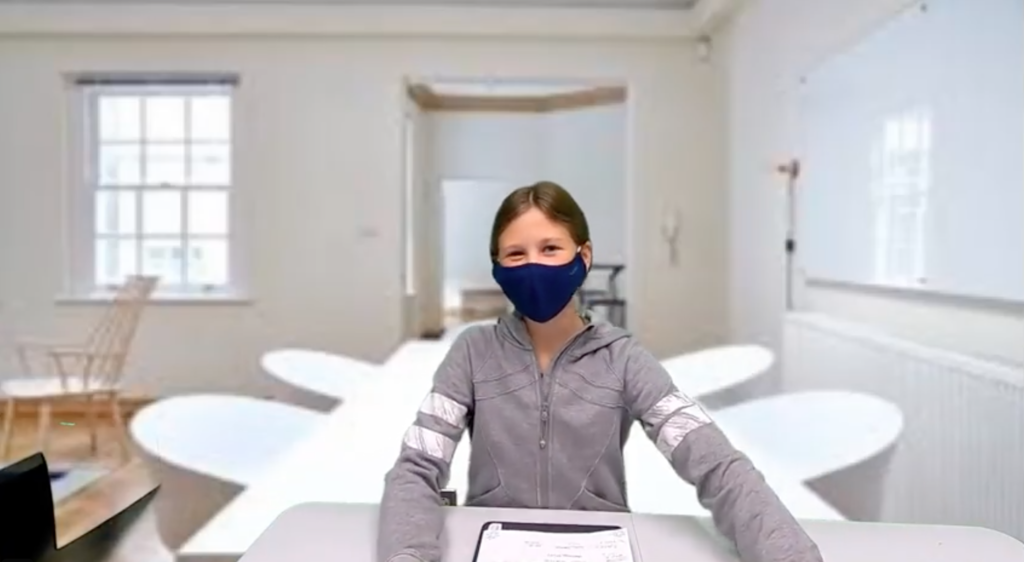 MHS students Sowmya Rajana and Amari Sherman are MCPASD's local teen entrepreneurs! Check out the article below to learn more! Link:
https://bit.ly/31jkiy5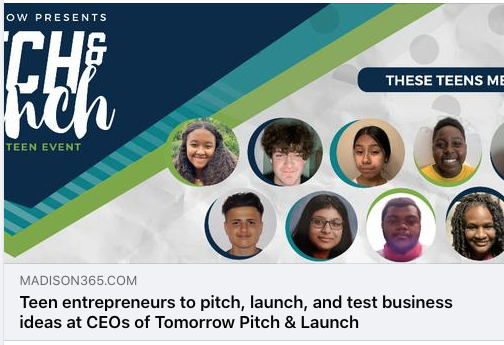 MCPASD is on Tik Tok! Check out our first post about our "super" awesome custodians! We always have fun stories to share so keep an eye out for our next video coming soon! Follow us on Tik Tok at: mcpasd_schools Video Link:
https://bit.ly/3HOsVBl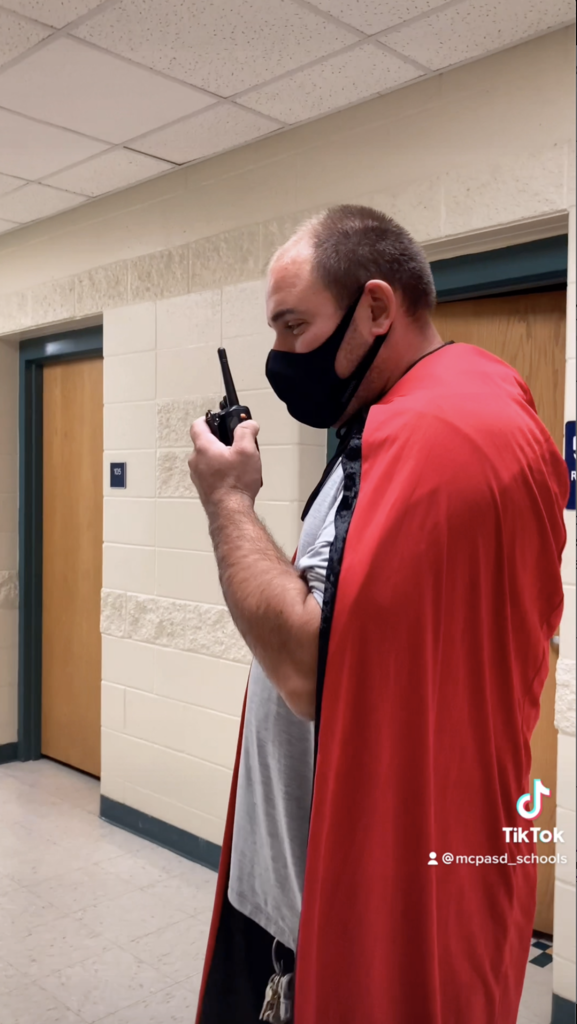 The Glacier Creek academic and career planning class entered the 'shark tank' last week!🦈 The 8th-grade 'entrepreneurs researched, produced, and debuted their new products during the student trade show! Check out a few of their creative ideas!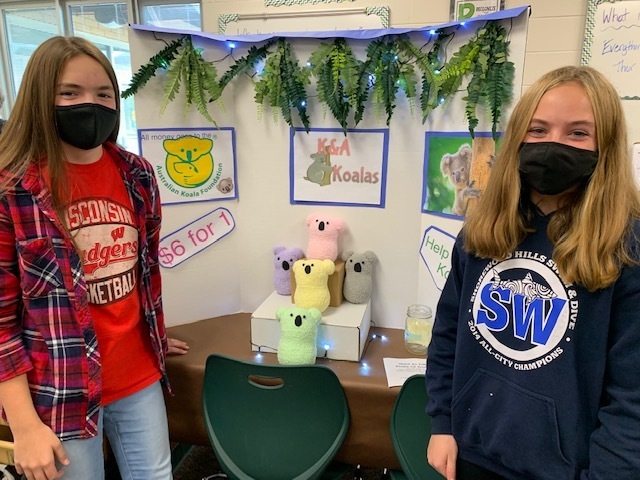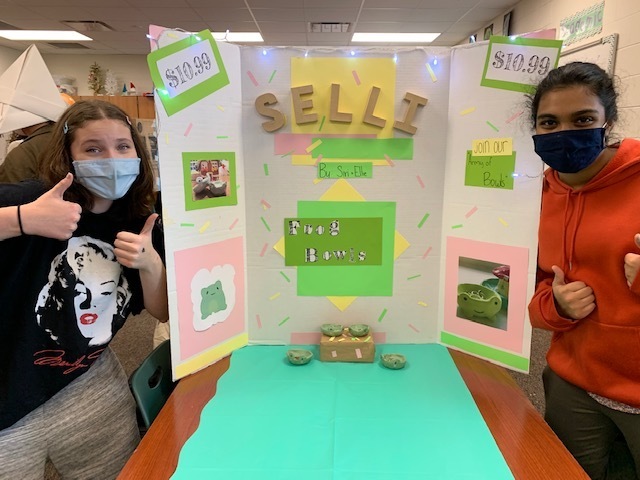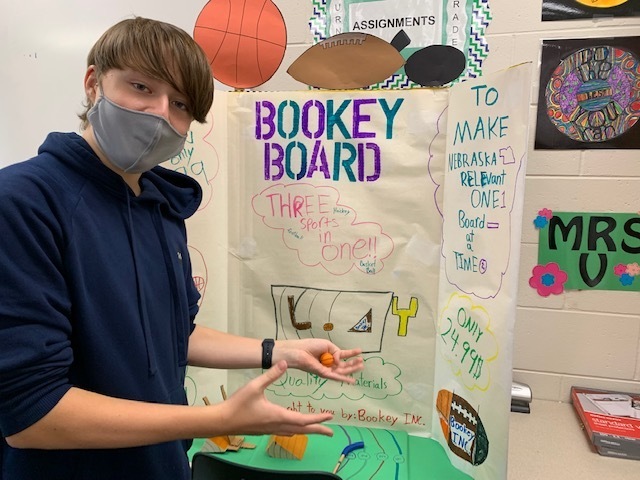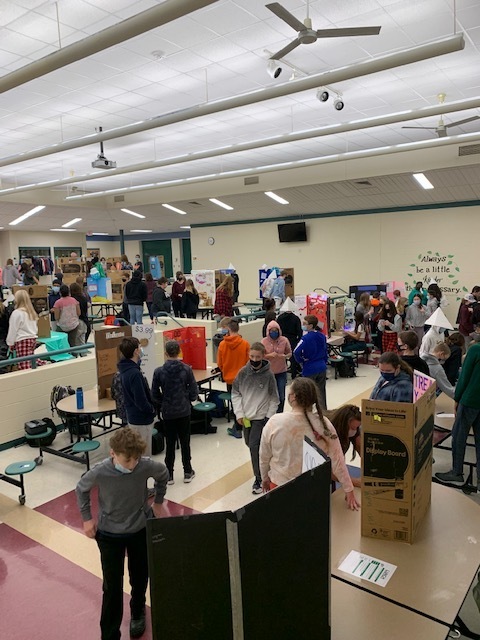 The Middleton Women's Cross Country team is unstoppable! They ran away with the state title for the second consecutive cross country season! Lauren Pansegrau led the way to an individual title both years. The team has the fastest combined times in Wisconsin History! The ladies raced at Nike Cross Country Regionals earlier in the week, placing second overall, a first in Middleton history! Typically their performances would have qualified them for the Nike National meet; however, this year, it was canceled due to Covid. The team was also recognized on Monday night at the Board of Education Meeting! Congratulations women's cross country team, for all of your accomplishments! We appreciate your hard work and dedication to your team and your school!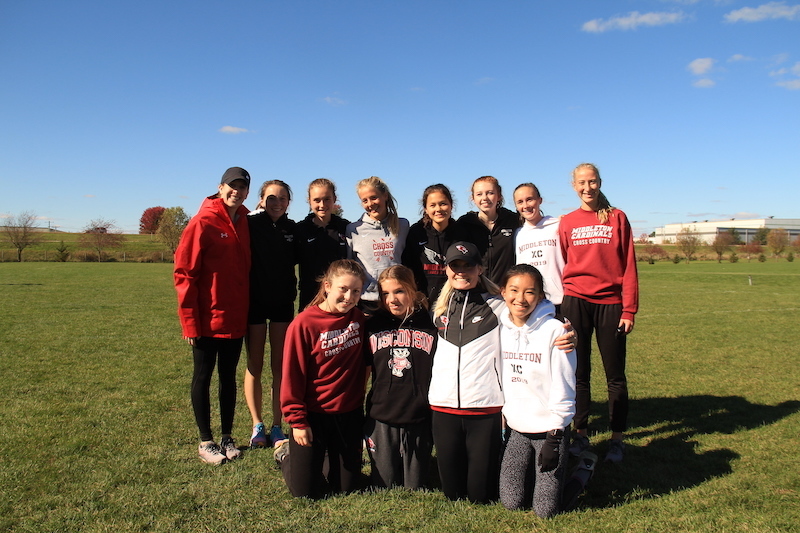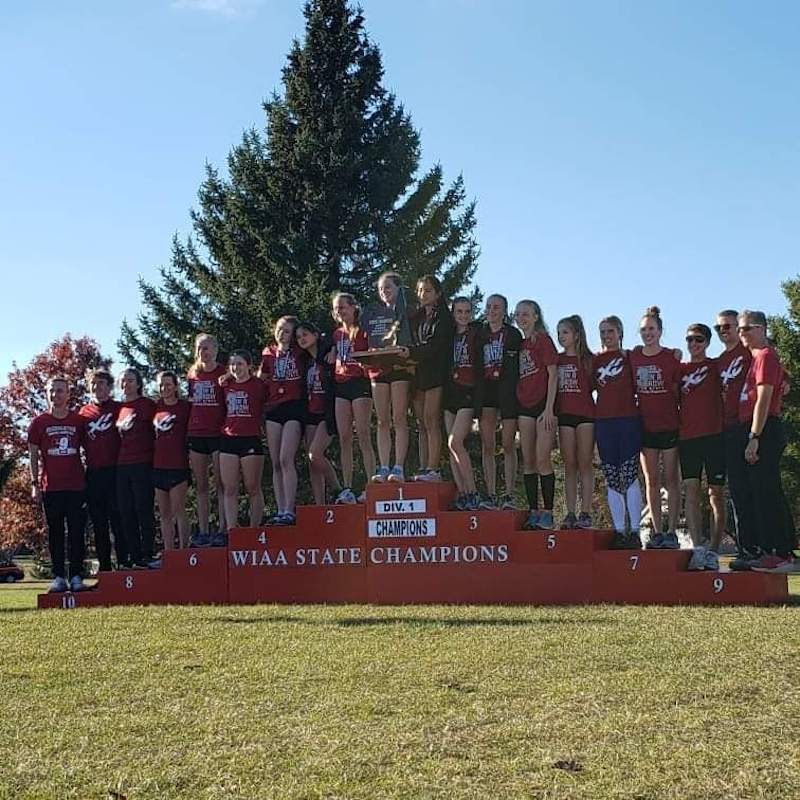 We're always listening | Our Superintendent and our Board of Education have been presenting to all PTO meetings districtwide. Topics include masking updates, celebrating our students, staff shortages, and transportation. Yesterday we were joined by Board of Education members Bob Hesselbein, Simrnjit Seerha, and Gail Shepler at the Sunset Ridge PTO meeting. Superintendent Monogue and our BOE always strive to be transparent with our families. We thank the parents who have attended the PTO meetings and the feedback they give to us to become a better district.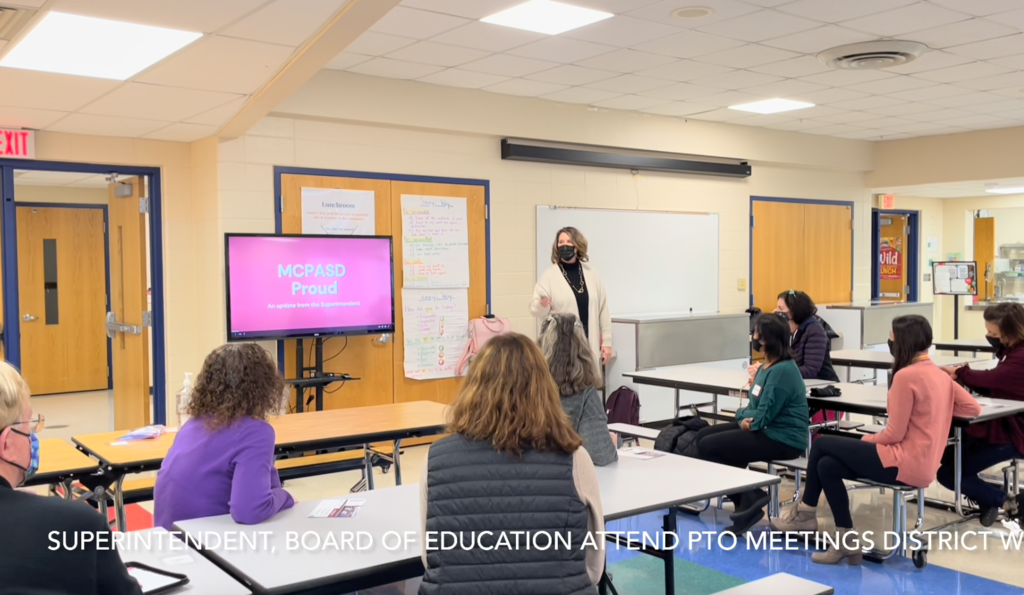 Jump-Jump-Jump around Park Elementary! 🎶 Mr. Peterson's 4th-grade class mastered the art of jump roping this morning! They finished up class by sharing a few of their favorite jokes when lining up to leave. The favorite joke of the day was "What did the Strawberry say to his friend?".... "Nothing, Strawberries can't talk!"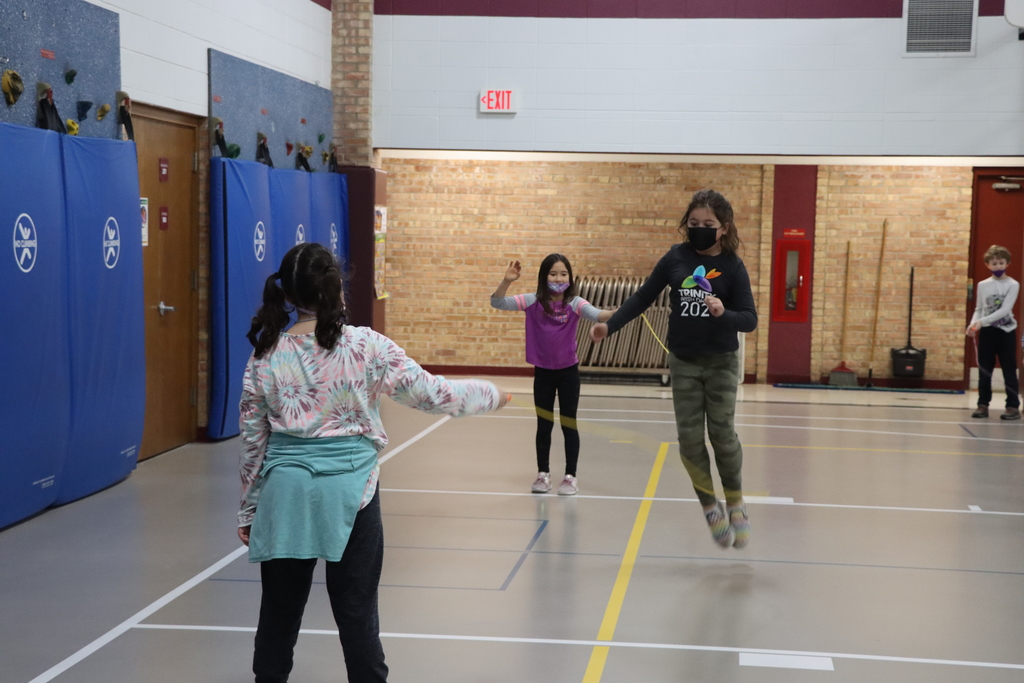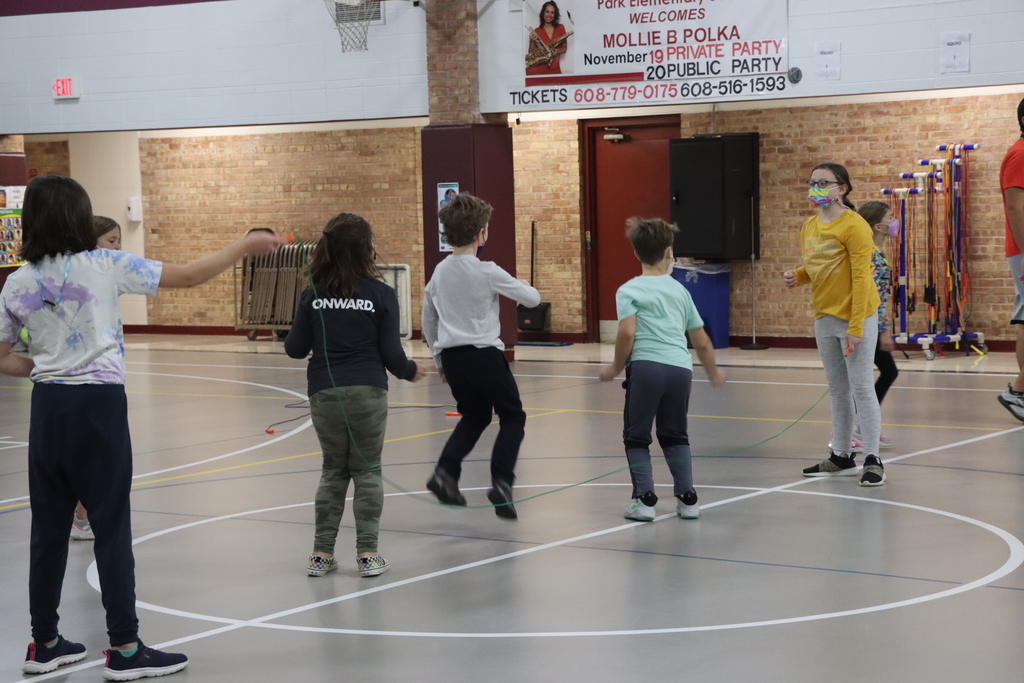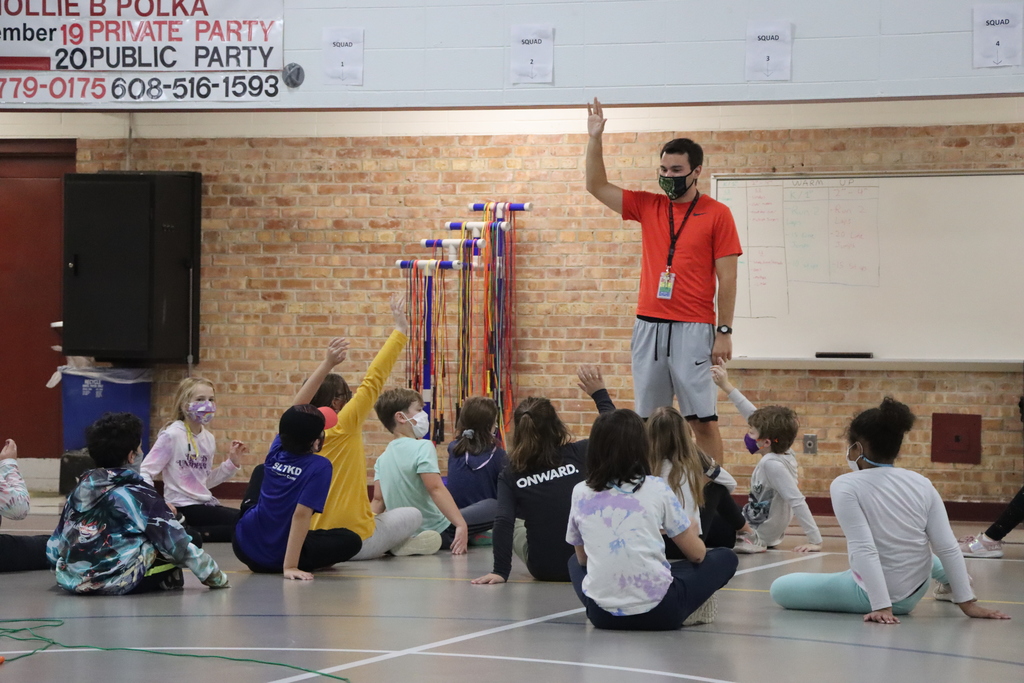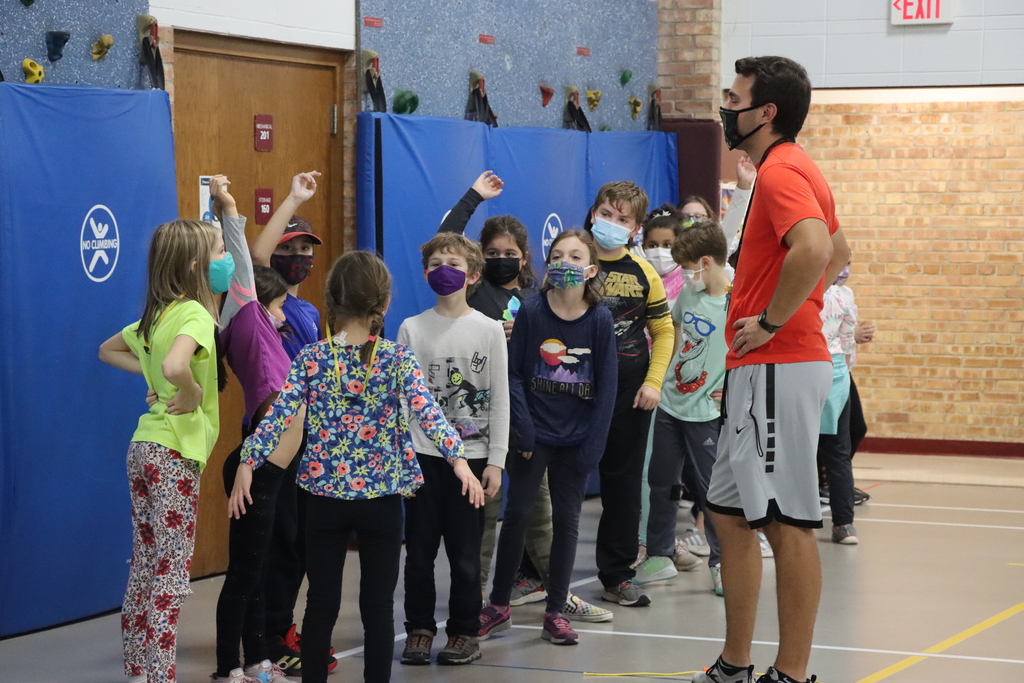 Our teachers go above and beyond to make learning fun for our students, including doing the cha-cha slide in a dolphin costume!🐬 Northside Elementary celebrated its first assembly for the school year! They covered learning tactics, empathy for others and received a trophy from Tri 4 Schools for their outstanding accomplishment as the "Fittest School" from the Middleton Triathlon this past August.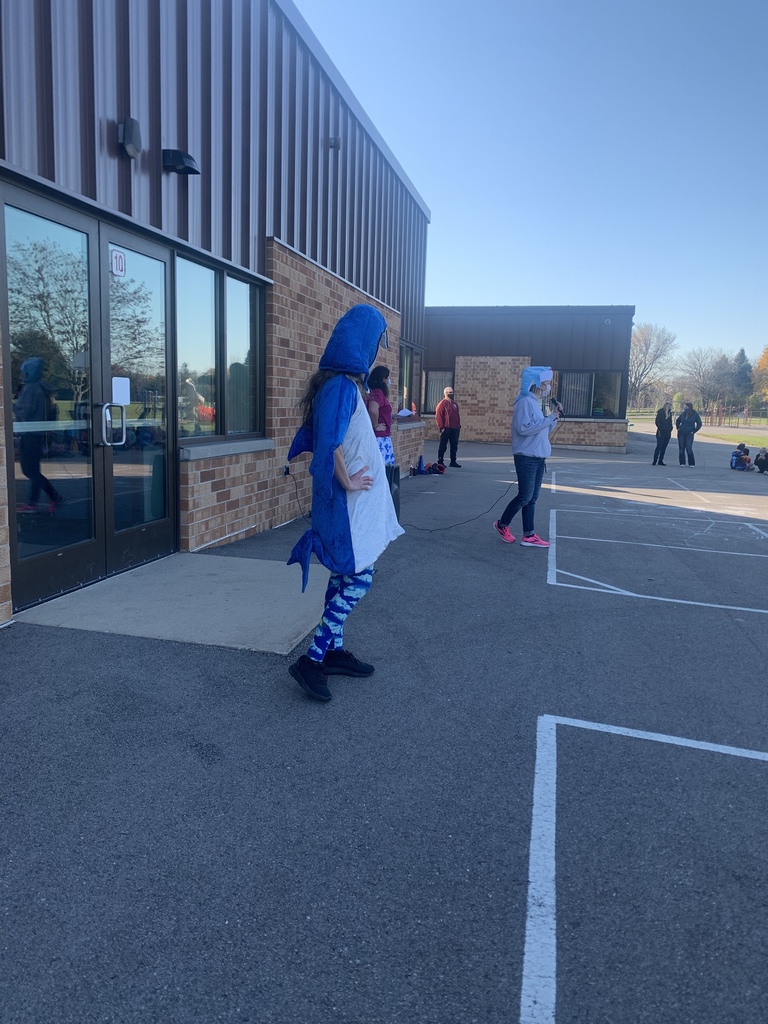 Our MHS Athletic Director, Jamie Sims, started his morning by providing an inspirational presentation at the 'Wisconsin Athletic Director Association' (WADA) annual conference! Simms is doing great work for our students, and opportunities like these help him and others learn best practices and new ideas!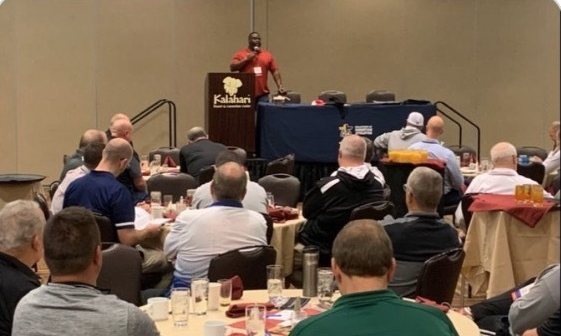 Who needs paper snowflakes when the Middleton High School STEM club can craft a 3D Sierpinski Triangle (tetrahedron)! Great work guys!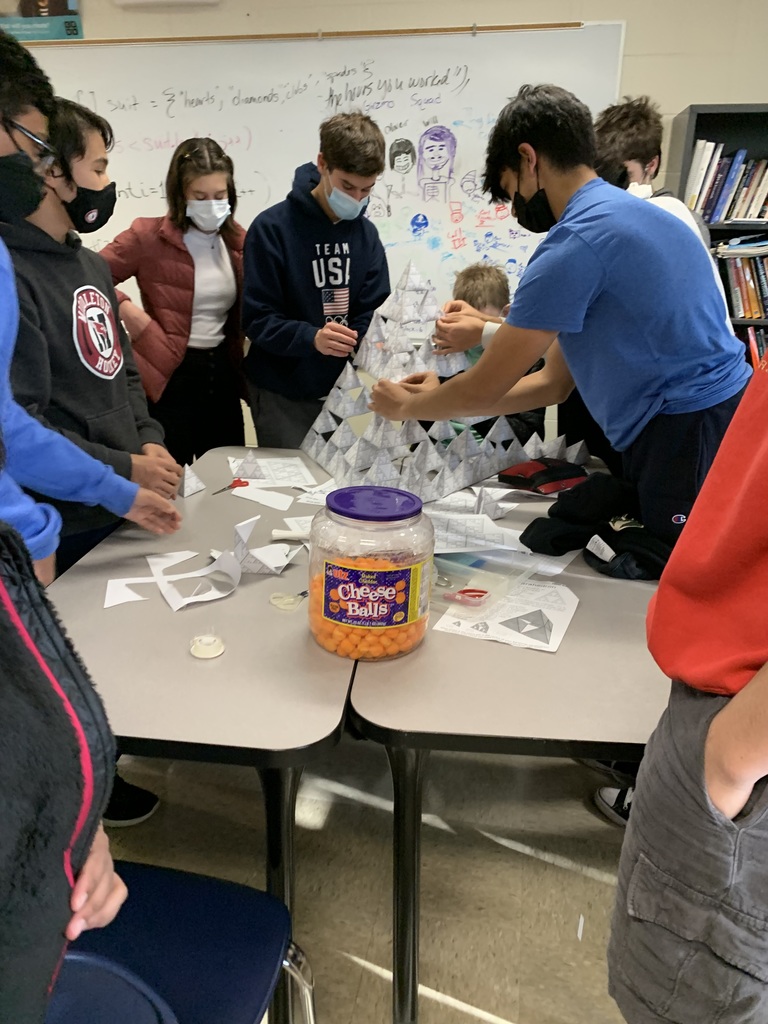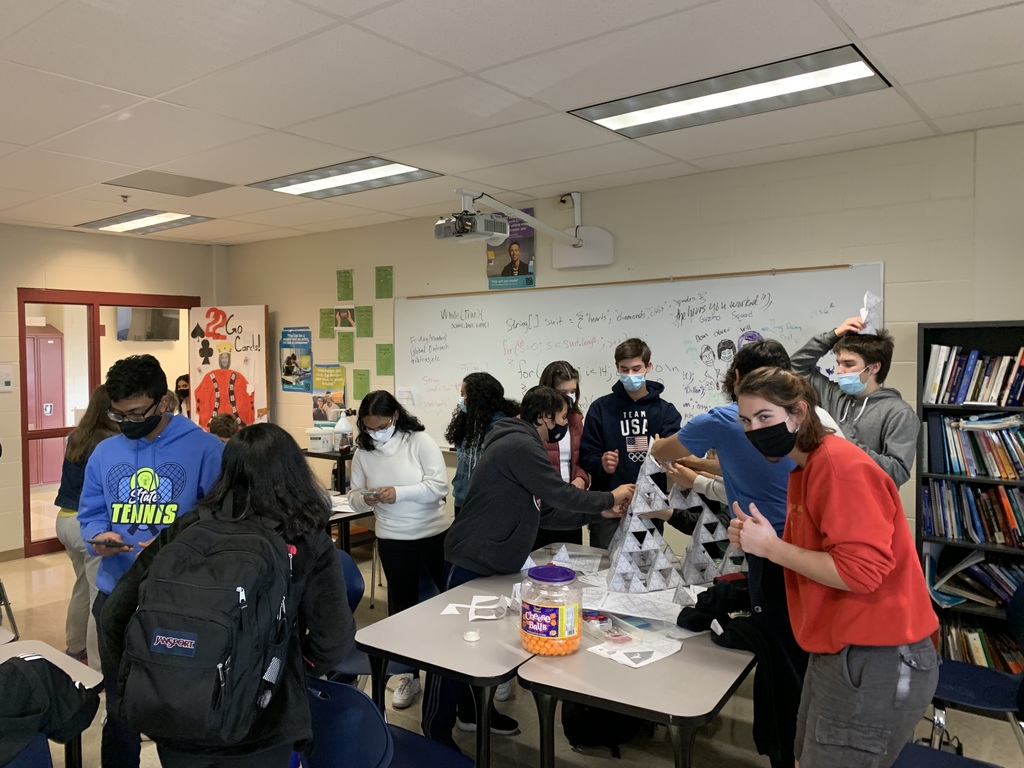 These are the eight women who work tirelessly every day to ensure students have delicious and nutritious meals at school. 🍎Janet Ballweg 🍎Patricia Brings 🍎Amy Gundeck 🍎Lisa Hellenbrand 🍎Rhonda Kalscheur 🍎Kelly Lorandos 🍎Debra Lucey 🍎Diane Rhodes 🍎Todd Matuszak 🍎Amy Jungbluth Our food services team is responsible for food ordering, food storage, menu planning, food preparation, and food delivery. Last night, at our Board of Education meeting, these women were honored with the "Above and Beyond" award for distinguished customer service. Thank you for being flexible and adaptive during this pandemic!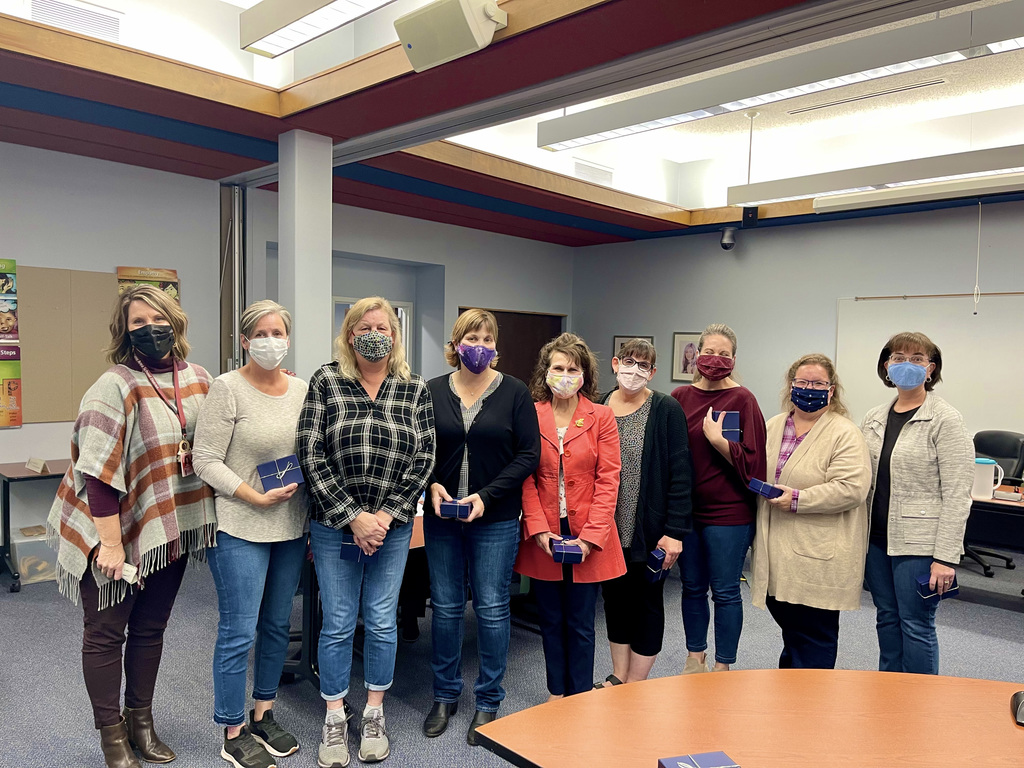 Land use, water quality, and flooding, oh my! 🌊🌳🔬 That is what the 8th-grade science classes at Kromrey are studying this week! Recently they went on a field trip to Pheasant Branch Creek to assess its "health" by analyzing macro invertebrates samples.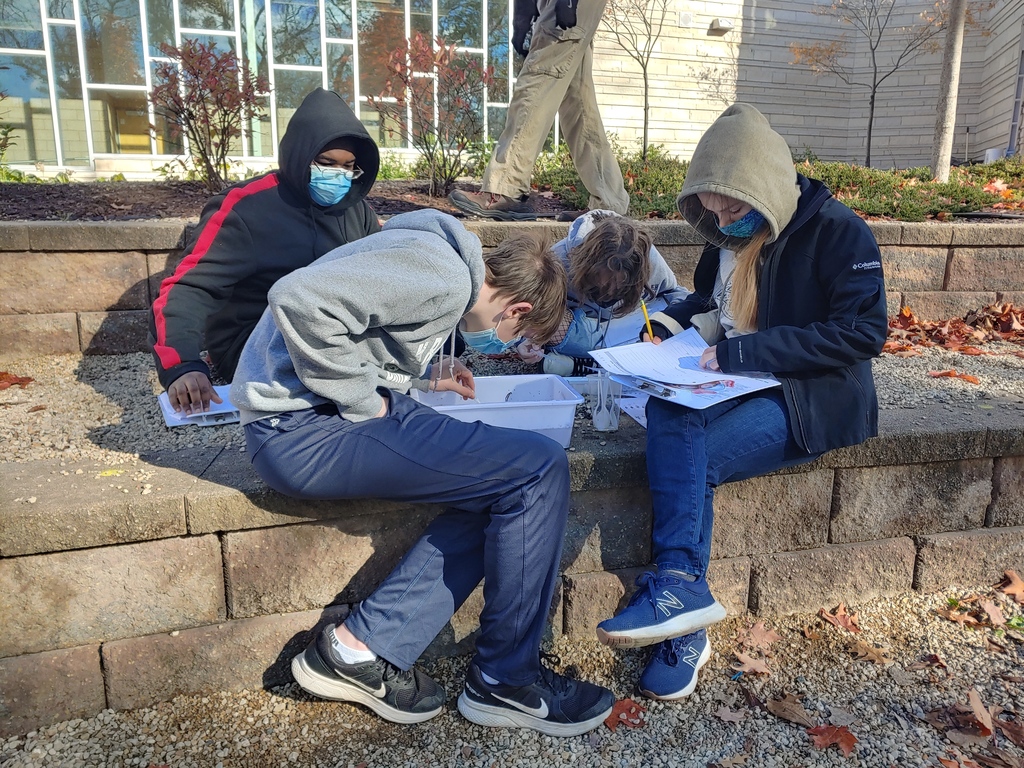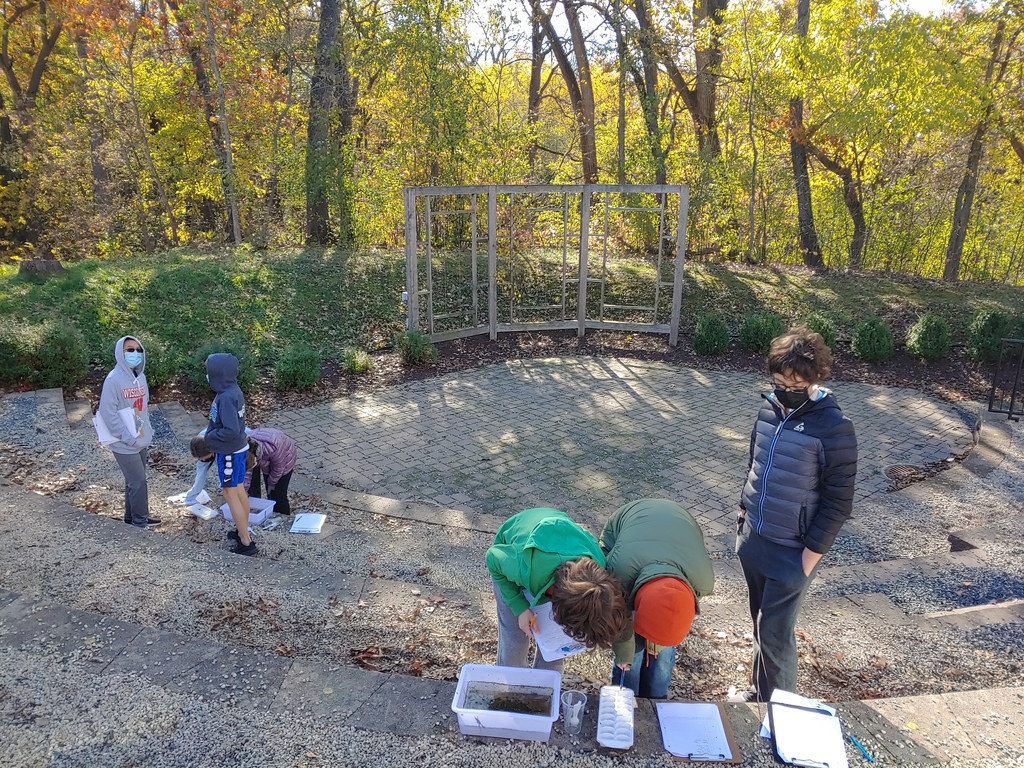 Today Sauk Trail first graders celebrated Dia De Los Muertos with their fellow students and families! Superintendent Dana Monogue and other District leaders stopped by to join the celebration! 🌼 🌼 🌼 🌼 🌼 🌼 🌼 Students performed poems, songs, and dances to their families. They also presented their own 'Ofrendas,' which is a special place to put up photos and mementos to celebrate the lives of family members who have passed away. The celebration coincided with their unit on self-identity. They learned about how our identities make us unique, but we are all the same on the inside.