Our Middleton High School clubs and athletic teams have been unstoppable this month!
The Girl's Tennis Team took 2nd place at the WIAA Team State Championship
Boys Soccer ended the season as Regional Champions
Girls Volleyball was also named Regional Champions
Marching Band placed 2nd Place in their state championship and color guard took first place
The MHS Theatre One Act Play advanced to the sectionals competition
And finally, the Debate Team placed first in their latest competition and earned a placement at their upcoming tournament in La Crosse
To view more MHS fall season accomplishments, view the full article here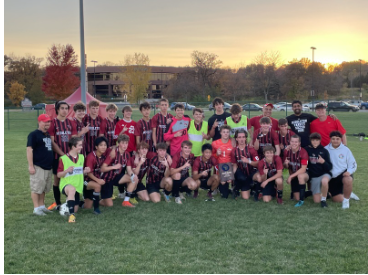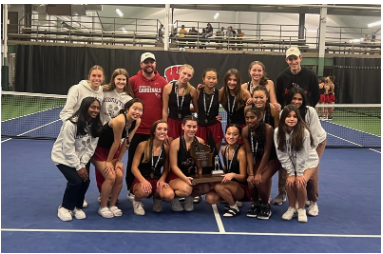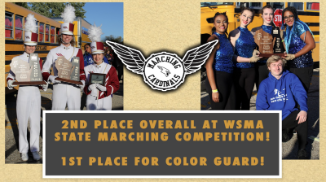 Music has a special way of bringing people together. No one seems to understand this better than our friend and Emmy award-winning violinist and founding member of the Trans Siberian Orchestra, Mark Wood. He generously hosted a workshop for all of our 5th-grade orchestra students and performed alongside the entire MCPASD orchestra in a public concert at the performing arts center. Students had a blast playing classic rock songs such as Smells Like Teen Spirit and Sweet Child O Mine. Our MCPASD orchestra teachers even joined in on the fun by performing in the concert alongside our students! You can learn more about this fantastic opportunity for our students here.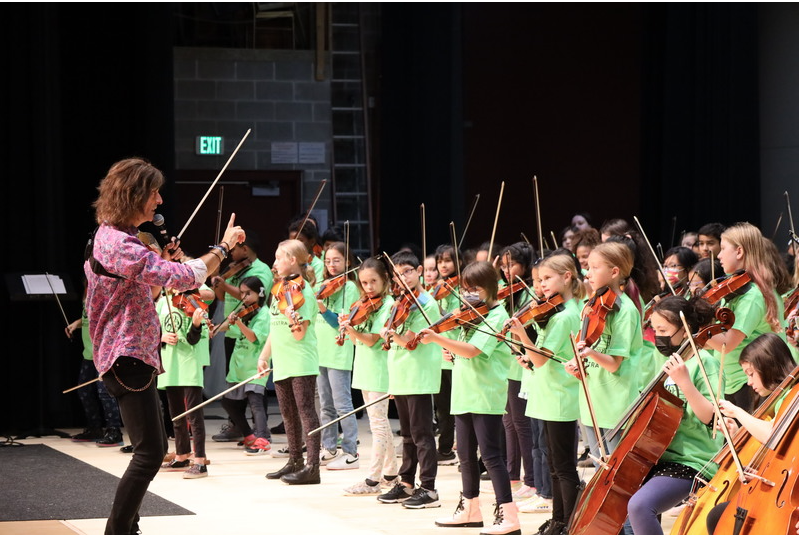 West Middleton Elementary also had some visitors this month! Thanks to the thoughtful application submitted by Elementary Library Media Specialist Amanda Struckmeyer, West Middleton was chosen as the only school in Wisconsin to receive a visit from author and illustrator duo Matthew Swanson and Robbi Behr on their busload of books tour across the U.S. The tour aimed to bring awareness to public schools' challenges, empower students' love for reading and creativity, and highlight public educators' outstanding work. The visit was free of charge as part of Swanson and Behr's mission to help support underprivileged students. As part of the visit, all students attended a creative writing workshop, and both students and staff received a copy of Swanson and Behr's new book "'Ben Yokoyama and the Cookie of Doom.' You can learn more about the event here.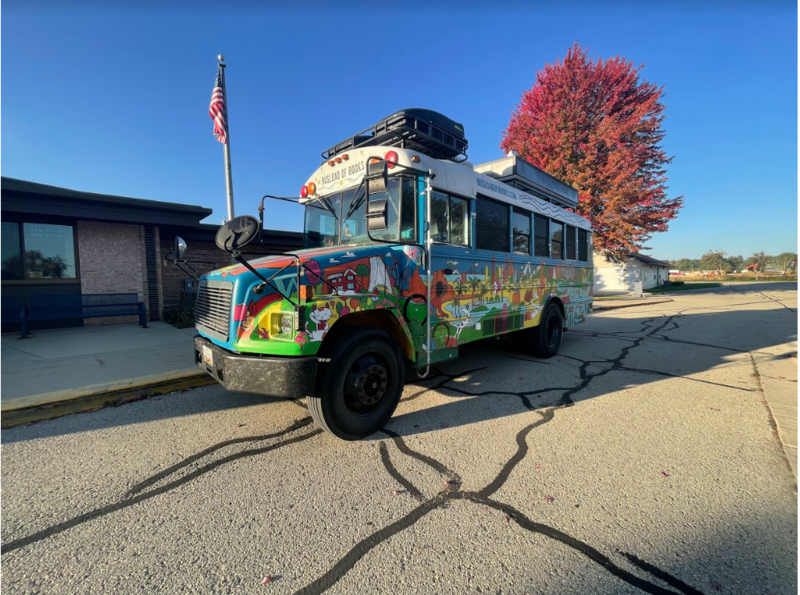 During our school board meeting on November 7th, our District had the honor of recognizing our 2022 Wisconsin Association of School Boards Business Honor Roll nominees. This program recognizes local school district business partners that support their local schools by providing resources or additional learning opportunities for students and staff. We are incredibly fortunate to have strong ties in our community. These organizations have helped us in many ways to build on our goals to make MCPASD a great place to learn. A special thank you to Spencer Real Estate Group, Singlewire Software, the Latino Academy, Piggly Wiggly in Cross Plains and Apptegy for being valued partners of our school district.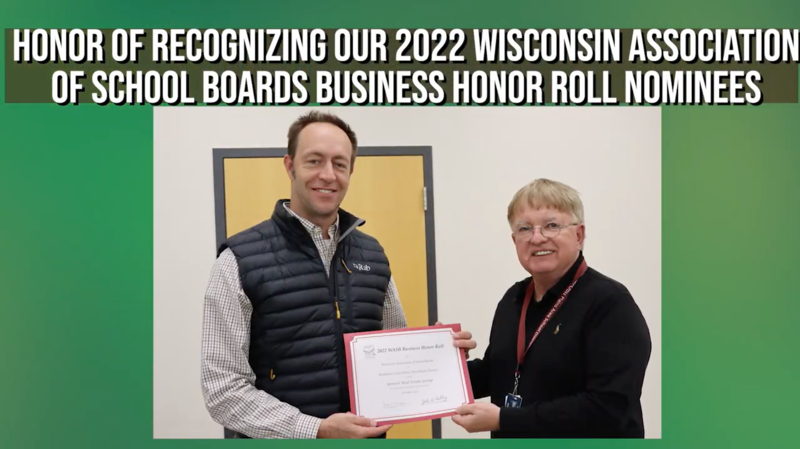 I would also like to extend a thank you to the Middleton-Cross Plains Education Foundation and to those who attended the "Bloom" fundraising event. It was a fantastic opportunity to meet with members of our community and share our passion for education. All the proceeds from the event and silent auctions will be used to support caring closets across all of our schools. This resource is available for any of our students and their families in need. Students will have access to clothes, food, and personal hygiene items as needed. Thank you again to our community and the Education Foundation for your support.
Have you seen all the great things happening around our District and want to be a part of it? Consider applying for a position at MCPASD! We have several positions available, ranging from support staff and substitutes to administrative roles. We have also done our best to streamline the application process and make it easy as possible for interested applicants to meet with us to learn more about the position and our District. Click here to learn more.
MCPASD is pleased to announce that the 2022 Operational Referendum has passed! Thank you to our MCPASD community for your support. To learn more about what this means for our District, please click here.
That brings us to the end of this month's episode of the monthly update with Monogue; thank you!