Sauk Trail Elementary School was proud to host their 9th annual Science, Technology, Engineering, and Mathematics (STEM) based summer camp called 'Camp Invention!'
The week-long summer camp is open to all students in grades 1st-6th from the greater Madison area. It focuses on giving students the opportunity to build creative inventions and explore the many facets of the STEM program.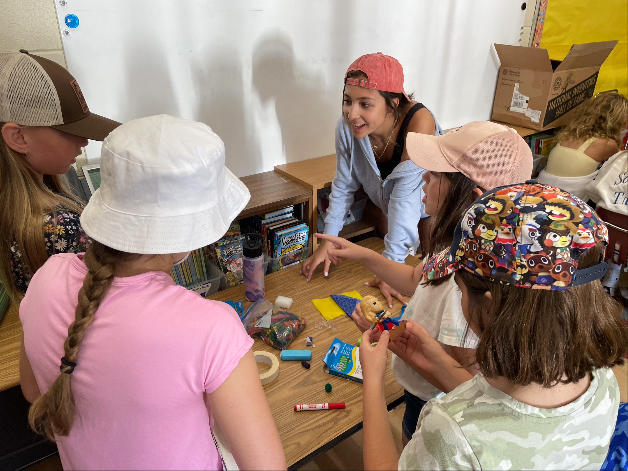 Sauk Trail Elementary School is one of thousands of participating programs hosted nationwide. In fact, this year's camp was the largest in Wisconsin, with close to 240 campers! 'Camp Invention' is run by the National Inventors Hall of Fame, which provides the curriculum and tools for each site.
During each day, students can look forward to team-building activities, guided modules, and many other exciting games and activities to fit with the yearly theme. This year the theme is 'Explore.'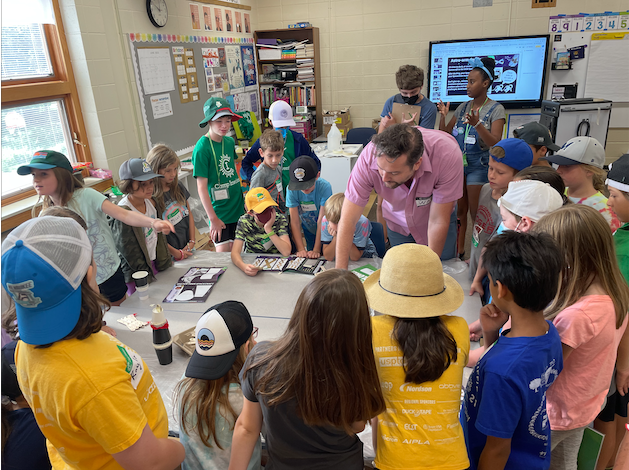 We stopped in along with our friends from Channel 3 News and Channel 27 News today to see what the students were up to! Today they worked on collecting materials to make a 'robotic arm', creating a habitat for their rubber jellyfish, and learning how to incubate a 'mystery' egg!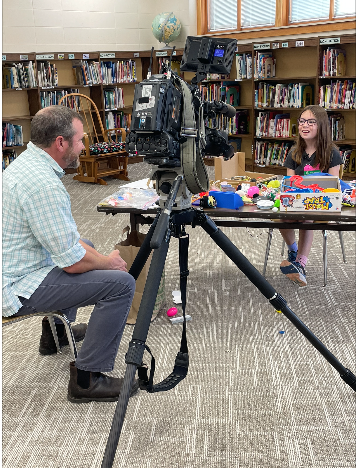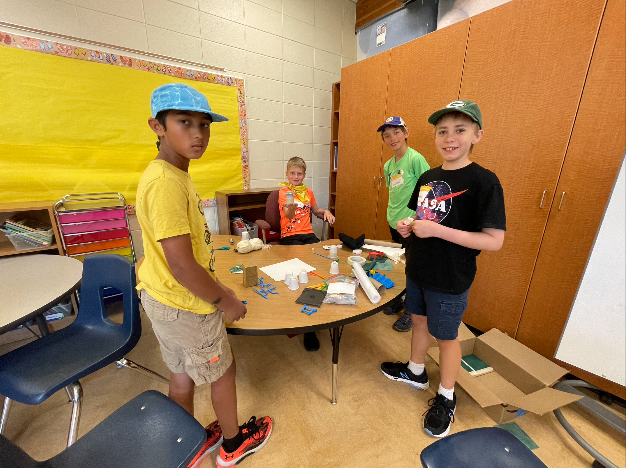 "It is a fantastic opportunity for students to be creative and imaginative, all while using real-world STEM skills. This is my 9th year running the camp, and every year there is always something new to look forward to!" shared Kristin Pavelec, Director of Camp Invention, Middleton.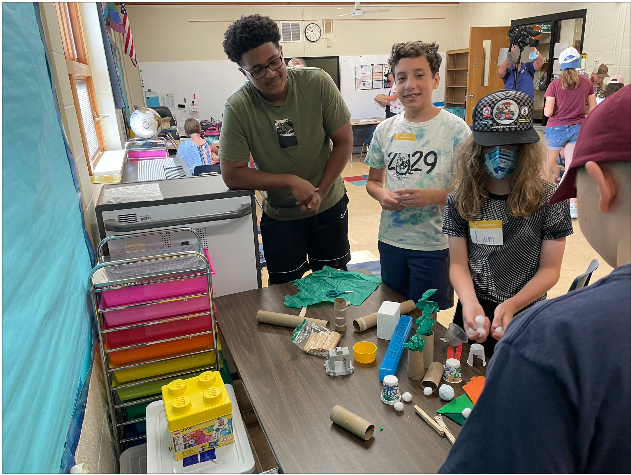 So many students love camp Invention; they often have several return each year! Students can also learn to become student leaders beginning in middle school. Some students have offered to continue volunteering even through college!

Thank you to all of the student and staff volunteers who made the camp possible! We are excited to see our students using their creativity to make learning fun. Our district is proud to host awesome summer programs for our students such as this!