What better way to learn than right beside the professionals? This week 20 students participated in a hands-on learning environment called 'construction camp' at the Middleton High School construction site.
The camp is sponsored by Findorff Construction Company in partnership with North American Mechanical Inc and Pieper Electric.
The week-long camp is open to all students ranging from grades 6-10 with an interest in construction. The camp is free of charge but does require an application process to join.
The main focus of 'construction camp' is to allow students the opportunity to explore a potential career in construction, all while having fun in a structured environment.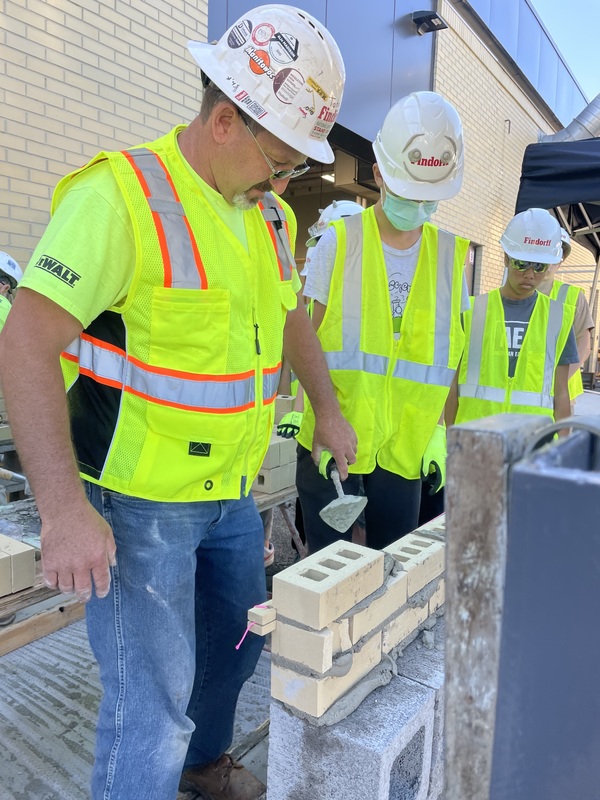 Since the beginning of the camp in 2018, facilitators Dave Thomas and Matt Vande Sande have seen a significant increase in applications. The max student enrollment is between 15-20 students, but both were pleased to see that almost 40 students had applied this year!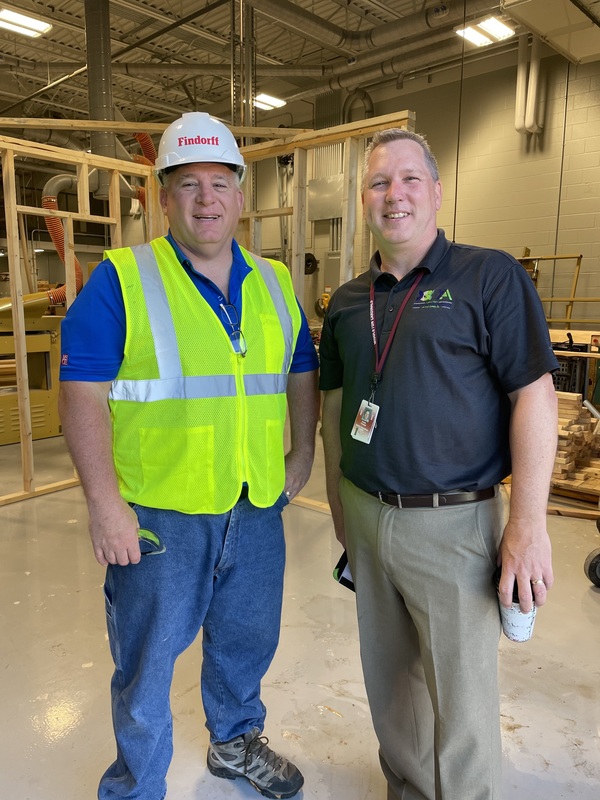 Throughout the week, students participated in bringing the new section of Middleton High School to life! Each day the students focused on a different aspect of construction. They begin with a brief orientation led by industry leaders, followed by hands-on activities such as laying concrete, hanging dry walls, and even setting up electrical wiring for lights and switches.
Today marked the final day of the camp. Students participated in a bricklaying presentation led by the Findorff construction team and assisted with demolition at the former Clark Street Community School building.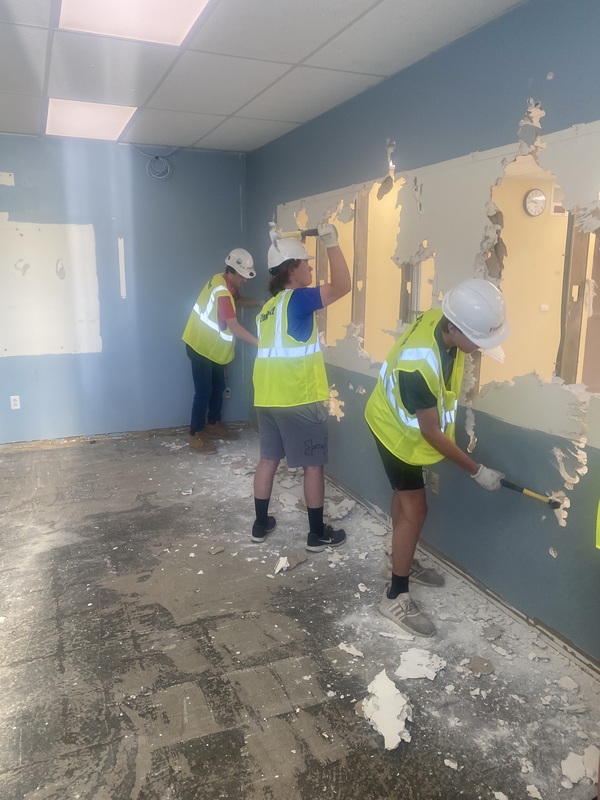 We are excited to watch the program continue to grow and provide our students the opportunity to explore a multitude of interests!