Before the Glacier Creek 5th-grade student council left for summer break, they were able to help a friend in need!
At the beginning of the school year, the students decided their annual community project would be to fundraise for the Make A Wish Foundation. From there, Special Ed teacher Emily Nestingen-Palm reached out to the foundation.
The student council was paired with a nine-year-old boy named Joseph. He is from Middleton and is living with a brain tumor. He enjoys basketball, fishing, and swimming. His wish is to go to Walt Disney World.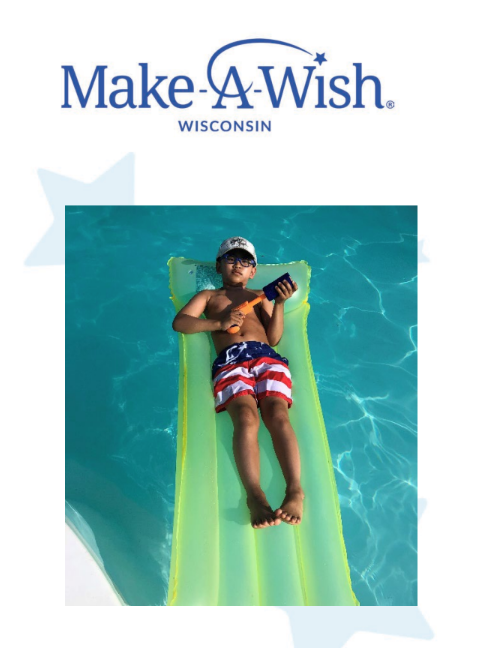 The 5th-grade students quickly got to work, creating PowerPoint presentations for their classes, and designing posters to raise awareness. By the end of their fundraiser, the students had raised almost $3,000 in donations!
Many students were eager to share their excitement about helping Joseph, and here is what they had to say: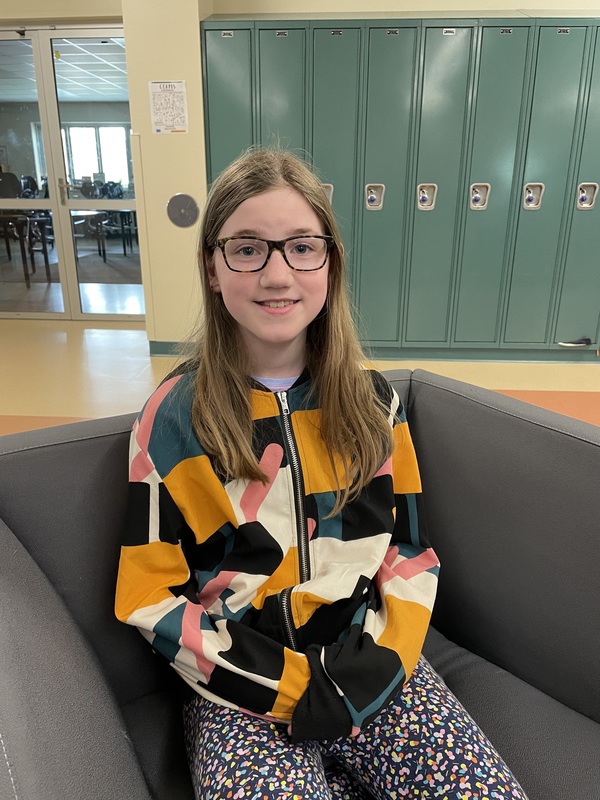 "It felt really good changing someone's life." -Maisey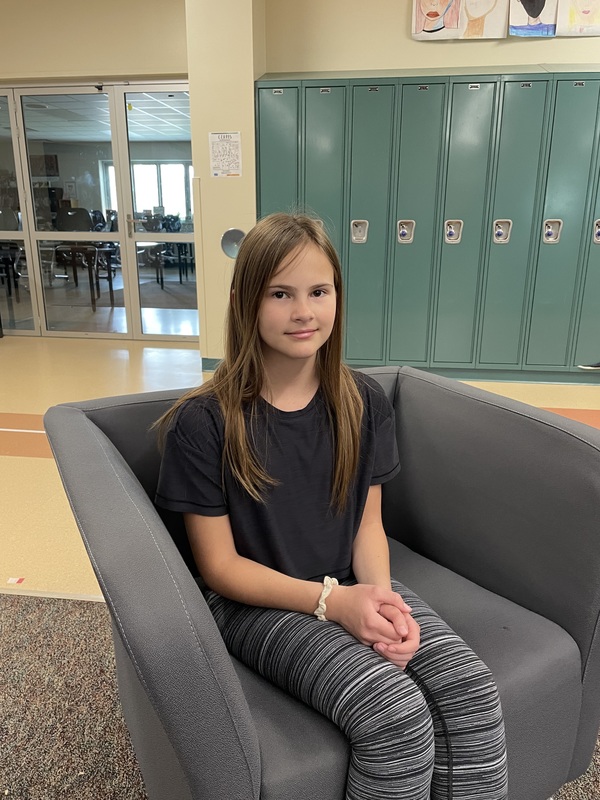 "It feels really good to help a kid who needs the help so he can do what he wants." -Ashton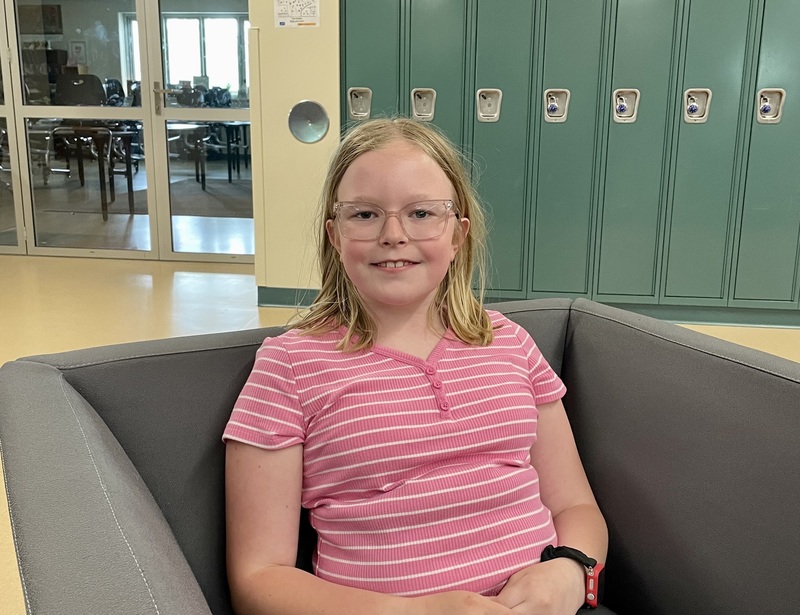 "It's amazing how much money we raised for him. It's awesome!" - Brookyln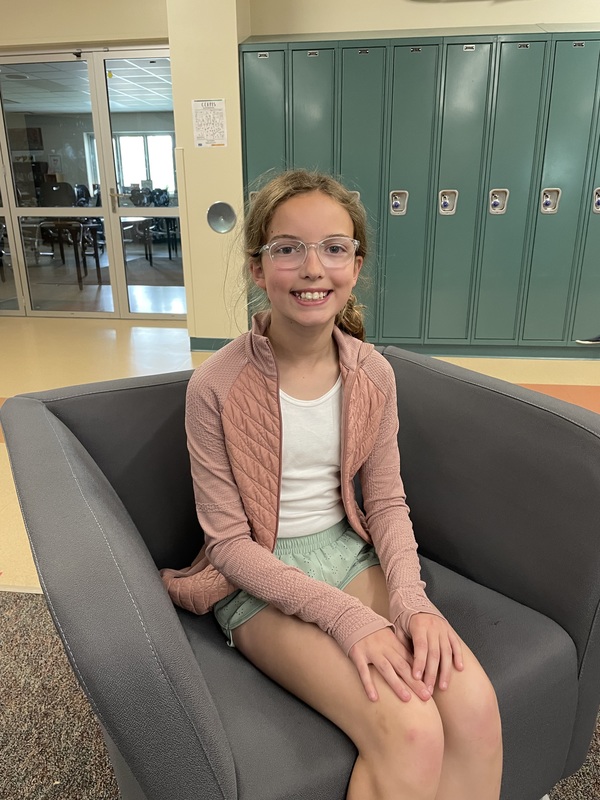 "I think it's good to see another kid smile. It makes me smile."-Reagan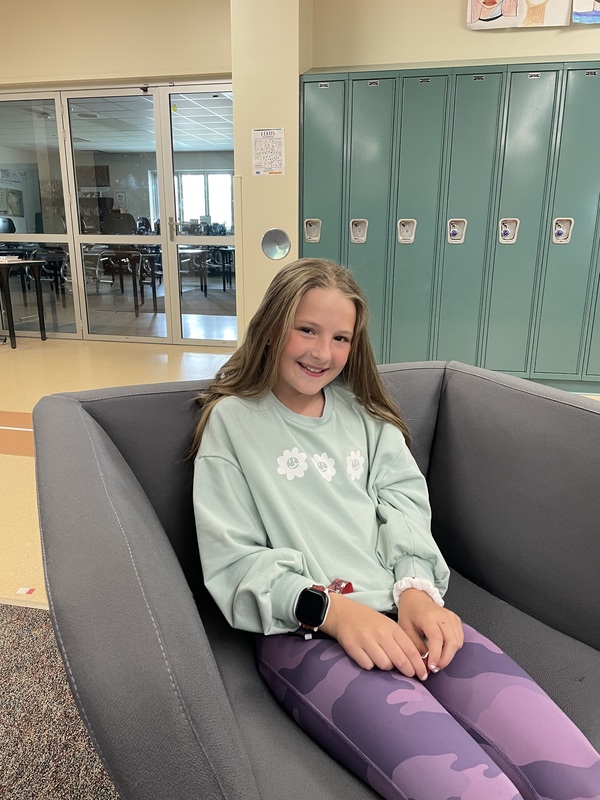 "Something that I will always remember is that I changed a kid's life, and he got to do what he wanted to do." -Lexi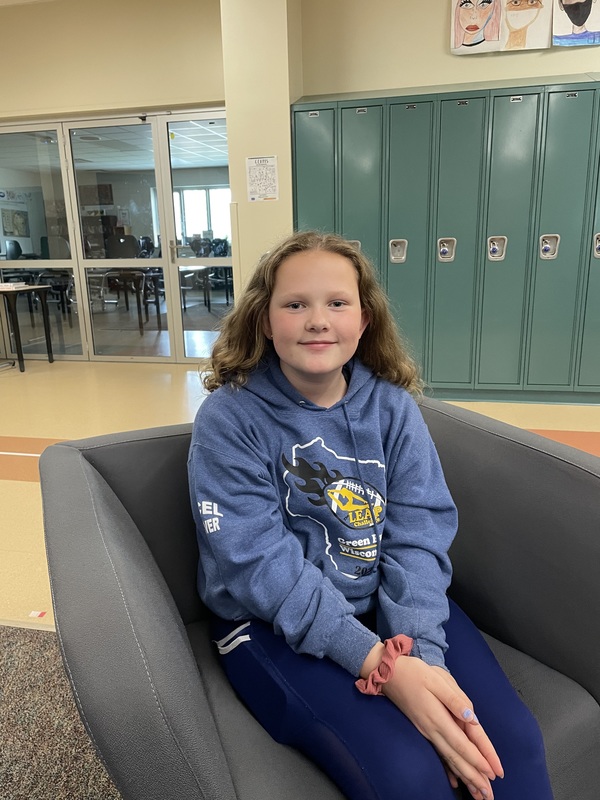 "This made me feel good because we could help someone who needed help." -Zoe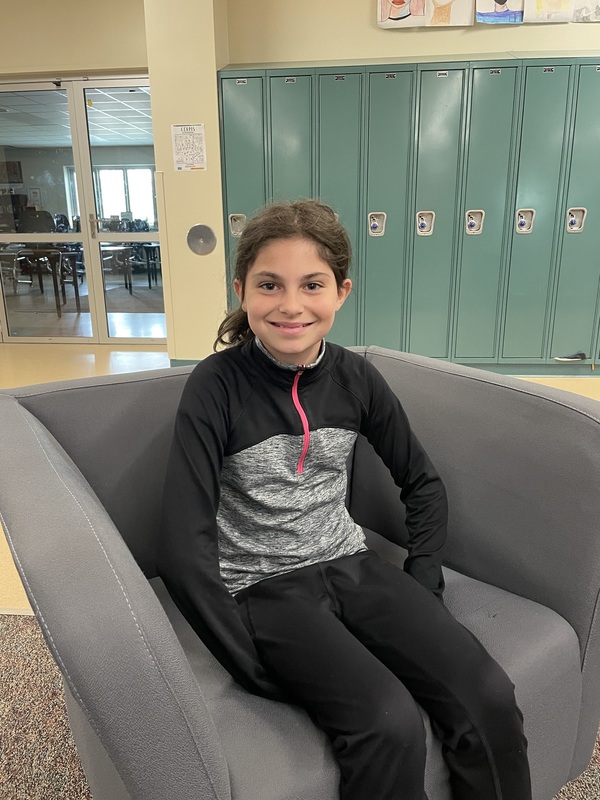 "A lot of people are going through things and other people don't really know what it feels like. I just know that I helped someone, and it makes me really happy." -Madelyn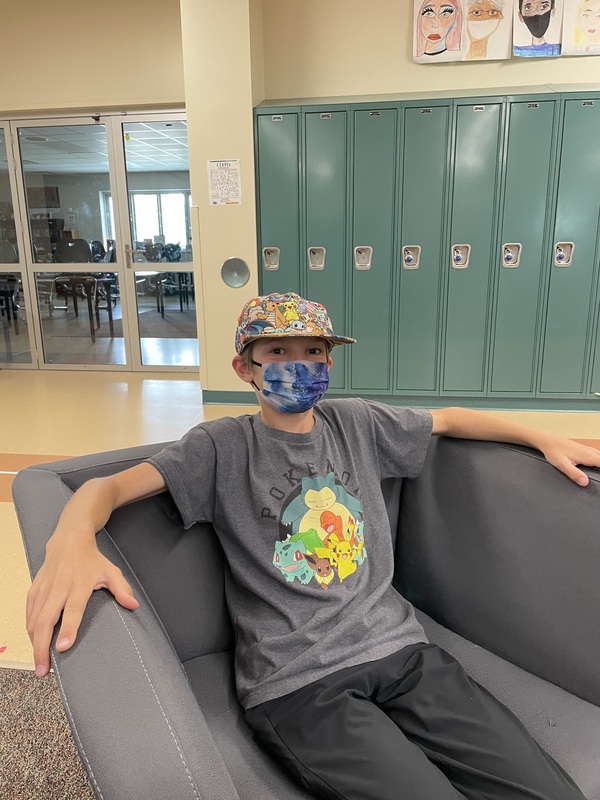 "I felt good to help someone so now he has something to look forward to." -Simon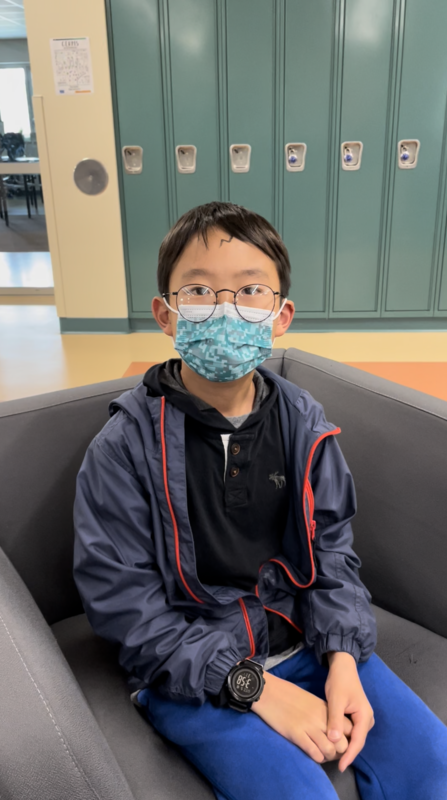 "It is really important to me that I know I helped someone have happiness." -Jihong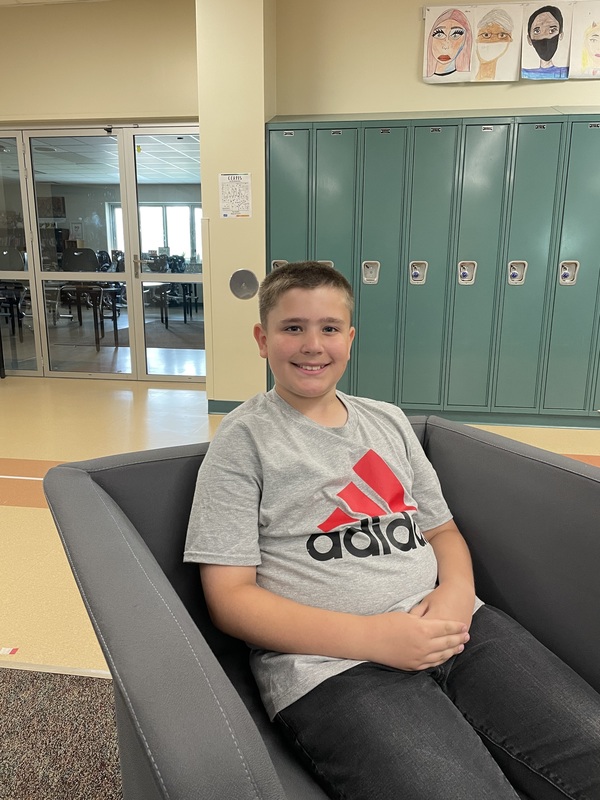 "I have always wanted to do kindness in really big steps, and this was a chance to change someone's life." -Avery
"Giving the gift of kindness is the best gift you can give."-Riley
Student Council leader Emily Nestingen-Palm was so incredibly proud of her students. "I was so impressed with all of our 5th graders. I helped facilitate and get the fundraiser going, but it was really these 5th graders who took over and raised an incredible amount of money for Joseph. We have never met Joseph, but they all came together to help him. It just shows how thoughtful and generous these kids are. It's very inspiring," she said.
Thanks to the help of the 5th Grade student council, Joseph and his family had an amazing vacation! Check out some of their photos below: