We are proud to congratulate Alexa Richardson! She has been selected by the Wisconsin Cross Country Coaches Association as the recipient of the 2020-21 NFHS Coaches Association Cross Country Coach of the Year Award for Wisconsin.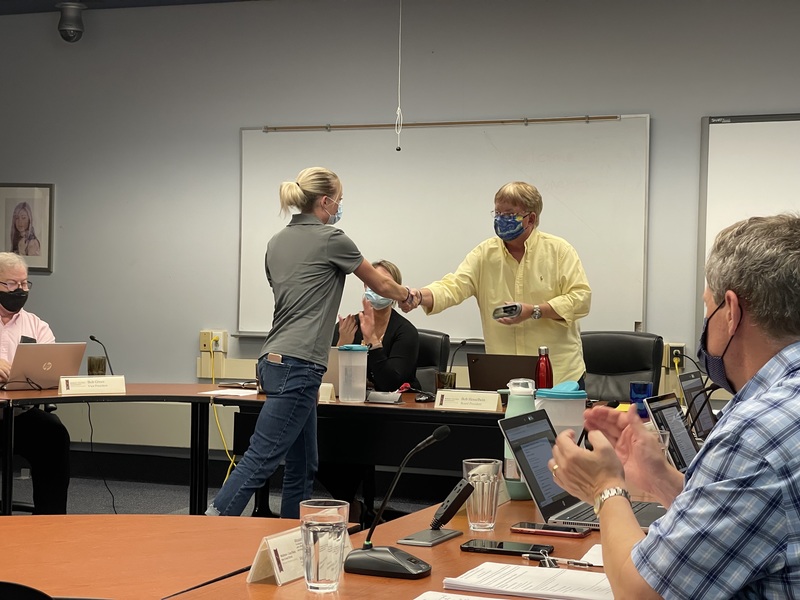 Eligibility for this award is based on a multitude of criteria including, coaching record, background, coaching honors, and involvement in community and school organizations.
Annually, one coach is chosen from each state to represent their outstanding achievements within the sport. Within that group, only 21 coaches are selected at the national level.
This is a fantastic accomplishment for Richardson and her team, and we wish them luck for a spectacular season!