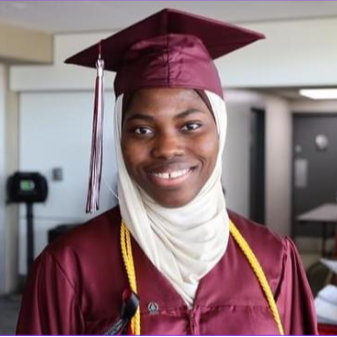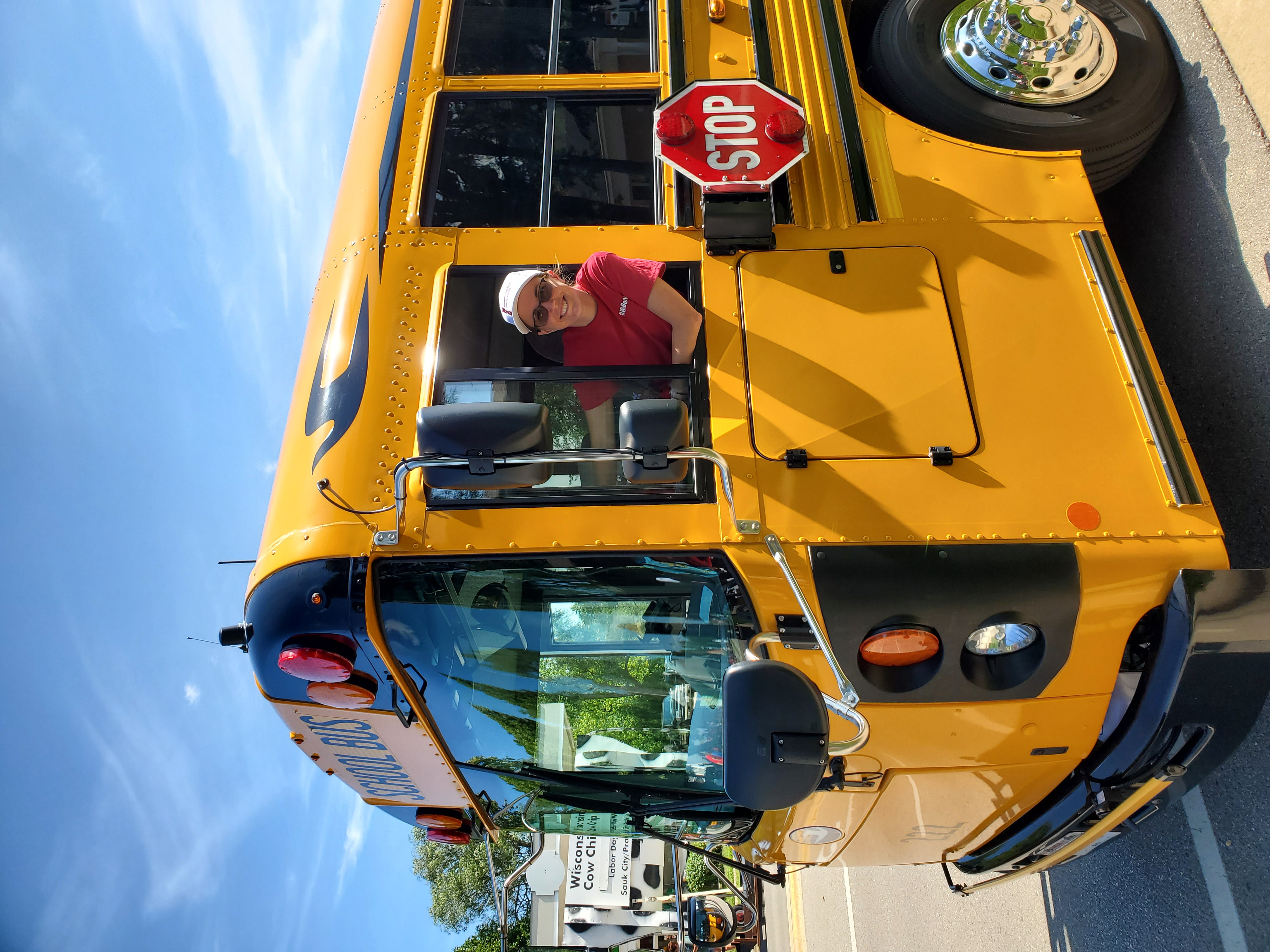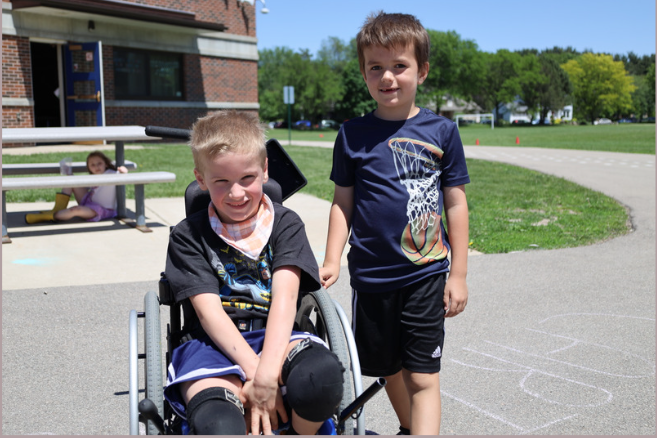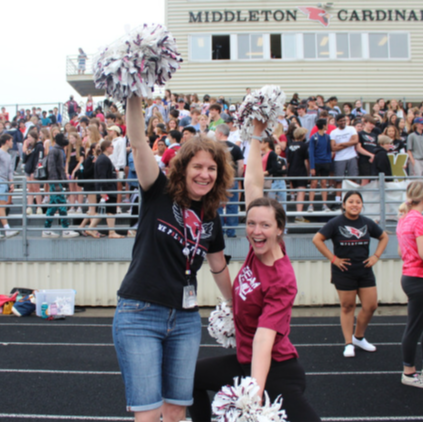 2022 Operational Referendum
Engaging With Our Community
A Note From Our District Leaders
Click the video to hear an important message from Superintendent Dr. Dana Monogue and Board of Education President Bob Hesselbein.
What is the Tax Impact of the $24.9 Million, Non-Recurring, Operational Referendum?
The tax impact over a four-year period on $100,000 of assessed property value is projected to be:
Join a Community Conversation Session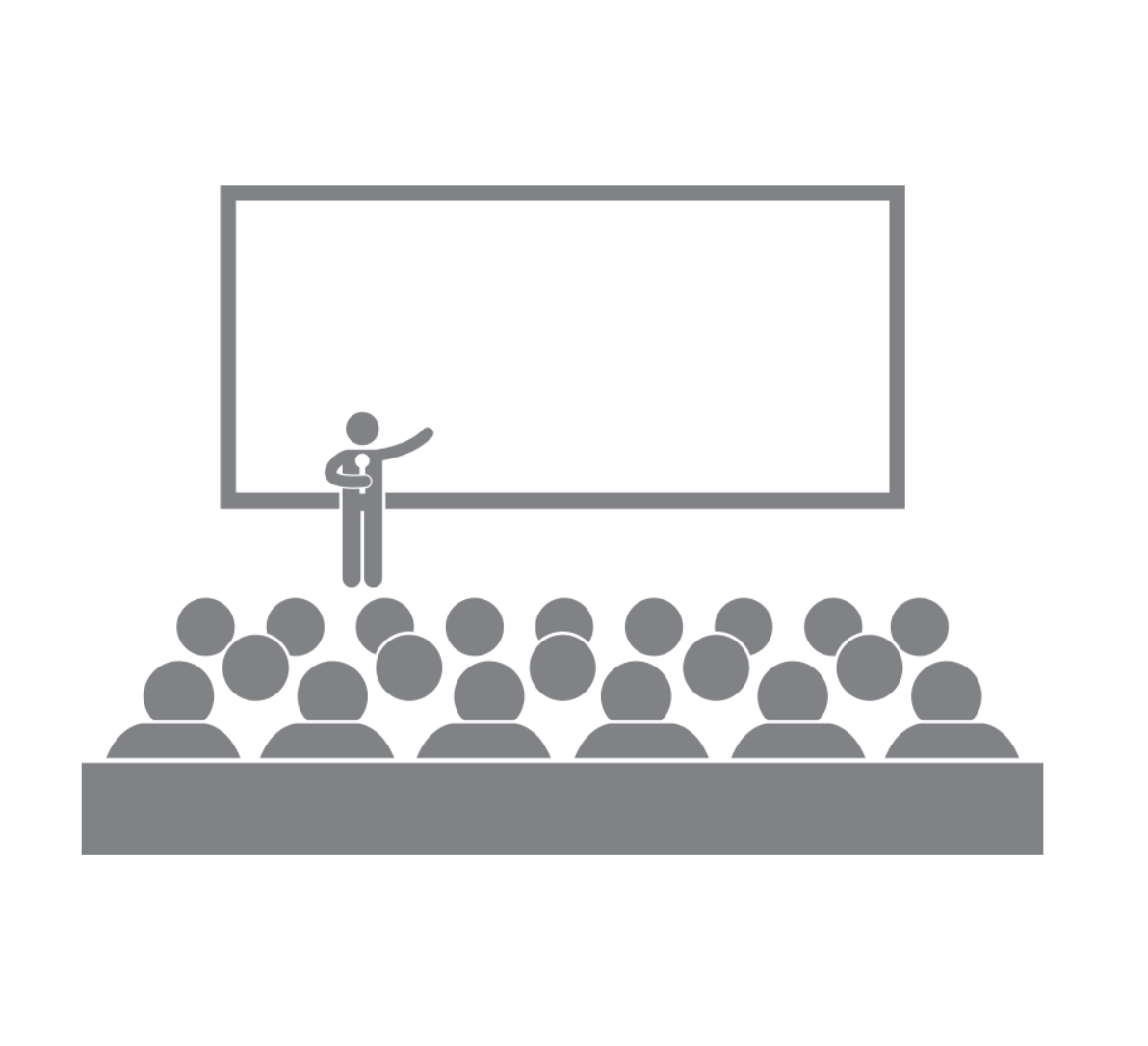 Five community conversations will be open to all residents in the Middleton-Cross Plains Area. Two will be in-person and three will be virtual.
During these conversations, led by Superintendent Dr. Dana Monogue, the community will receive more information about why an operational referendum is needed, what's behind the District's financial challenges, and how the District has saved more than $6 million over the past two years. Residents will also have an opportunity to ask questions and provide feedback.
View all of our session dates and sign up here.
Unable to attend? Check out a recording of a previous session here:
Vote in the general elections on November 8th, 2022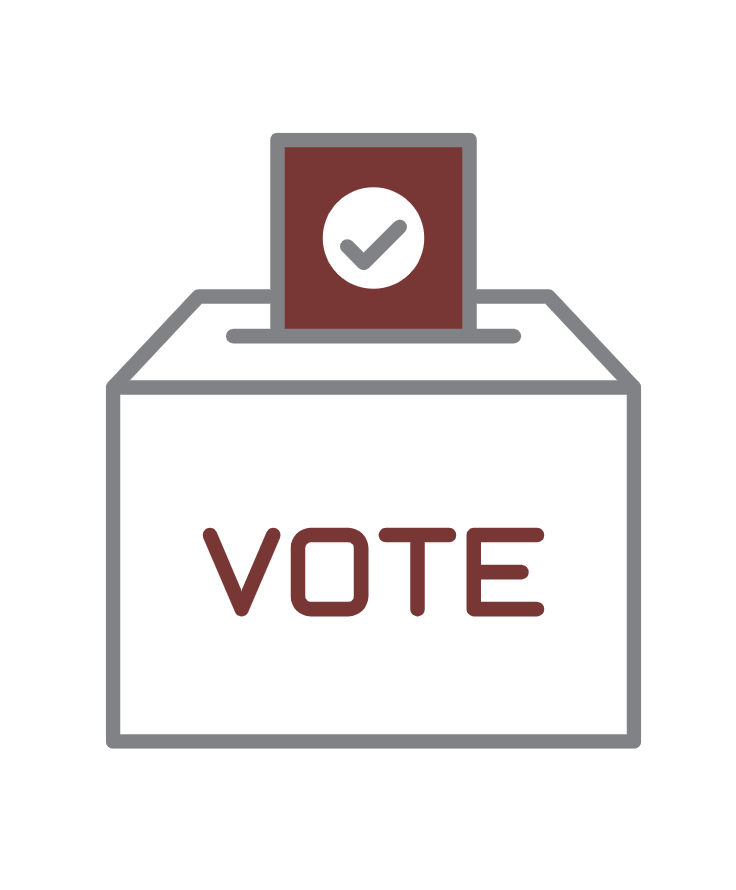 Community members within our District who choose to participate in the 2022 general election on November 8 may vote on the MCPASD operational referendum question listed on the ballot.
Helpful Links:
Voter Information
Are you ready to vote in Wisconsin? Learn more here.
Frequently Asked Questions
We understand our community has many questions. To view our Frequently Asked Questions, click here.