COVID-19 Health and Safety Guidance
MCPASD's COVID health and safety guidance aligns with expert science to keep our students, staff, and community safe.
Recommendations from medical and public health experts at the Centers for Disease Control (CDC) and Public Health Madison & Dane County (PHMDC) have changed over time as we better understood COVID safety measures and vaccines became available.
While the recommendations have changed over the last two years, our commitment to safety and the physical and mental health and well-being of our MCPASD community has not changed.
We continue to assess our strategies in consultation with medical advisors and public health experts. We will keep students and families informed of any changes in public health guidance that influence our health and safety policies.
We invite you to use this website as a resource for all of your COVID questions. Additionally, please feel free to call or email the MCPASD COVID hotline. Phone | 608-829-9018 Email | covid19@mcpasd.k12.wi.us
2021-22 MCPASD Parent Information Guide
English | Updated 4/18/2022
Spanish | Updated 3/4/2022
Key Components of MCPASD Covid-19 Health & Safety Guidance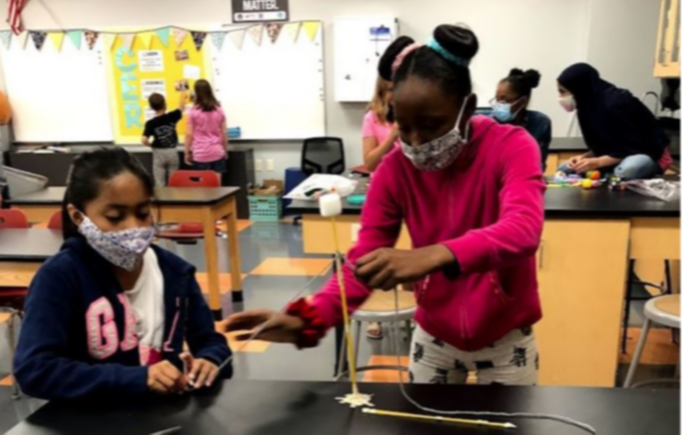 Masks are recommended while inside schools and district buildings. Masks are recommended, regardless of vaccination status.
Buses & District Vehicles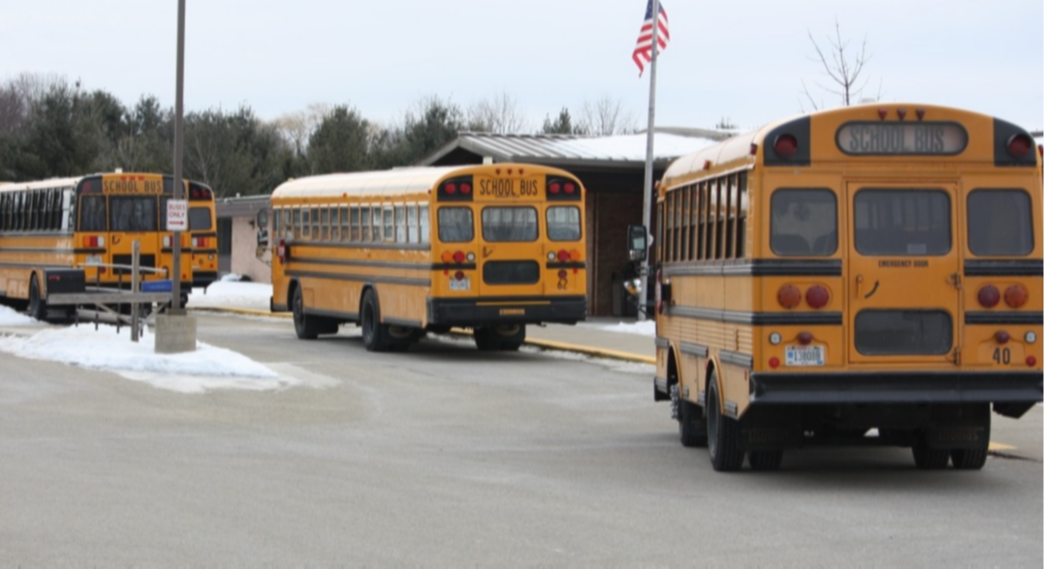 Masks are recommended while on all district vehicles, including buses, vans, and suburbans, regardless of vaccination status.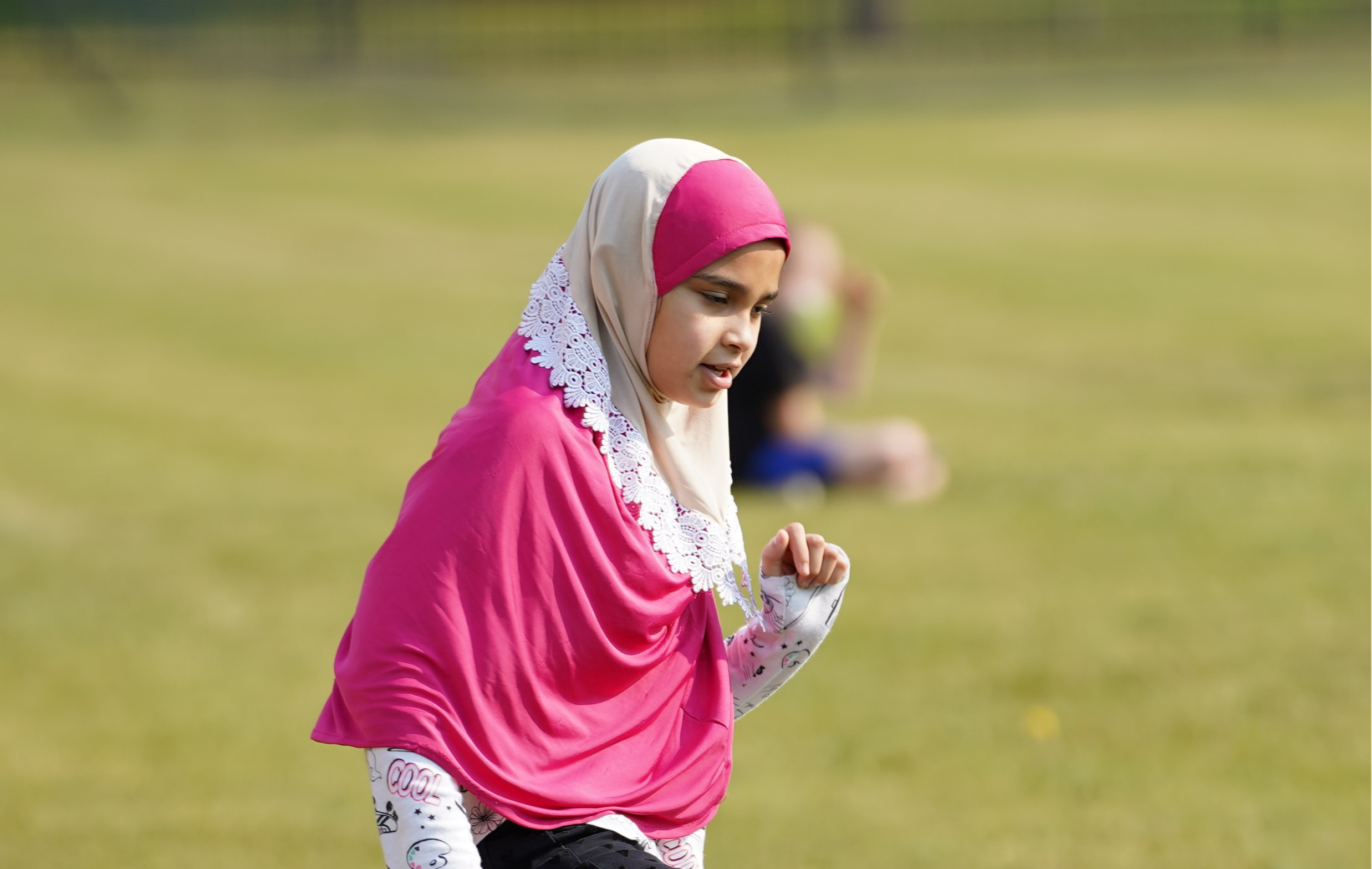 Students and staff are not required to wear a mask while outdoors on school grounds.
Standard Health Practices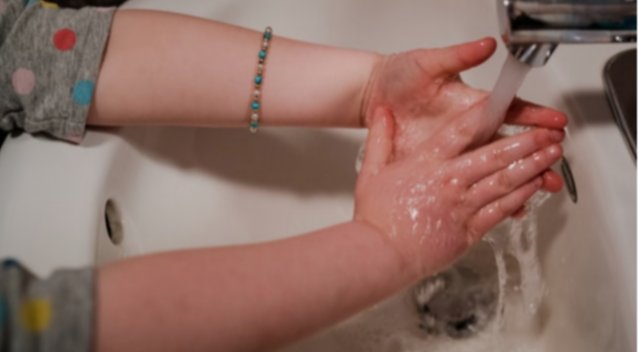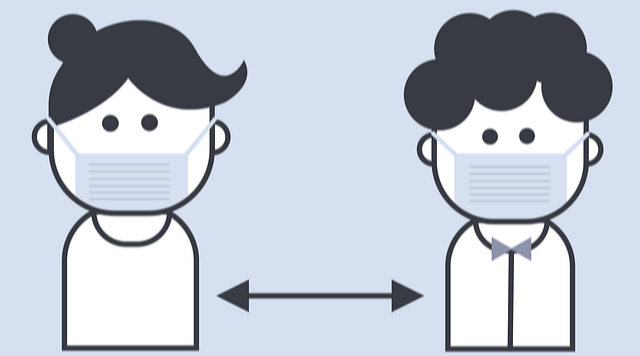 Maintain a minimum three feet of physical distancing (when possible) for all individuals.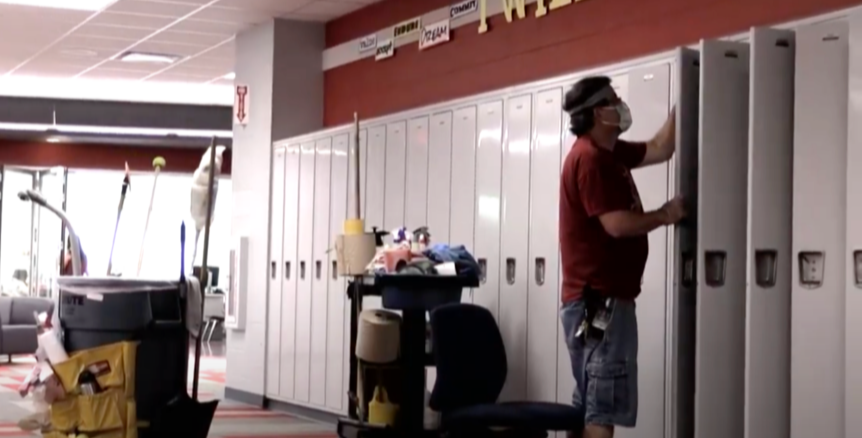 Our regular cleaning protocols will remain in place, such as disinfecting "high touch-point" areas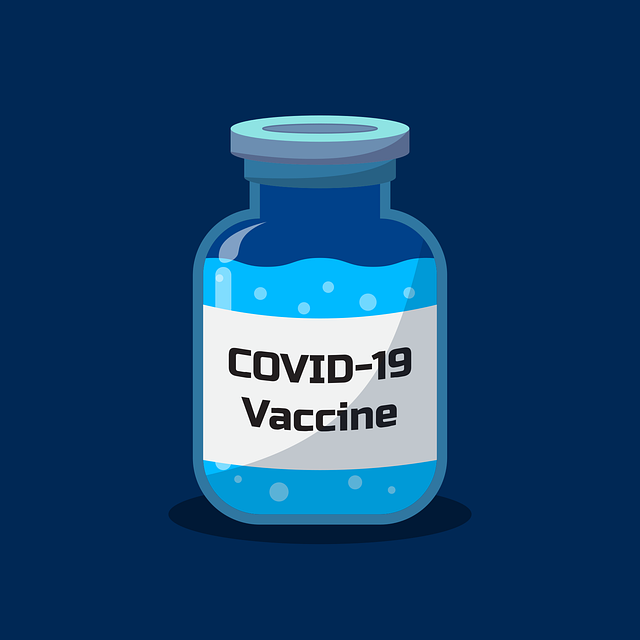 Covid-19 vaccines are available for people ages 5 and older and have been shown to be highly safe and effective.
Public Health Madison & Dane County provide Vaccine information, including options for receiving the vaccine.
Additional MCPASD Covid-19 Information
Additional Sources for Covid-19 Information & Resources
Safe Return to In-Person Instruction and Continuity of Services Plan