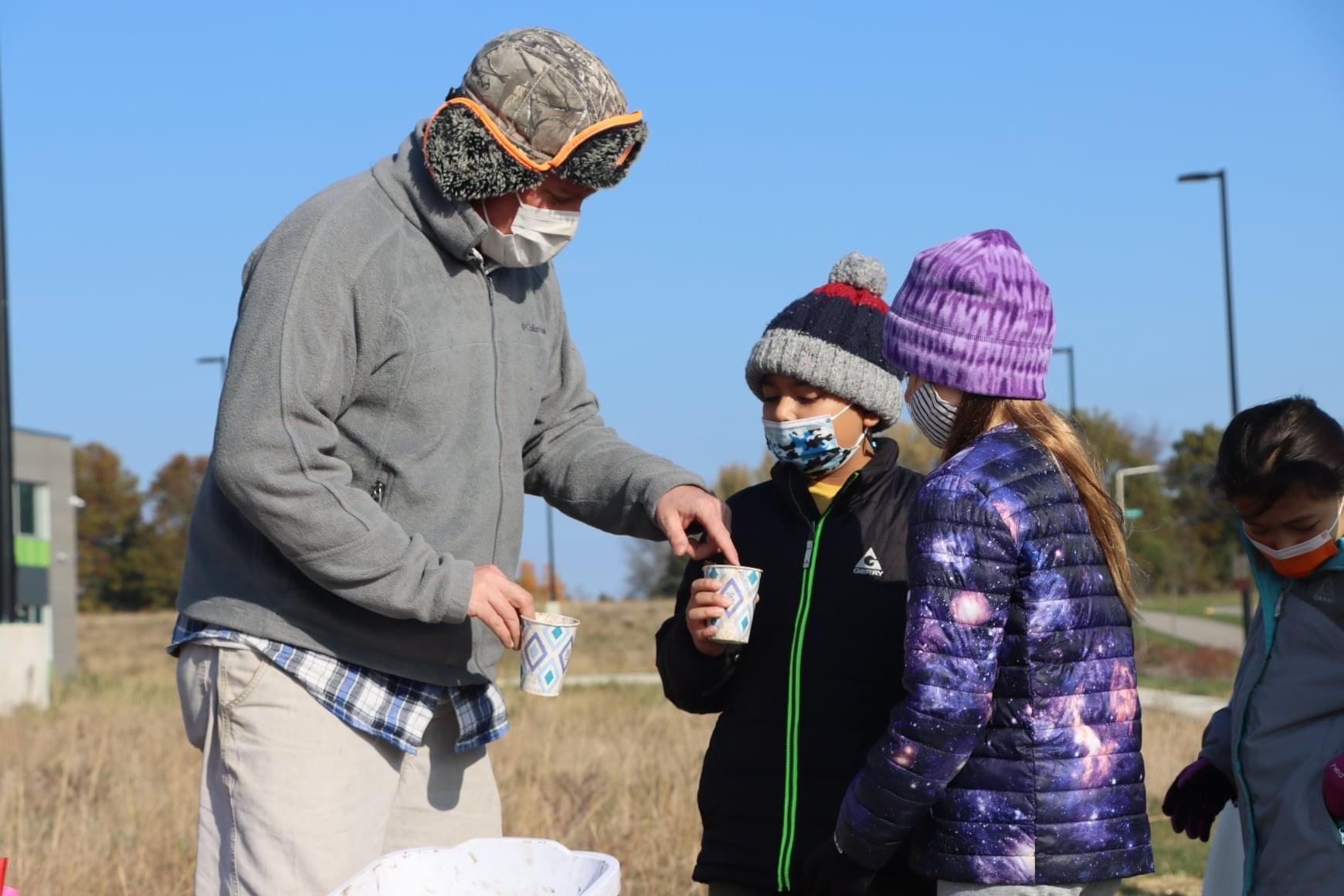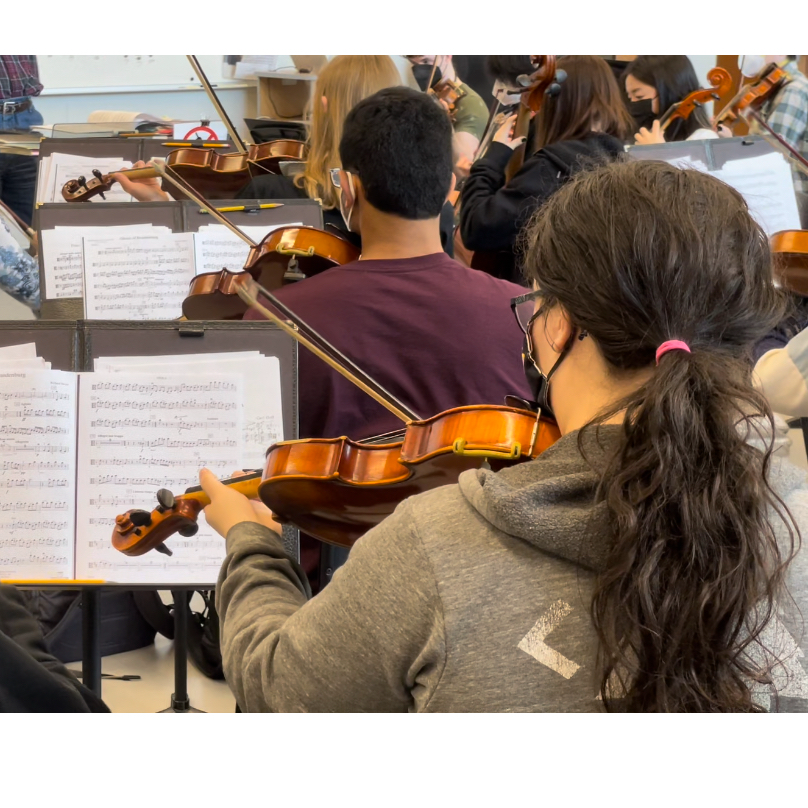 MCPASD Operational Needs Survey
Our district recently hosted five Referendum Engagement Sessions with our families and community members to discuss the district's past, current, and future budget forecast.
The proposed referendum would greatly aid our district in maintaining our talented staff, providing educational programs, and maintaining our excellent facilities.
At this time, we are getting the pulse of our community and determining if our stakeholders have an appetite for a referendum.
A comprehensive survey is now currently available to the community, asking if you would support us if we place a question on the November ballot.
The survey will have detailed information regarding how much we are asking for.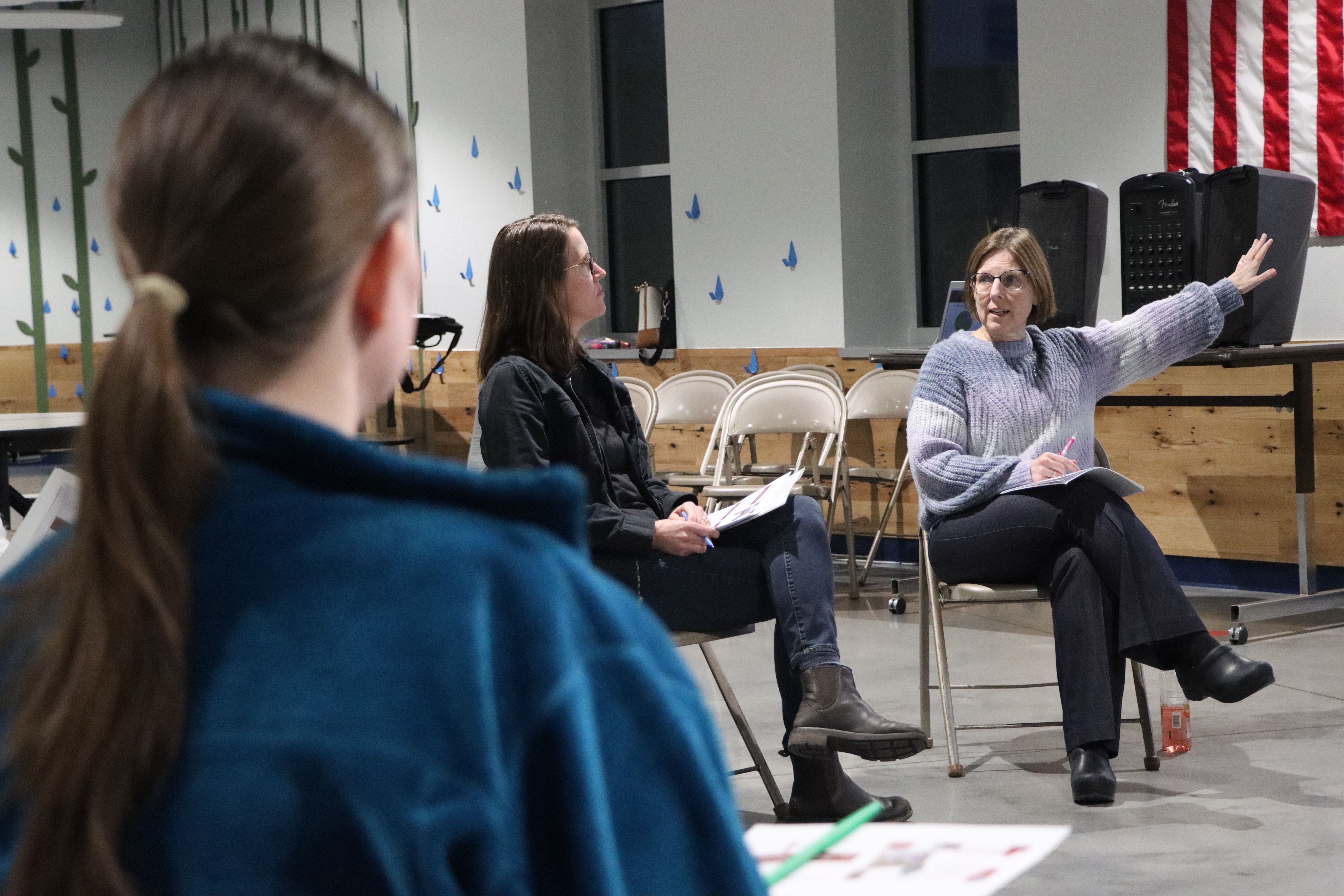 We want to hear from you!

The Middleton-Cross Plains Area School District is asking all voters to participate in a survey to evaluate the District's needs, consider possible solutions, including an operational referendum, and contribute feedback about budget challenges.

Every household in the district will receive a postcard with instructions on how to take the survey.
The URL is www.mcpasdsurvey.org if you would like to take the survey now.
The anonymous survey is open starting today, Monday, May 2 and will close on Tuesday, May 17, at 11:59 p.m. Each adult in our community is invited to participate. The estimated time to complete the survey is 15 minutes.
You also have the option to pick up a paper copy of the survey starting Tuesday, May 3rd, at the following locations:
Any of our 11 schools buildings

The District Services Building

Located at 7106 South Avenue in Middleton

Our two local libraries

Cross Plains Library and Middleton Public Library
When filling out the paper copies please make sure to fill out the entire survey including the open-ended questions. Failure to do so will result in your survey not being counted.
We want to stress the importance of your feedback, which the MCPASD School Board will use to strengthen our District further. A summary of the survey results will be shared with the board later this spring.
Depending on the feedback we receive from the community, the Board of Education will be deciding if our District will be moving forward with an operational referendum question on the November ballot.
Please encourage others who live in the District to complete the survey.

If you have questions, we encourage you to contact the District through this form.
Referendum Community Engagement Sessions
View this video to learn more about what an operational referendum is and how it might affect our District.
Frequently Asked Questions
Do you have more questions?
If you have additional questions, please fill out this survey.
One of our team members will get back to you in the order we receive the questions.