9th grade Math Team member, Kriti Mitra has won the 2023 Maryam Mirzakhani AMC 10 A Certificate of Excellence! This is awarded to each of the top five girls' US scorers on the AMC10 from MAA's 29 Sections & given to only 145 girls in the country and to only 5 girls in Wisconsin!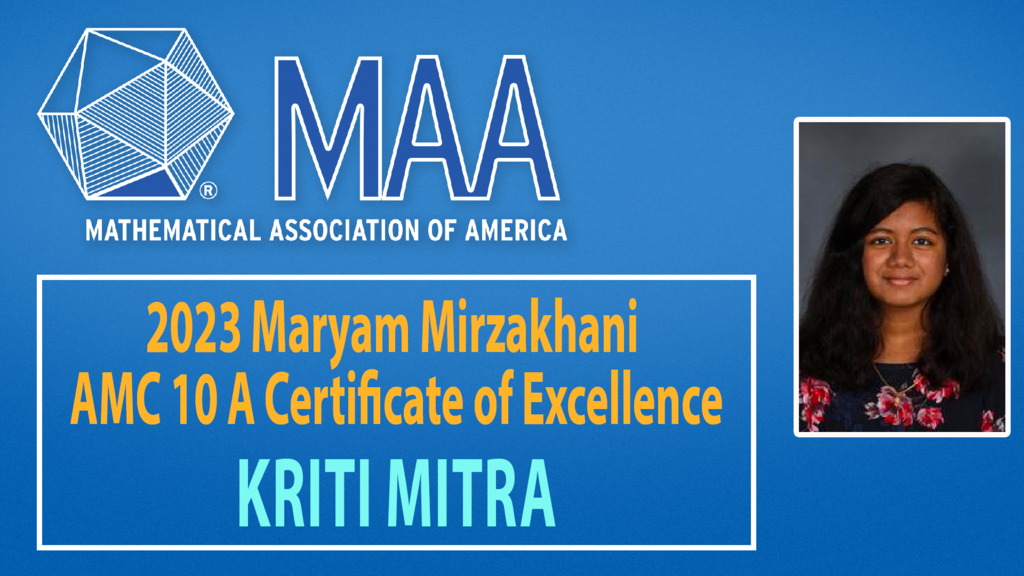 Congratulations to our MCPASD staff who were nominated for the NBC 15 News Crystal Apple Award! This award recognizes outstanding educators across South Central Wisconsin. Thank you for all you do to make a positive impact on our schools!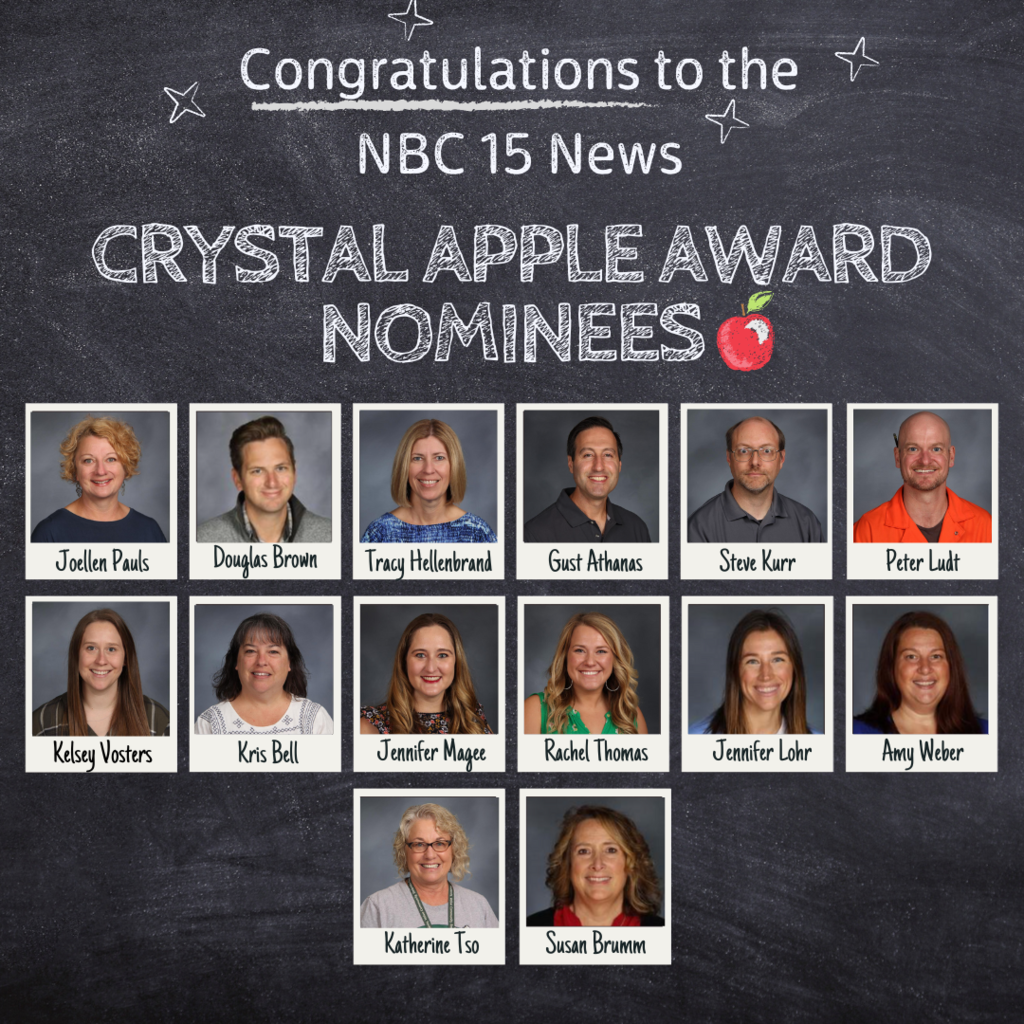 Congratulations to MHS Theatre who earned several Jerry Awards for the spring musical, Into the Woods! The awards include… Outstanding Leading Performance to Ava Greenberg. Outstanding Supporting Performance to Alex Arinkin. Spirit Award to Nicky Westerlund. Outstanding Musical Direction to Ms. Pitt. And outstanding overall design.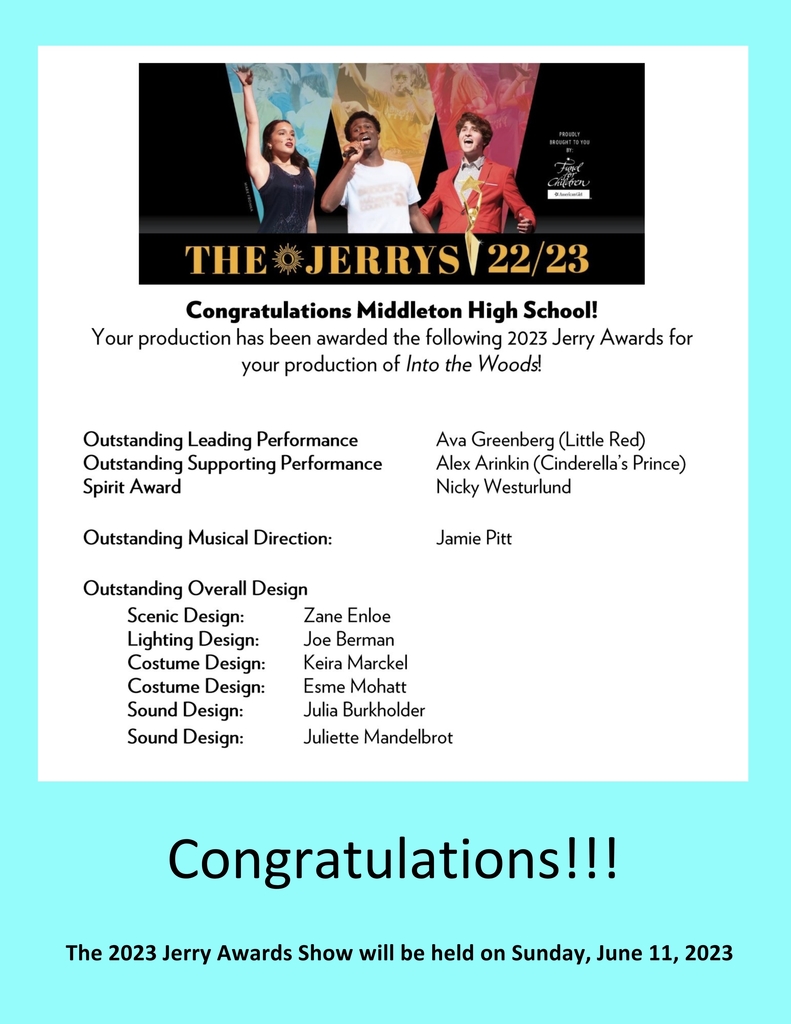 11 student athletes signed on to continue their athletic careers in college at the third and final MHS Signing Day event last week. Over 40 MHS students throughout the 2022-2023 school year have committed to college athletics!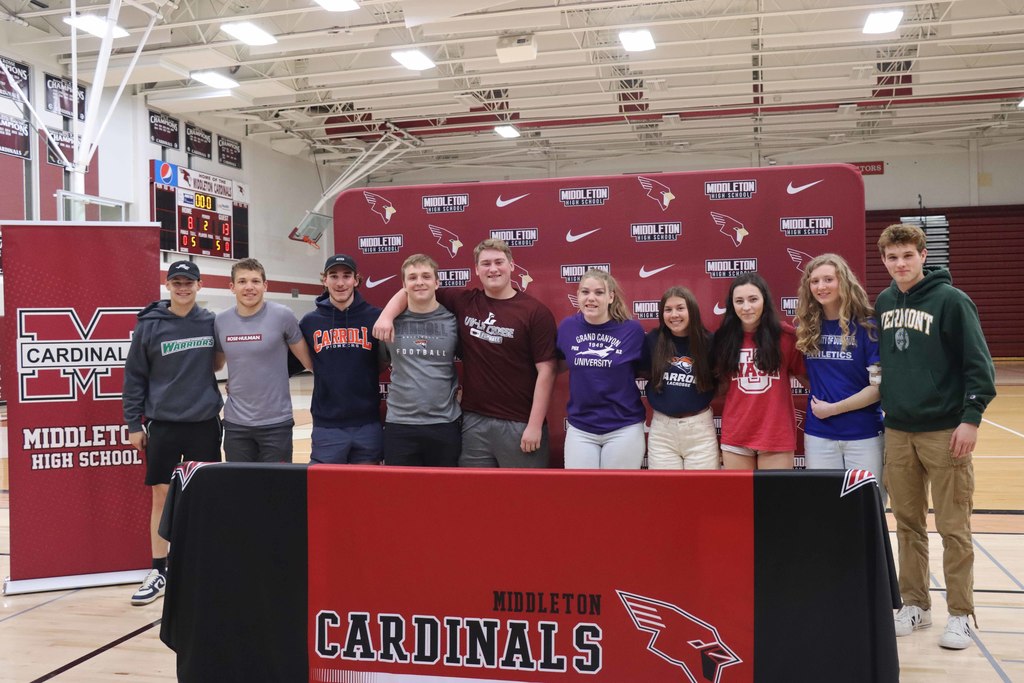 Meet the 2023 Prom Court! MHS Prom: A Starry Night is at Monona Terrace this Saturday night. Have a fun and safe weekend!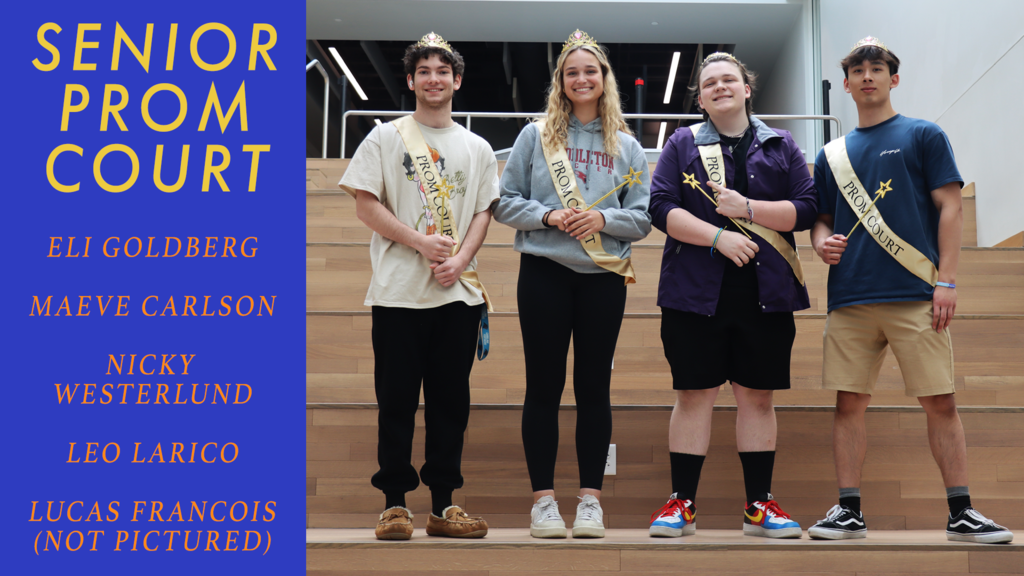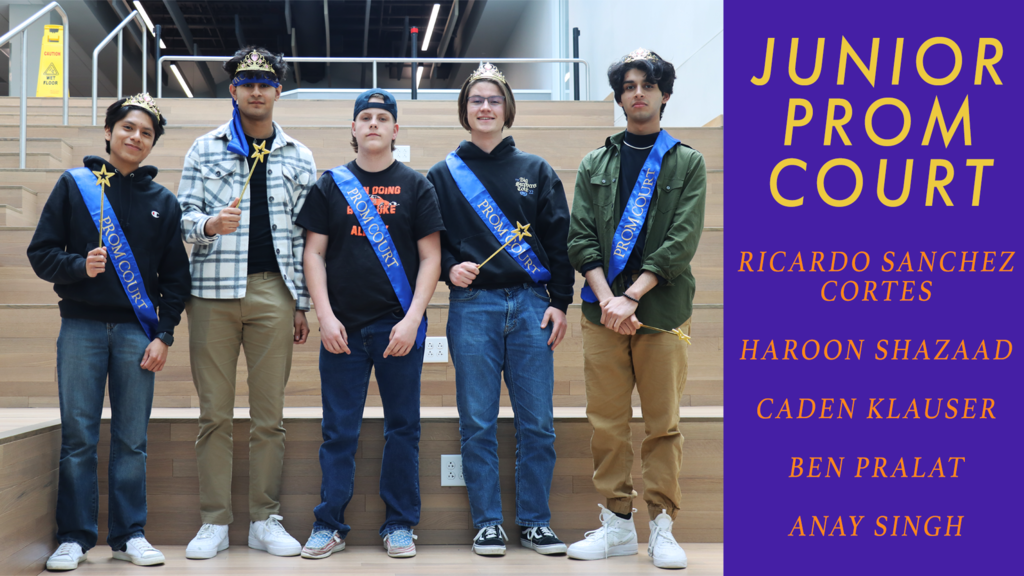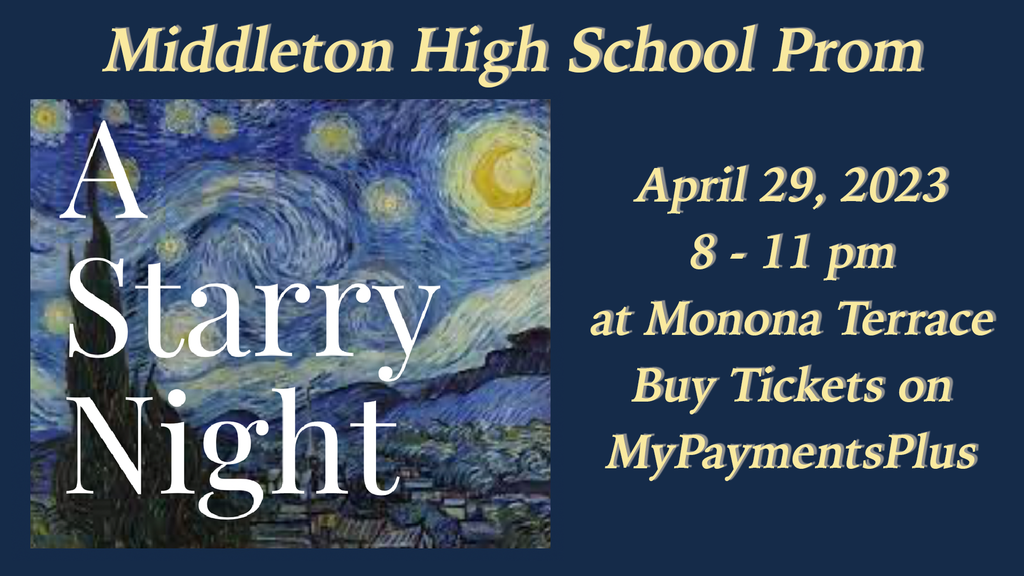 BRAVO! MHS Theatre's musical, Into The Woods, wrapped up its fourth incredible performance yesterday. Thank you to everyone who came to enjoy this outstanding show! And congratulations to everyone who worked so hard to make it GREAT - cast, crew, pit orchestra, Katrina Brunner (Director), Jamie Pitt (Music Director), and Zane Enloe (Set Design).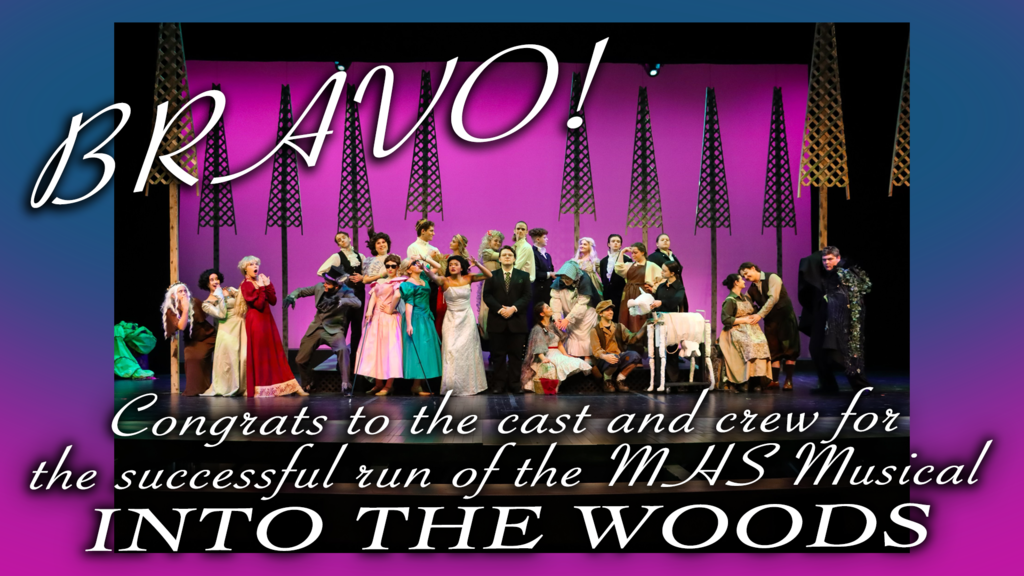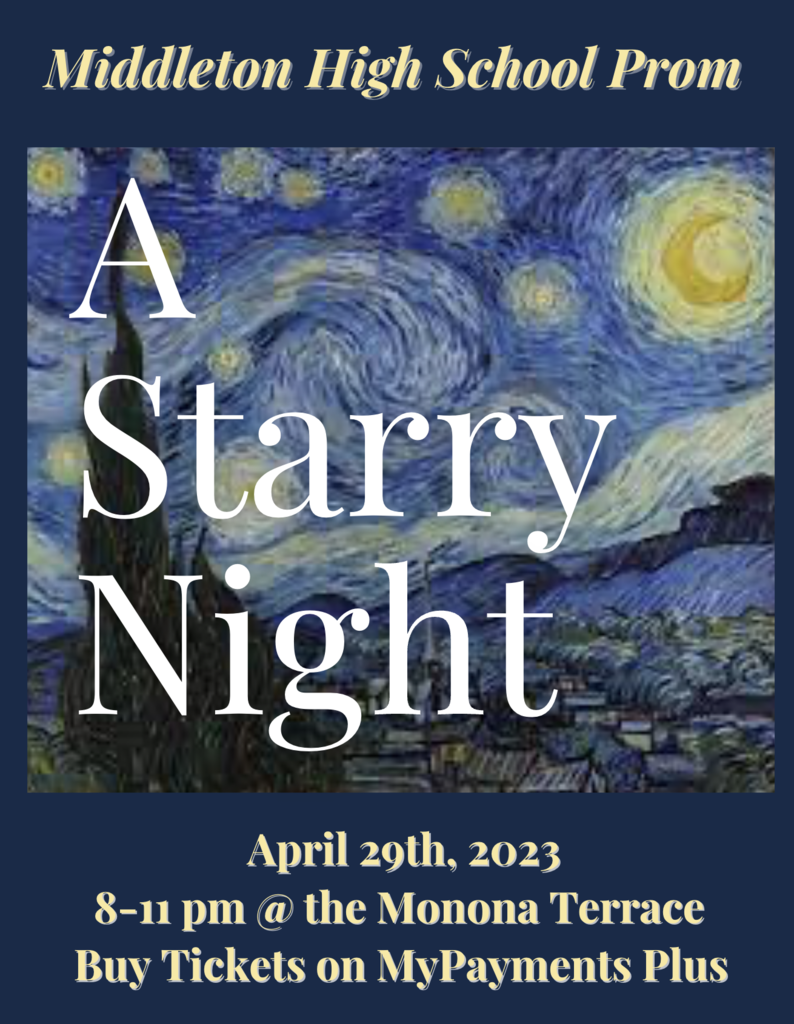 Trombonist Izzy Woods was selected by the Essentially Ellington Regional Jazz Clinicians to receive a scholarship to the Shell Lake Summer Jazz Camp. Scholarship was awarded from within the attending jazz bands from across the midwest region for extraordinary performances or solos. Congratulations to Izzy and all of her hard work and leadership!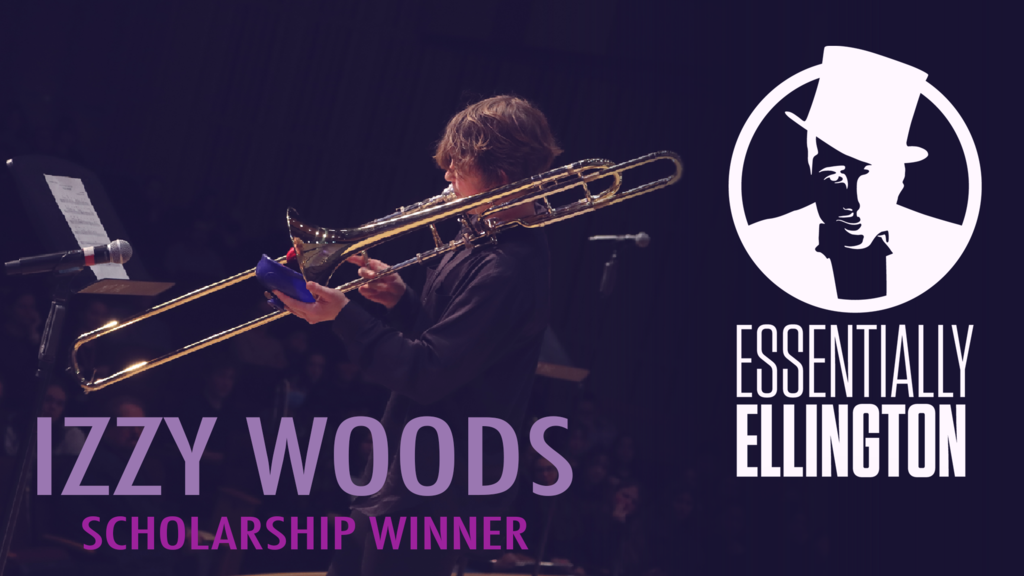 The Madison Metro-Lynx girl's hockey co-op has qualified for the Girls Hockey State Semi-Finals! The team plays this Thursday at the Madison Ice Arena at 4 PM. Tickets available now on Go Fan // Middleton players on the team include: Sophie Wilde, Rachel Jasinski, Natasha Davis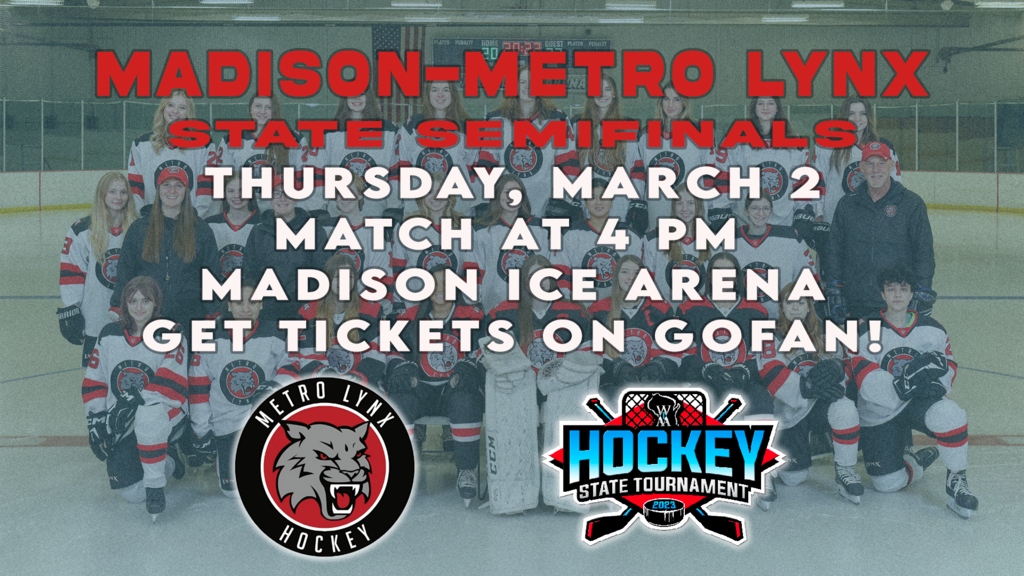 FCCLA's STAR Event competitors have advanced to the State Conference! Junior, Karter Erlandson and Sophomore, Zak Statz earned high Silvers in their respective events. Karter competed in the Level 3 Baking and Pastry event and had to make chocolate chip cookies and cinnamon muffins. Zak competed in the Level 2 Knife Skills event and had to cut a carrot into a Batonnet, a potato into a Julienne and quarter-inch dice an onion. Both students are eligible to compete at the State FCCLA STAR Events in April in the Wisconsin Dells! Congrats to Karter and Zak!

𝙊𝙋𝙀𝙉 𝙁𝙊𝙍 𝘽𝙐𝙎𝙄𝙉𝙀𝙎𝙎 Today was the grand opening of the MHS School Store! We're excited for you to come by and get your MHS gear!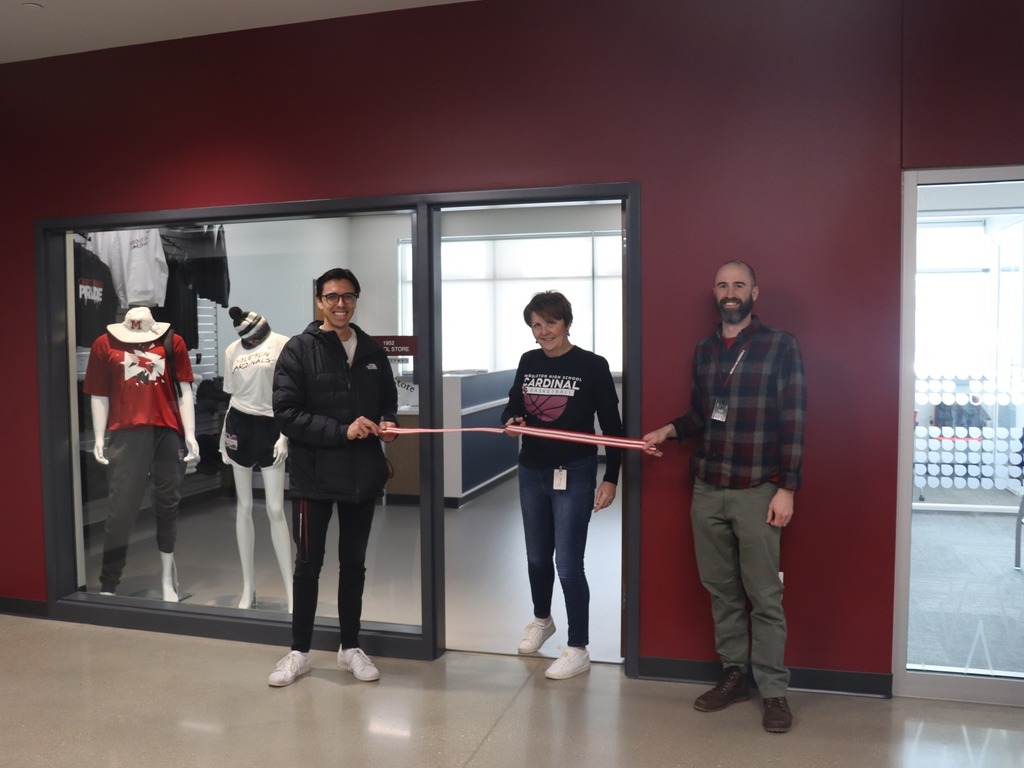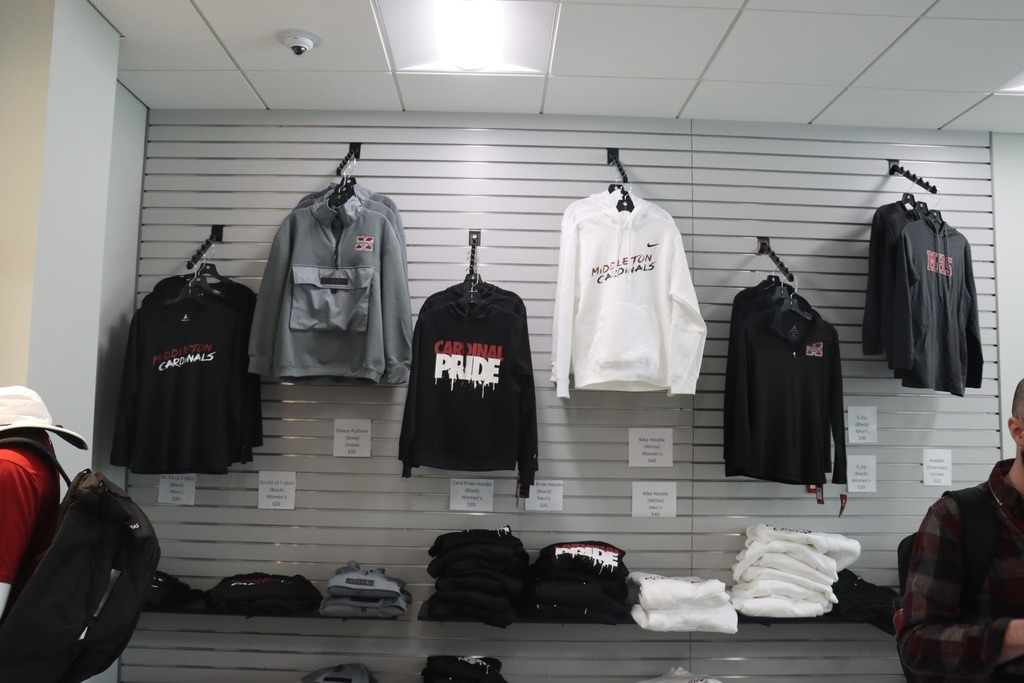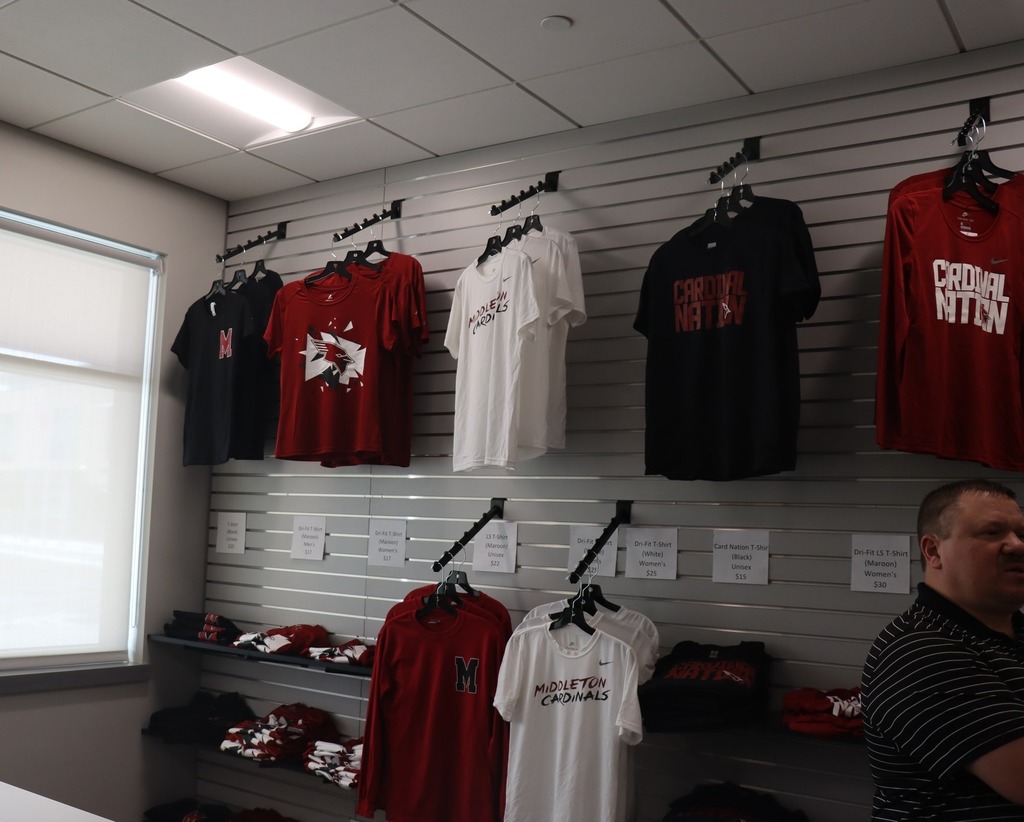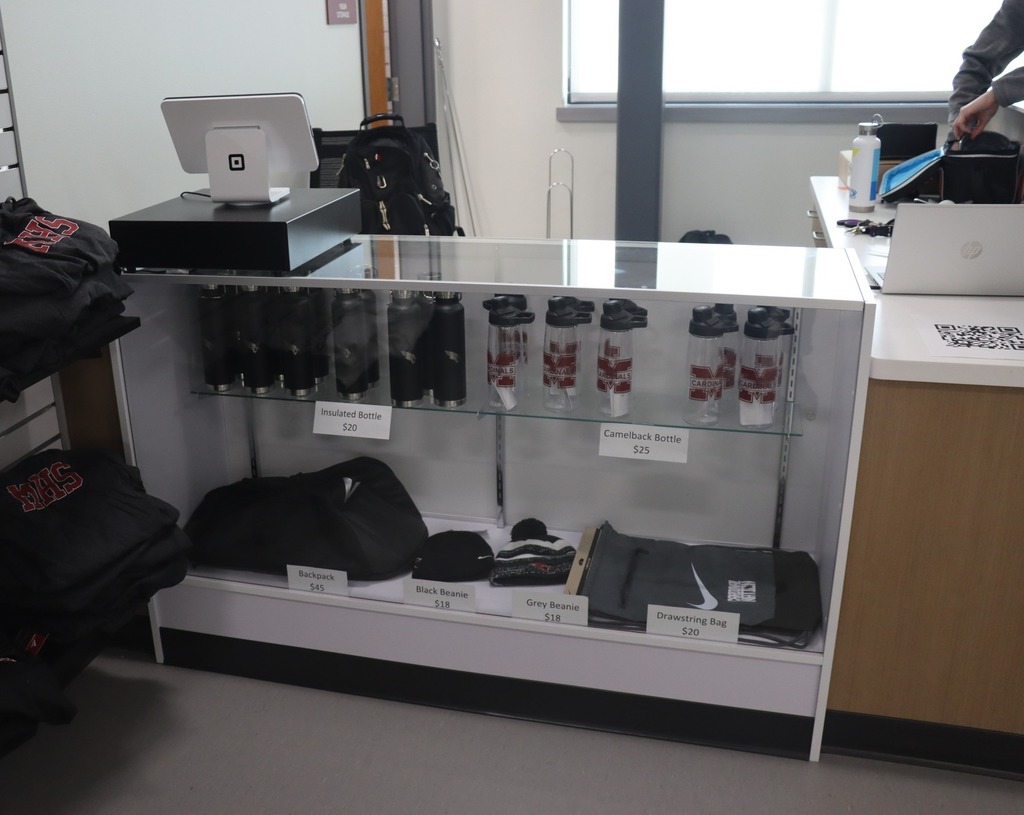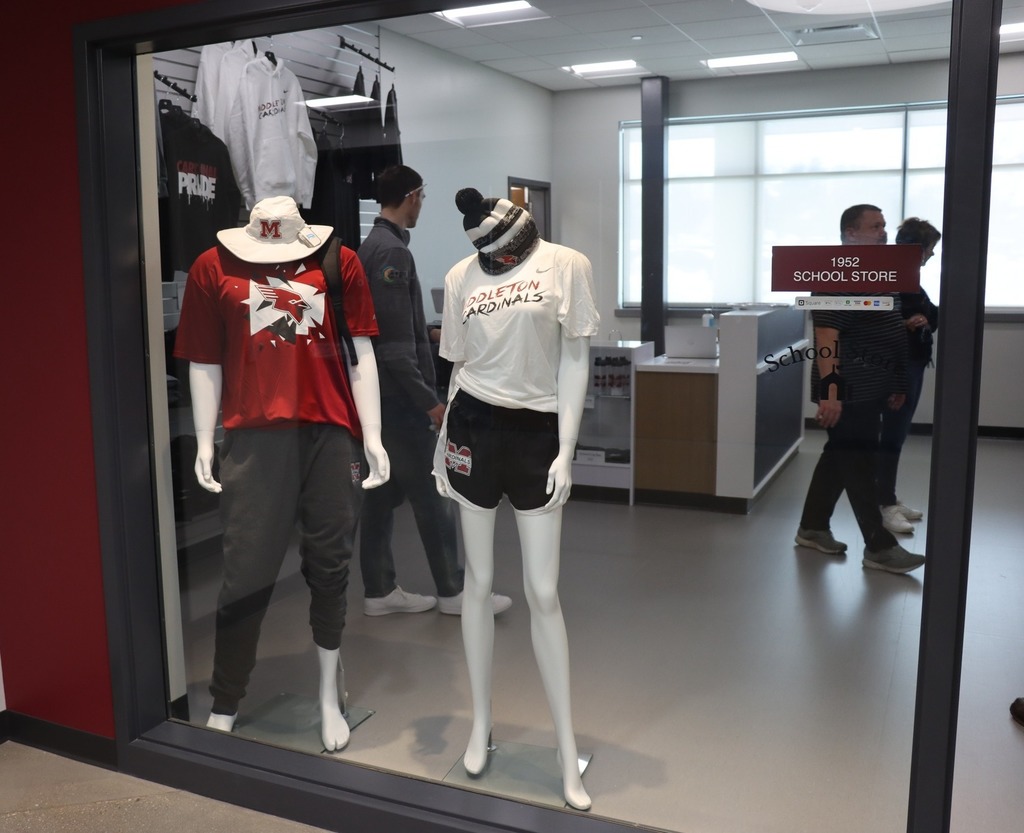 The MHS Varsity Mock Trial Team won 2nd place at Regionals last weekend and are now heading to state! Both JV teams made a strong showing and had a great season!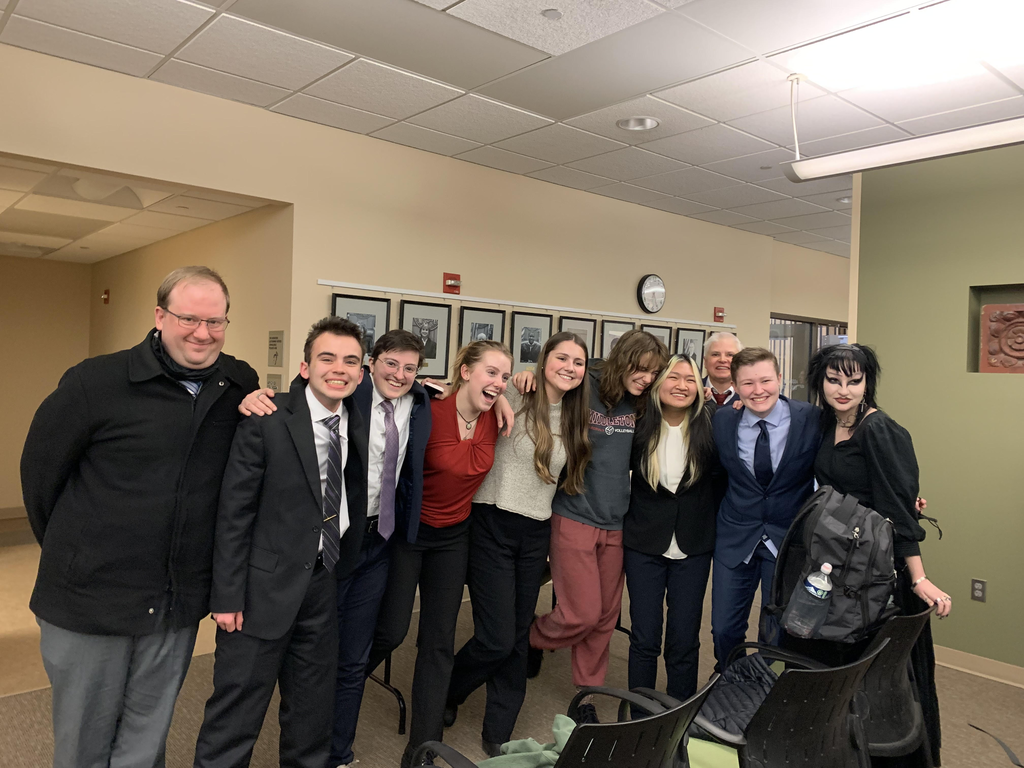 Fine Arts Week audition videos are due this Friday 2/10!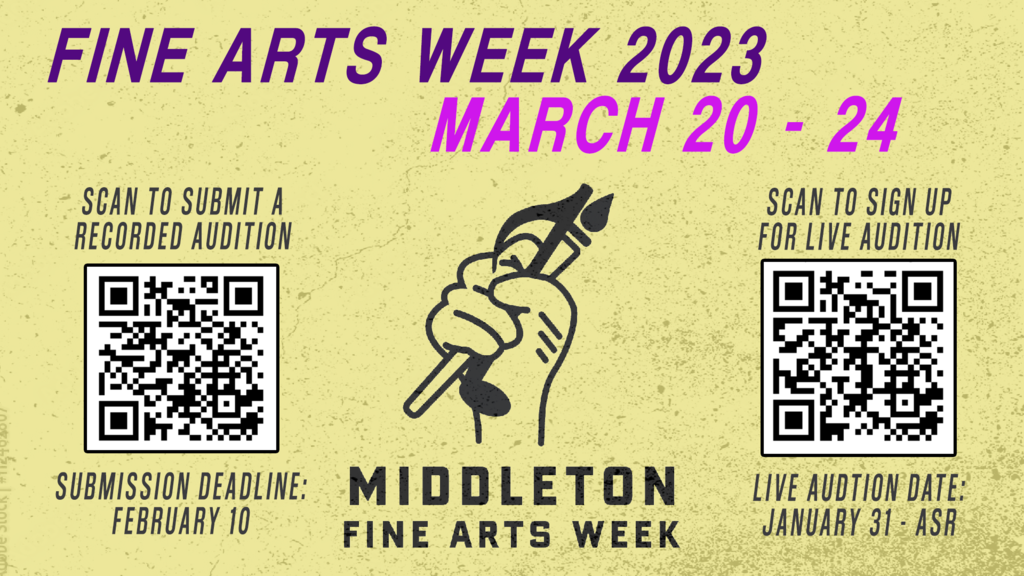 In celebration of the Lunar New Year and the diversity of our school district, students from Kromrey and Glacier Creek Middle School and Middleton High School hosted a festival in the MHS north commons. Thanks to the support of local businesses and community members, families and other guests enjoyed a variety of fun stations and performances, including: Dumpling Making stations Bubble tea and Chinese cuisine Dragon dances Lantern riddles Photo booth Face painting Calligraphy station Raffles and more!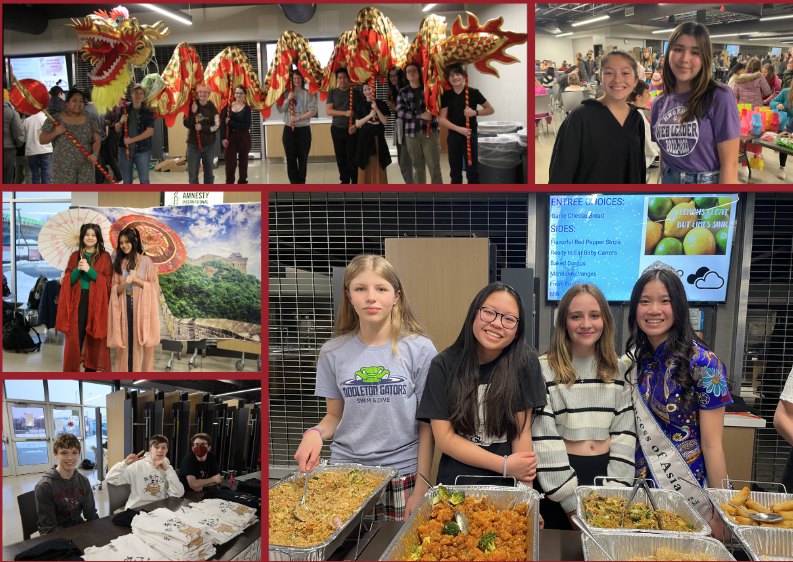 Middleton's mayor, Mayor Brar and his wife stopped by and visited with the MHS Game Design team to learn more about what students are leaning and producing in the program. Thanks for dropping by, Mayor Brar!

MHS Chinese Club is hosting a Chinese New Year party this week on Wednesday night!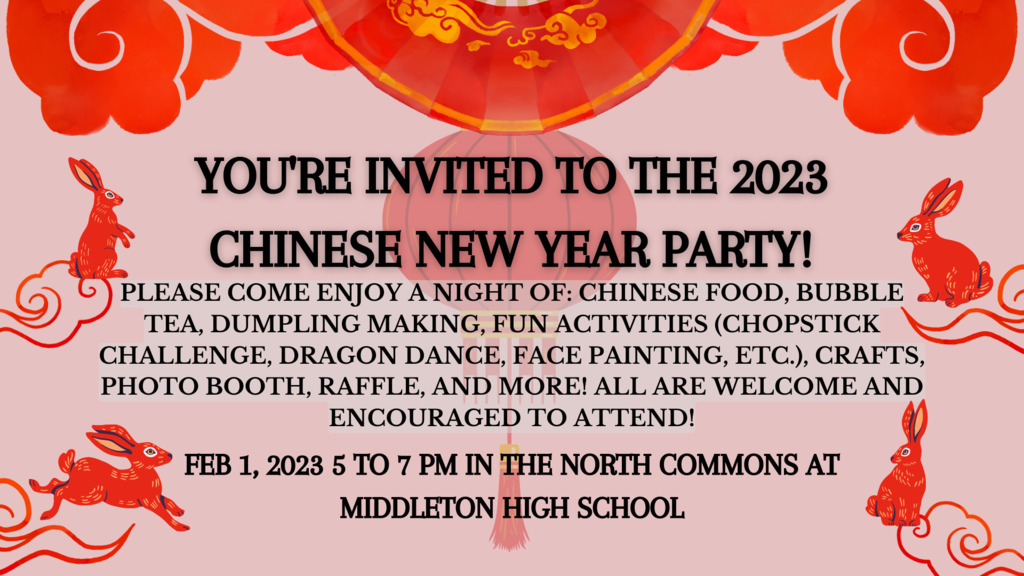 MHS Wrestling celebrated their senior wrestlers at Senior Night on January 24th. They also celebrated a win over LaFollette 49-30!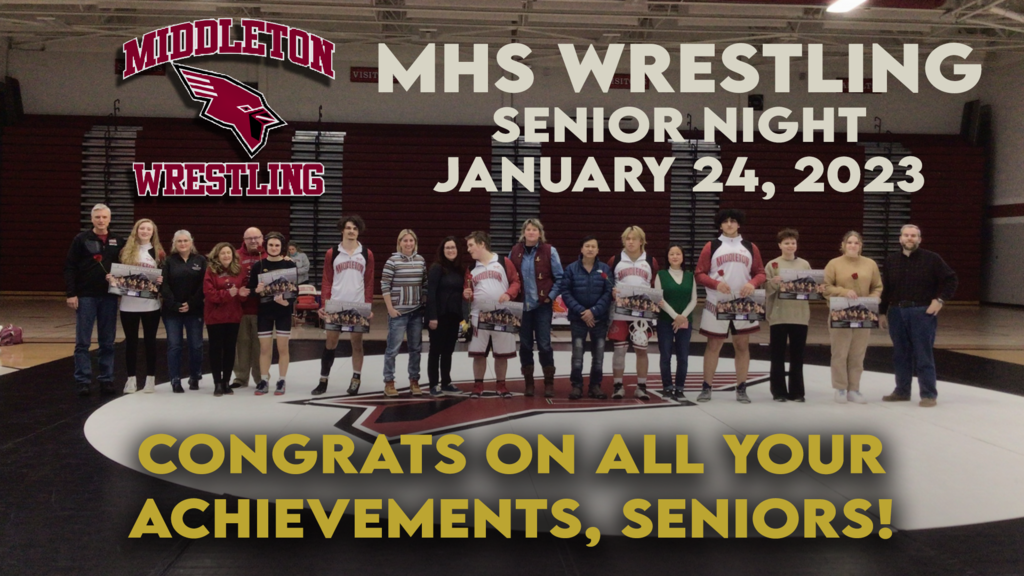 After careful consideration, the district has decided to close all schools today, Thursday, December 15, 2022. All extracurricular activities will be canceled today, as well.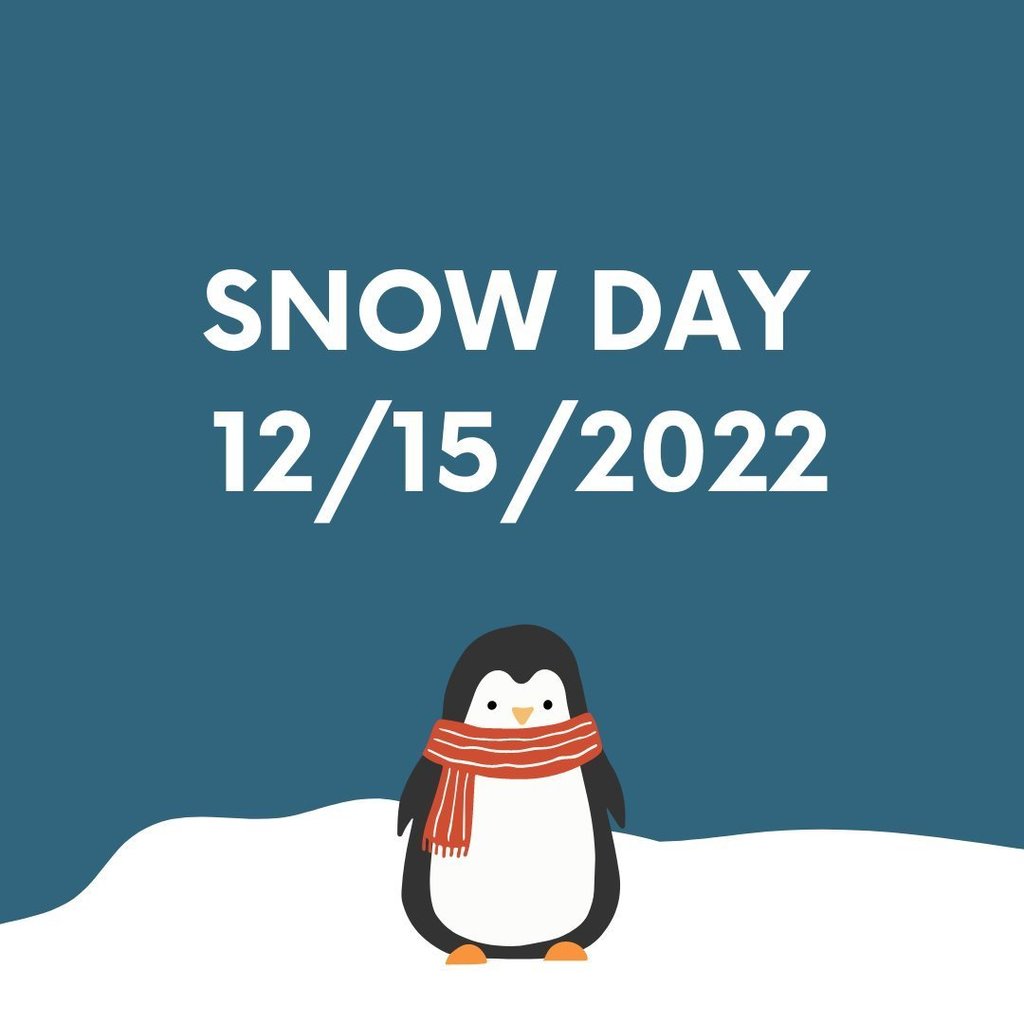 Huge props to Madilyn Vander Sanden, who set a school record for Girls Shot Put with a 40' 1" throw on Monday! GO MADILYN! AND GO CARDS!

Shout to our CodeCS Leaders who led 5 weekends of sessions with middle schoolers. They helped students create their own "Choose Your Own Adventure game in Python Code! Such awesome work from our MHS leaders!