Trombonist Izzy Woods was selected by the Essentially Ellington Regional Jazz Clinicians to receive a scholarship to the Shell Lake Summer Jazz Camp. Scholarship was awarded from within the attending jazz bands from across the midwest region for extraordinary performances or solos. Congratulations to Izzy and all of her hard work and leadership!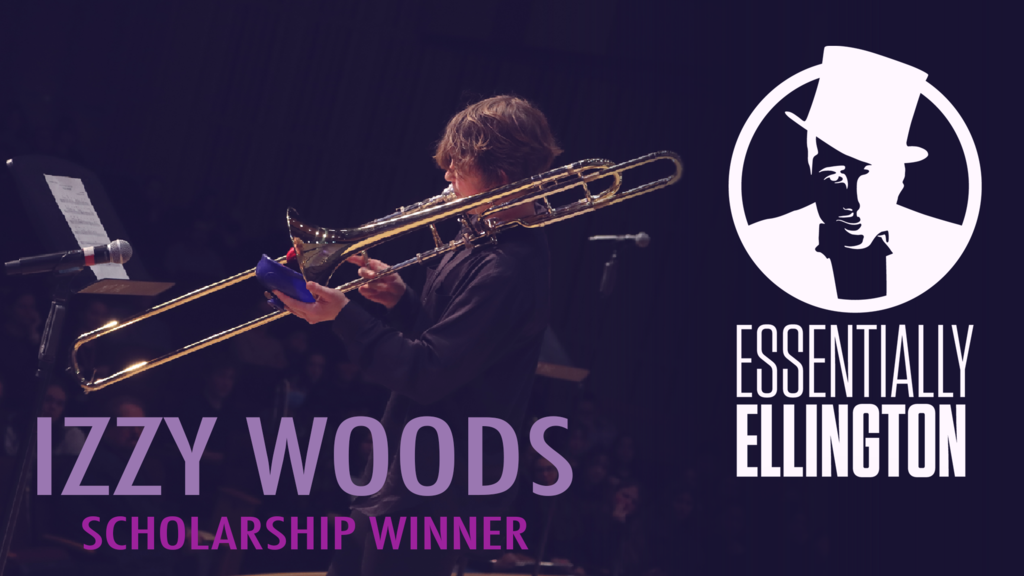 The Madison Metro-Lynx girl's hockey co-op has qualified for the Girls Hockey State Semi-Finals! The team plays this Thursday at the Madison Ice Arena at 4 PM. Tickets available now on Go Fan // Middleton players on the team include: Sophie Wilde, Rachel Jasinski, Natasha Davis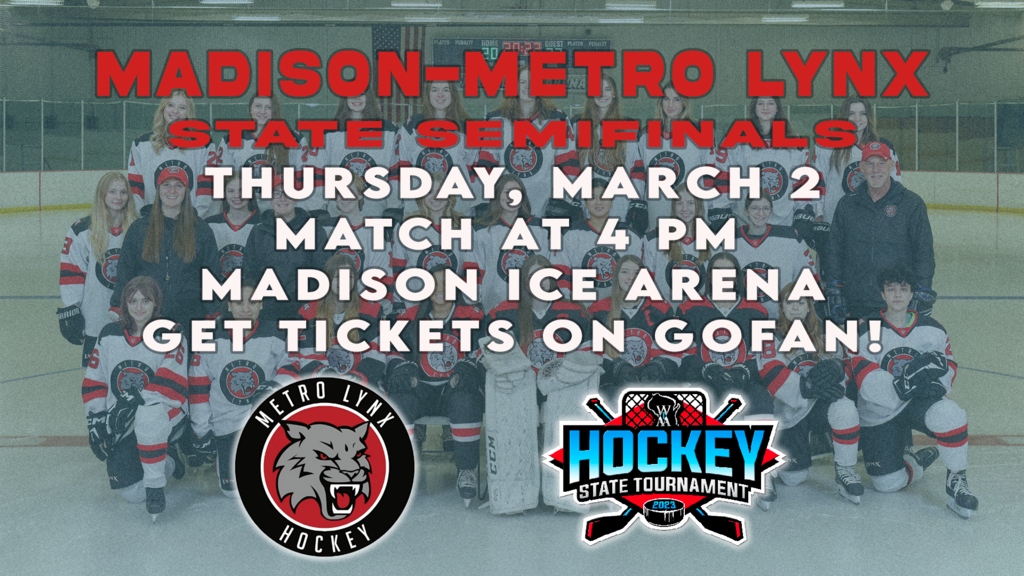 FCCLA's STAR Event competitors have advanced to the State Conference! Junior, Karter Erlandson and Sophomore, Zak Statz earned high Silvers in their respective events. Karter competed in the Level 3 Baking and Pastry event and had to make chocolate chip cookies and cinnamon muffins. Zak competed in the Level 2 Knife Skills event and had to cut a carrot into a Batonnet, a potato into a Julienne and quarter-inch dice an onion. Both students are eligible to compete at the State FCCLA STAR Events in April in the Wisconsin Dells! Congrats to Karter and Zak!
𝙊𝙋𝙀𝙉 𝙁𝙊𝙍 𝘽𝙐𝙎𝙄𝙉𝙀𝙎𝙎 Today was the grand opening of the MHS School Store! We're excited for you to come by and get your MHS gear!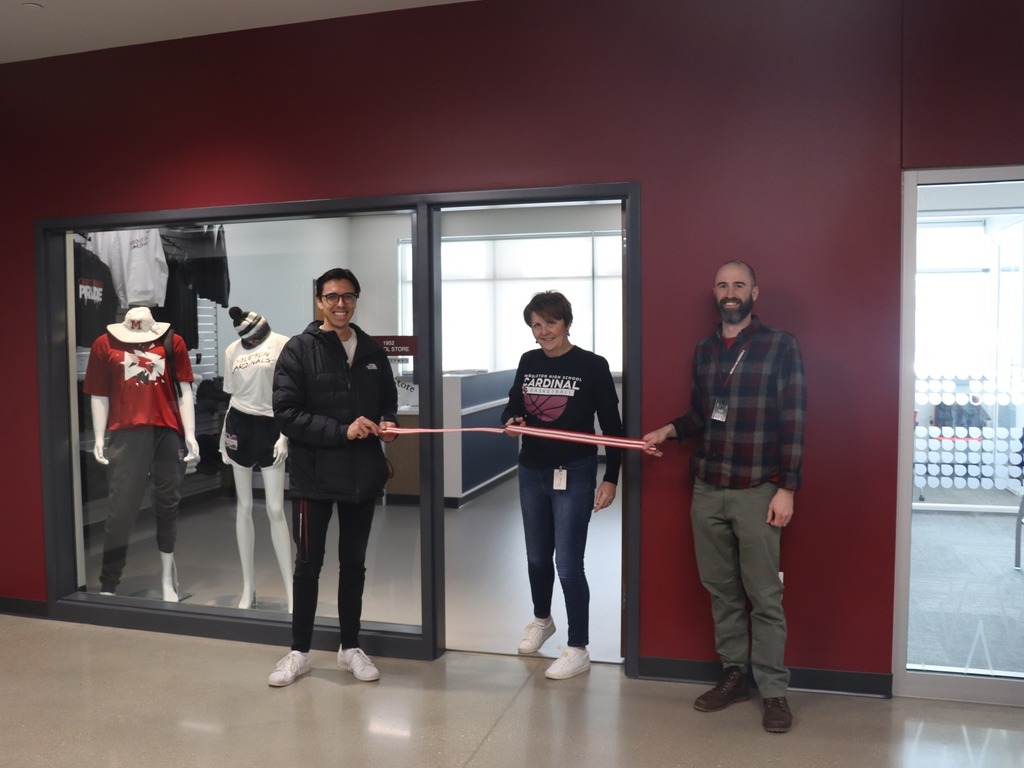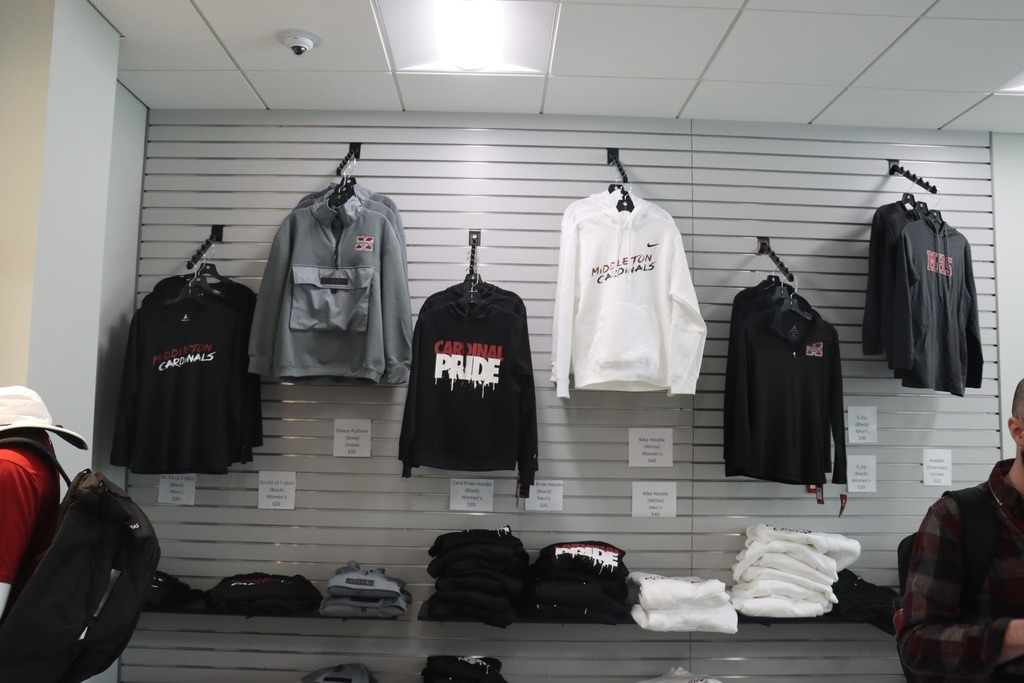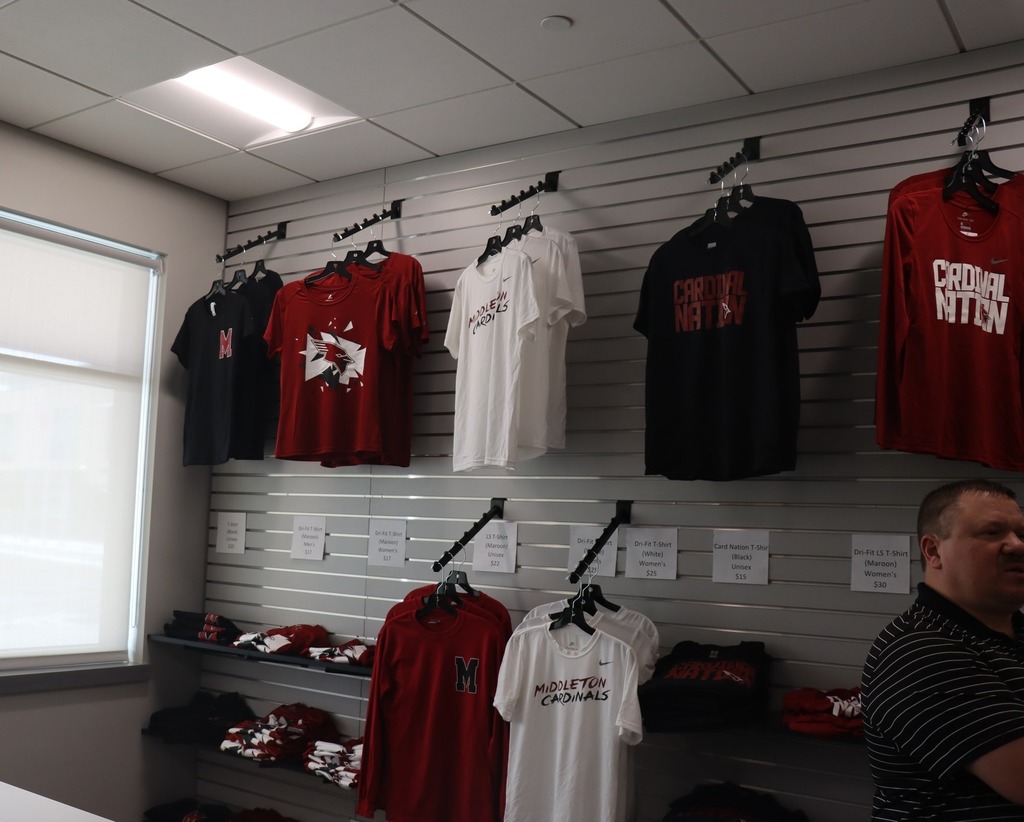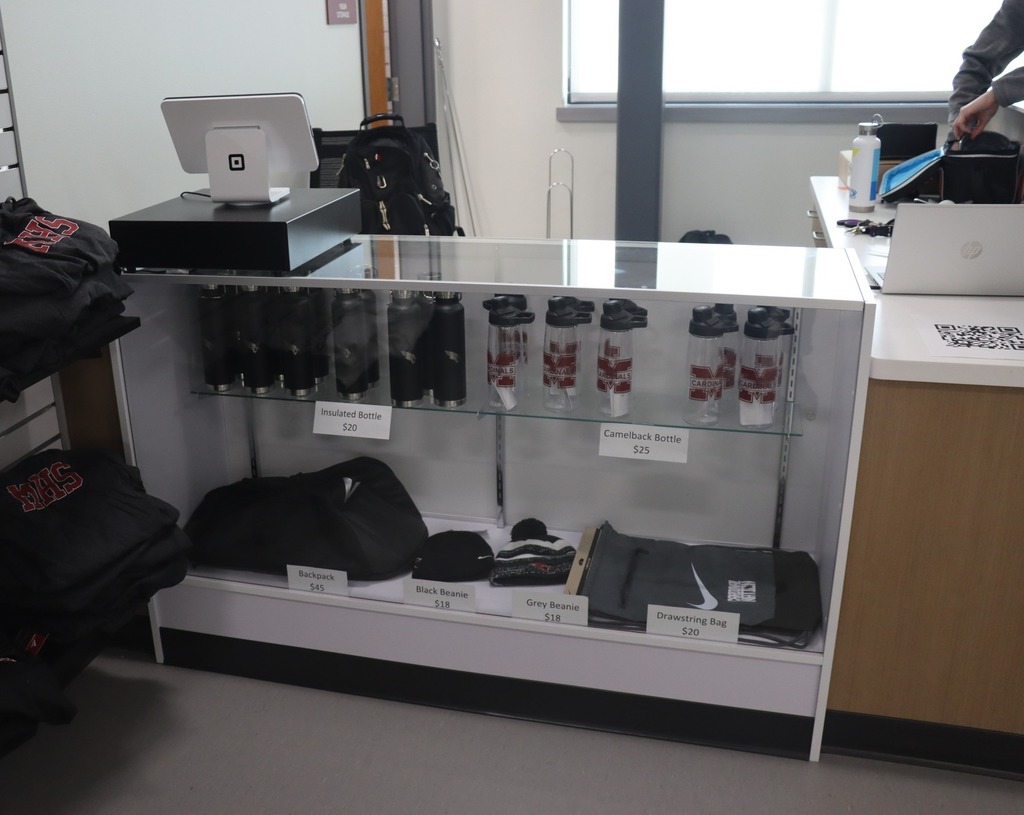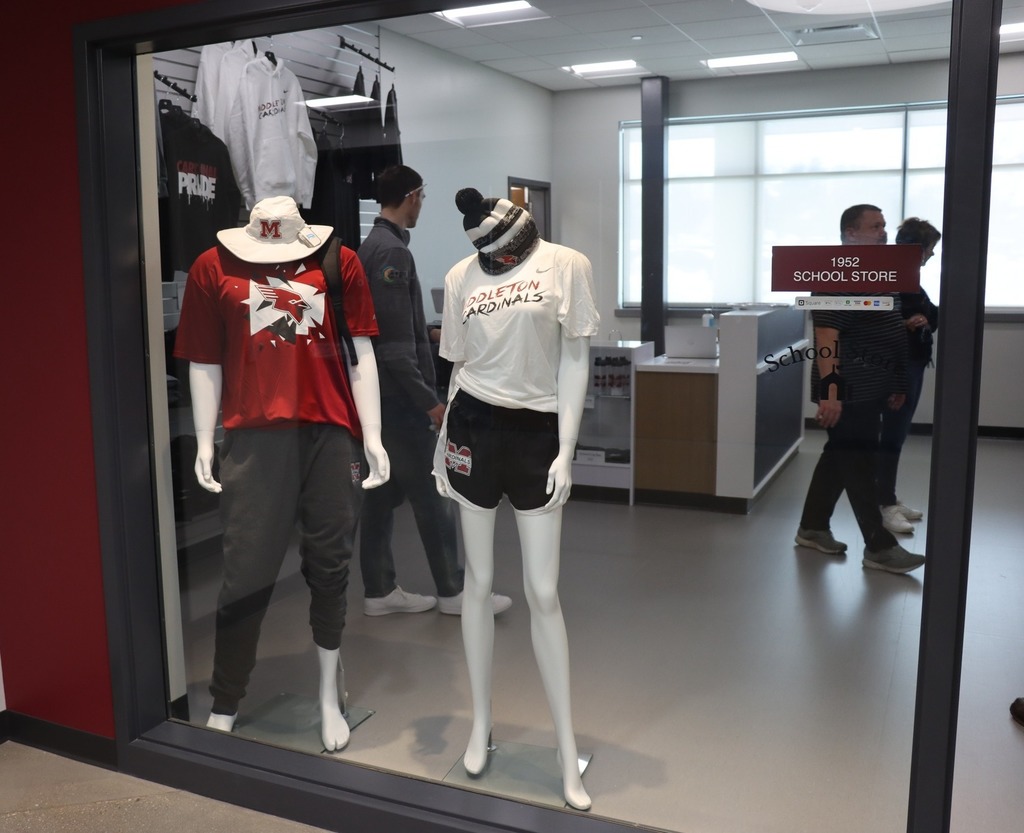 The MHS Varsity Mock Trial Team won 2nd place at Regionals last weekend and are now heading to state! Both JV teams made a strong showing and had a great season!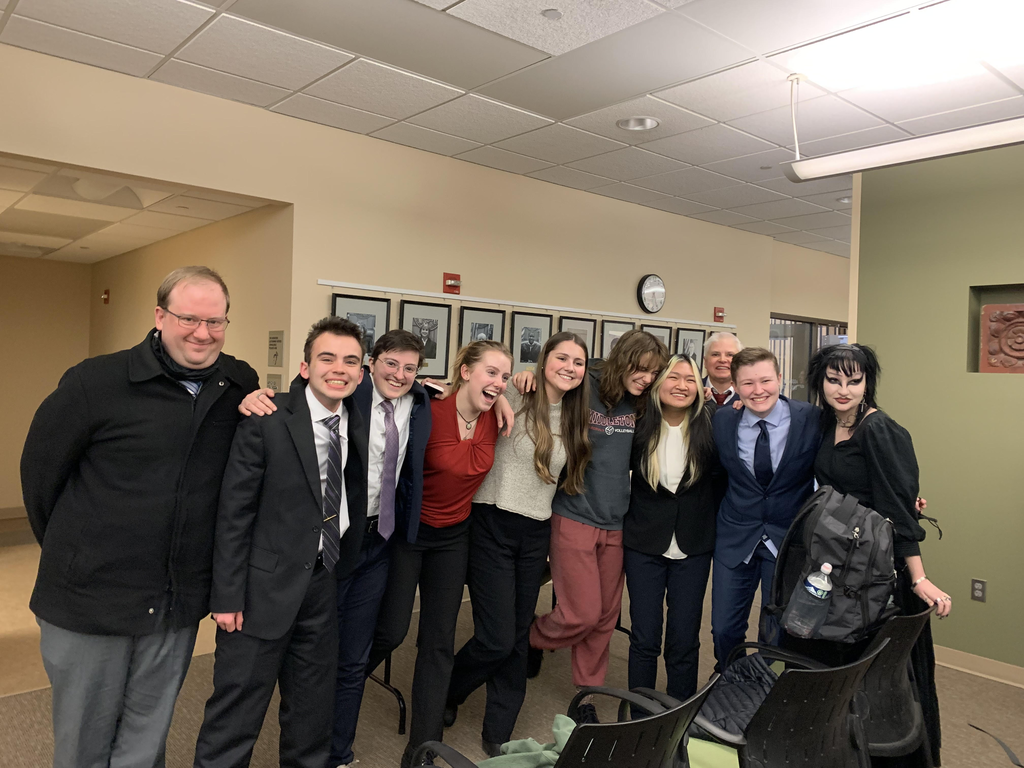 Fine Arts Week audition videos are due this Friday 2/10!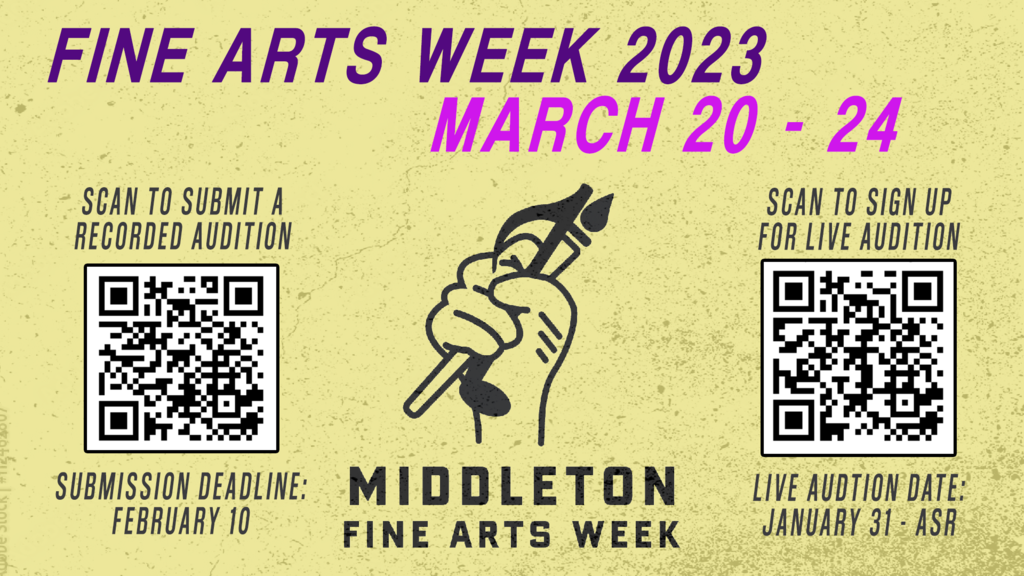 In celebration of the Lunar New Year and the diversity of our school district, students from Kromrey and Glacier Creek Middle School and Middleton High School hosted a festival in the MHS north commons. Thanks to the support of local businesses and community members, families and other guests enjoyed a variety of fun stations and performances, including: Dumpling Making stations Bubble tea and Chinese cuisine Dragon dances Lantern riddles Photo booth Face painting Calligraphy station Raffles and more!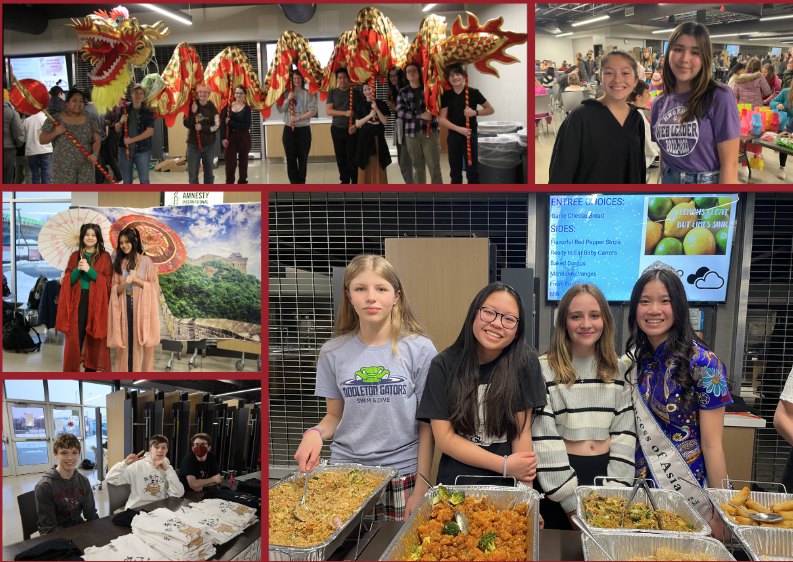 Middleton's mayor, Mayor Brar and his wife stopped by and visited with the MHS Game Design team to learn more about what students are leaning and producing in the program. Thanks for dropping by, Mayor Brar!
MHS Chinese Club is hosting a Chinese New Year party this week on Wednesday night!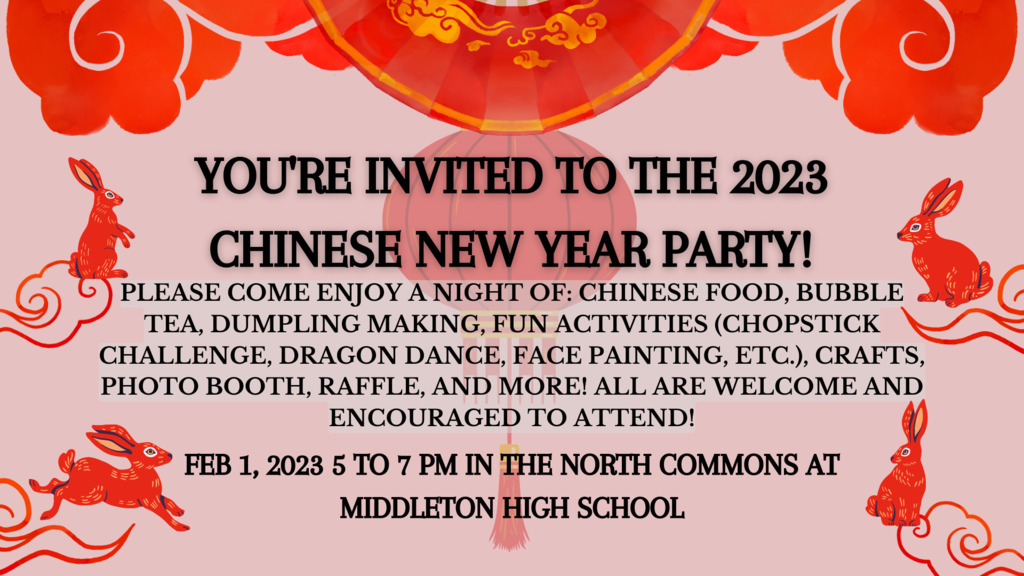 MHS Wrestling celebrated their senior wrestlers at Senior Night on January 24th. They also celebrated a win over LaFollette 49-30!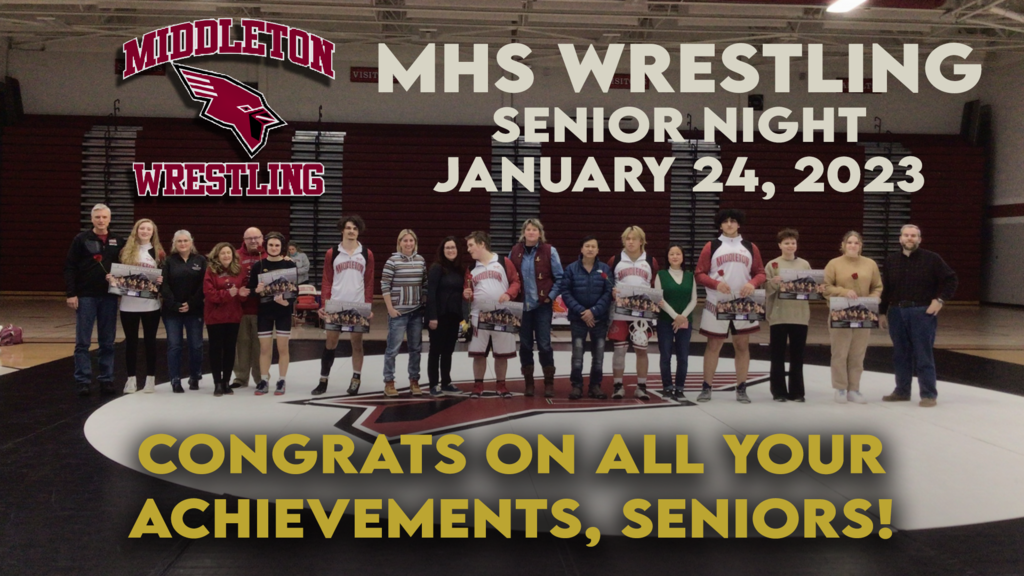 After careful consideration, the district has decided to close all schools today, Thursday, December 15, 2022. All extracurricular activities will be canceled today, as well.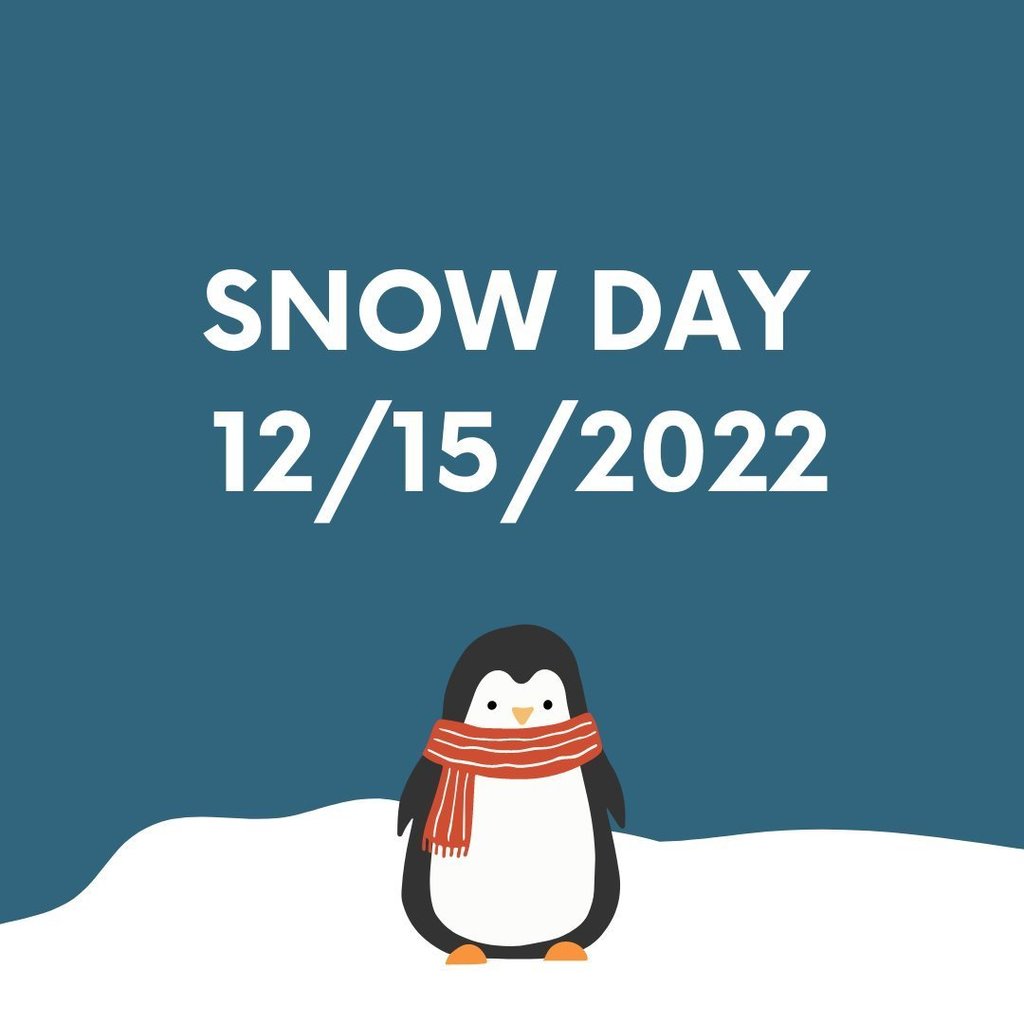 Huge props to Madilyn Vander Sanden, who set a school record for Girls Shot Put with a 40' 1" throw on Monday! GO MADILYN! AND GO CARDS!
Shout to our CodeCS Leaders who led 5 weekends of sessions with middle schoolers. They helped students create their own "Choose Your Own Adventure game in Python Code! Such awesome work from our MHS leaders!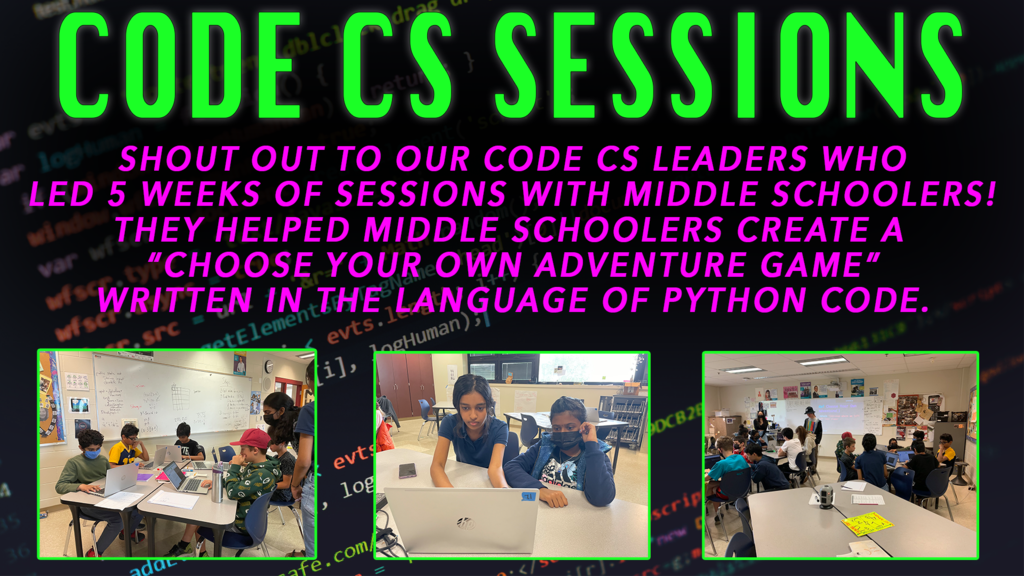 Congratulations to MHS dancer, Ashlyn Roush, who has just made the UW-Milwaukee Dance Team! We're so proud to have another collegiate D1 dancer! Go Ashlyn!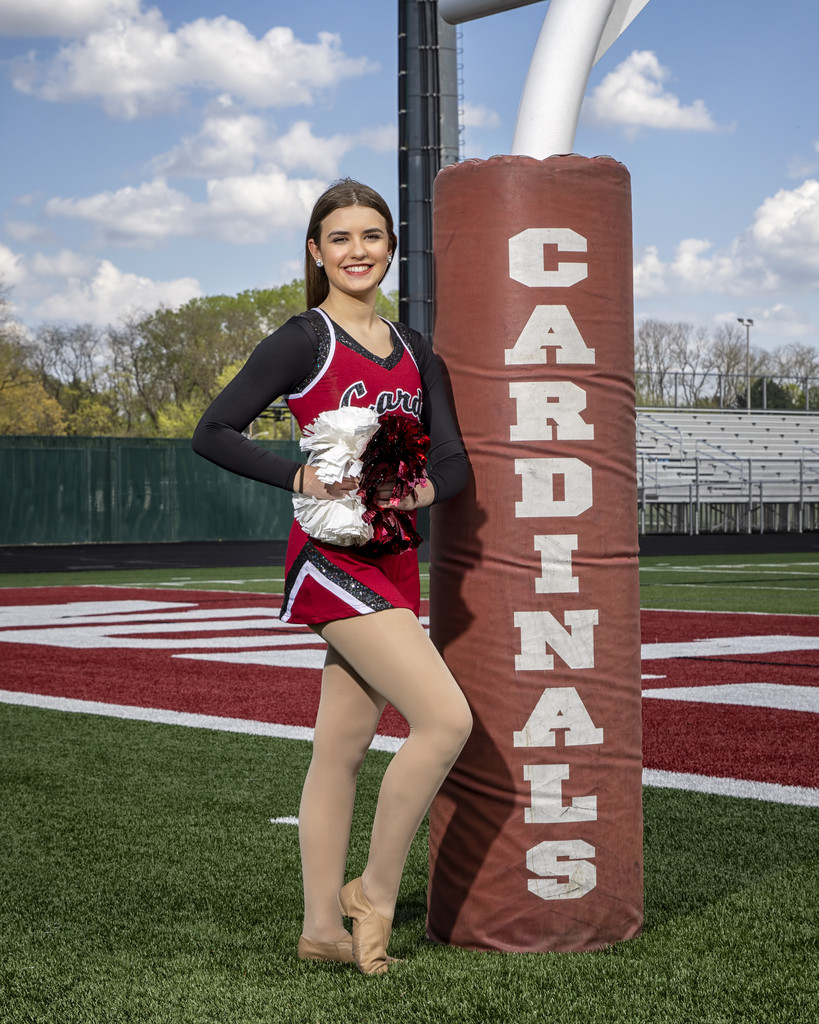 Seniors who have a GPA of 3.55 or higher are invited to Academic Awards Night. Or they were notified by a staff member that they might be receiving a department award or something similar. Students who were invited received a letter mailed to their home. If they are not able to attend, their cords, letter, certificate, and pin (if qualified) will be available to pick up at Cap and Gown Pick-Up on Friday, June 3rd or after Graduation Practice. Academic Awards Night takes place on Wednesday, May 4th from 6:00 - 9:00 PM in the PAC.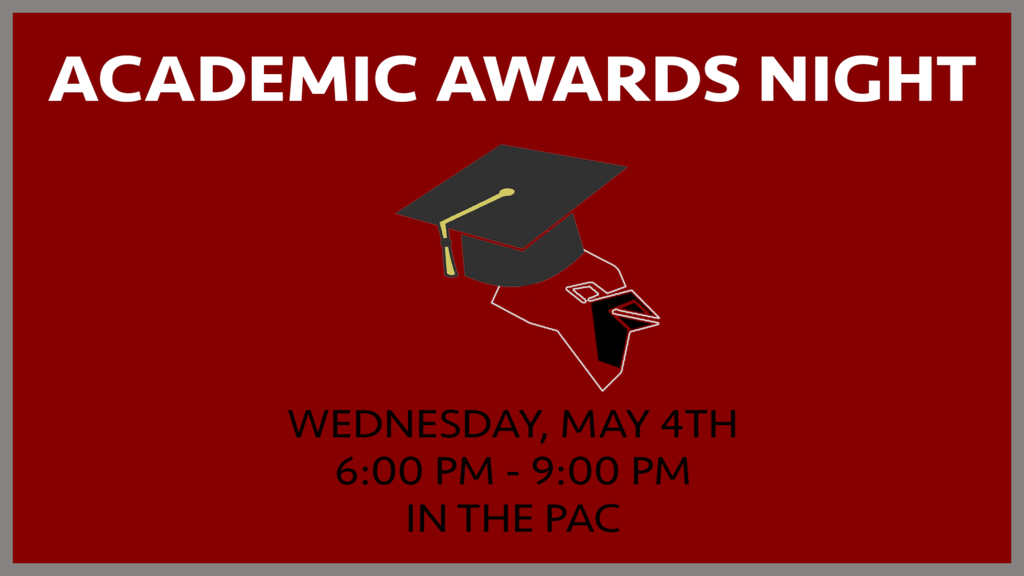 MHS Cheer Team took third place in the Traditional Small division at State! This is the MHS Cheer's highest placing in State yet! Congrats to everyone involved in this amazing season! 🏆 📣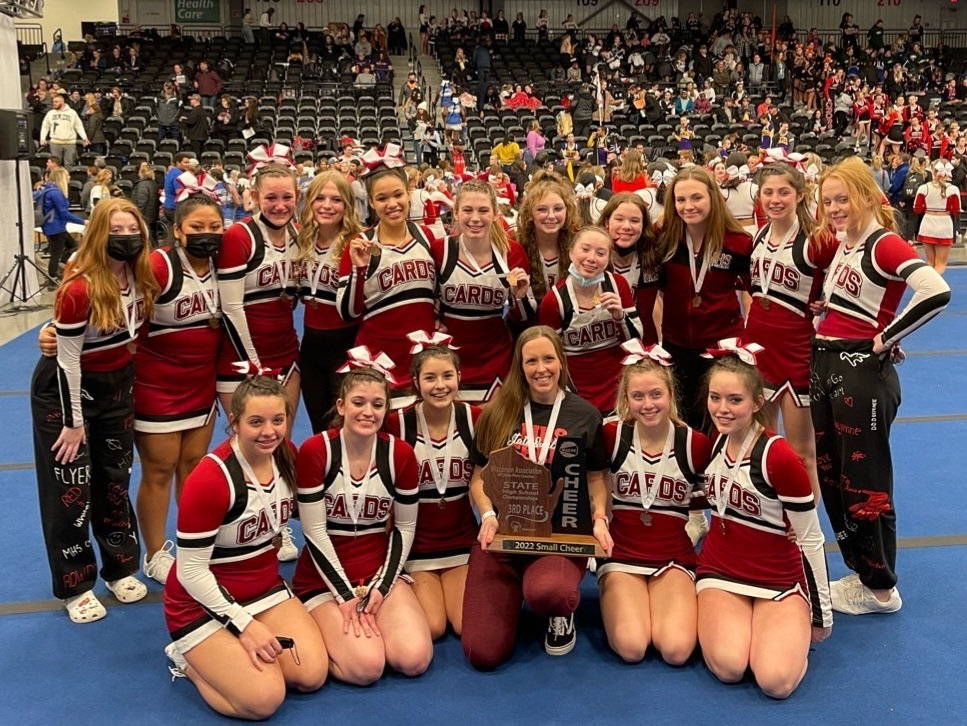 MHS Junior violinist, Ellen Zhou, is a finalist for Madison Symphony Orchestra's Bolz Final Forte competition! Semifinalists for the competition include MHS Freshman, Iggy Rosado (piano) and MHS Junior, Emma Song (violin.) Ellen will compete in the finals on Wednesday, April 13! Bravo!!! More info:
https://madisonsymphony.org/ns-byac-semifinalists
...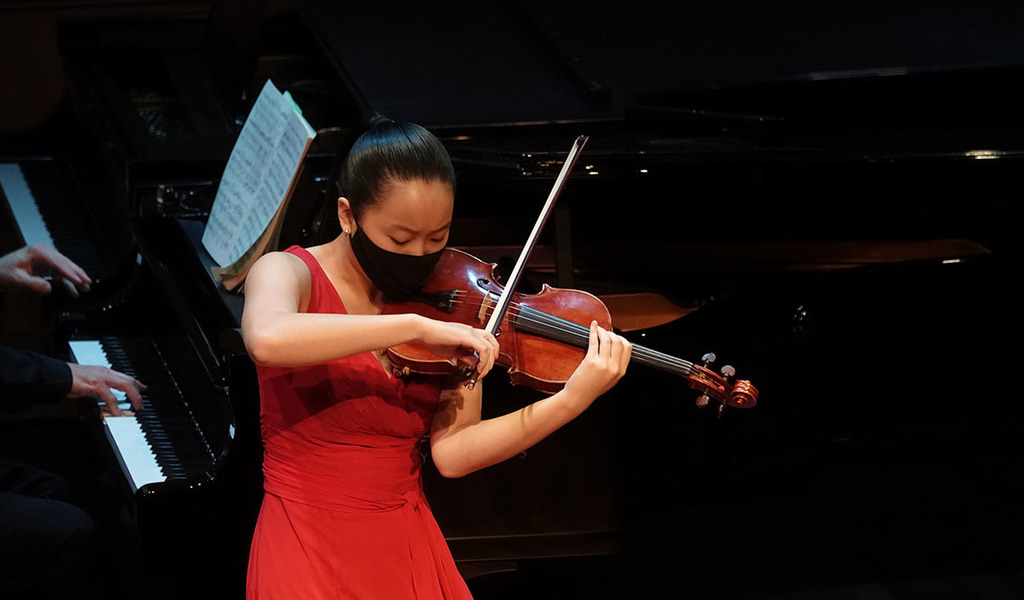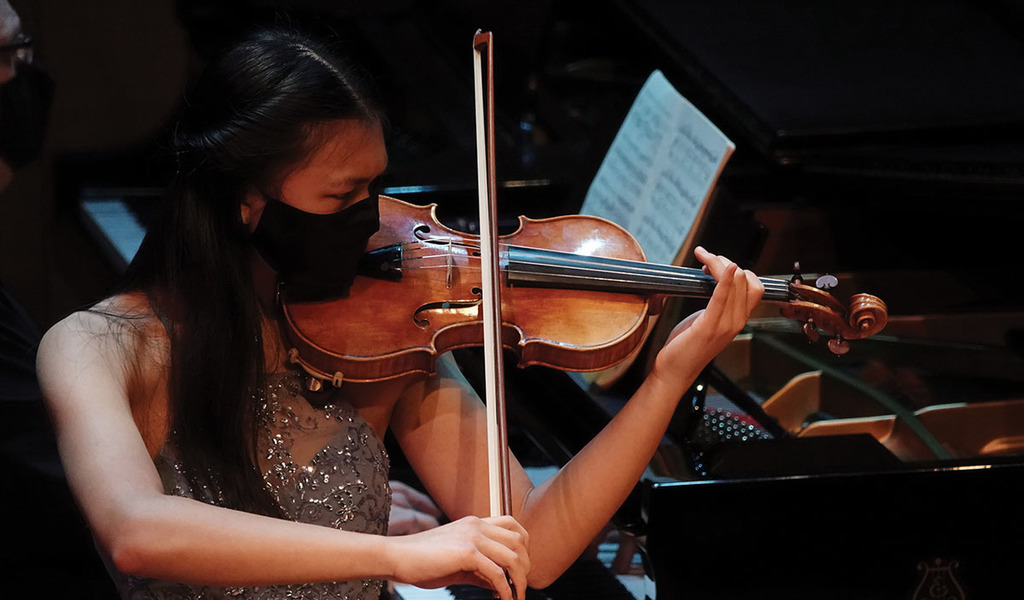 Four teams competed in this year's NSDA National Qualifier for Debate. Seniors, Aarush Jain and Michael Lee, qualified to represent Southern Wisconsin in the NSDA National Public Forum Debate Tournament in Louisville, Kentucky, this June! Sophomore Shelley Yang and Junior Amy Liang placed third overall and qualified as an alternate for the national contest. Congratulations to all of the teams who debated and good luck in Louisville this summer!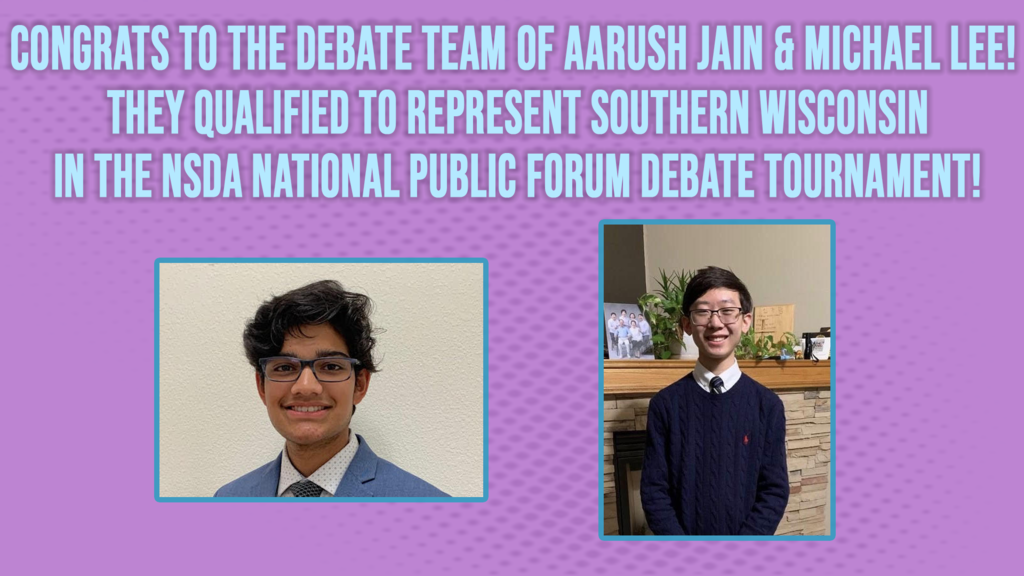 Ms. Clendenning's Mandarin classes celebrated the Chinese New Year last week with talent shows in each of their classes. Look the big variety of talent these students have! Watch the Youtube video here:
https://youtu.be/QNqCyRykdAU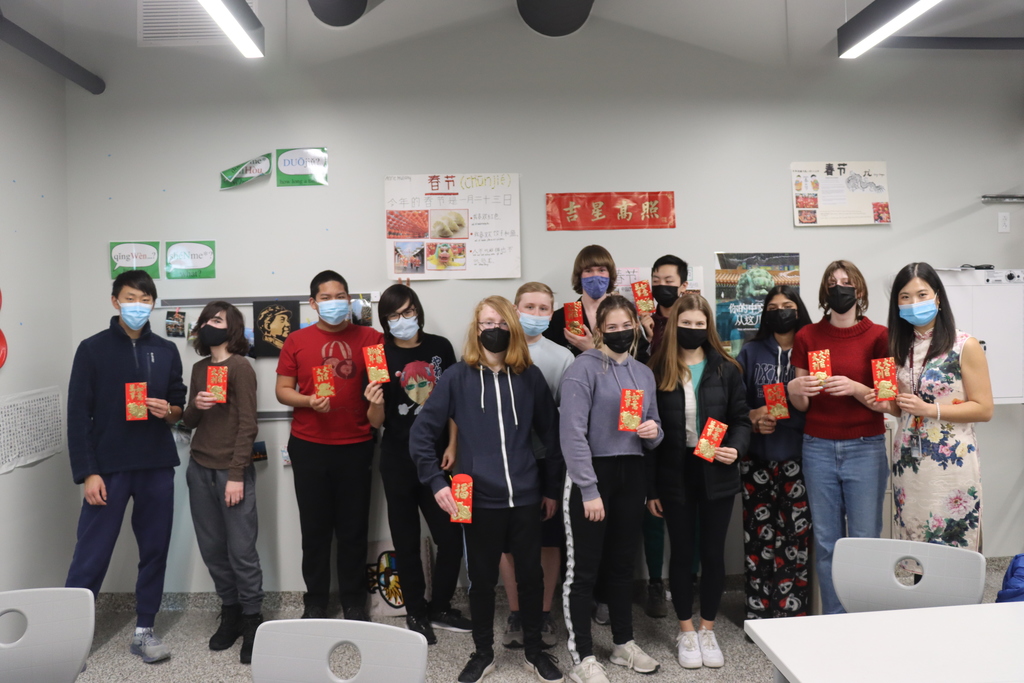 MHS Ski and Snowboard teams are heading to State! The Ski Team competed in Conference at Cascade Mountain, where the Girls took 4th place and Boys took 2nd place. The top 7 racers on each team will qualify for State on February 20th and 21st. The Snowboard team had their Conference competition at Tyrol Basin, where both the Boys and Girls took first! Both of those teams are sending their top competitors to State. GOOD LUCK AT STATE!