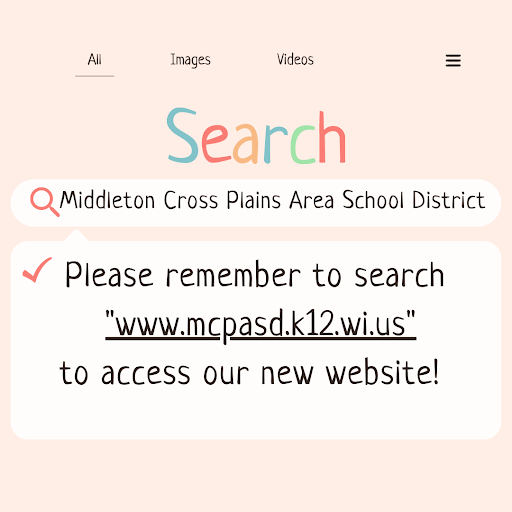 When does my child start school? Parents have been notified by their student's school when their first day will be. See attached graphic for more information. If you have further questions, please contact your child's school.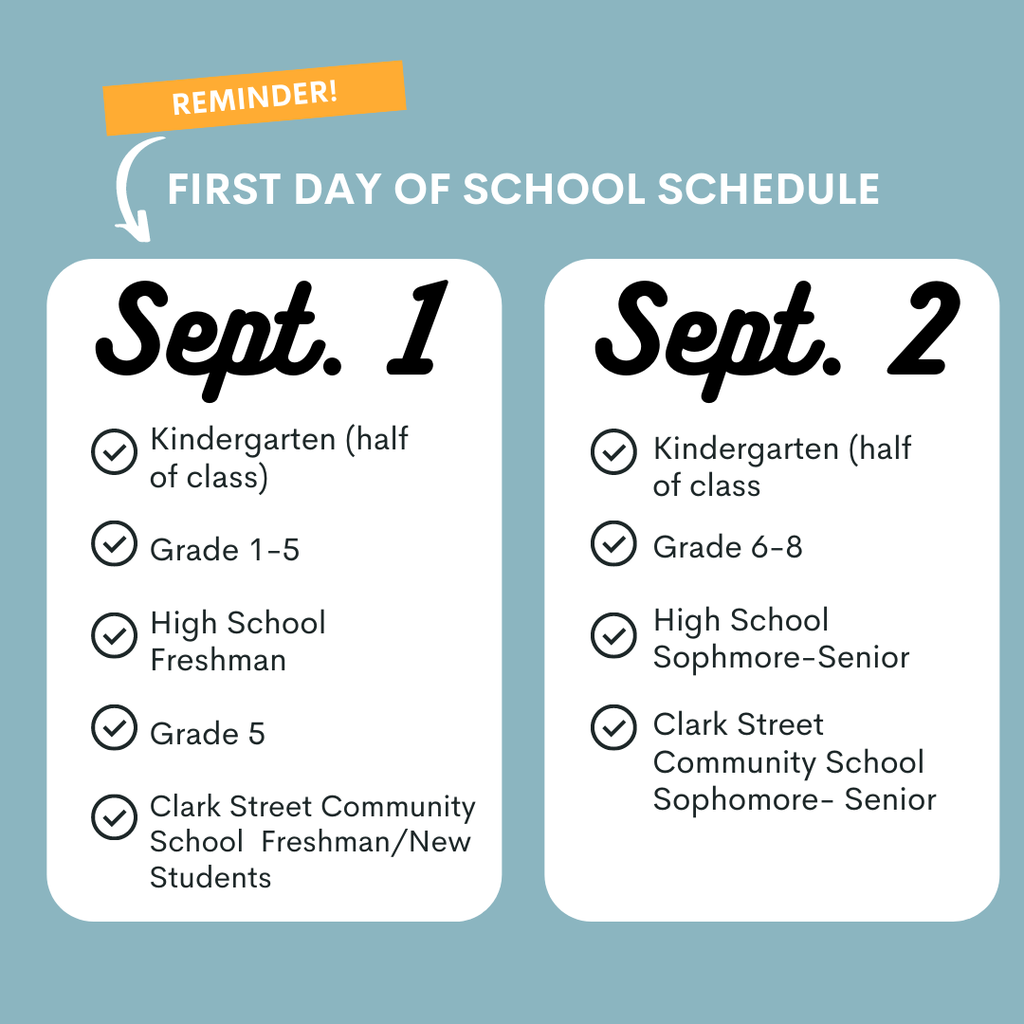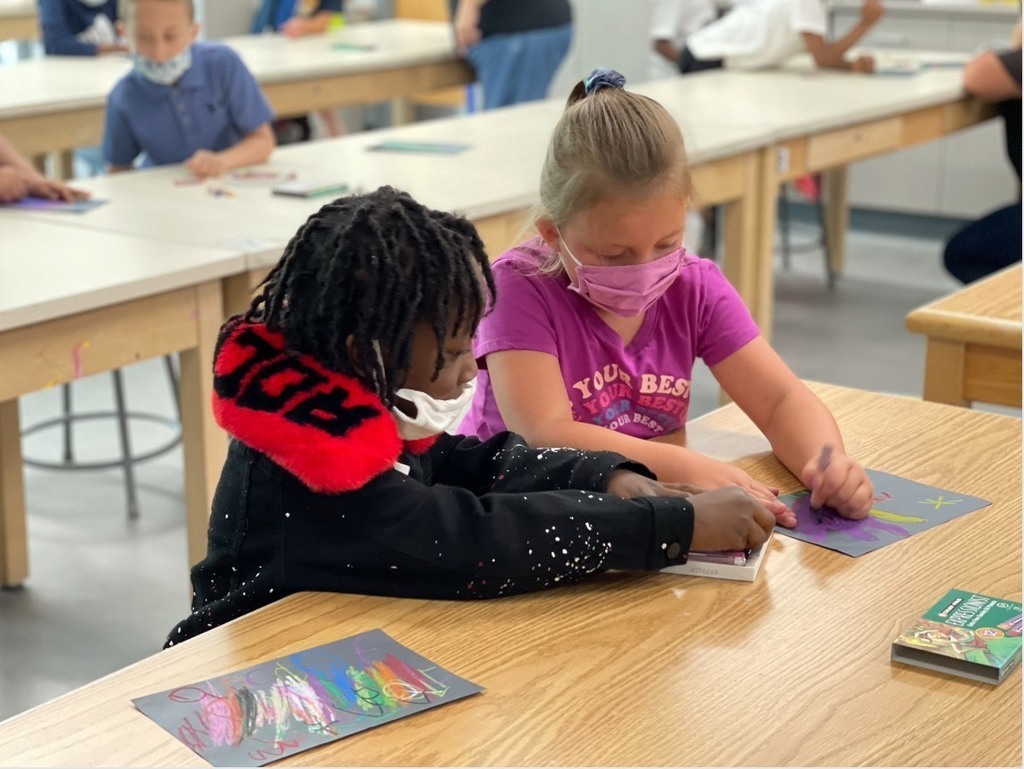 Park Elementary custodian Rodney "Peanuts" Esser begins 57th year at MCPASD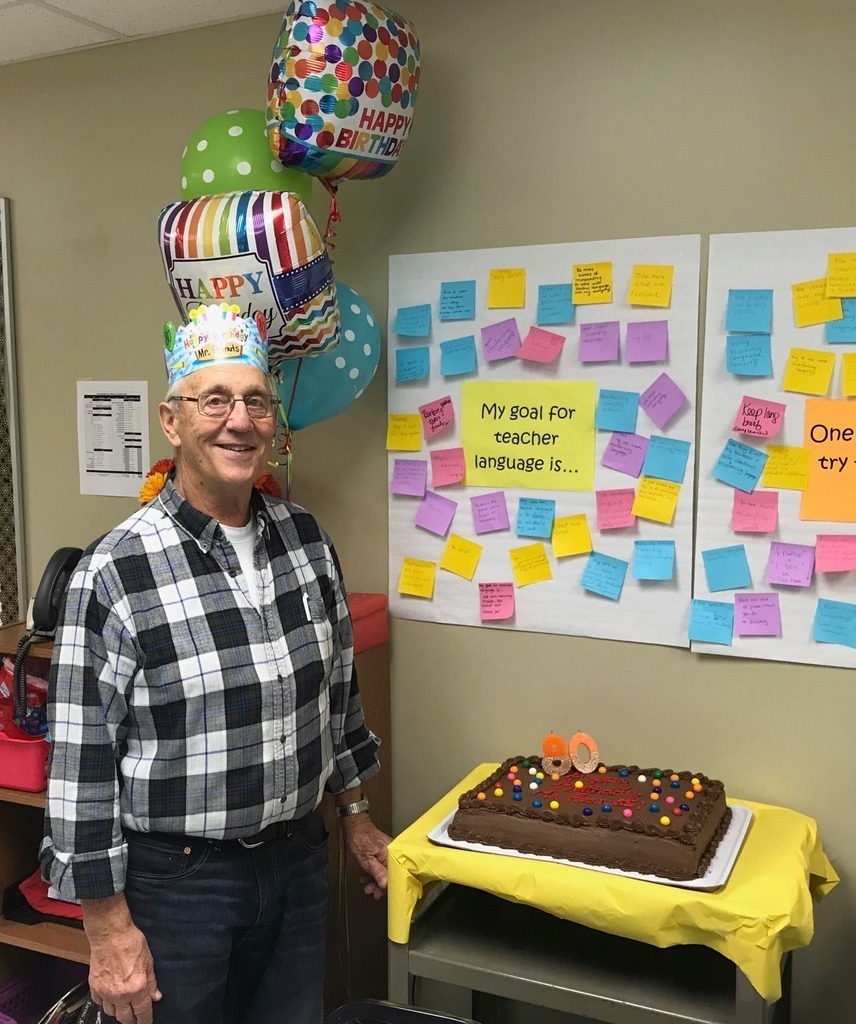 Meet our 2021-22 MCPASD Board of Education members! Our school board is responsible for establishing goals, setting policy and overseeing resources for our school district. #WeBelieve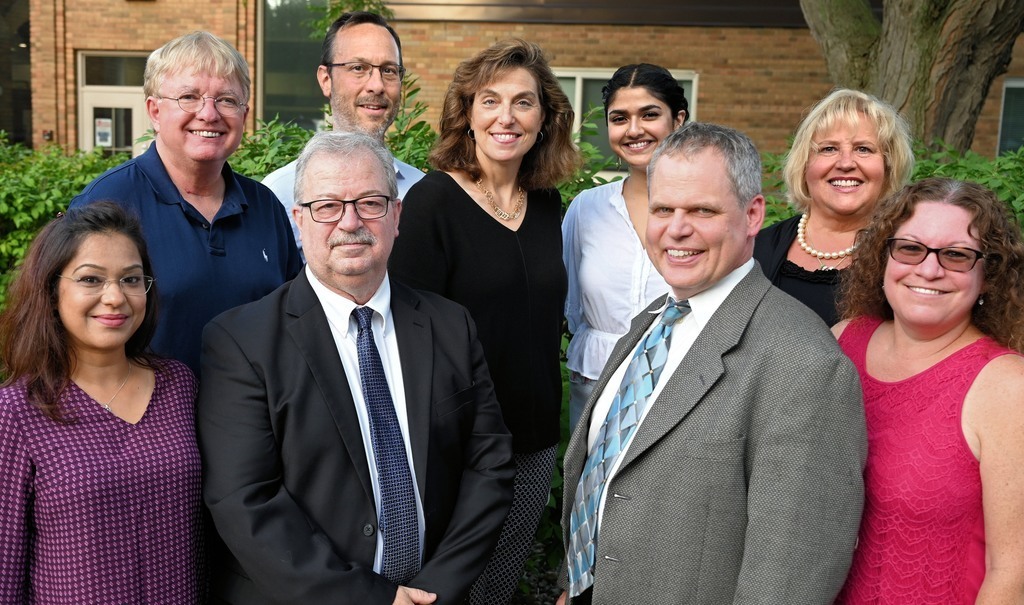 Just a reminder, spring break will start on Saturday, March 27th and run through Sunday, April 4th. Classes will resume on Monday, April 5th. Enjoy!

Just a reminder that families of 4K and elementary students were emailed a link to the instructional model change form on Wednesday. The form due by 3 p.m. on Tuesday, Dec. 15. If you can't find the email, learn more on the District website.