The Glacier Creek Theater Department performed Willy Wonka this last weekend. The show was a huge success! The cafeteria was packed with people for both public performances. The students did amazing work, and they were so excited and proud of themselves and each other after each performance according to Rachael Billmann the director. They even raised money for future productions.

Last week GCMS celebrated Multicultural Night. Students showed off their art, music, and talents while celebrating cultures from around the world.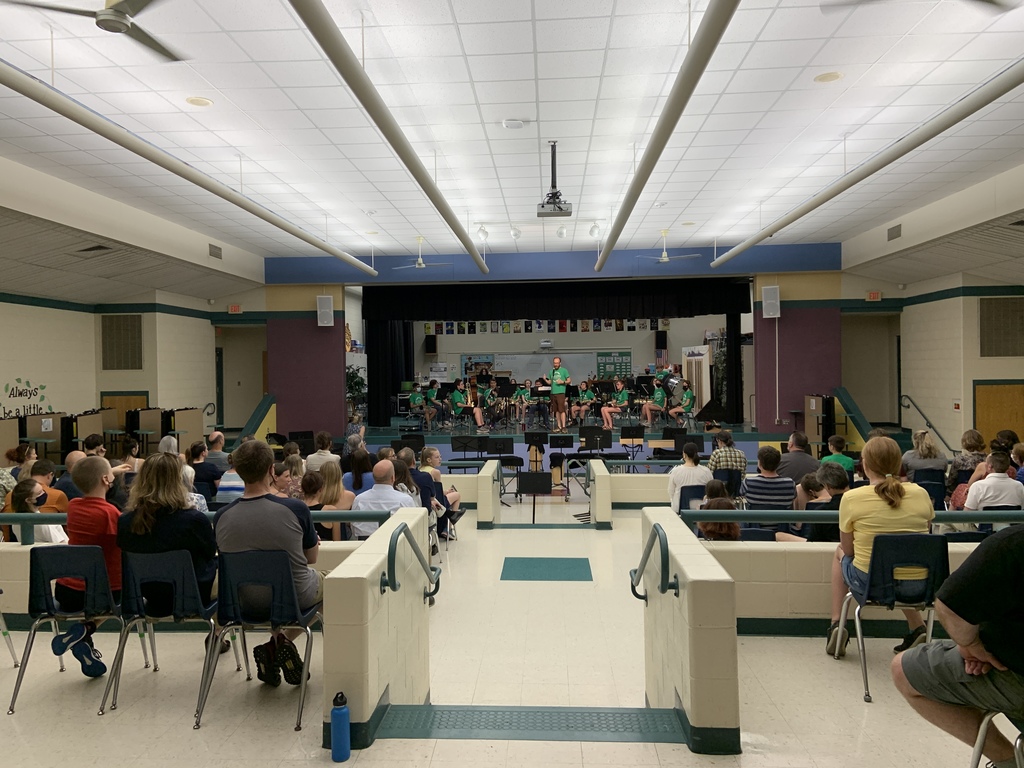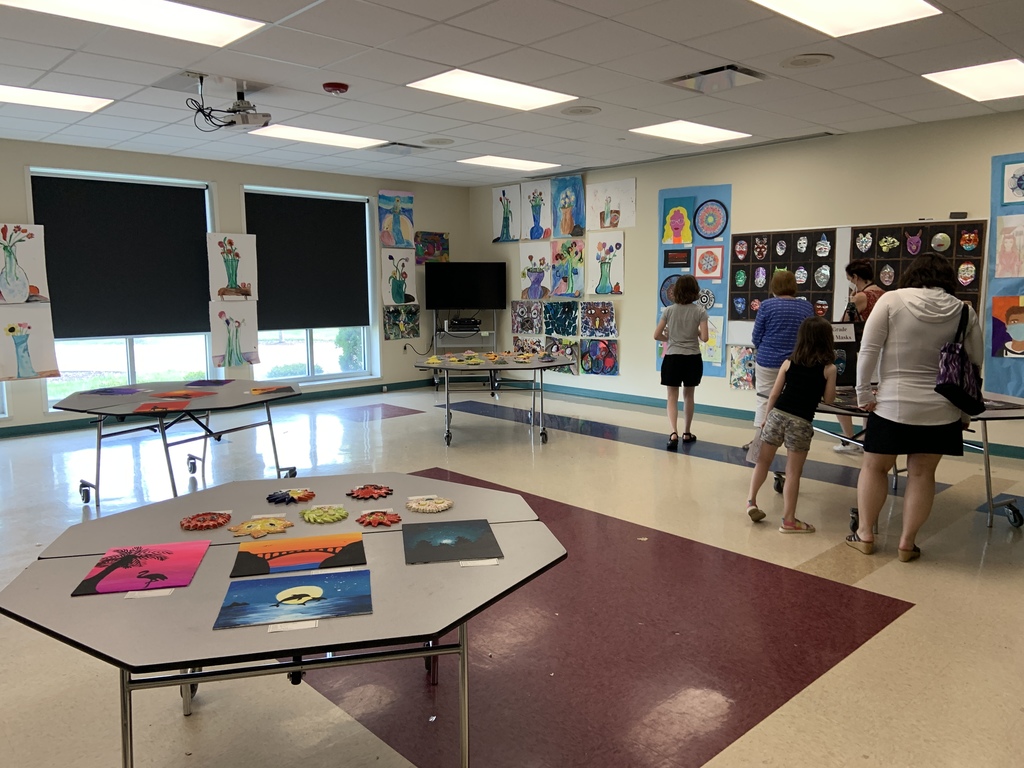 BRRR-Ta welcomes future 5th graders to Glacier Creek!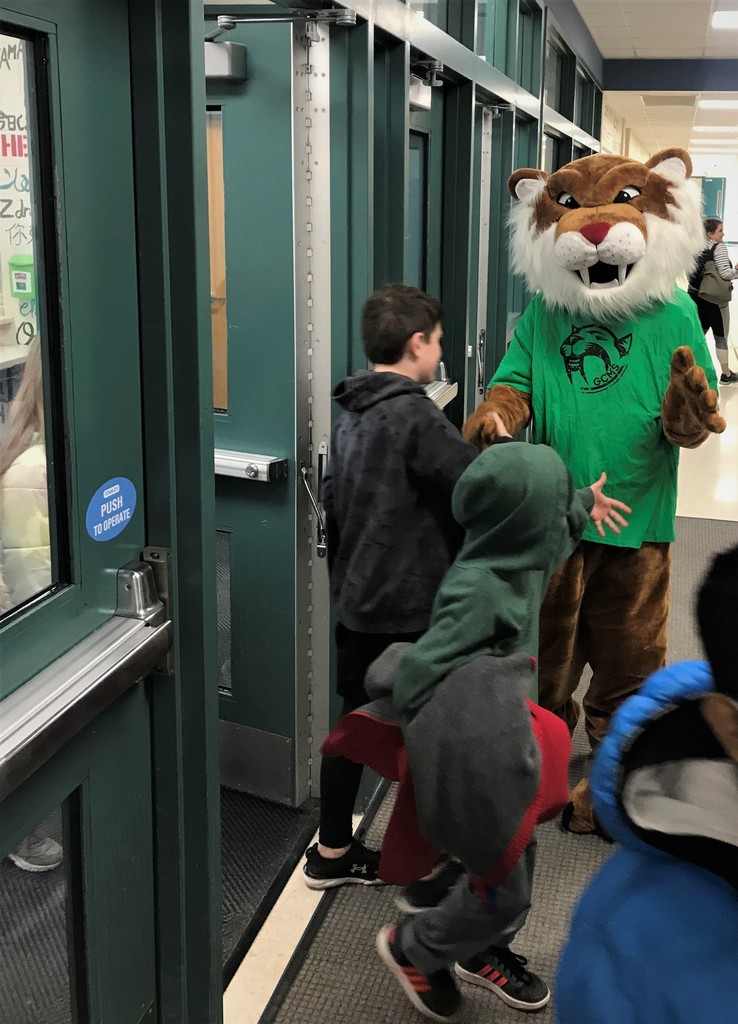 Congrats to Penny Sharp! April Student of the Month from the Cross Plain - Optimist Club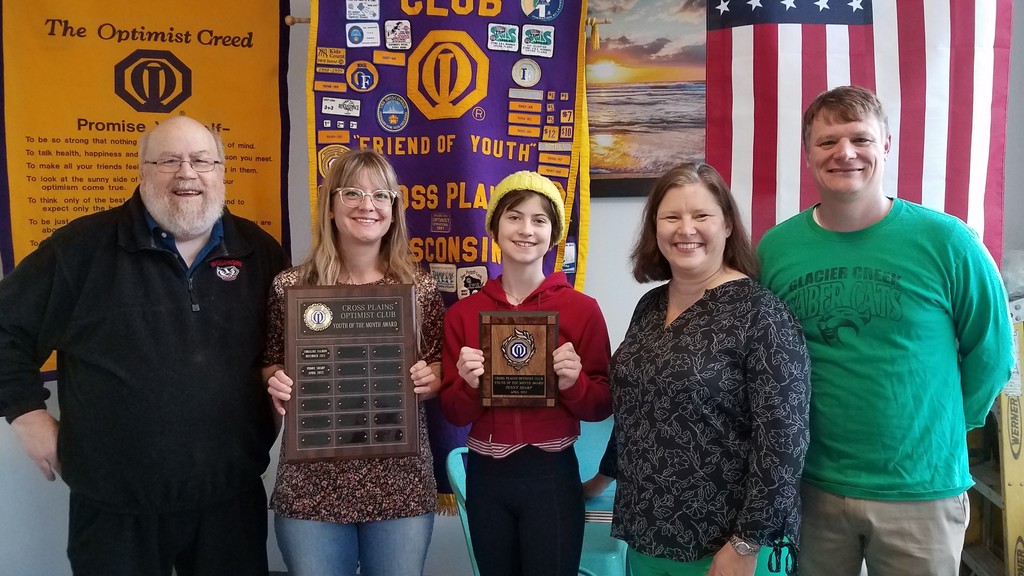 Our West Middleton and Park Elementary testing sites will be open on Monday (1/17) and Friday (1/21). These sites will be closed from Tuesday - Thursday (1/18-1/20) West Middleton​ Hours | 3 p.m. - 7 p.m. Park Elementary​ Hours | 10 a.m. - 2 p.m.​ Our Clark Street Community School (CSCS) testing site remains open Monday - Friday from 9:00 a.m. to 2:30 p.m., including (1/17) for MLK Day.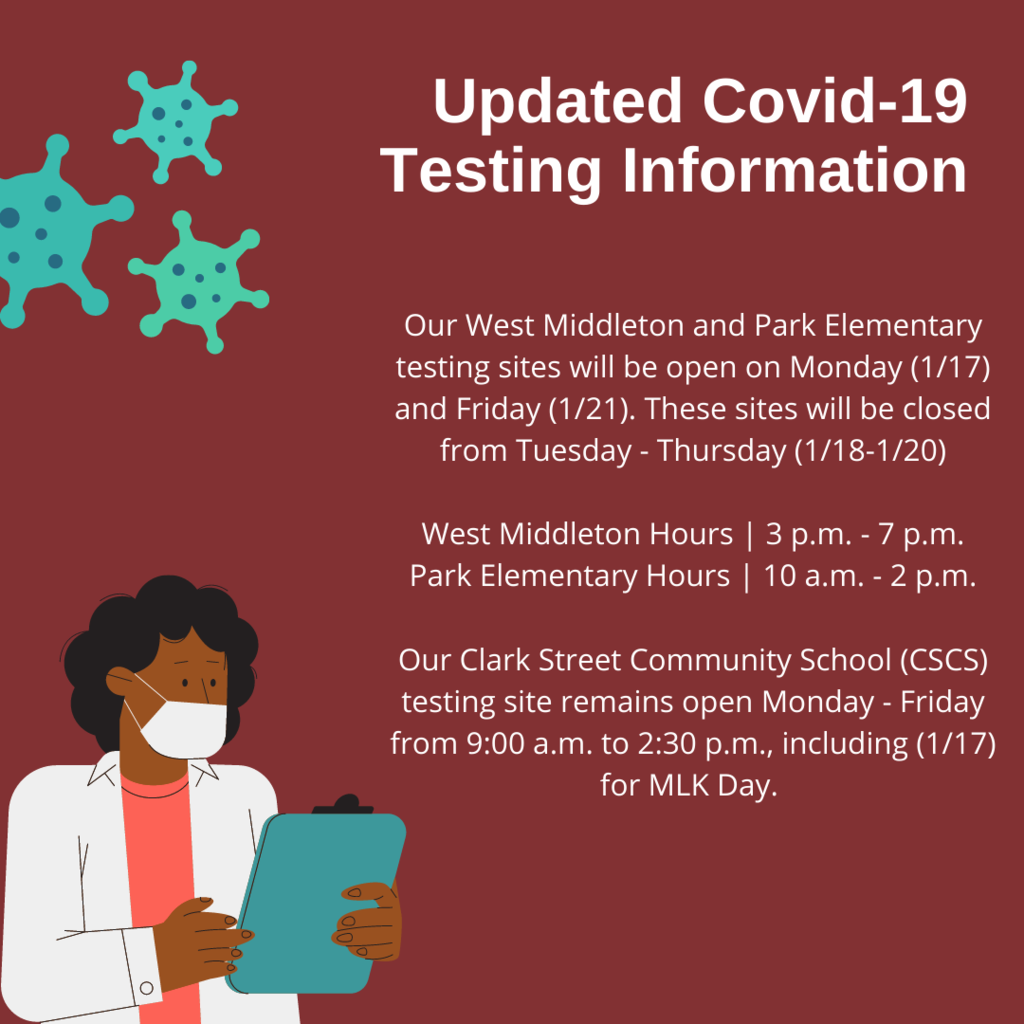 7th and 8th Grade Orchestra put on a wonderful performance at the PAC Tuesday night! Thanks Mrs. Flak, Mrs. Kurr, and Ms. Guse.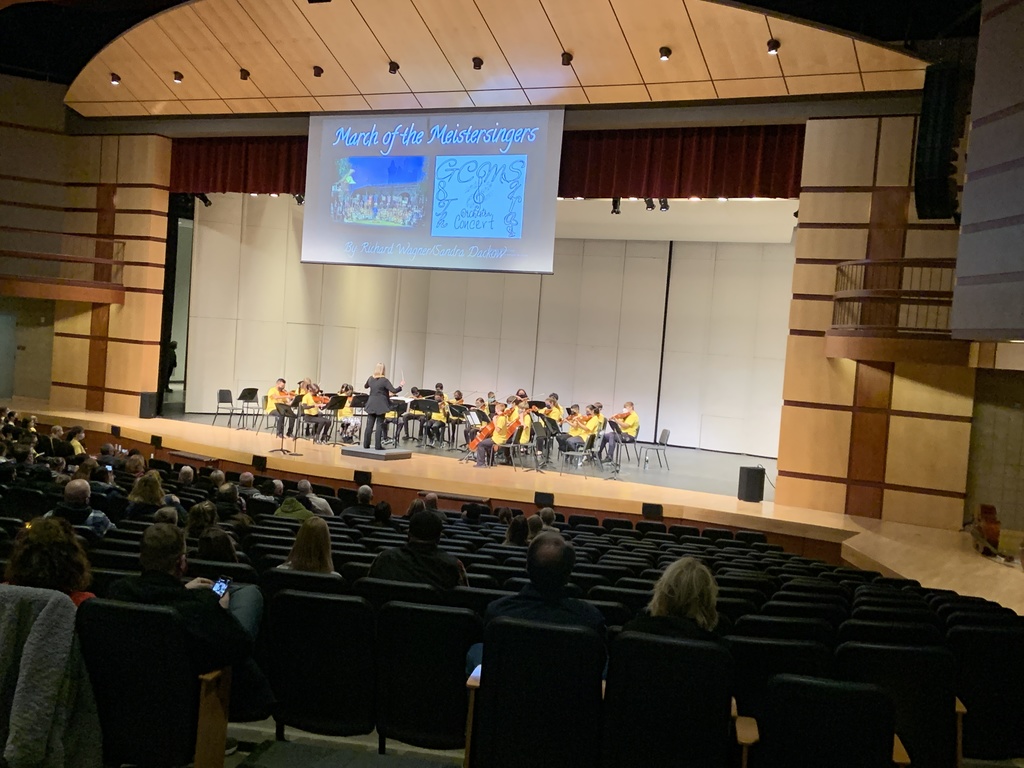 Broadway Express Showcase put on a great show at GCMS! Great job everyone! Thanks Ms. Billmann and Mrs. Dahl for your extended day time with students.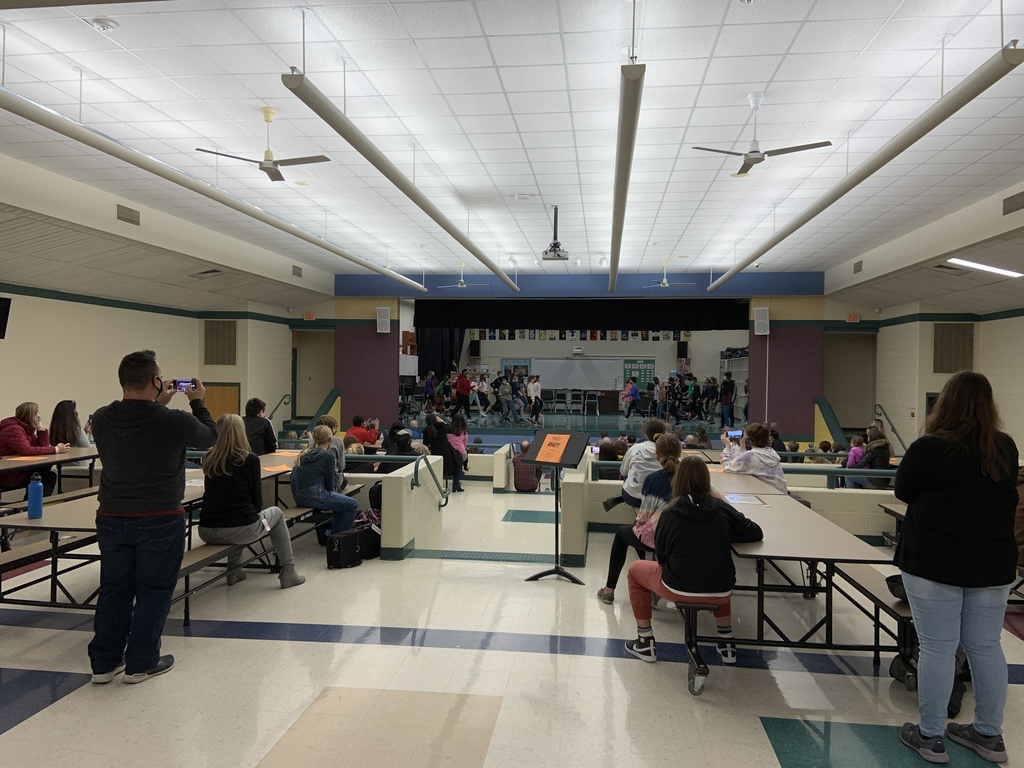 Officer Siver talks bully prevention with GCMS 5th graders.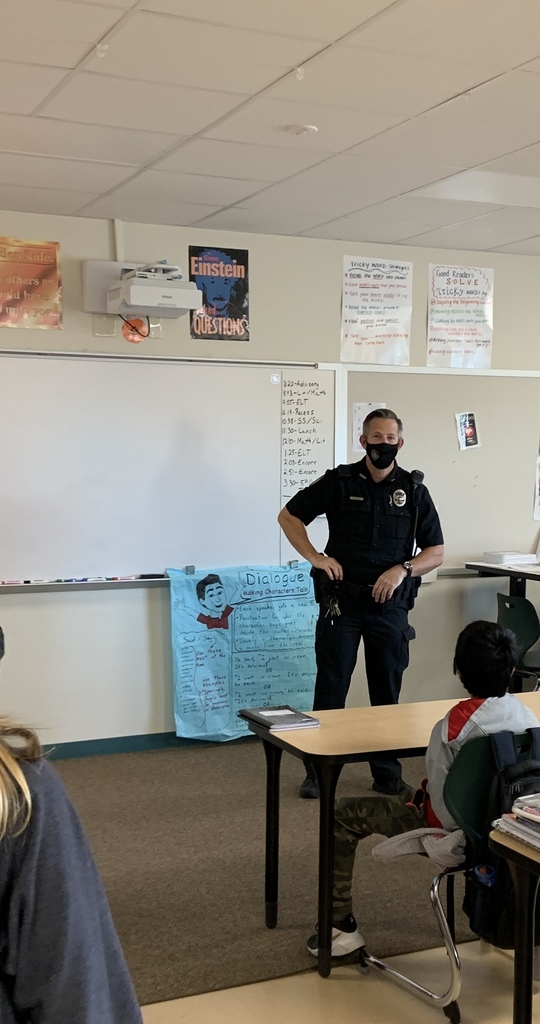 GCMS and KMS put on a wonderful Choir concert at the PAC! Thanks Ms. Billmann, Mr. Cree, and Mrs. Streit!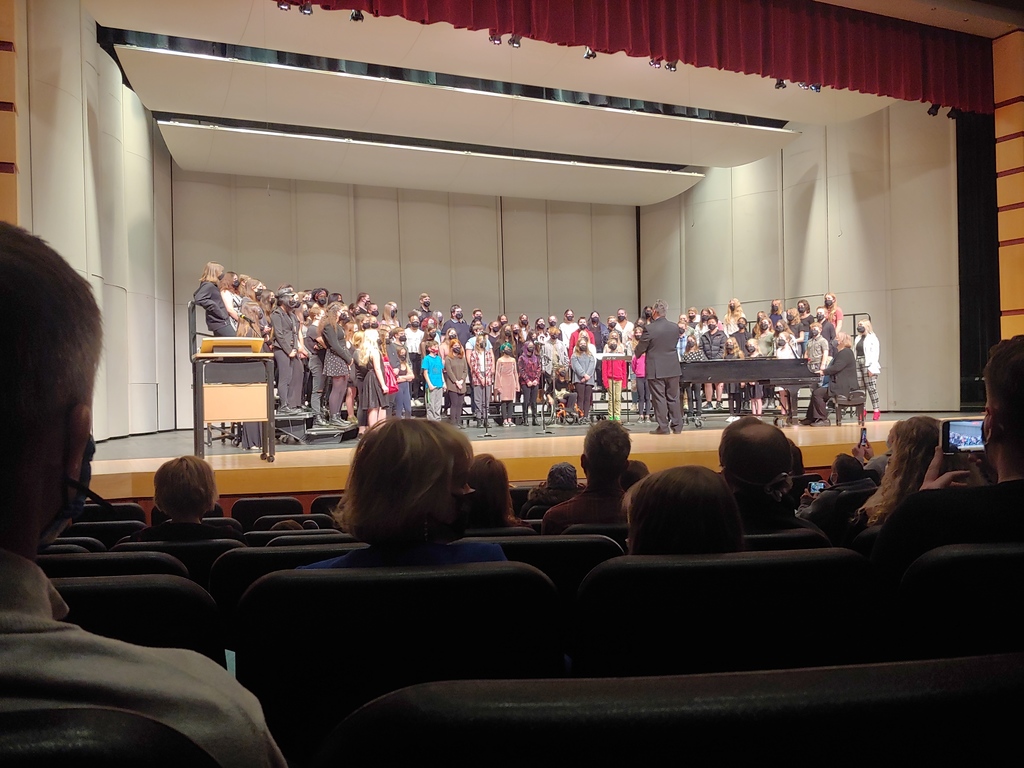 Optimists Student of the Month is from Glacier! Congratulations Coraline.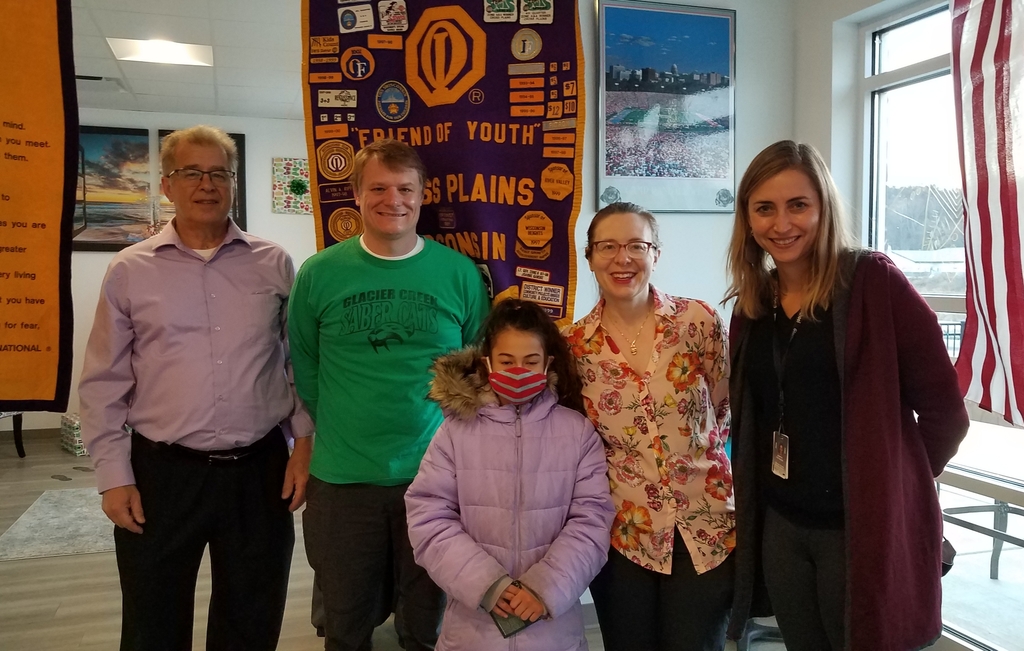 Optimists donates $350 to Glacier Creek for enhancing display and artwork throughout the building.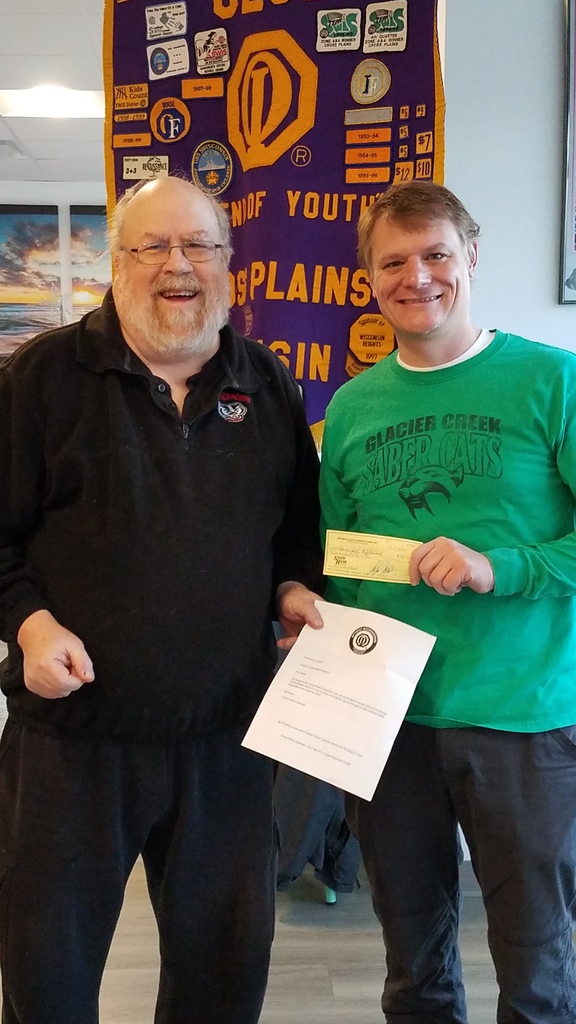 Lights, camera, action! 🎥 Mrs. Schreier's 7th-grade social studies class debuted their first episode of "Schreier Social Studies 9:59!" The students were inspired by watching CNN in class and decided to start their own news show about current events. Check out their video on MCPASD's Facebook or Instagram page!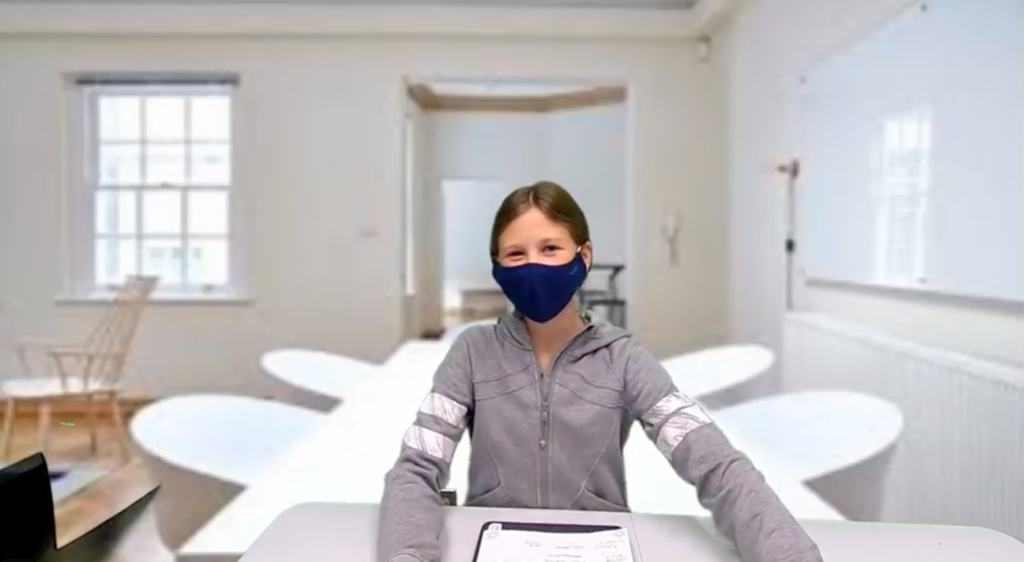 These are the eight women who work tirelessly every day to ensure students have delicious and nutritious meals at school. 🍎Janet Ballweg 🍎Patricia Brings 🍎Amy Gundeck 🍎Lisa Hellenbrand 🍎Rhonda Kalscheur 🍎Kelly Lorandos 🍎Debra Lucey 🍎Diane Rhodes 🍎Todd Matuszak 🍎Amy Jungbluth Our food services team is responsible for food ordering, food storage, menu planning, food preparation, and food delivery. Last night, at our Board of Education meeting, these women were honored with the "Above and Beyond" award for distinguished customer service. Thank you for being flexible and adaptive during this pandemic!

Glacier and Kromrey 6th grade quarter 1 music students perform together at PAC! Great job and thanks Ms. Guse and Ms. Streit.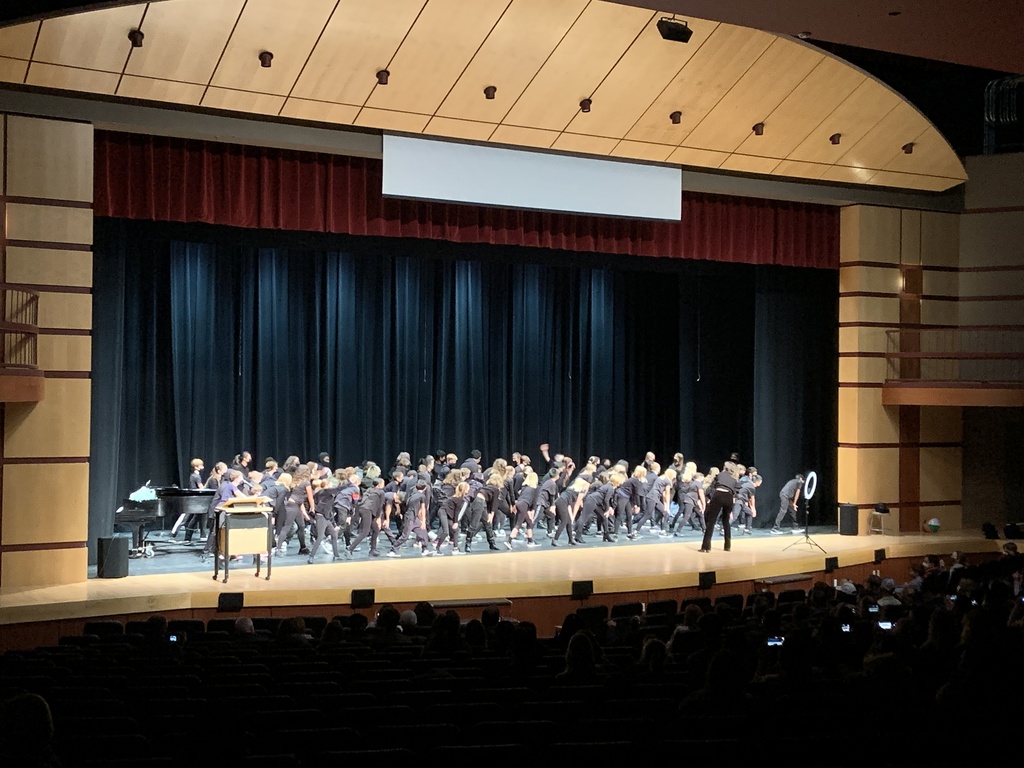 A beautiful day for music. 6th, 7th, and 8th graders perform for an audience in the outdoor classroom. Great performances all day!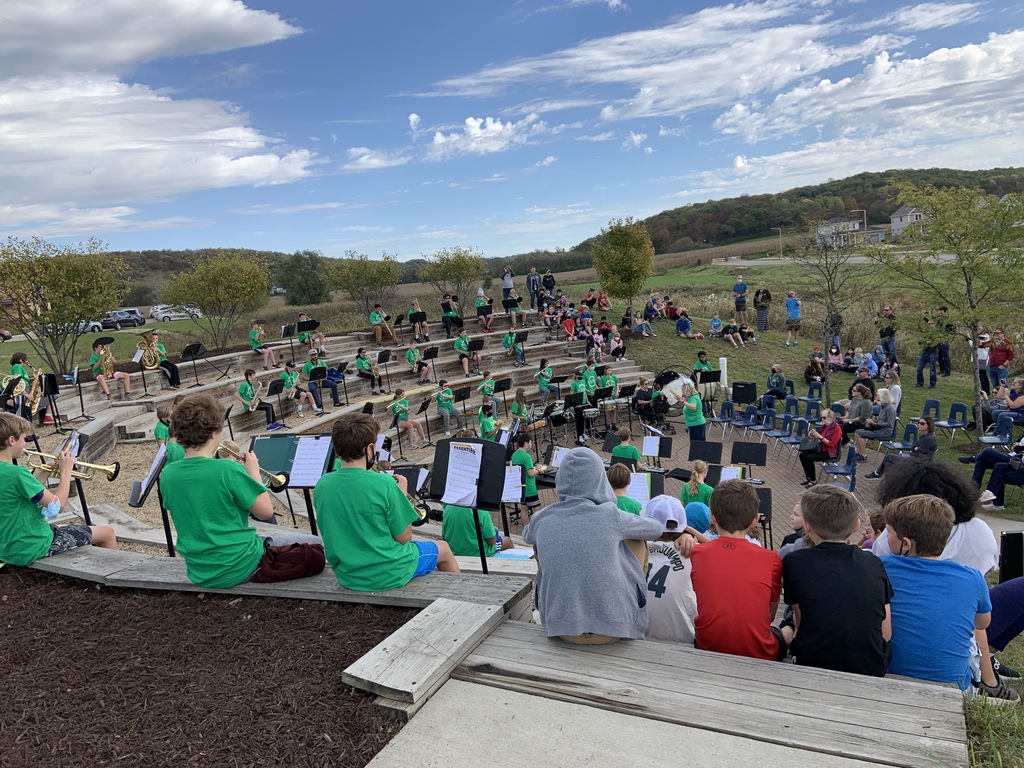 Adelyn Hynes win the Tri-4 Schools Golden Apple. Great job Adelyn!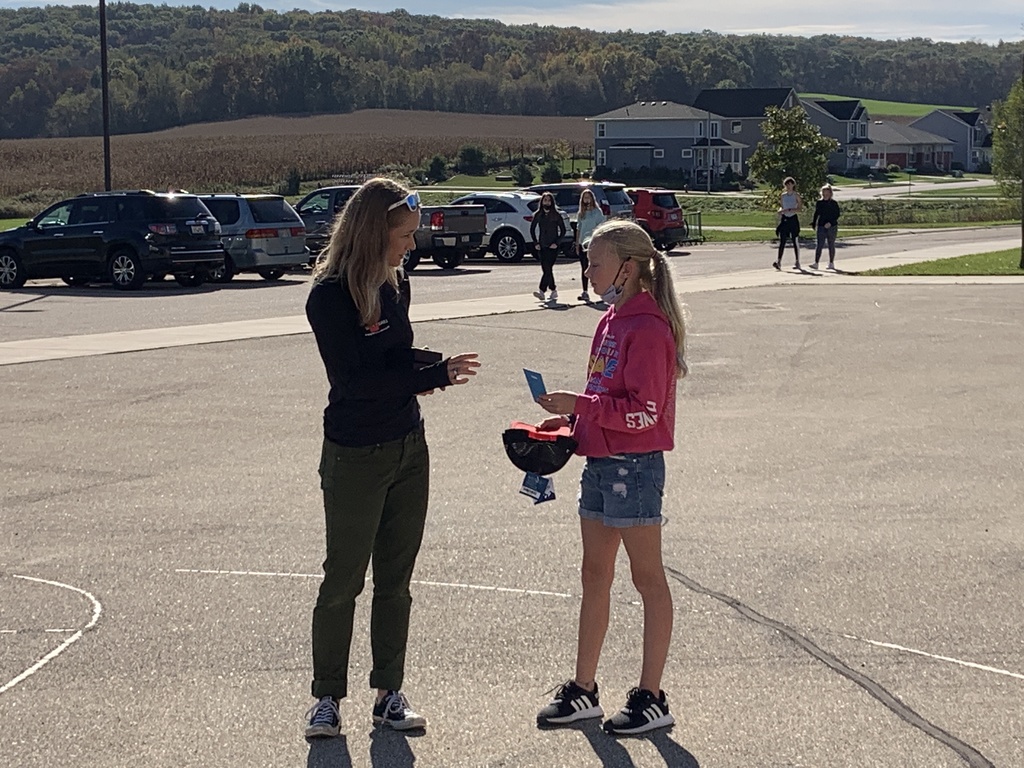 Congratulations to Officer Chung for being nominated as the First Responder of the Year Award for the 79th Assembly District! 🏆👮‍♂ He was recognized today for all his great work with Middleton High School. He was awarded by State Representative Dianne Hesselbein, along with Police Chief Troy Hellenbrand and other past SRO's. Congratulations Officer Chung! This award is well deserved!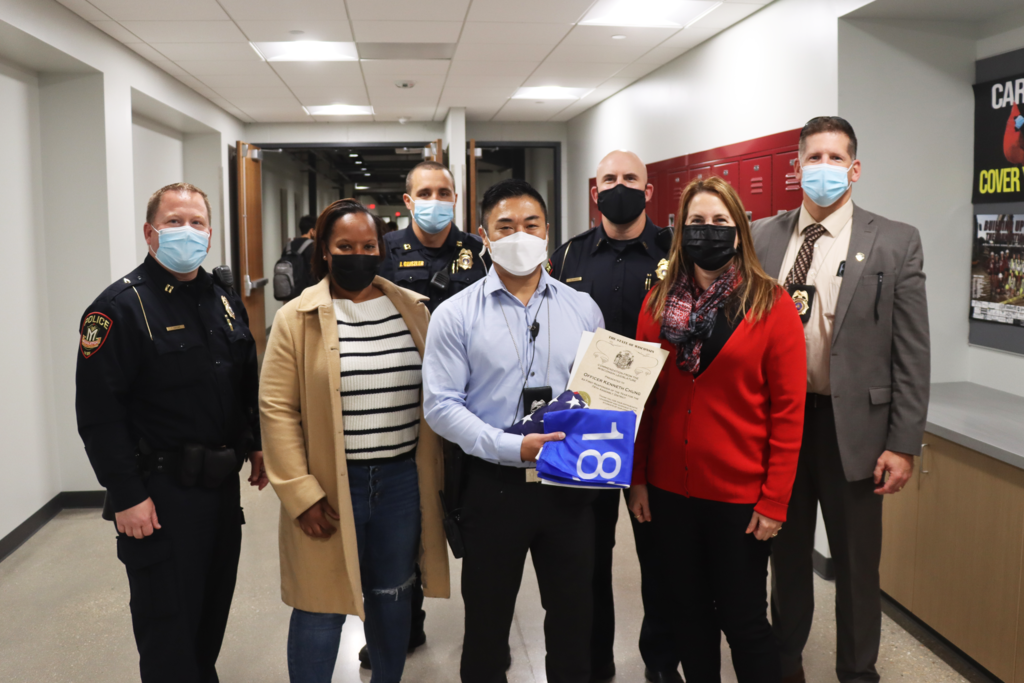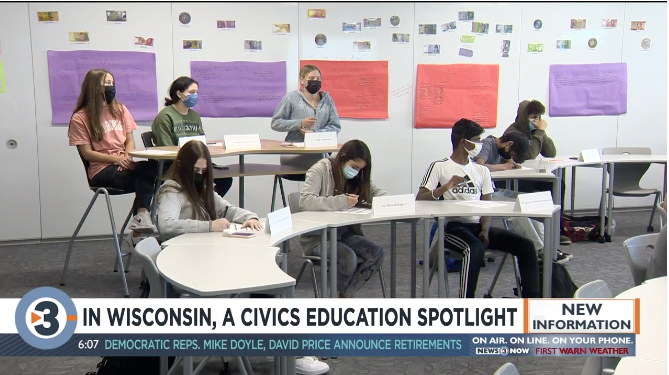 Weekend Food Program Take advantage of our FREE program to families of K-8th grade student(s) who could use extra food on the weekends.
https://www.mcpasd.k12.wi.us/page/weekend-food
*This photo was taken prior to the start of the COVID-19 pandemic.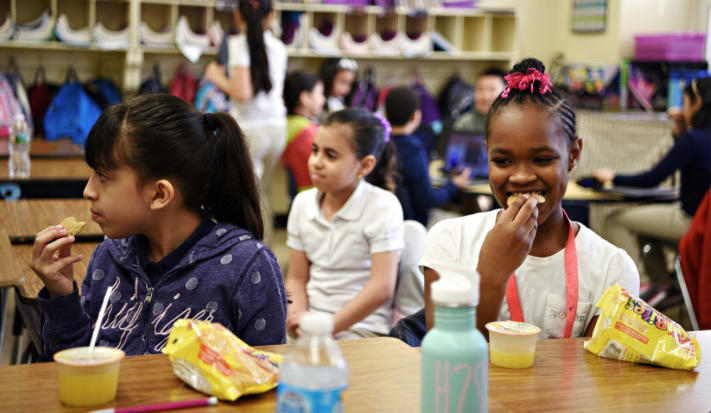 It was a great night for a run! Glacier's Cross Country team worked hard and ran fast at our first home meet. Join us for our next home meet on October 14th. Go SaberCats!