After careful consideration, the district has decided to close all schools today, Thursday, December 15, 2022. All extracurricular activities will be canceled today, as well.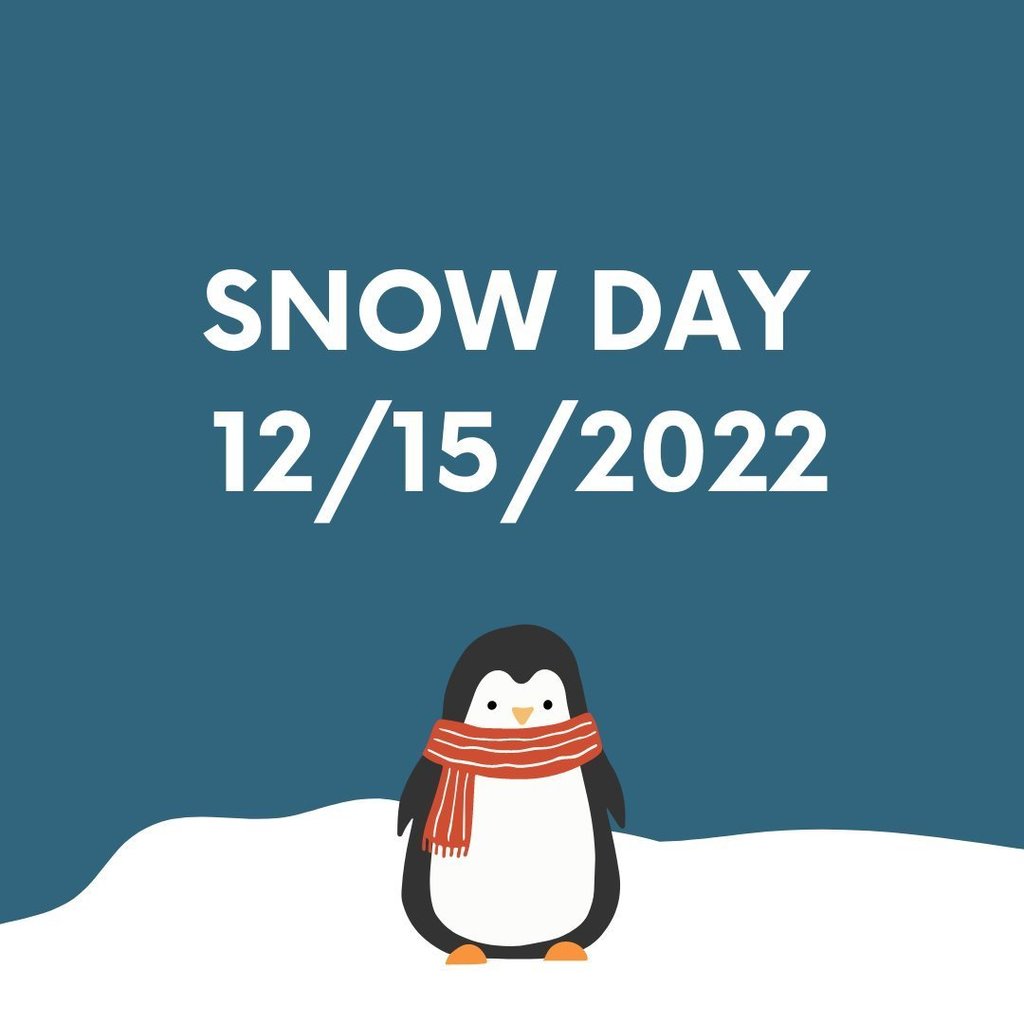 Our West Middleton and Park Elementary testing sites will be open on Monday (1/17) and Friday (1/21). These sites will be closed from Tuesday - Thursday (1/18-1/20) West Middleton​ Hours | 3 p.m. - 7 p.m. Park Elementary​ Hours | 10 a.m. - 2 p.m.​ Our Clark Street Community School (CSCS) testing site remains open Monday - Friday from 9:00 a.m. to 2:30 p.m., including (1/17) for MLK Day.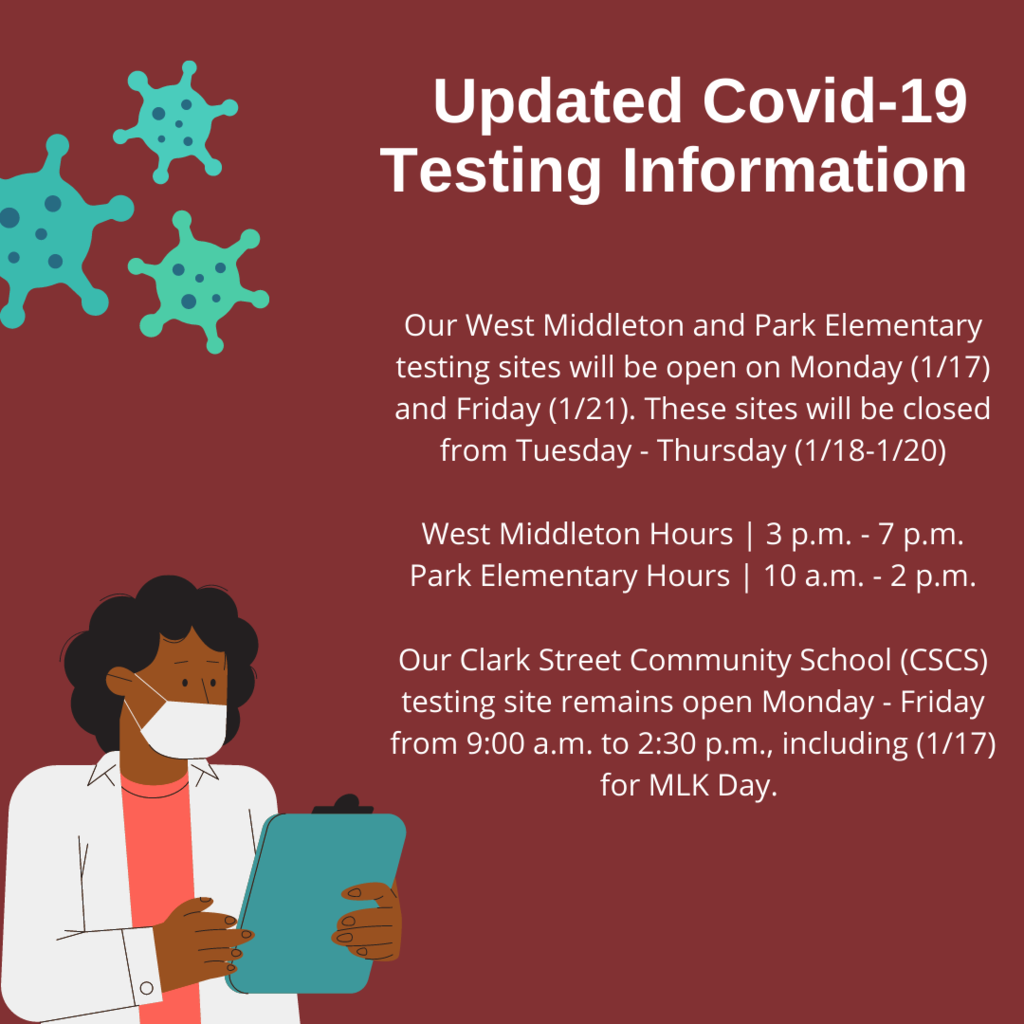 These are the eight women who work tirelessly every day to ensure students have delicious and nutritious meals at school. 🍎Janet Ballweg 🍎Patricia Brings 🍎Amy Gundeck 🍎Lisa Hellenbrand 🍎Rhonda Kalscheur 🍎Kelly Lorandos 🍎Debra Lucey 🍎Diane Rhodes 🍎Todd Matuszak 🍎Amy Jungbluth Our food services team is responsible for food ordering, food storage, menu planning, food preparation, and food delivery. Last night, at our Board of Education meeting, these women were honored with the "Above and Beyond" award for distinguished customer service. Thank you for being flexible and adaptive during this pandemic!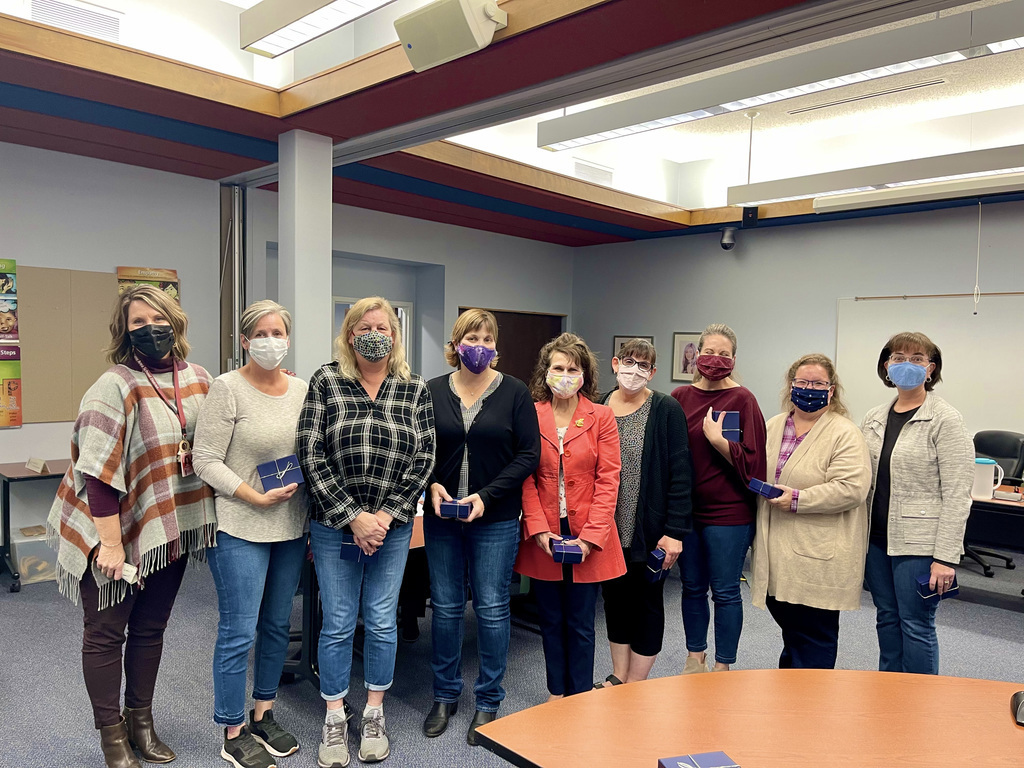 Weekend Food Program Take advantage of our FREE program to families of K-8th grade student(s) who could use extra food on the weekends.
https://www.mcpasd.k12.wi.us/page/weekend-food
*This photo was taken prior to the start of the COVID-19 pandemic.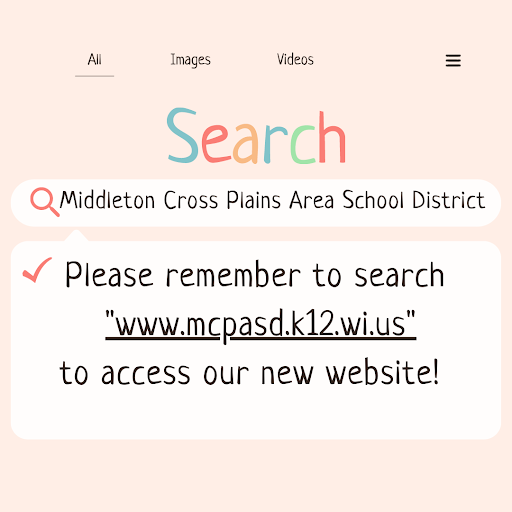 When does my child start school? Parents have been notified by their student's school when their first day will be. See attached graphic for more information. If you have further questions, please contact your child's school.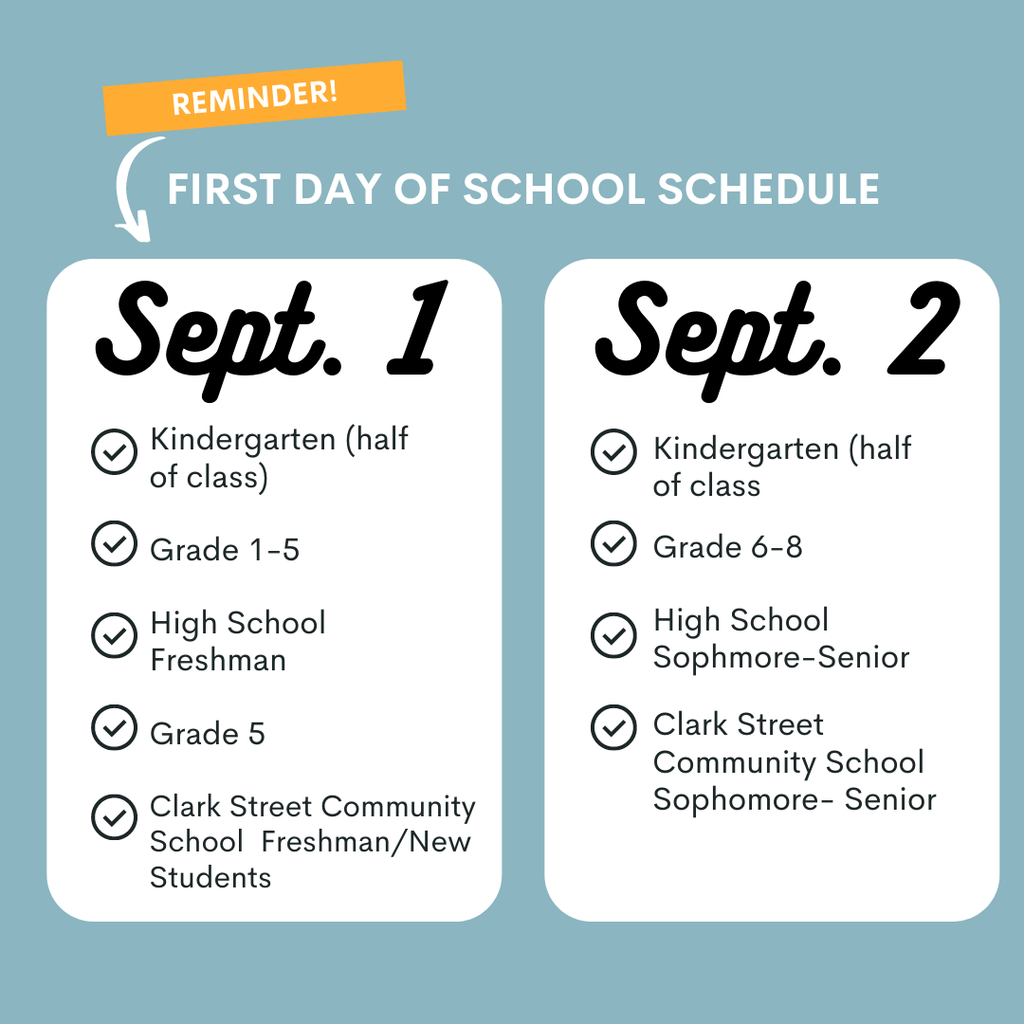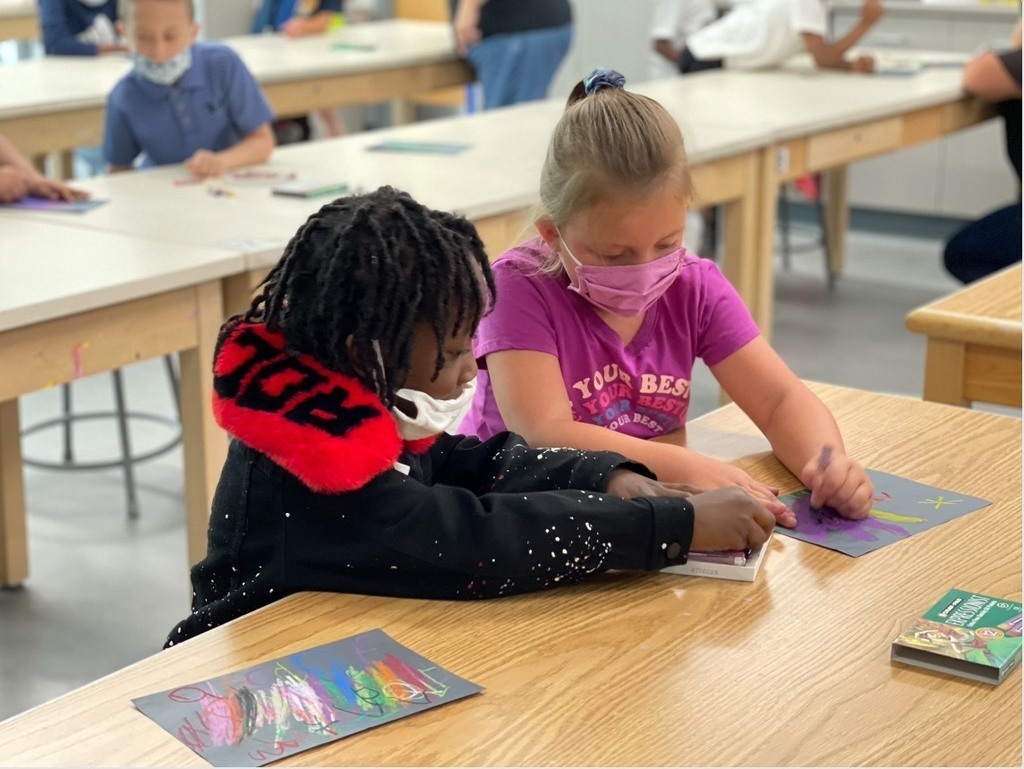 Meet our 2021-22 MCPASD Board of Education members! Our school board is responsible for establishing goals, setting policy and overseeing resources for our school district. #WeBelieve
Today our staff were actively engaging in adult learning, the topics of which included: 1) Equity and Social Justice in the Classroom, 2) Phonics: Orton Gillingham Approach, 3) Google Slides and Morning Meeting Ideas, or 4) Whiteboard App Chat. We. Are. Learners.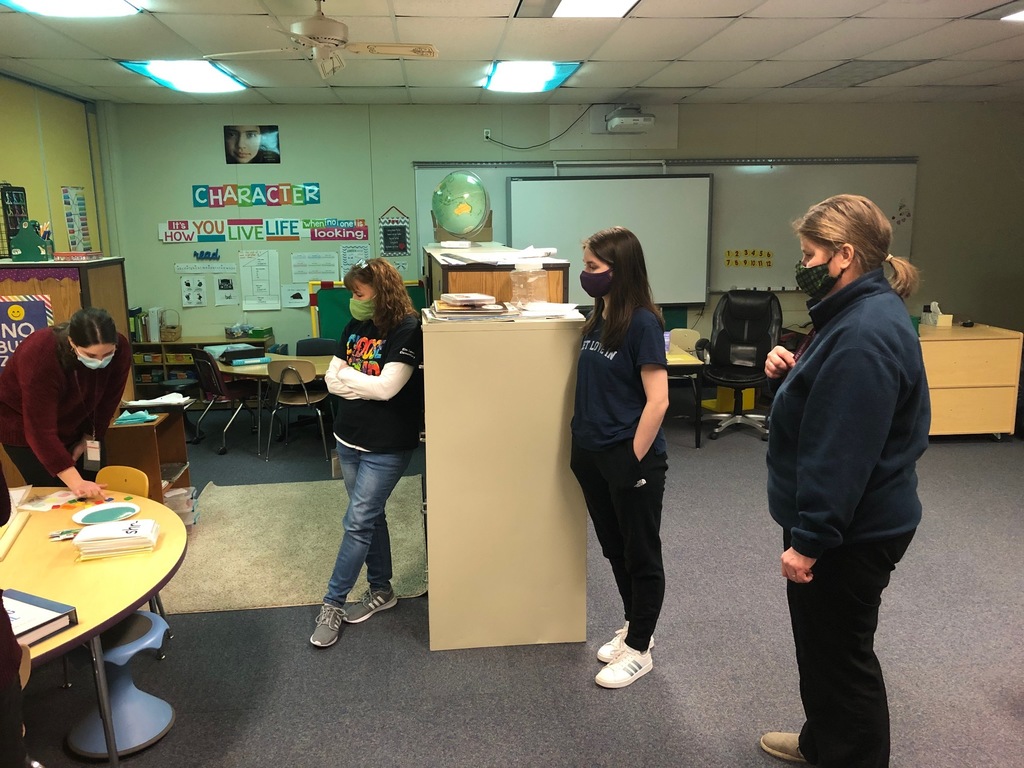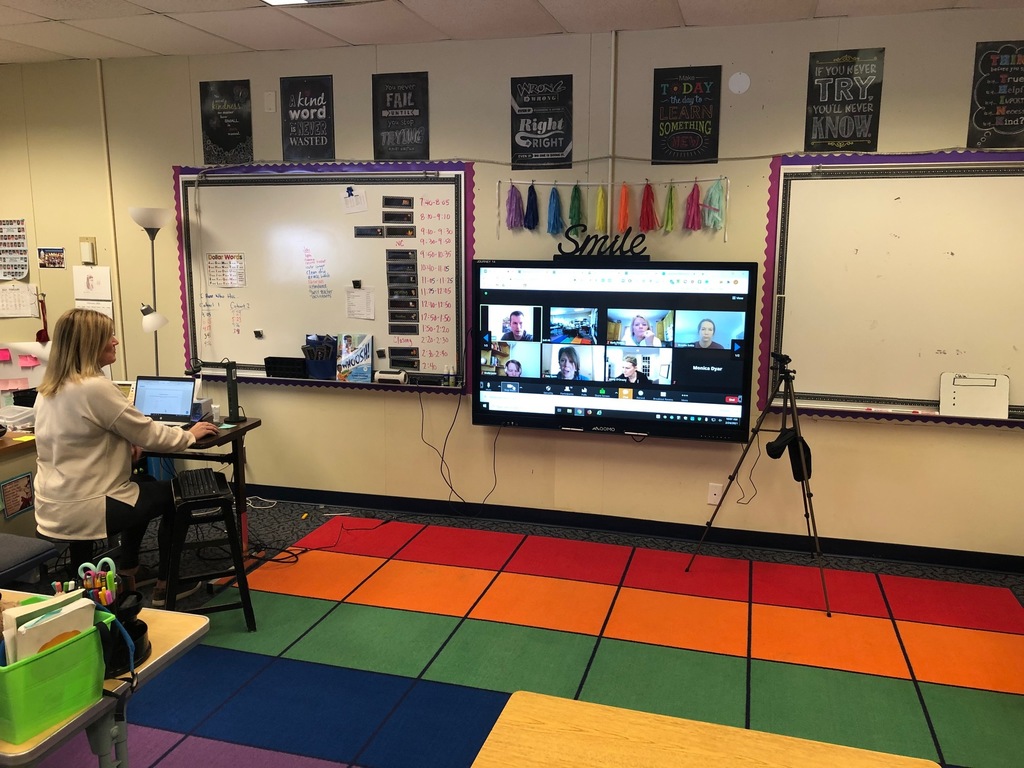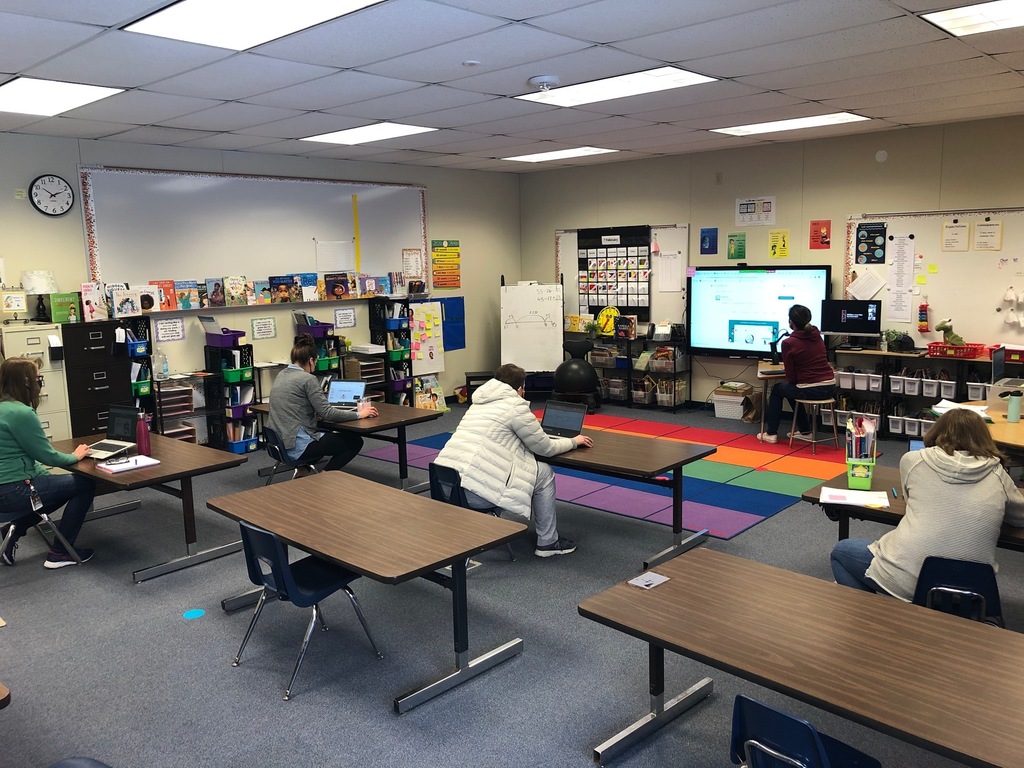 Just a reminder that families of 4K and elementary students were emailed a link to the instructional model change form on Wednesday. The form due by 3 p.m. on Tuesday, Dec. 15. If you can't find the email, learn more on the District website.