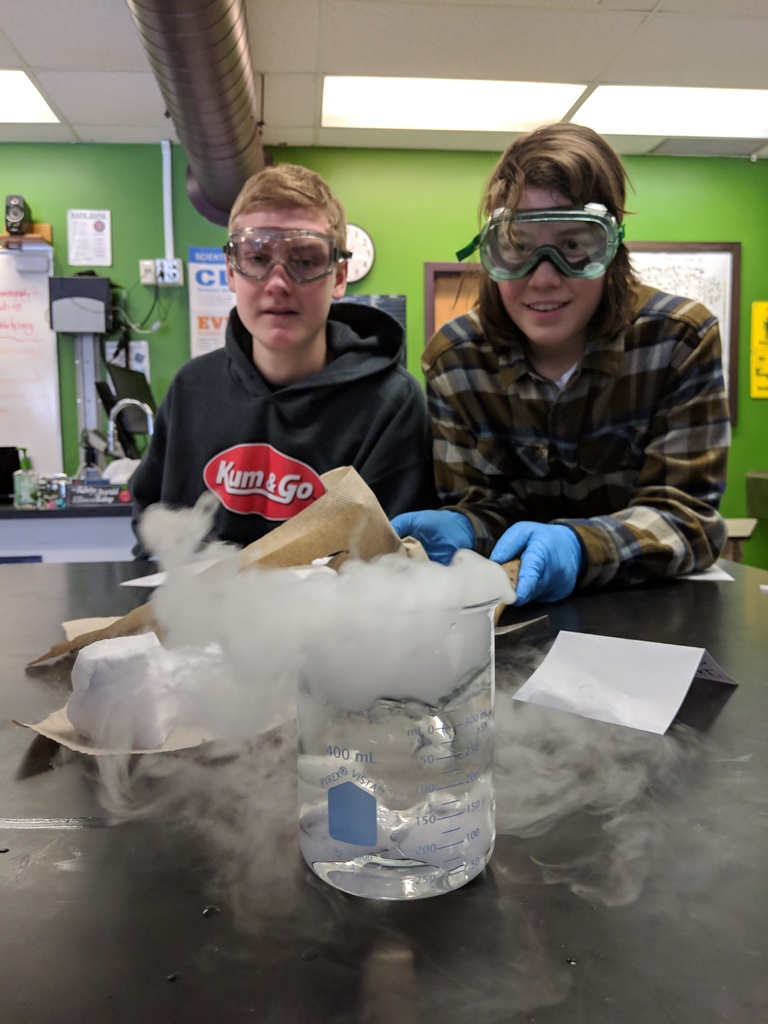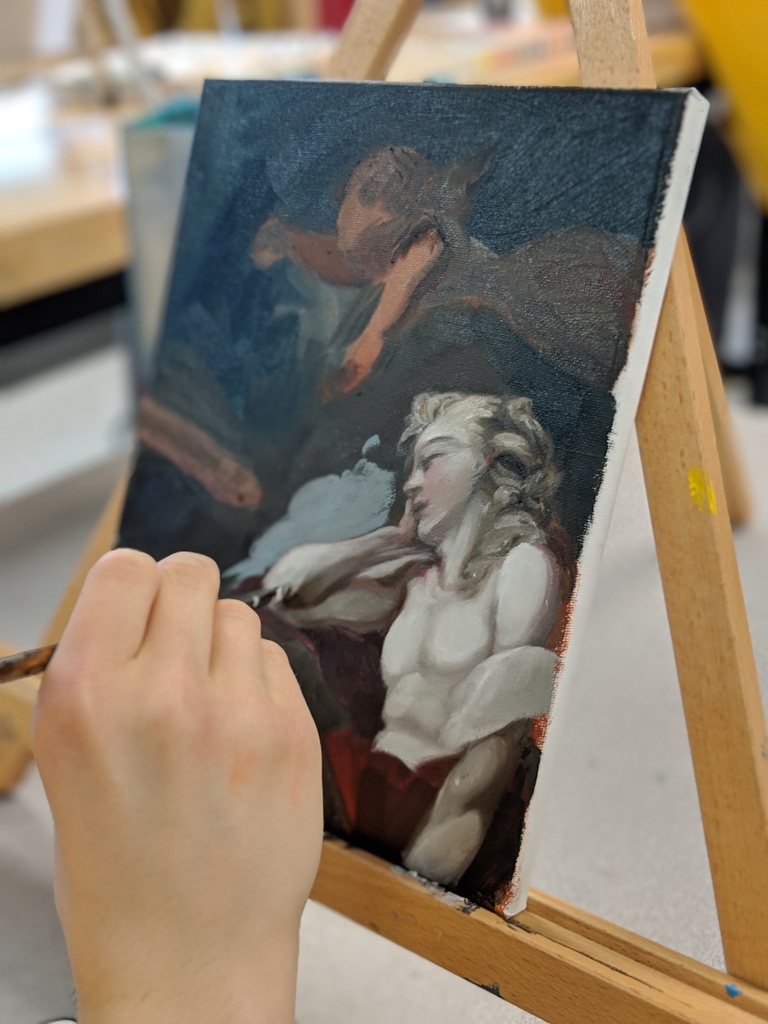 Join Us for Clark Street Community School Exhibition Night October 26 at 6pm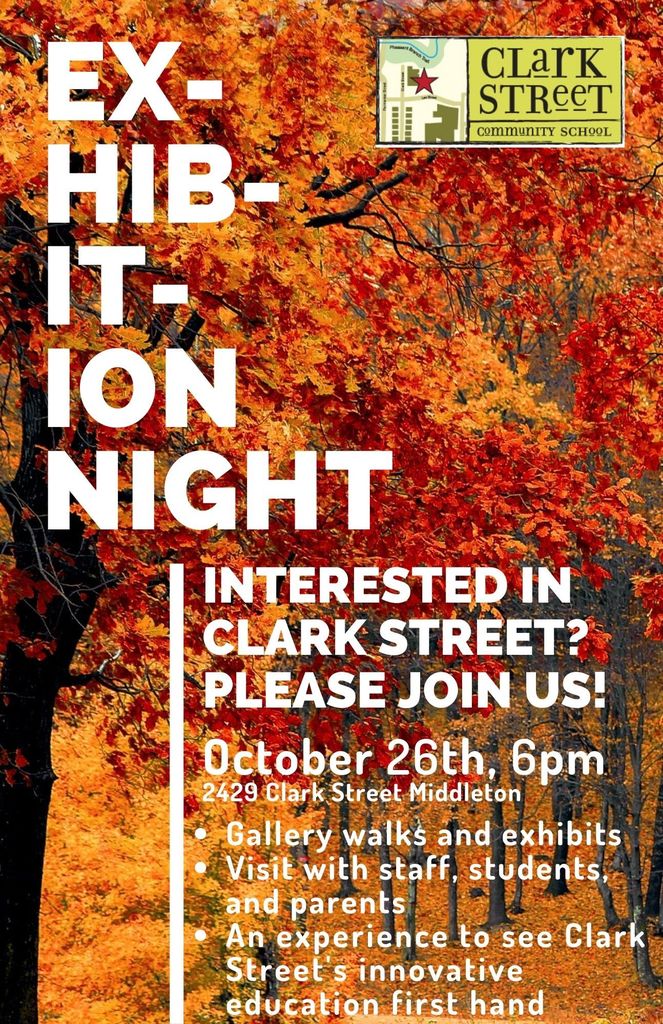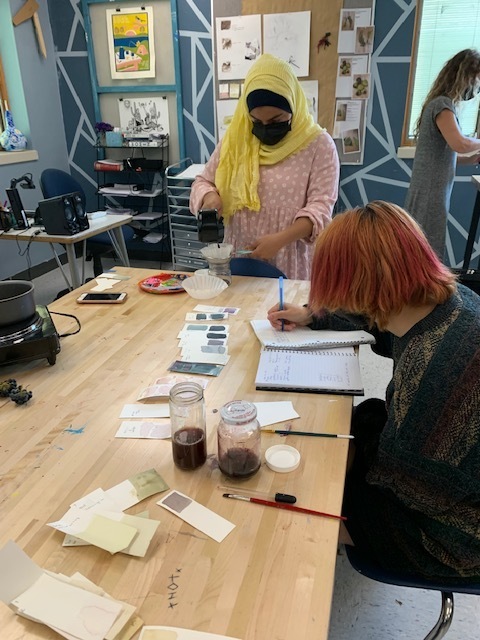 Students in "Why Do We Do That?" visited the beautiful new MCPASD High School LMC yesterday. How cool is it when you get to pick out a book written by one of your teachers!?!?!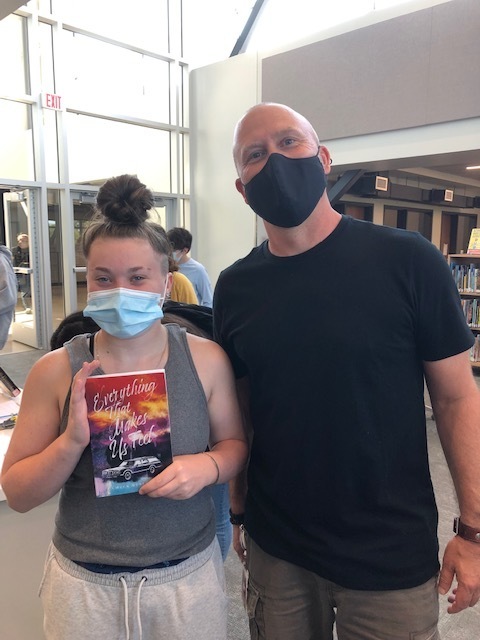 CSCS students in Philosophy and Fishing finding the JOY in learning!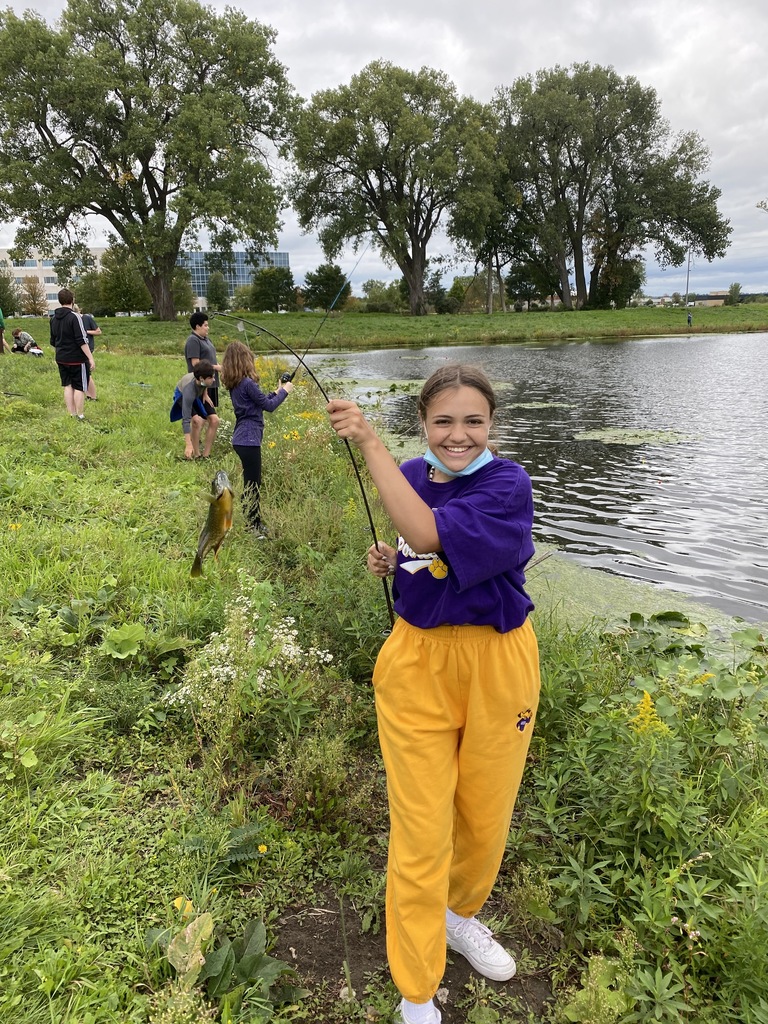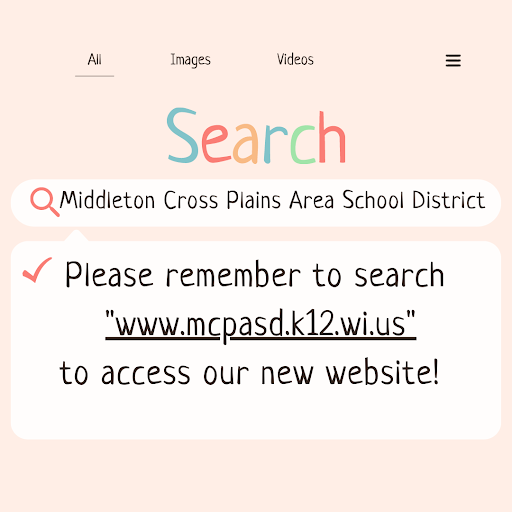 When does my child start school? Parents have been notified by their student's school when their first day will be. See attached graphic for more information. If you have further questions, please contact your child's school.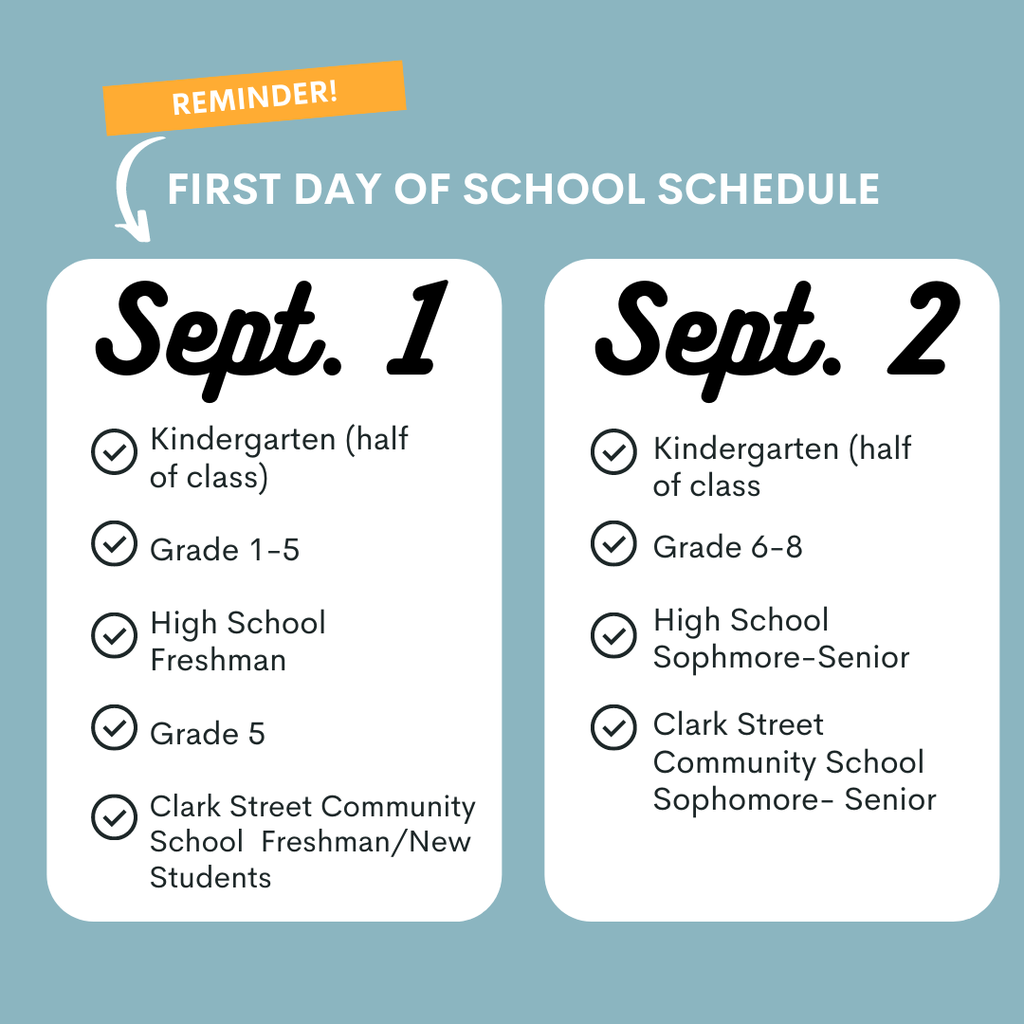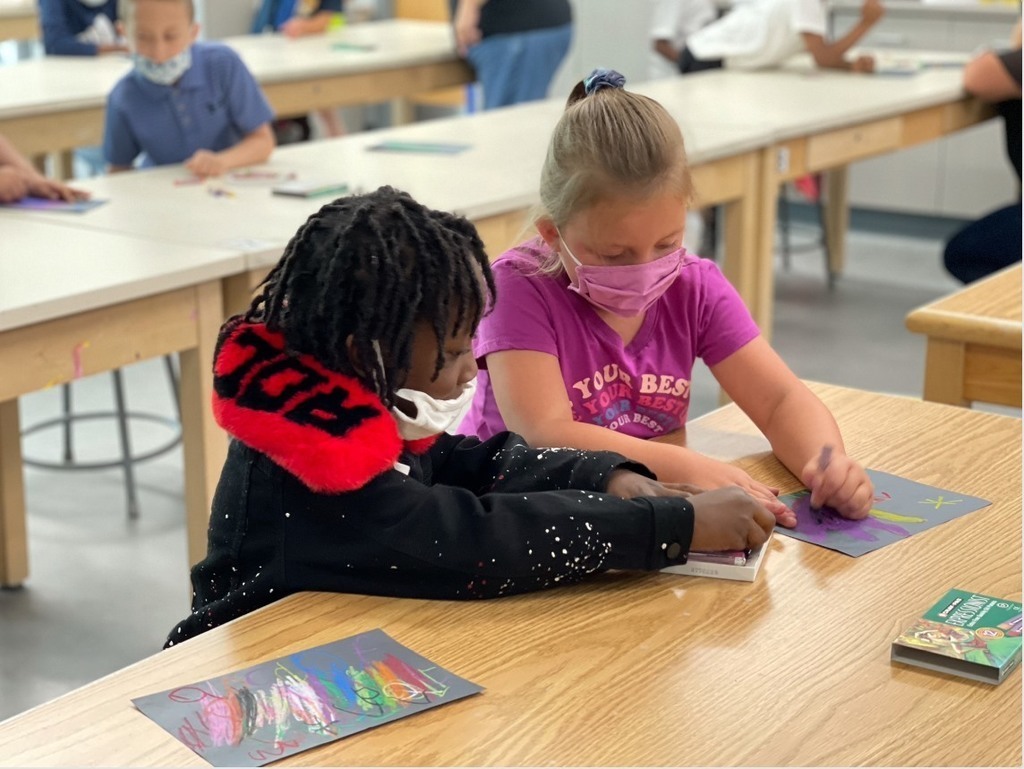 Meet our 2021-22 MCPASD Board of Education members! Our school board is responsible for establishing goals, setting policy and overseeing resources for our school district. #WeBelieve