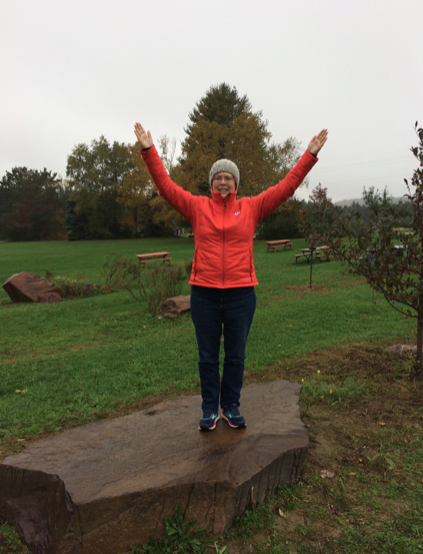 With profound sadness, we express our sincere condolences to the family of Kristin Lynn "Kristie" Konsoer, a beloved teacher of Middleton-Cross Plains School District.

Konsoer began teaching at our district in 2002. She taught at West Middleton and her alma mater, Elm Lawn Elementary, for 14 years. During her 23 years as a teacher, she touched the lives of 543 students in grades 1-4.
The following quote is from Kristie's obituary.
"I loved being a teacher. It is what I always wanted to do and thankfully what I was able to do for many years. One of my friends once told me that the skills and abilities I gave my students would stay with them beyond the classroom. I hope I played a small role in forming individuals who can think and be kind to another."
According to the family, Kristie passed on Sunday, Dec. 5, 2021, at the age of 51, after living over nine years with breast cancer. She was passionate about writing, which she portrayed in her public blog - "Finding a way, Living with Cancer and Living Well. https://kristiekonsoer.com/
For Kristie's 50th birthday, she raised over $60,000 to support metastatic breast cancer research at the UW Carbone Cancer Center.
More information on the visitation and funeral can be found here.
Former colleague Holly Dregne answered a few questions about Kristie.
What impact did Kristie have on you, our district and the kids?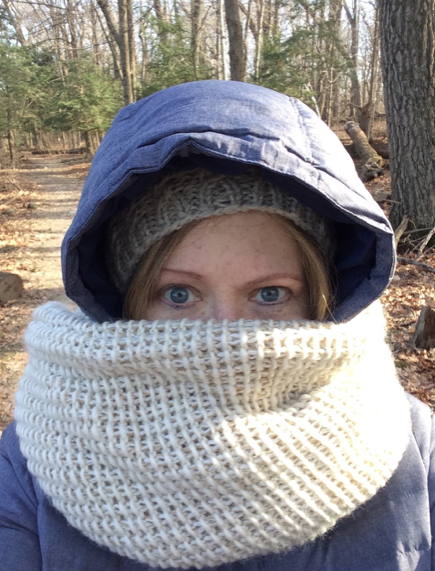 Kristie's impact can be measured in the confidence she gave the people around her. She had unending support for the people she befriended, her colleagues, and the children she taught. She also knew exactly how to empower those around her to be better than they had been the day before. She had the art of list-making and was a master at task analysis. She could break down any insurmountable challenge into manageable, daily steps. Watching her do that with cancer over 9+ years was inspiring. My daughter was in her class and would still shine when spending time with Kristie, 6 years later. She did that for kids; she made them feel special and loved.
Why did Kristie love teaching so much?
Kristie loved teaching because it allowed her to share the written word with the next generation. She loved seeing the spark of new knowledge light in each student. She enjoyed the community of her classroom and guiding her students to be the best versions of themselves.
For those that didn't know Kristie, what made her so special?
There was no one quite like Kristie. She paused before she spoke. She gathered all her positive wishes for someone before she ever initiated contact with them. She is the type of person who gives to others on her birthday and expects nothing in return. She slowly and methodically completed each task before her and always was able to add a dry bit of humor to even the most mundane of tasks. She was fiercely private about her challenges but very quick to offer gratitude for even the smallest victories. She knew that the small, inconsequential day-to-day activities were often the most valued experiences long-term.