The Middleton-Cross Plains Area School District will begin the 2021-22 school year with four new leaders in their schools. Three new principals have been appointed at the elementary level and one associate principal at the secondary level.
Sylla Zarov has been named the new principal at Northside Elementary.
The School Board approved Zarov's hiring at their regular meeting on Monday, May 24. Zarov has served as the principal at Franklin Elementary in the Madison Metropolitan School District for the past six years.
Before that, she was an associate principal at Glenn Stephens Elementary in MMSD, and an instructional coach and grade level teacher at John Muir Elementary. Before working in Madison, she was a teacher in Chicago Public Schools.
Zarov has a bachelor's degree from UW-Madison. She earned her principal and director license from Edgewood College.
"I am beyond excited to join the Middleton-Cross Plains Area School District and feel like I hit the jackpot in getting to work at Northside," Zarov said. "I am passionate about making school a joyful and vibrant place for staff, students, and families.
Zarov is a mom to two golden doodles and is a local zumma instructor.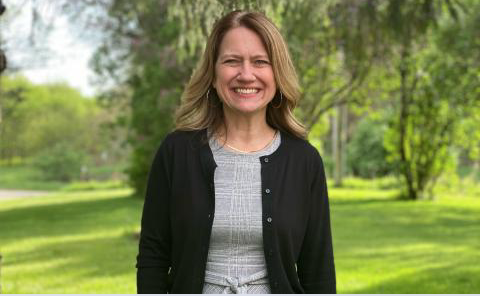 At Elm Lawn Elementary School, Lisa Rust will take over as the new principal. The School Board approved Rust's new position at their regular meeting on Monday, May 10.
Rust has served the past two years as associate principal at Middleton High School. She previously worked at Elm Lawn and West Middleton as a technology teacher, at Elm Lawn as a third-grade teacher, and at Elm Lawn and Northside as an instructional coach.
She started her educational career as a first- and second-grade teacher for six years in Arizona's Chandler Unified School District. She also taught third grade in Janesville for seven years before coming to Middleton.
Rust has a bachelor's degree from Arizona State and a master's degree from Northern Arizona. She also has participated for multiple years in Viterbo's Educational Leadership Program.
"A great school is a place where every child is authentically engaged in rigorous, meaningful learning," said Rust. "A great school is a place where every child feels seen, heard, known and loved. And a great school is a place where every child sees themselves as a valued member of the school community. I believe Elm Lawn to be this kind of great school."
Rust is a proud mom to 4 sons and recently moved into a 170-year-old house.
West Middleton Elementary will also be greeted by a new principal, Debbie Kennedy.
Kennedy spent just over 20 years in the Madison Metropolitan School District, where she taught 1st, 2nd, and 3rd grade and served as a Reading Recovery Teacher. Ms. Kennedy served as the instructional coach at Crestwood Elementary School for the past five years.
She was born in Southfield, Michigan, and began her college education at the University of Wisconsin-Madison, where she graduated with two degrees in Journalism and Hebrew. Ms.Kennedy continued her studies as a graduate student at UW-Madison in the School of Education. She earned her Master's Degree in Curriculum and Instruction through the Teach for Diversity Program.
"I am extremely honored to have been chosen to continue the strong legacy of success here at West Middleton Elementary school," said Ms. Kennedy.
Lastly, at Middleton High School, Raymond Rosing has been named the Associate Principal for Teaching and Learning.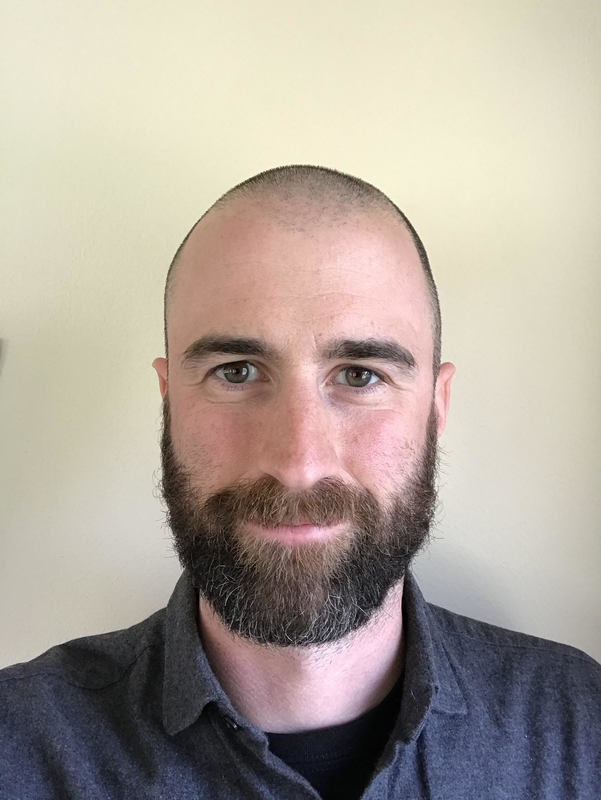 Rosing has a decade of experience in education. He attended UW-Madison majoring in History and Russian Language, and received his master's degree from Concordia University Wisconsin.
"I am really excited to join the team at Middleton High School, get to work, and focus on student learning," said Rosing. "I love the power that education has to help students succeed for the future; a good high school education can open doors."
In his spare time, Rosing is part of a local rock band.
We wish all four school leaders a great and safe school year!