We are thrilled to announce the newest addition to our MCPASD family, Solange "Soly" Rodriguez, who has joined us as the District Translator and Interpreter. With her extensive experience and dedication to serving the needs of students, families, and staff, Soly is poised to make a significant impact on our community.
Soly comes to MCPASD from the Madison Metropolitan School District, where she has been working since 2017 as a Spanish Bilingual Resource Specialist.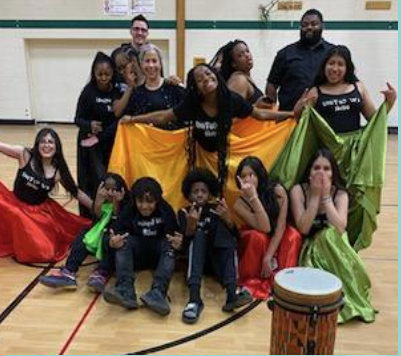 Originally from Puerto Rico, Soly moved to the Madison area to be closer to her children. Her rich cultural background and deep understanding of the importance of effective communication make her an invaluable addition to our district.
As our District Translator and Interpreter, Soly will play a crucial role in ensuring that all members of our community have access to important information and resources. She will be responsible for translating written materials, such as newsletters, announcements, and forms, as well as providing interpretation services during meetings, conferences, and events.
Soly's background in nursing and her commitment to fostering inclusivity make her the perfect fit for our district. We are excited to see how her skills and talents will enhance our community's ability to communicate and collaborate effectively.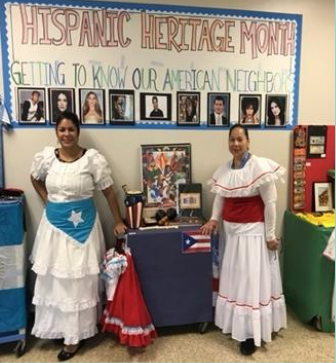 Please join us in extending a warm welcome to Solange "Soly'' Rodriguez as she embarks on her journey as the MCPASD District Translator and Interpreter. Feel free to reach out to Soly via email at srodriguez@mcpasd.k12.wi.us to introduce yourself! We are confident that with Soly on our team, we will continue to break down language barriers and foster a more inclusive and vibrant MCPASD community.
Once again, welcome, Soly! We are thrilled to have you on board!