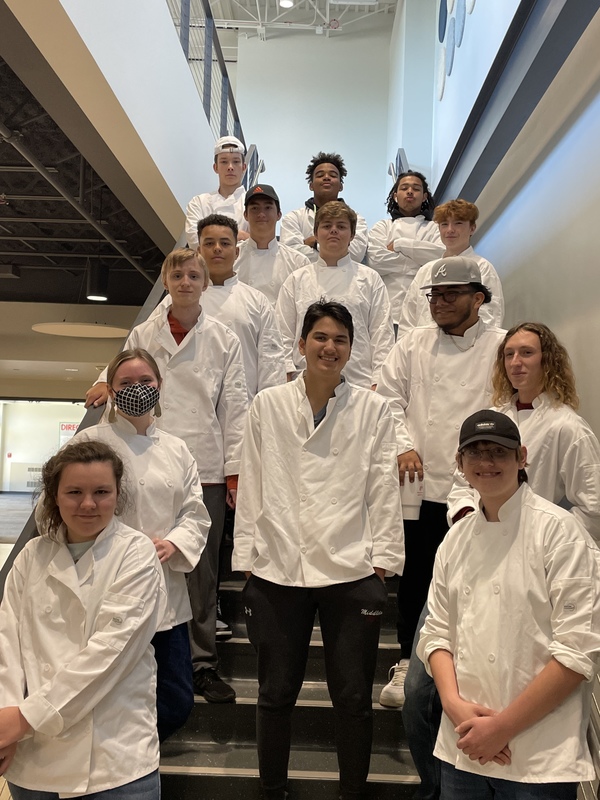 On Thursday evening, the Wisconsin Association of School Boards held a regional meeting at Middleton High School. The event drew school board members and superintendents from greater Dane County.
Dinner for the event was prepared and served by MHS students in our culinary arts program. MHS educators Tara Bradford and Lauren Droste provided expert instruction and guidance and created a space for students to absolutely shine! Participants raved about the delicious food and quality service. These educators and their students represented our district incredibly well!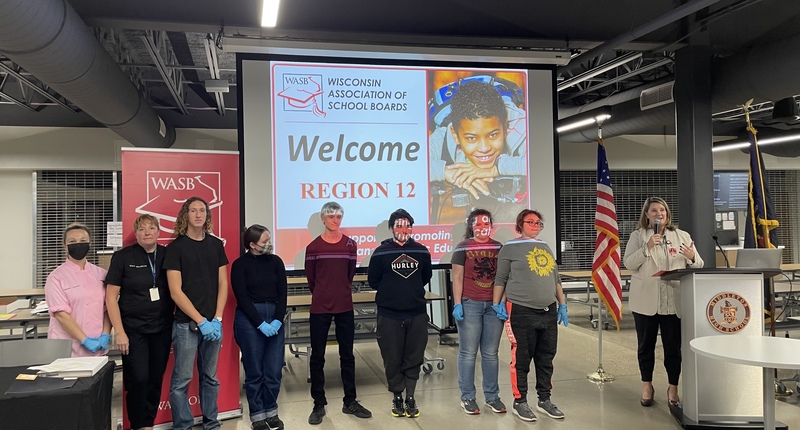 The event also included an awards ceremony during which Board members were honored for their engagement in professional development and ongoing learning. Board member Bob Green was honored for reaching a "Level 5" distinction, a very prestigious and rare achievement.
Congratulations!