The play 'Romeo and Juliet' will be making its big debut at the MHS Black Box Theater beginning Friday, February 11th-13th!
The Black Box Theater has quickly grown in popularity since it finished construction back in the spring of 2021. It has since been utilized as a lecture hall, classroom, orchestra/band room, hip-hop classroom as well as a stage.
What sets this space apart from its larger counterpart, the PAC, is the intimate setting it creates and the versatility of the space.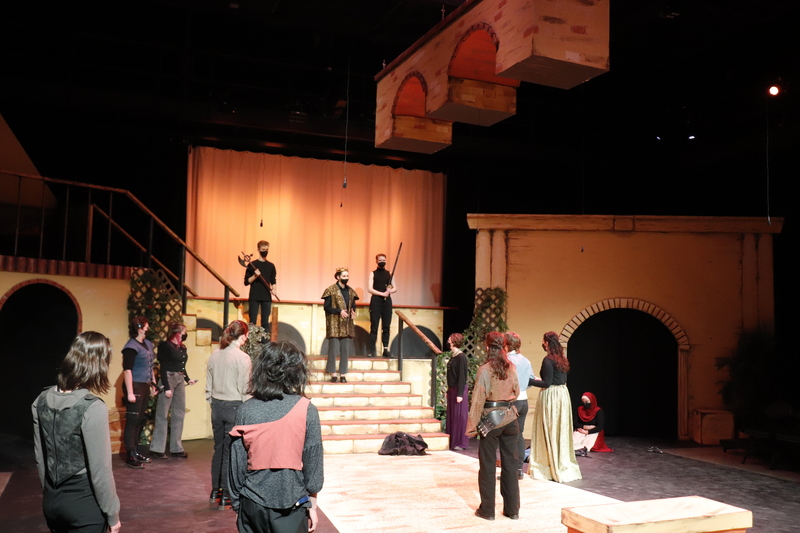 At its core, it quite simply is ... a black box. The beauty of a space such as this means that it can be transformed into practically anything! The theater department and students have crafted an entire world for 'Romeo and Juliet' all within the confines of four black walls.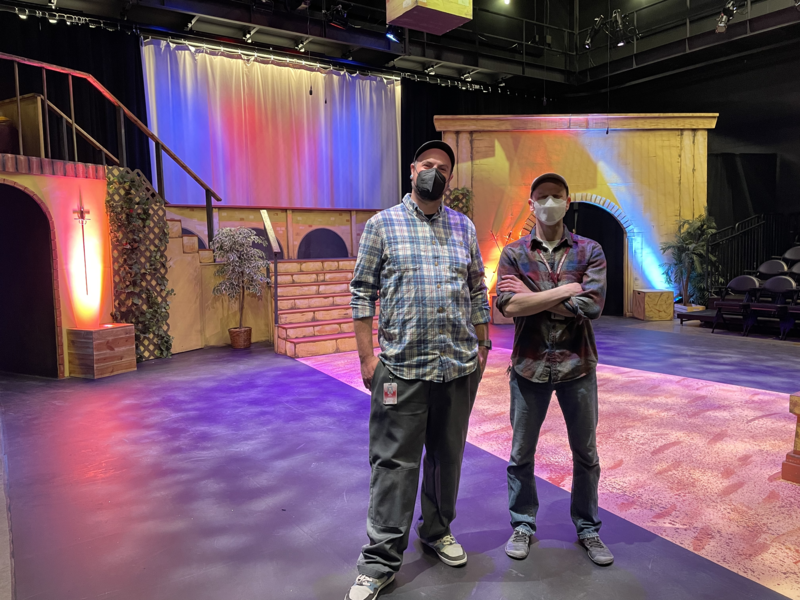 "Students have done exceptionally well adapting to the space and the new style of performing," said Theater Director Katrina Brunner. While performances are not quite as large as those performed in the PAC, the intimate setting of the Black Box Theater keeps the audience right in the middle of the action. "It really is an amazing space," Said PAC Director Zane Enloe. "It is like something you would see in a professional theater."
Following the success of their first two performances in the space, the one-act play 'Aunt Leaf' and 'Sense and sensibilities; the Fine Arts Department is excited to see the space become a hub for performers, classes, and many other exciting guests.
Be sure to see the fantastic talent of the MHS performers in their new and inspiring space this weekend! For more information please view the flyer below: