Middleton High School Athletic Department has announced plans to name its varsity gym in honor of legendary former girls basketball coach Jeff Kind. The MCPASD Board of Education voted unanimously to name the gym "Jeff Kind Court." The court will have the sideline labeled with "Jeff Kind Court" to celebrate his immense contributions to education-based athletics at Middleton High School throughout the many years he served as a teacher and coach within the Middleton Cross Plains Area School District (MCPASD).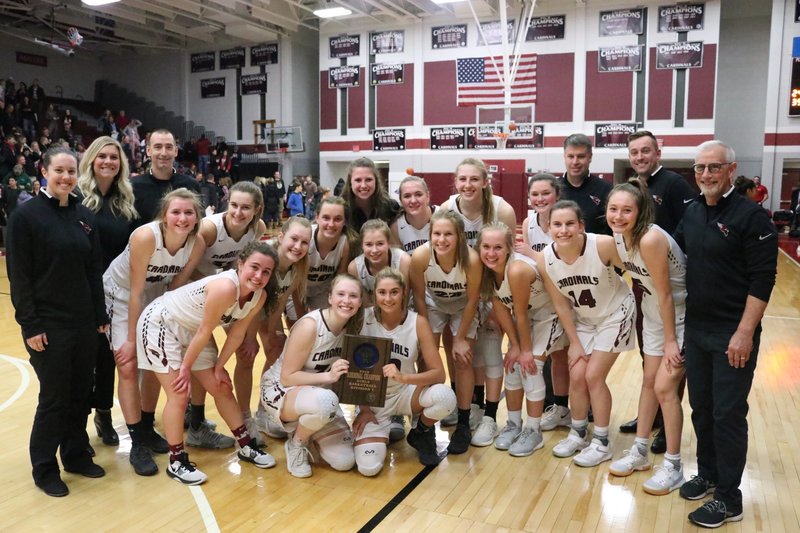 In the spring of the 2022-2023 school year, former MHS coach Mr. John Scherer approached the MCPASD with a proposal to honor former teacher and coach Jeff Kind by naming the varsity gym basketball court "Jeff Kind Court." The MCPASD athletic department and leadership saw this as a great opportunity to acknowledge the service, contributions, and legacy built by Jeff Kind during his time as an educator and coach.
Jeff Kind: Coach, Mentor, and Role Model
More than just his on-the-court success, Coach Kind also served as a mentor and role model for countless players throughout his decades of service. Some of his many accomplishments include:
Serving the District for 31 years and coaching girls basketball for 30 years, starting in 1993
Guiding Middleton to all 12 of its state tournament appearances
Having over one-third of his teams make it to the state tournament
Achieving state runner-up four times, bringing MHS silver basketballs in 1993, 2003, 2011, and 2019
Coaching a 25-1 team ranked #1 in the state in 2020, only for their season to end due to COVID-19 the night before the state semifinals
Coaching high school girls basketball for 44 years and retiring as the 5th winningest coach in Wisconsin history
Being inducted into the Wisconsin Basketball Coaches Hall of Fame in 2018
The Middleton-Cross Plains Area School District and its Board of Education are proud to honor the legacy of Coach Jeff Kind by naming their varsity gym court after him.