MCPASD was honored to welcome Emmy Award-winning composer and Juilliard-trained music education advocate Mark Wood to the MCPASD High School Campus!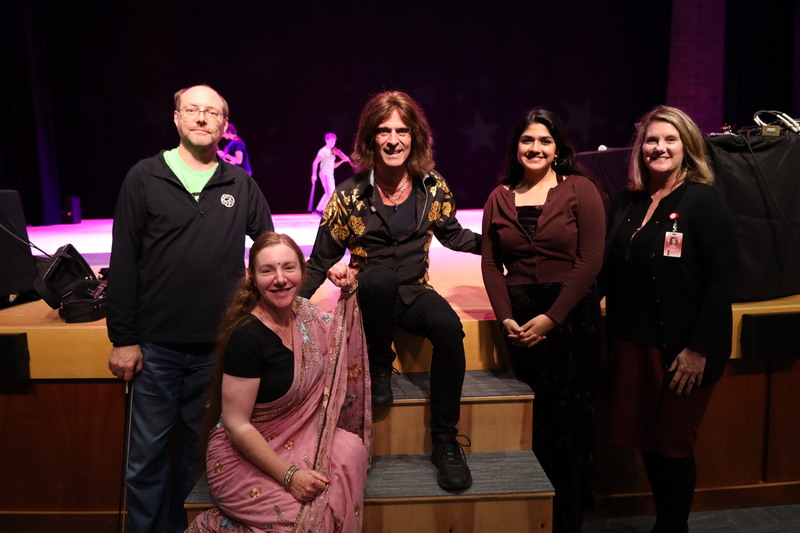 Wood is passionate about providing educators and students with the tools they need to succeed in the classroom and beyond. He has been visiting schools around the country for over 20 years and is excited to return to MCPASD after his previous visit in 2019.
Wood led a workshop for all of our 5th-grade orchestra students to inspire them to find a love for music. View highlights from the workshop here | https://bit.ly/3SHIcrP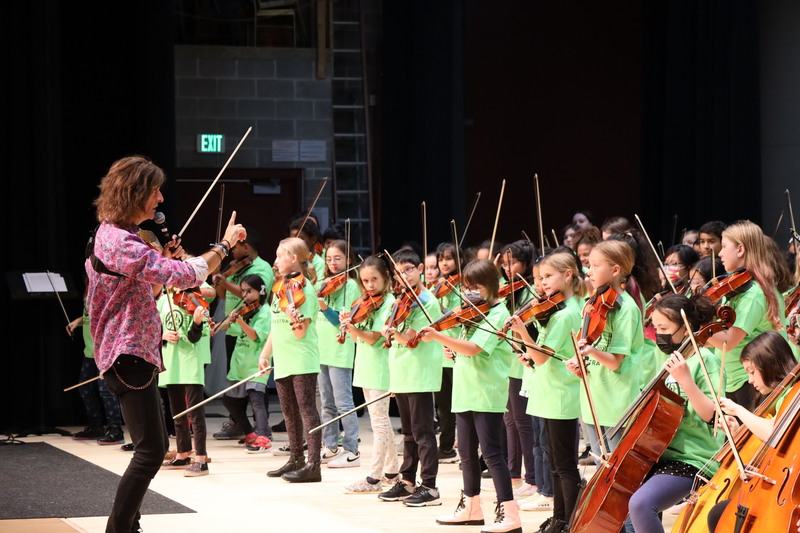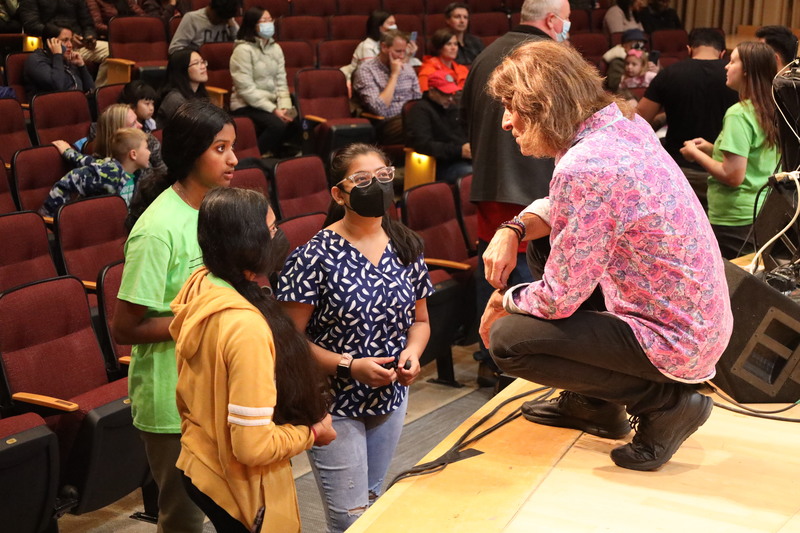 Additionally, all 350+ MCPASD orchestra students had the opportunity to participate in a public concert alongside Wood himself. This concert, part of his Break-Out Tour, featured popular tunes of the past 60 years and music composed by Mr. Wood himself. He also played his personally designed 7-string Viper electric violin. The songs performed included Smells Like Teen Spirit, Sweet Child O Mine, Viva la Vida, and much more!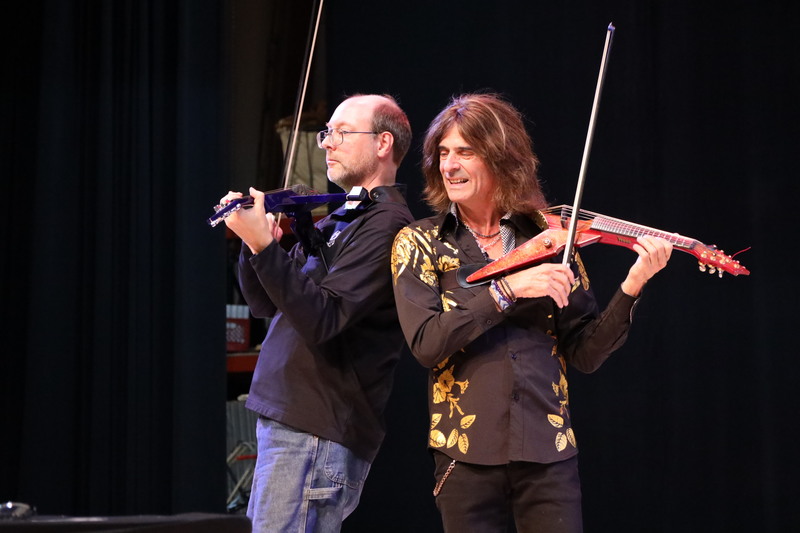 MCPASD extends a sincere thank you to Mark Wood for his continued advocacy for education and for taking the time to work with our students and inspire their love for music. Thank you to our outstanding music educators for making this event possible!