National Merit Finalists
Congratulations to the 28 National Merit Finalists from Middleton High School and Clark Street Community School!
Our students never cease to amaze us with their talents in and out of the classroom. The National Merit Scholarship Program is an academic competition that recognizes and honors students for their academic excellence, extracurricular activities and skills, and potential for success in their careers.
Of about 1.6 million applicants, only about 15,000 students are selected as finalists.
Finalists may be granted the following type of sponsorships:
Corporate Sponsored Awards

National Merit Scholarship of $2,500

College Sponsored Awards
By the conclusion of the competition, over $28 million will be granted to students nationwide.
We are proud to share our students' accomplishments below!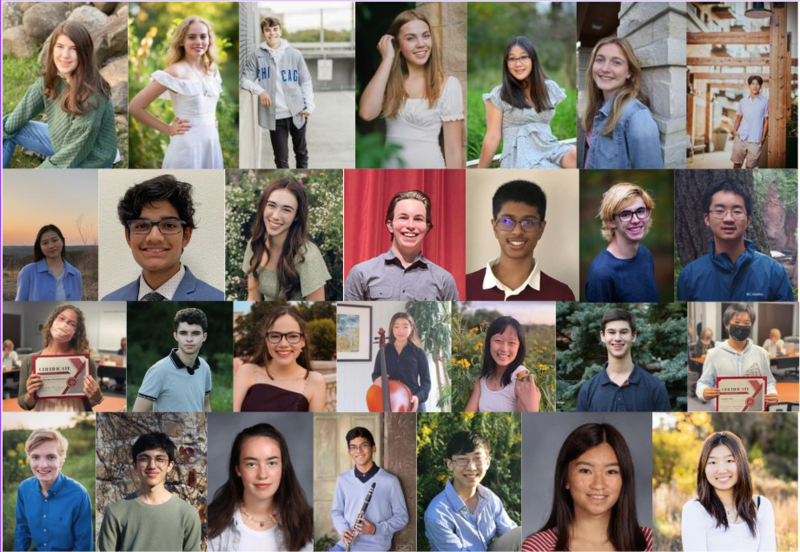 Certificate of Merit Finalist(s):
Natalie Ahn, Evelyn Anderson, Mia Burkholder, Harsha Chilakapati, Grace DeCroix, Varun Gupta, Samuel Gustafson, Cheyenne Halverson, Rachel Hong, Franklin Hu, Aarush Jain, Hansen Jin, Clay Kaufman, Eun Seo Lee, Michael Lee, Anastasia Leffel, Jacob Mandelbrot, Mihir Manna, Seoyoung Min, Charlotte Neumann, Janice Peng, Alexander Seaborg, Katherine Stockhausen, Emily Tsipis, Daphne Wu, Emily Yao, Joshua Sampson, Madeline Jester
National Merit Scholarship Winner(s) $2,500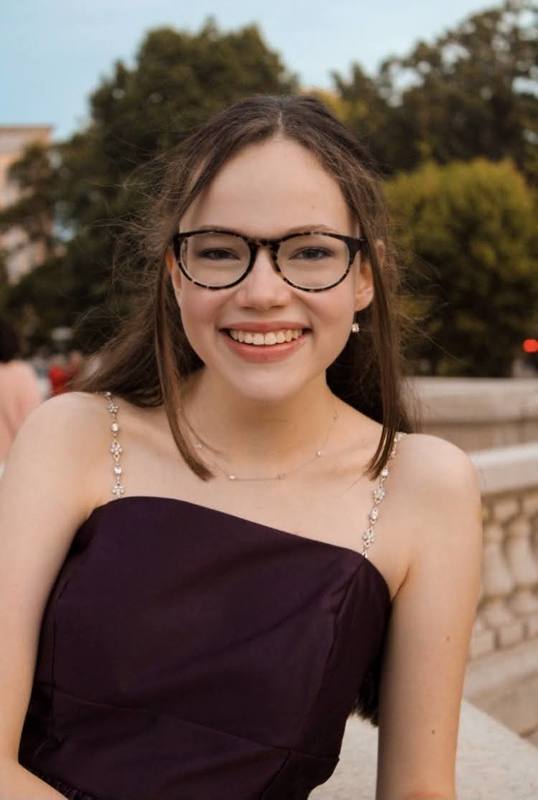 Mia M. Burkholder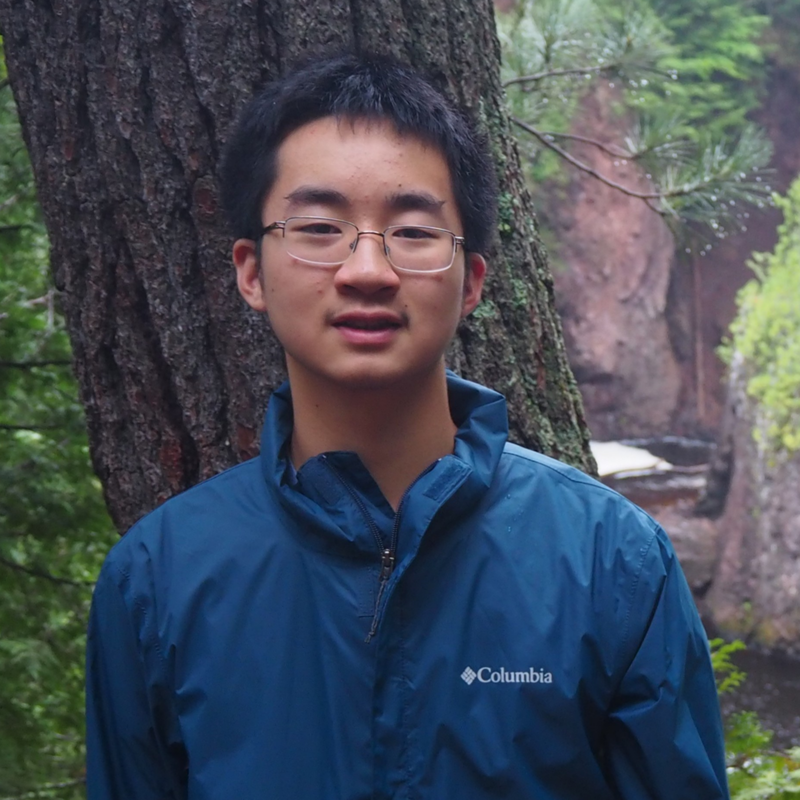 Hansen Jin
Aarush Jain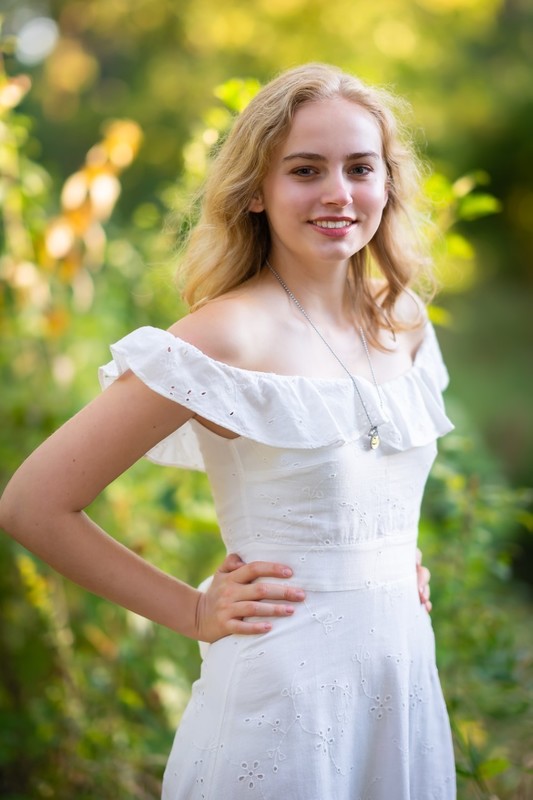 Charlotte S. Neumann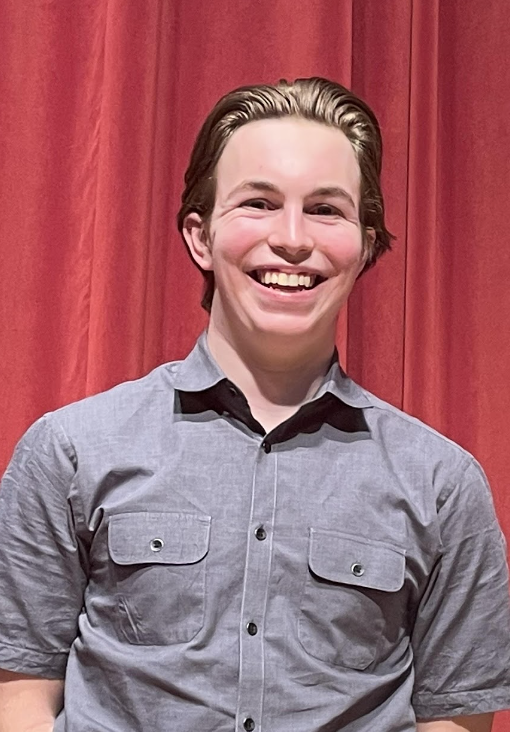 Alexander T. Seaborg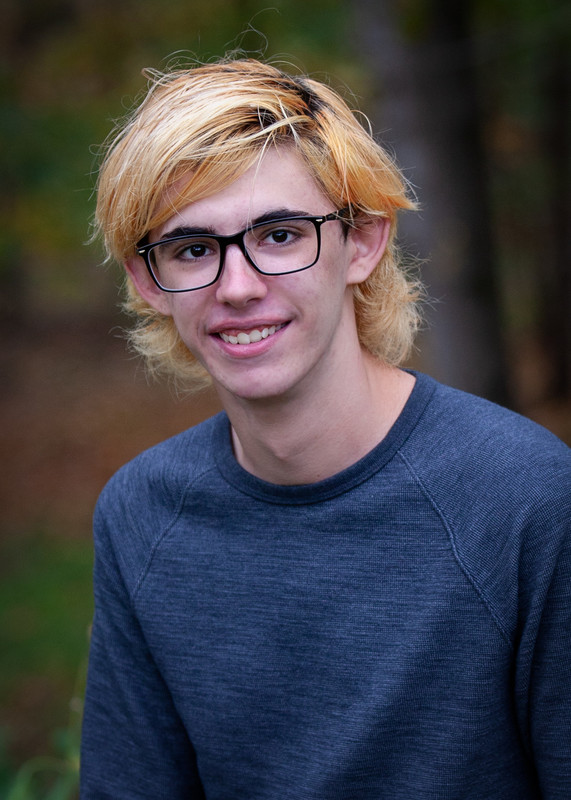 Madeline Jester
Corporate-sponsored Merit Scholarship Recipient(s)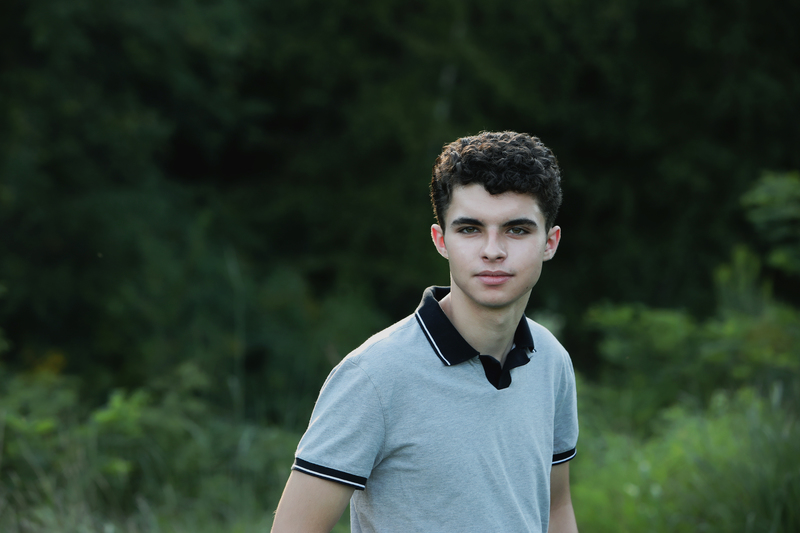 Joshua Sampson
Sentry Insurance Foundation, Inc.
College-Sponsored Merit Scholarship Winners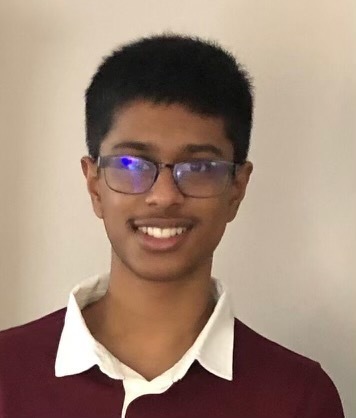 Harsha Chilakapati

National Merit, University of Wisconsin -Madison Scholarship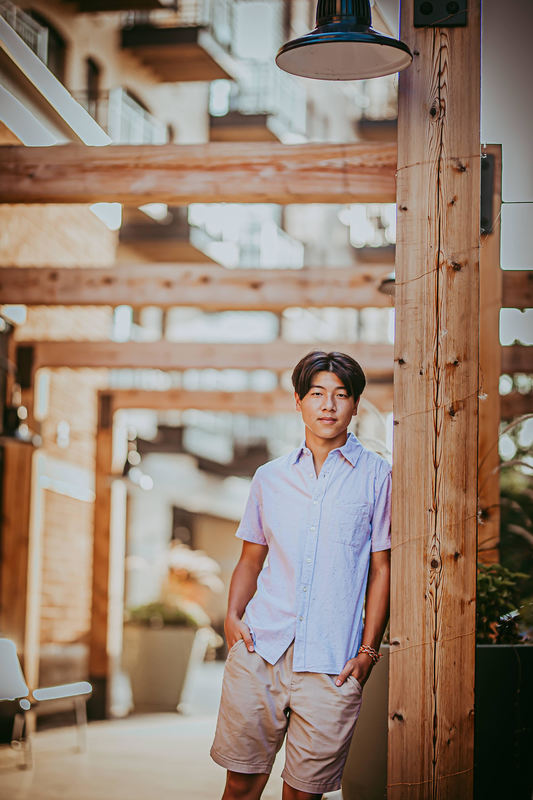 Franklin C Hu

National Merit, Vanderbilt University Scholarship
Commended Students
Julia Flynn, Abigail Gessler, Ryan Inman, Kirin Raval *Not Pictured*
Congratulations to all! We have no doubt you have very bright futures ahead!