School is much more than buildings and classrooms.
Each school has a story that makes them unique, from the students to the teachers. A great school can be at the heart of its community, playing an important role in creating happy, fulfilled lives for everyone - whether students, staff, families, or other members of their local community.
This is the story of West Middleton Elementary School!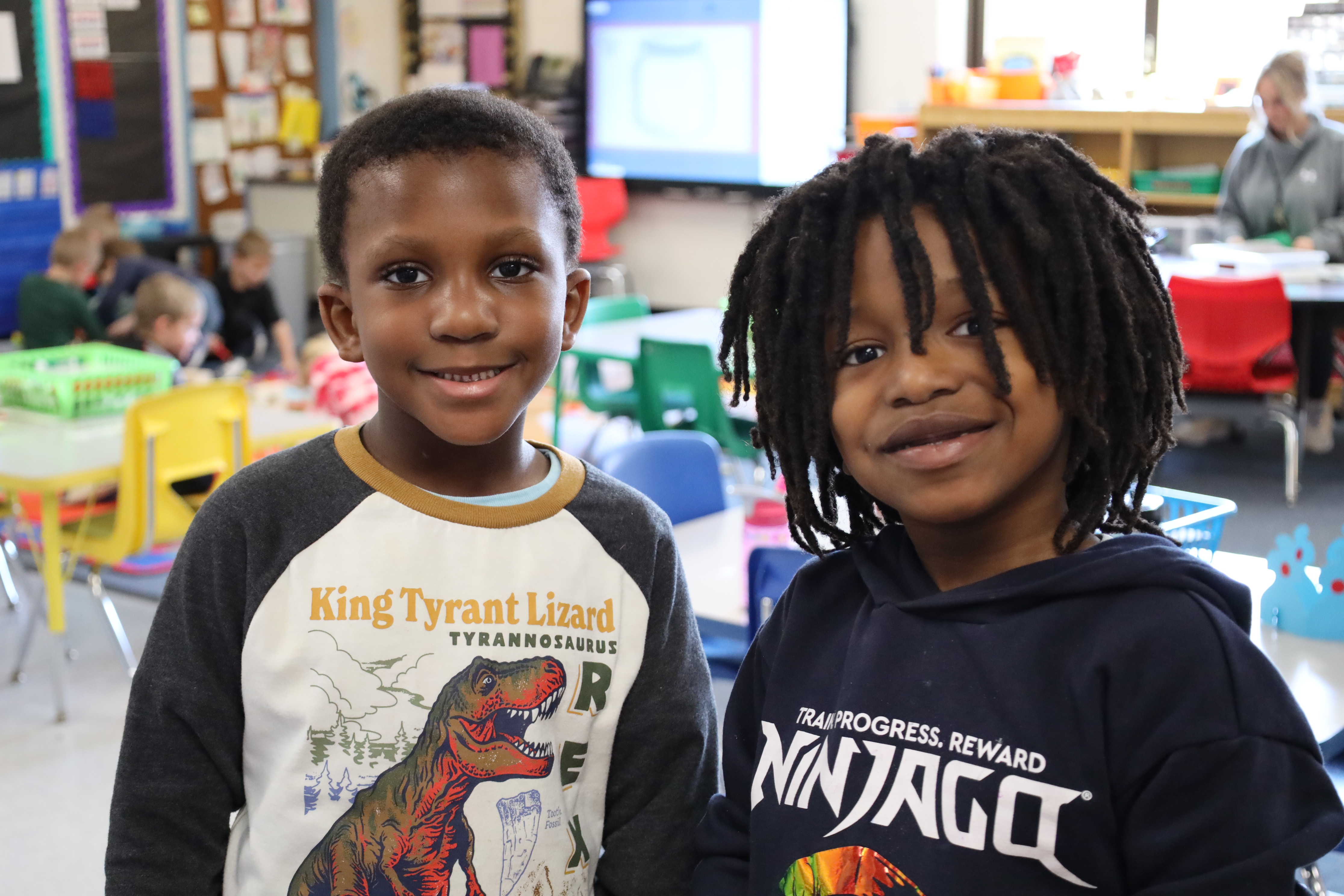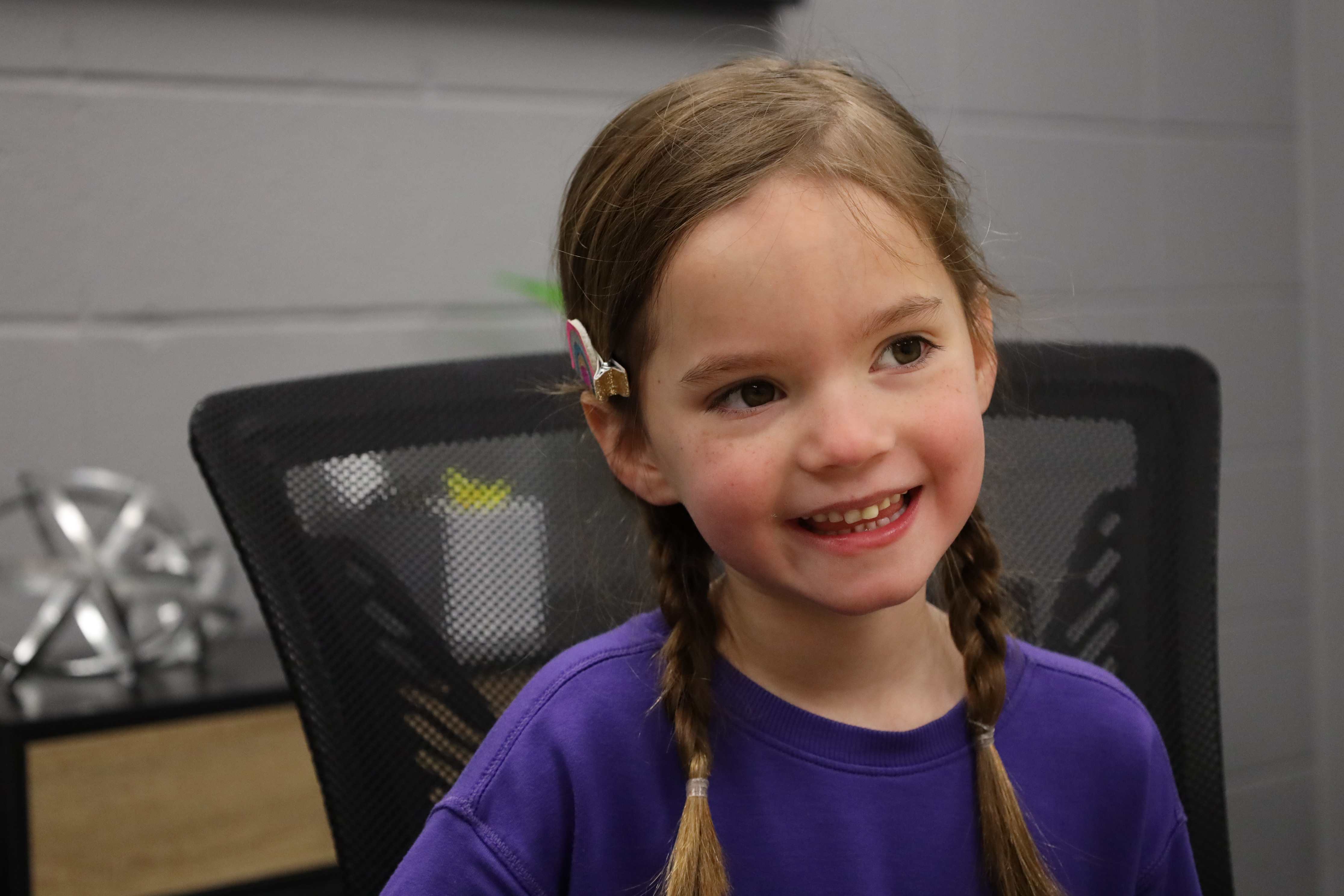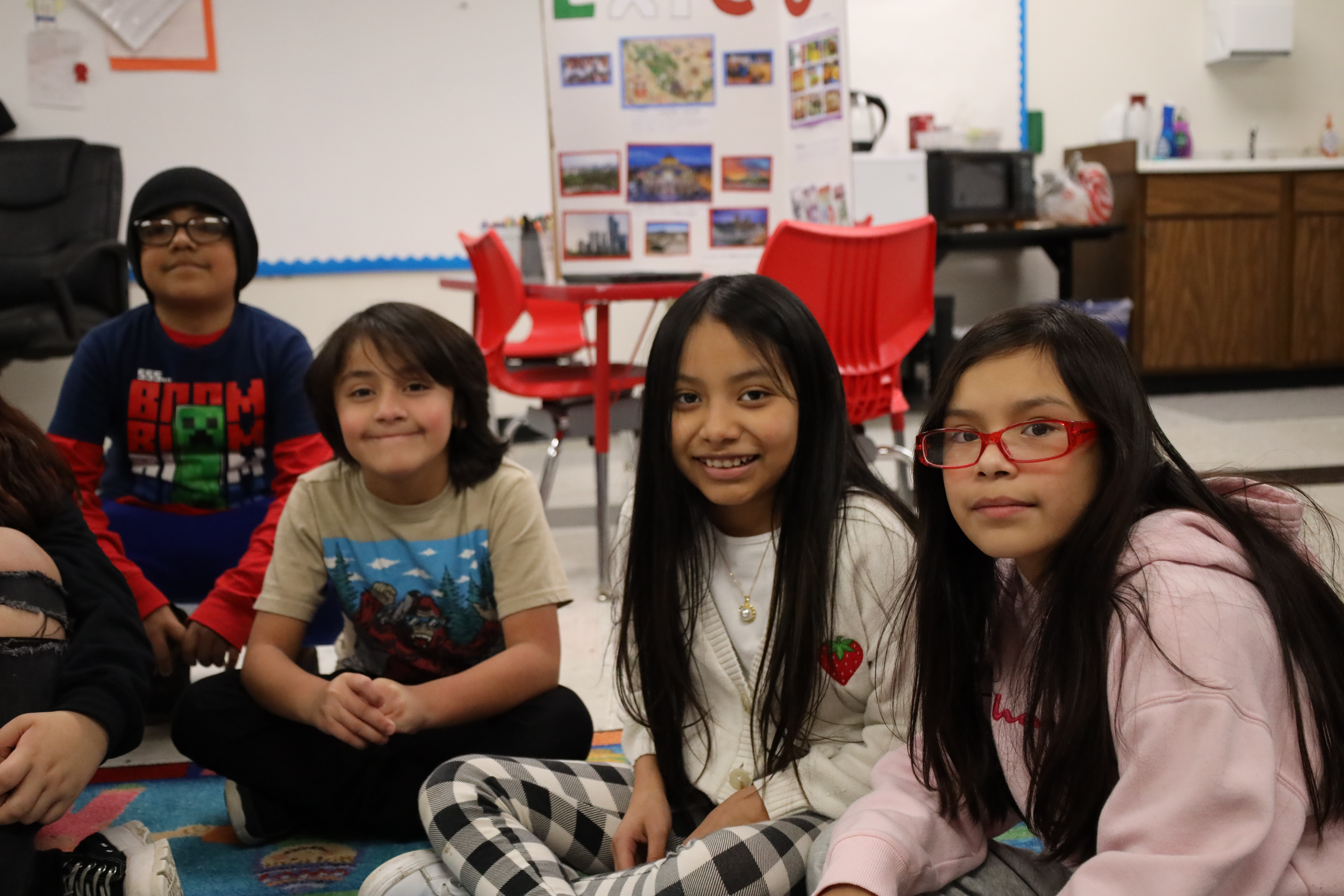 At West Middleton, we offer a joyful school experience for all our students, parents and staff. We are committed to the growth of each student, where learning is meaningful, challenging and fun! With this focus on relationships and character, we empower students to take ownership of their learning through critical thinking and problem-solving.
West Middleton's diverse and vibrant school community averages 365 students, with 20 students per class. We are committed to creating a positive school culture, celebrating the unique qualities of each student and developing each child's potential in all areas of their life. Our focus on community creates a sense of belonging, pride and connectedness that is vital to educational success.
Encouraging a love of learning is integral to our student's school experience. All students have ENCORE instruction in: Art, Music, Physical Education/Health, Library, and Technology.
A critical emphasis is placed on social-emotional learning, which is taught throughout the day by all staff, including our paraprofessionals, when students are at recess or in the lunchroom. In addition, our counselor visits each classroom every week to teach lessons about taking care of yourself and others.
We are happy to welcome you to the West Middleton Family!
Family Engagement Events include:
Wolverine Dash
Tie Dye Day
Book Fairs
Homecoming Parade
Culture Night
Snuggle Up & Read (literacy night)
Culver's Nights
School Dance
Fine Arts Night
Field Day and Hot Dog Picnic
All our Programs include:
Orchestra (grade 4)

Library

Specialists in art, music, physical education, and technology

Literacy Assessments 3 times per year; Math assessments 3 times per year

Bridges in Mathematics

FOSS Science

Lucy Calkins Units of Study - Reading

Lucy Calkins Writing

Handwriting Without Tears

Enrichment Spelling Bee (4)

Geography Bee (4)

Chess Club (3/4)

Music Club

Art Club

Musical Performances

Dance Club

Girls on the Run

Community Awareness Club