School is much more than buildings and classrooms.
Each school has a story that makes them unique, from the students to the teachers. A great school can be at the heart of its community, playing an important role in creating happy, fulfilled lives for everyone - whether students, staff, families, or other members of their local community.
This is the story of Park Elementary School!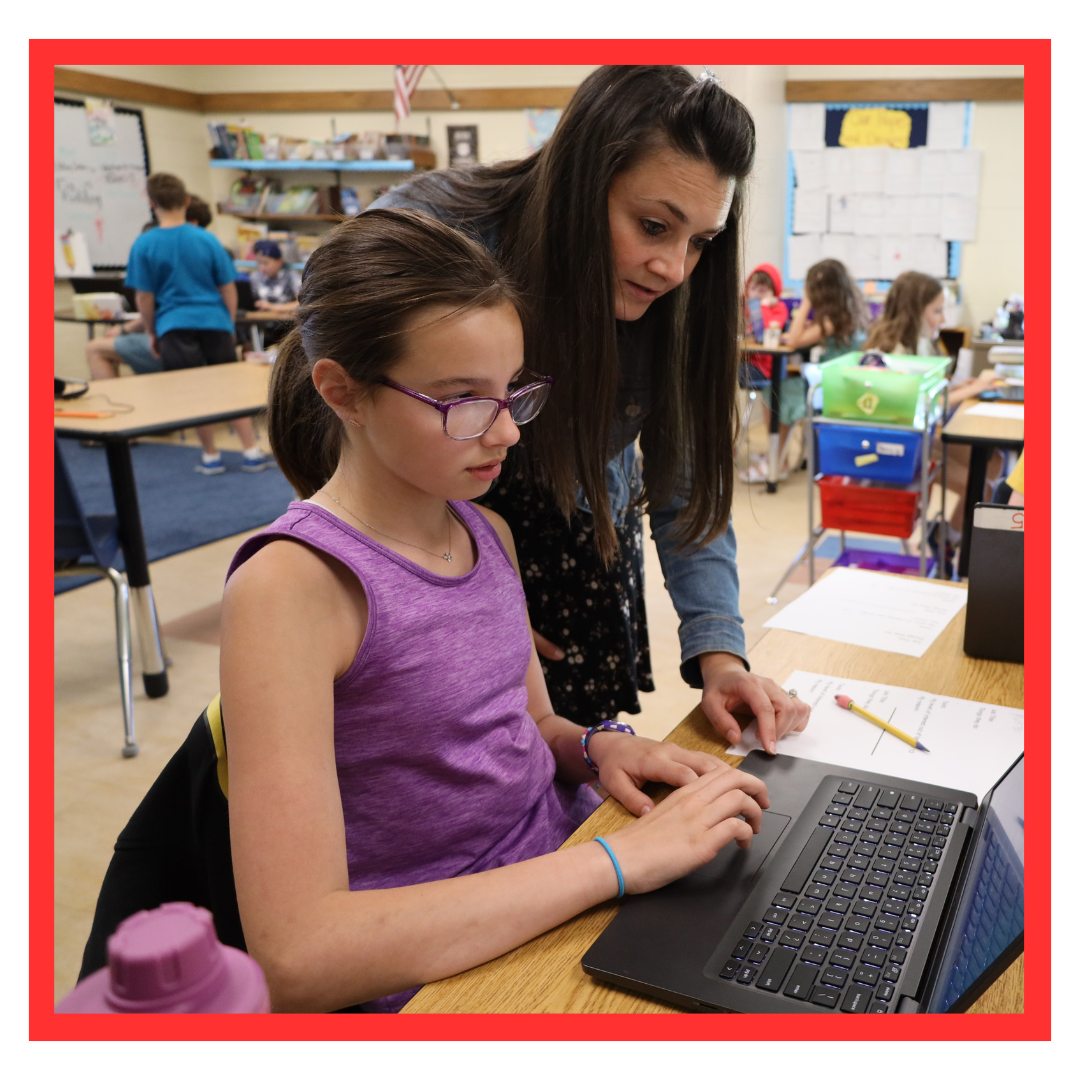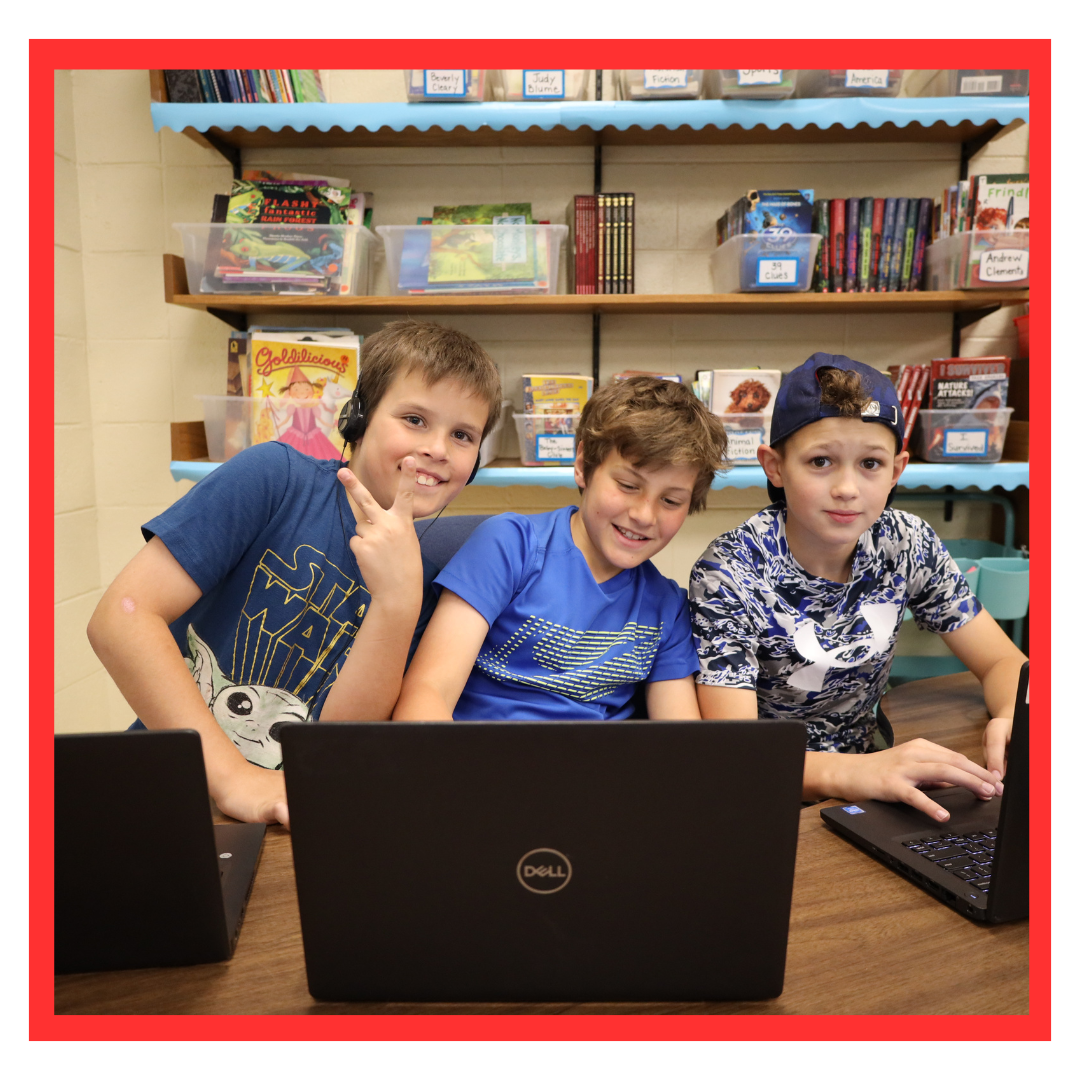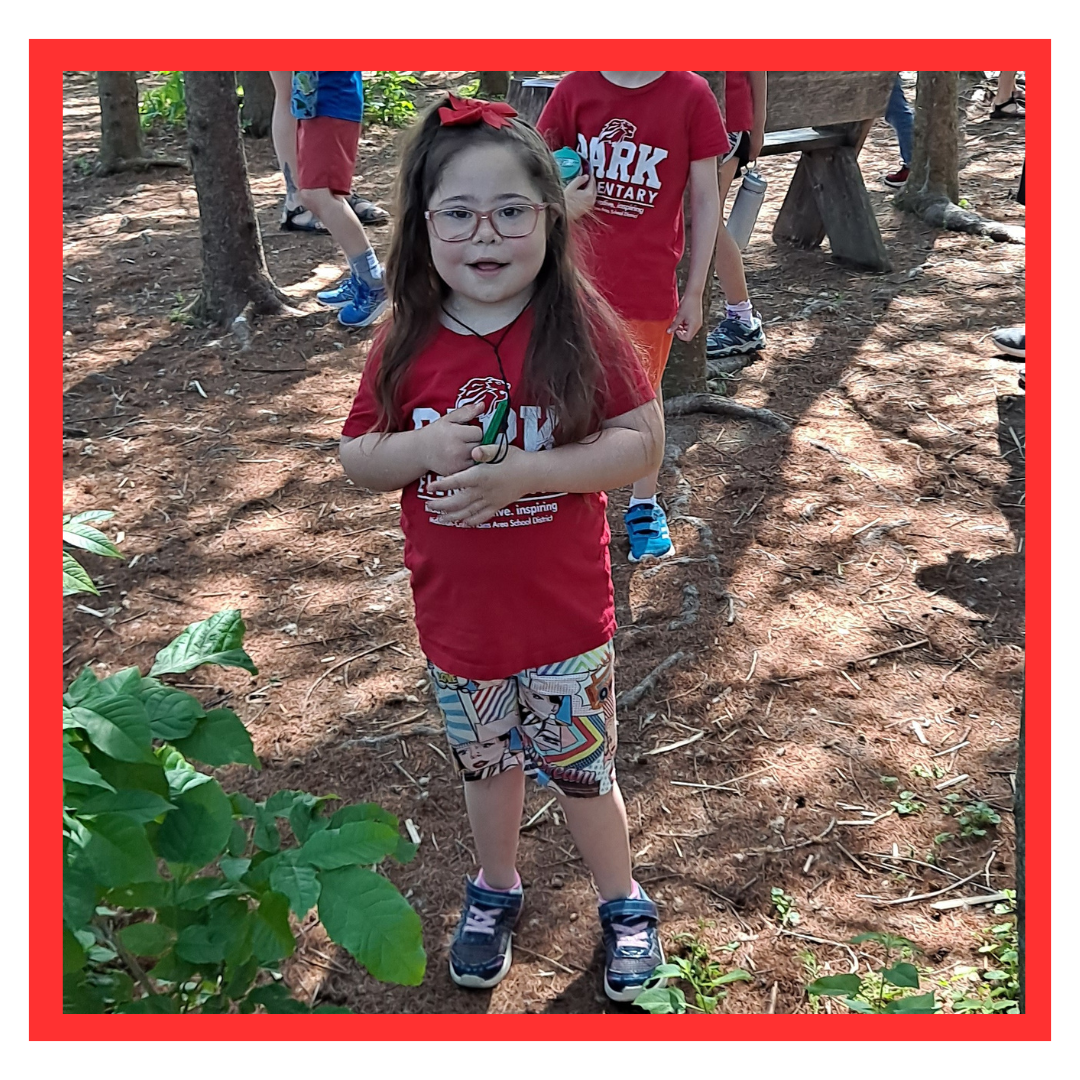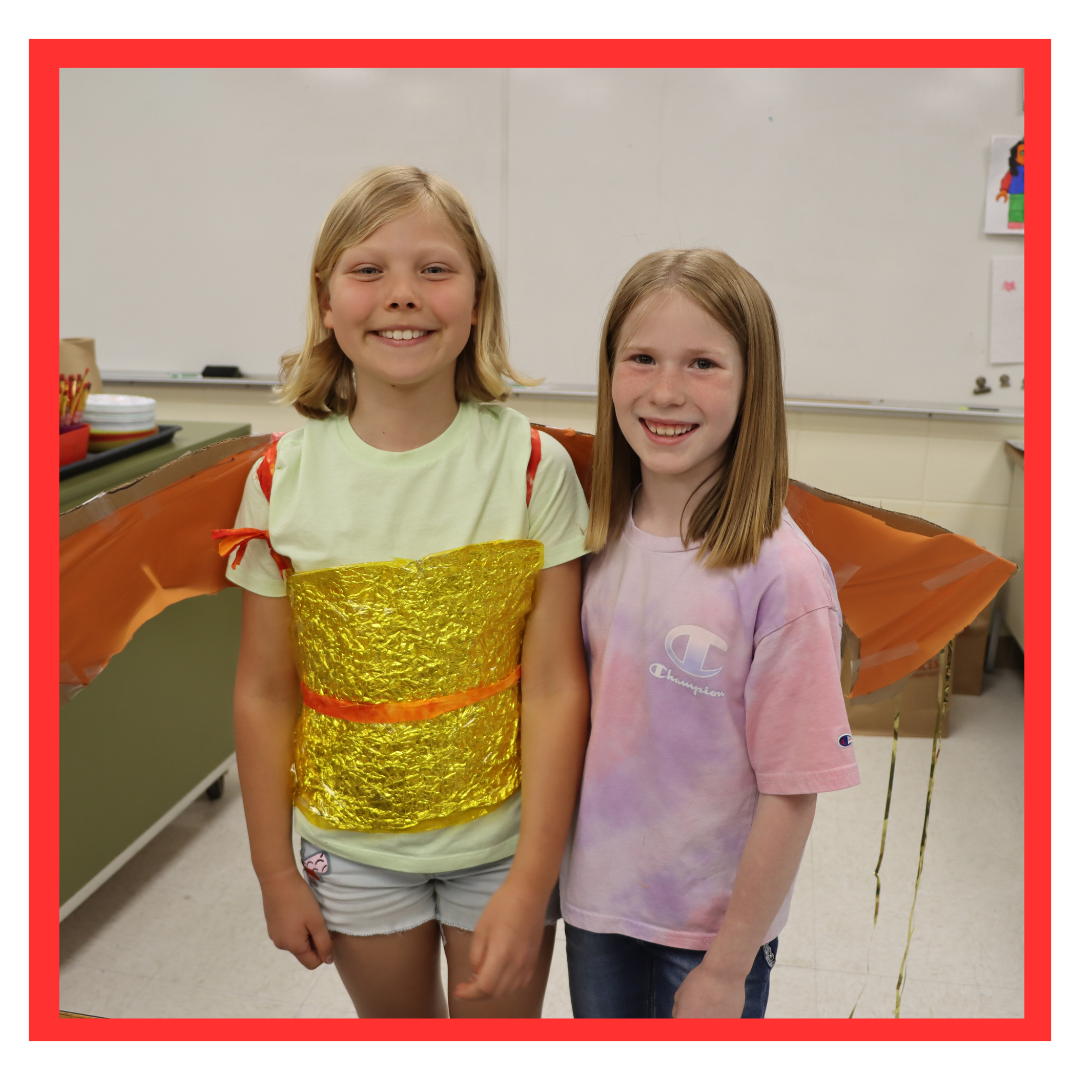 At Park Elementary School, the sense of community is unparalleled. We are student-centered educators where every member genuinely cares for one another. Park is in Cross Plains, WI, and has a small-town charm and promotes an inclusive and supportive atmosphere; our school fosters an inclusive, innovative, and inspiring environment.
One of the standout qualities of Park Elementary is our commitment to our students and their families. We believe in creating a safe, welcoming, and inclusive space where everyone feels accepted and supported. Collaboration and longevity are core values that guide our everyday interactions.
Our students are truly remarkable! They are engaged, excited, and focused on their growth and learning. We encourage and empower students to reach their full potential with a student-centered approach. Our rigorous and engaging curriculum and student-centered activities make learning at Park exciting and purposeful.
Park Elementary is in Cross Plains, WI, and has a unique and beautiful school setting close to the breathtaking Ice Age Trail. We embrace the wonders of nature through our very own school forest. This unique feature allows our students to connect with the environment and learn in a hands-on and memorable way. It continues beyond there, as we have exciting events during and after school hours. One example is our "Lion Dens." The Lions Den is a monthly activity where cross-grade level groups meet to engage in community-building activities that allow students and staff to connect, learn about one another, and build relationships that further connect our school community. This activity aims to further strengthen the bonds within our school community by learning about one another's identities and celebrating the diverse experiences that are unique to each individual.
Our facilities at Park Elementary are exceptional. We have a brand new, beautiful cafeteria overlooking the forest where our students have the perfect space to enjoy their meals together, and we also use to host school and community events. Additionally, our playground features basketball courts, a GaGa Ball court, and other play structures that provide endless fun, exercise and help students develop peer-to-peer communication skills.
In addition to our exceptional inclusive and student-centered educators and specialized staff, we are fortunate to have amazing paraeducators and other support staff who bring a wealth of experience and expertise to our school. Their dedication and support ensure that every student receives the attention and guidance they need to thrive.
We embrace technology and innovation at Park Elementary. Our tech and library spaces incorporate STEAM activities that promote our students to authentically problem solve, imagine, innovate, and create. STEAM activities are highly engaged and hands-on. We believe in equipping our students with universal skills, building skills, and the knowledge necessary for a bright future.
Our lion mascot symbolizes strength and courage, the spirit of the Park Elementary community, and our pride in our community. As the saying goes, "Once a Park Lion, always a Park Lion!" We have dedicated staff members, some of whom have an incredible connection to our school! Our administrative assistant, Lori Hellenbrand, and teacher, Caroline Estabrook, were once students at Park Elementary. Having Lori and Caroline as part of our staff exemplifies how dedicated our community is to Park Elementary. It strengthens the bond between the past, present, and future generations of Park Elementary students.
It's important to note our rich history. Park Elementary was built 59 years ago on the land where Mr. Peanuts, a local legend, grew up and farmed with his family and the land Park Elementary now sits on. Mr. Peanuts' dedication is an excellent example of the connection to our roots and adds value to our school.
Park Elementary has a deep connection to our local community. By actively engaging with community partners and organizations, we work to foster a sense of belonging and meaningful relationships beyond the walls of our school. Park staff and students strive to create an environment where everyone is valued, included, and celebrated.
Park Elementary School is more than a place of rigorous learning. It is a place where we serve one another, are dedicated to the community, and ensure it thrives. With our exceptional staff, engaging activities, and picturesque setting, Park Elementary is a special place where every student, family, and stakeholder can feel confident in their future, build lifelong relationships, and be inspired to achieve their goals.